You love girls who laugh at your jokes? Because sharing the same sense of humor is awesome right? What is even more awesome is a girl who can make you laugh! You might tend to friend zone the goofy girl in your gang to date a hot chick, but hey, this goofy girl is a ton of fun and here are 18 uber cool reasons to date her –
1. She is intelligent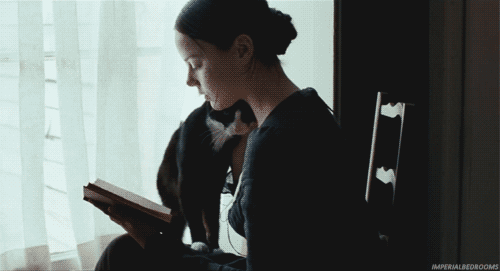 Image source: Tumblr
Good humor is rare and doesn't come by easy. You need to be observant, articulate and intelligent to put together words that can make a person laugh. Even the best of slapstick comedy needs to be intelligent for a good laugh, so you bet her IQ is up there!
2. She is authentic
A goofy girl can take a few laughs at herself too and for this very reason she needs to be genuine in whatever she does. Anything fake about her would get called out immediately and she knows that.
---
Suggested read: 15 things you need to know before dating a girl who's been single for too long
---
3. She is frank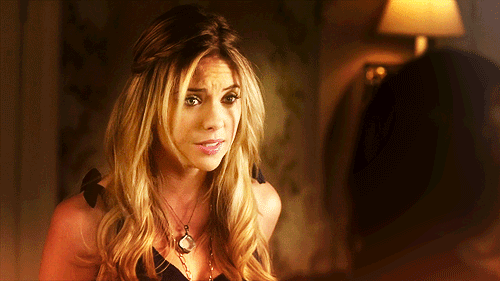 Image source: roleplaygateway
Oh she calls out bullshit as she sees it! Yeah maybe she will lace it with some humor, but she will say it like it is. You don't have to ask her twice for her opinion on anything.
4. She is an optimist
She can truly see the bright side of any situation and most likely make a joke about it. It doesn't take too long for her to bounce back and see the positive angle of things.
5. She knows to chill
A date night with her doesn't have to always be a fancy dinner outing, she knows how to relax and chill, take her to a live comedy show and see her completely at home, roasting the comedians themselves!
6. She is attractive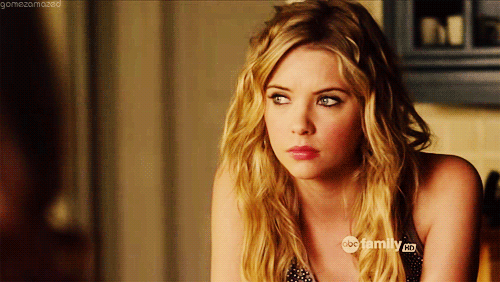 Image source: Tumblr
She may or may not put an effort in dressing up for you but she certainly comes across as the most attractive person in the room. Her infectious laughter and twinkle in her eye can make you swoon.
7. She is trustworthy
Granted she might make fun of your bloopers at a later stage but she knows to keep your trust. There is something about people who make you laugh that makes you trust them.
8. She is bold
She can even crack up your bros at a get together with friends with her funny side. She is bold and confident and sure of herself that is what you really want to show off to your homies!
9. She holds no grudges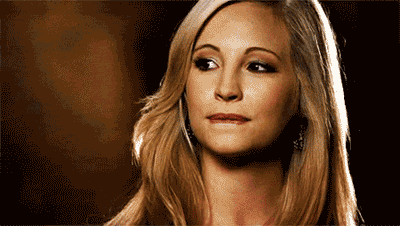 Image source: Tumblr
Maybe you said something that pissed her off but her spirited attitude will not keep her down, she will quickly laugh it off and rib you with sarcastic jokes about it but not much else.
10. She is a prankster
You have been the funny one in relationships till you meet her. This girl knows how to give 'The impractical jokers' a run for their money and every day is April fool's day!
11. She is sexy
Laughter can be the best medicine to de-stress you and this girl surely knows how to make you laugh. Her wit can act as foreplay and you will soon be teasing and pulling each other to bed for a sexy romp!
12. She is a buddy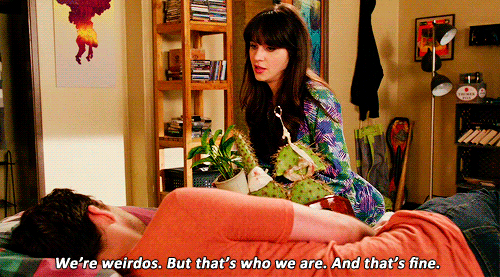 Image source: popcults
More than a girlfriend, she will be your best friend, with whom you can share some laughs over pizza and beer. She won't hold on to every word you utter and take it seriously, she knows when to relax and have a good time.
13. She is a social bee
People love her, her charming confidence and jovial nature will captivate any social event. Be it your official dinner or a party with friends, she knows how to hold a conversation and keep everyone engaged.
14. She is a great travel companion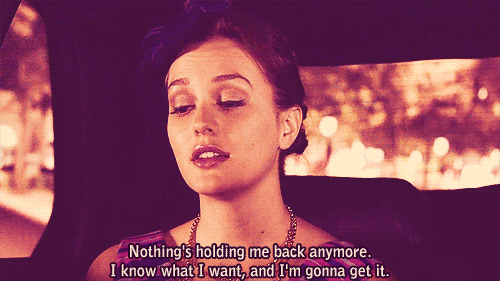 Image source: Tumblr
Goofy people are very observant, because they just want to make fun of situations and people all the time! She is hence a great travel companion and usually has a story to keep you occupied.
15. She is considerate
Okay she might seem straightforward with her jokes but because of that she knows where to draw the line and is really caring and considerate to others feelings.
16. She reads you well
She truly knows what you portray and how you really feel deep inside of you. She can be there for you as she knows the real you.
---
Suggested read: 15 vital things to know when you're dating a strong woman
---
17. She listens 
Image source: rebloggy
You would have come across girls who don't stop talking but this one will listen to you. She will know everything about your mood and understand you just by listening to you.
18. She is the light of your life
Everything said and done, if someone can make you smile at the end of the day, keep them close, they are really rare!
Convinced? 😉
Featured image source: puckermob
Summary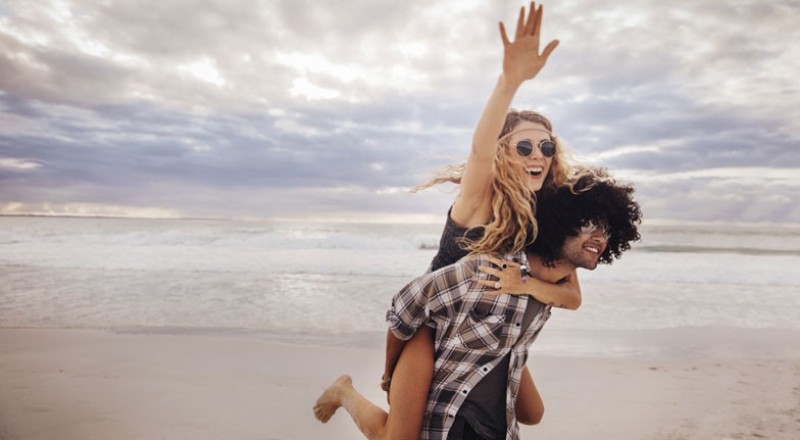 Article Name
18 Uber-COOL Reasons To Date The Goofy Girl
Author
Description
Because the goofy girl is a ton of fun!