Don't you love reading relatable quotes? Ever since I was a little kid who fell in love with romance, I have always loved love quotes because they allow me to paint a vivid picture of my dreamy ideals.
While there are so many poets out there who can make you feel alive, I happened to stumble upon Beau Taplin and his mesmerizing writing. As Beau Taplin quotes are known for the way they manage to touch the chords of your heart, he soon became one of my favorite poets.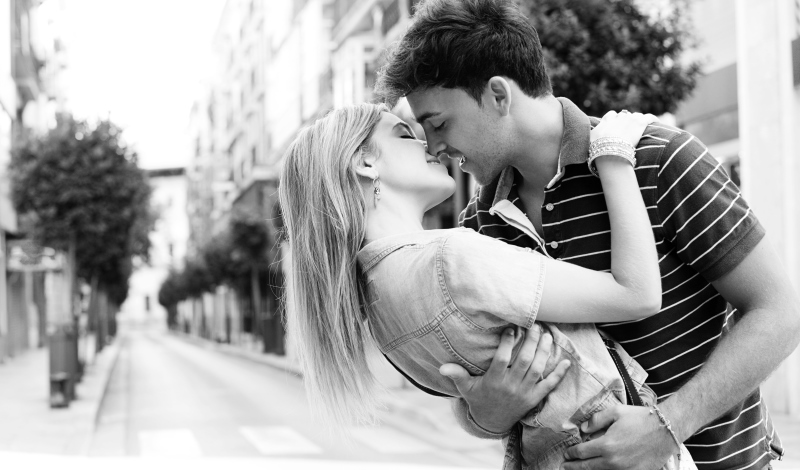 Image source: Shutterstock
He doesn't paint love as being perfect, because often life will deal you a sour heartbreak. Life can break your heart, but it can also put the stars in your eyes as well. Here is a compilation of 20 of the best Beau Taplin quotes which will make you both smile and cry.
These quotes that I have handpicked will take you through the different phases of your romantic life. Don't rush through them as you should let your heart feel the rhythm.
---
Suggested read: 25 cutesy quotes about first love to make you nostalgic…
---
Falling in love is an amazing feeling, and I believe that even when you face heartbreak, you should still stand tall because love, whether good or bad, leaves you with many memories.
No matter what you are going through or what you have already been through, these lines will resonate with you. They are sure to help you pick yourself back up after heartbreak or when you are just feeling starry eyed and waiting for that one true love of your life.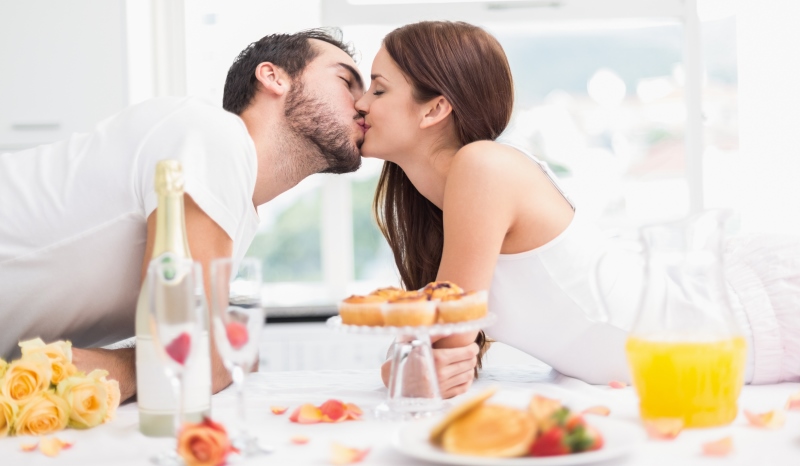 Image source: Shutterstock
1. We're all so desperate to be understood, we forget to be understanding
Isn't it silly how we hurt the ones we love because sometimes we are too blind to their needs or feelings? It is important to understand who we are and to appreciate what others do for us.
2. That's what's so damn difficult about making the decision to leave. Whether it's the right or wrong call it hurts just the same.
He said it right as to what makes goodbye such a terrible thing! Sigh. If it were easier to leave, maybe we weren't really in love like we thought!
3. I am such a mess of contradictions. I long for connection but I am unable to commit. I want love raw and honest but would settle for a fling. One moment I'll feel like staying out and the next the need to move. I fall with little effort but never find the courage to follow through.
Beau Taplin knows how to express what each one of us goes through. There is something romantic even about heartbreak – after all, an absence of love means it was once there and you were able to experience it.
4. You are between fifty and sixty five percent water. You cannot be broken anymore than an ocean can.
If you thought you were broken, think again! This guy knows how to get sentimental! Ever wondered how much the ocean cries?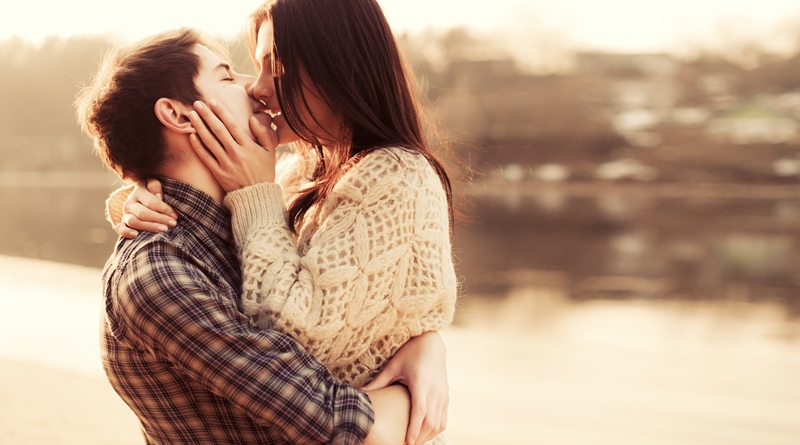 Image source: Shutterstock
5. I can't recall a time my heart and I were in the same room. I'm always a little elsewhere. Half of me here at home, The other away with you.
Sometimes when you fall in love, it can be hard to know when to let go. You stay, even if it is the wrong thing to do.
6. I'm now fairly certain that the tiny crack in your voice right after you say Goodbye roughly translates to Stay in some hidden language of the heart.
Ever wondered 'where's the good in goodbye'? Taplin quotes just hit home because we so often say something, but mean the exact opposite.
---
Suggested read: 50 cute love quotes to take inspiration from
---
7. I can't- damn it, I can't do this, he cried out.
He shook his head with two fingers pressed to the bridge of his nose.
I'm losing it. Sense, sleep- everything. I look at you, I look at you and the whole world unravels. Give up on you? God, how? You're all I know.
Every time I feel like letting go and I fail, I know whose quotes to read. His poetic lines are true gems!
8. It's a frightening thought, that in one fraction of a moment 
you can fall in the kind of love that takes a lifetime to get over.
Yes, love happens and tends to stay with us even if the person doesn't! Sometimes, even a lifetime isn't enough to get over a lost love.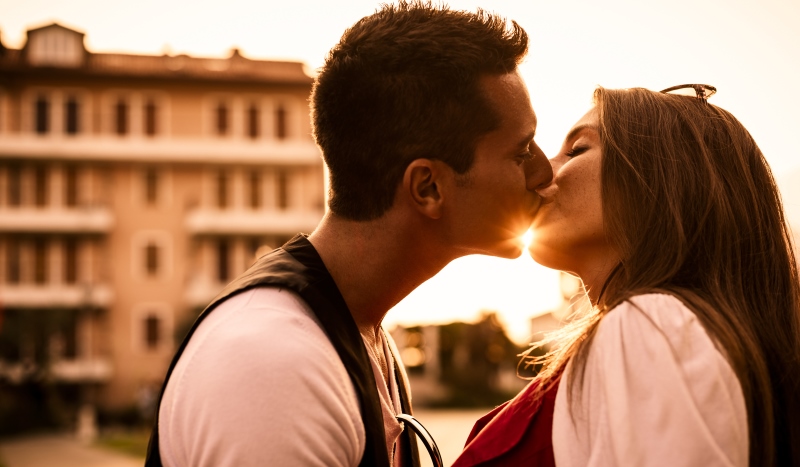 Image source: Shutterstock
9. You were an unexpected surprise, the defining moment. The collision of stars that slammed into me hard and sent my neat little world plummeting into the ocean. I never expected it to be you, you know? But it is you. It's all you. And now there's no looking back.
Can you ever really define the steps of love? Hell no! But these quotes help to explain the many emotions that are associated with falling in love.
10. The rains have their oceans and the sun has its moon
Everything
Needs a
Reason for
Falling
And I
Have you.
Falling has never been so poetic before! Maybe it isn't so bad to fall in love after all?
11. You are a miracle; I still believe that, you just happened to someone else.
Love is nothing but a miracle, but sometimes it happens with wrong person. I wonder what it feels to find the right person at the right time?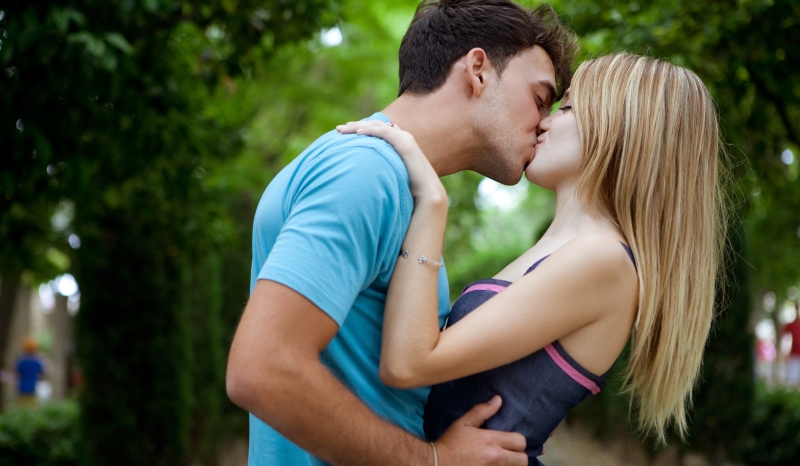 Image source: Shutterstock
12. I had discovered, just as the ballads and novels promised that some loves really were forever. It was the time you had together that wasn't.
The poets are never wrong, are they?
13. Do not call me perfect,
A lie is never a compliment.
Call me an erratic,
Damaged
And insecure mess.
Then tell me that you
Love me for it.
These words are exactly what every lover longs to hear! Love me for the mess I am J
---
Suggested read: 20 mushy marriage advice quotes to reinstate your faith in marriage
---
14. There's a corner of my heart that is yours. And I don't mean for now, or until I've found somebody else, I mean forever. I mean to say that whether I fall in love a thousand times over or once or never again, there'll always be a small quiet place in my heart that belongs only to you.
When the love is true, you will never let go of someone completely because it makes a special place in your heart and stays there!
15. And there's a big part of me that wishes I never met you. I preferred the emptiness in me when I didn't know it was there.
The wrong turns make you wonder if things will ever be right again.
16. I learned the people we love usually turned out to be one of three things
A home,
A holiday,
or hell.
Which of these do you feel like?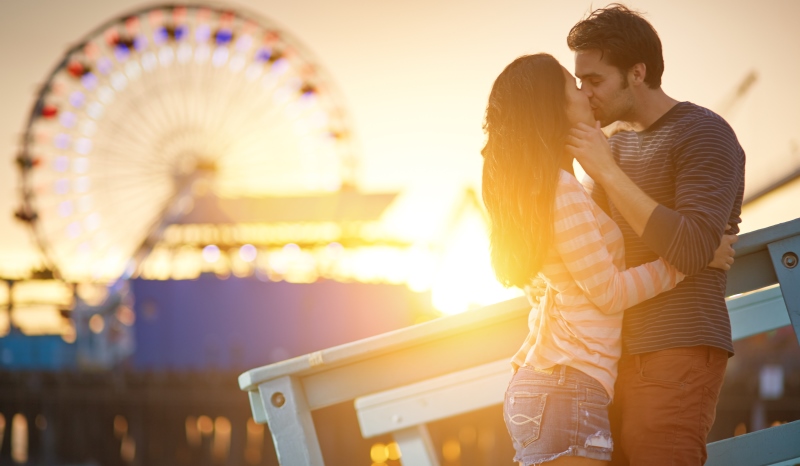 Image source: Shutterstock
17. Listen, I love you, I know sometimes I'm a little bit if a disappointment. I rarely know what I want or think before I act. Still, I want you to know that in a lifetime of rushed decisions, wrong turns and spectacular messes, you're the first thing that's felt right.
Taplin quotes can make even a heart of stone feel the true reverberation of love! This guy weaves magic into his words!
18. I am little pieces of everyone I have met but I cherish most the parts that were yours.
This quote is powerful because we take pieces of people with us throughout our lives.
19. One day, whether you are 14, 28 or 65,
you will stumble upon someone who will start a fire in you that cannot die.
However, the saddest, most awful truth you will ever come to find––
is they are not always with whom we spend our lives.
This is perhaps the biggest truth and the most heart crushing reality!
Image source: Shutterstock
20. I am deathly afraid of almost. Of coming so very close to where I want to be in my life that I can almost taste it, almost touch it, then falling just a little short.
The heart breaks because of almost. So near, yet so far!
Which of these Beau Taplin quotes did you love the most? I have a huge repository of his quotes, all neatly written in my diary, and I often peruse through the pages when life feels a bit too dark to enjoy the comfort of my sleep.
On long insomniac nights, when the shine of the stars fail to reach you, you can always come here and read over these lines and share in their emotions – that's the beauty of love quotes. Even when love is broken, there are still the remnants of the feelings that once lived and blossomed in the heart.
---
Suggested read: 20 Lang Leav quotes that will reinstate your faith in love
---
Love is an ethereal feeling and although a break up can hurt badly, you should at least be happy that you knew what love felt like. As the saying goes, it is better to have loved and lost than to have never loved at all.
Do you have other love quotes that want to share? Leave them in the comments below!
Keep loving, keep writing!
Featured image source: Shutterstock
Summary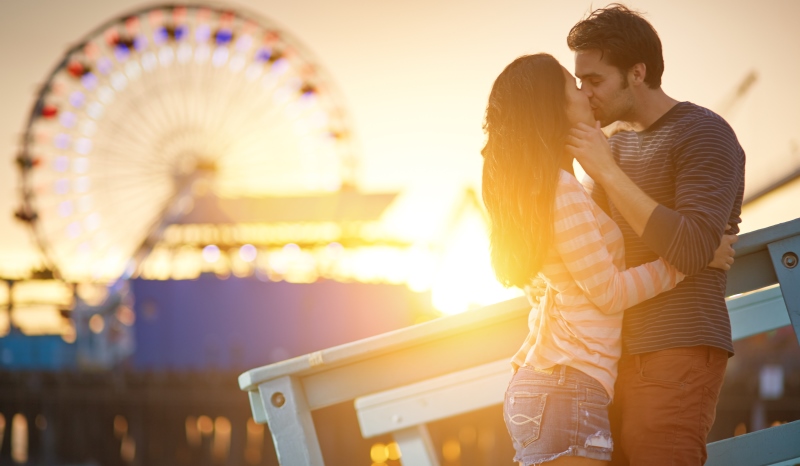 Article Name
20 Of The Best Beau Taplin Quotes That Will Make You Fall In Love... Again!
Author
Description
Love! Just thinking about the word gives one a warm, fuzzy feeling. These Beau Taplin quotes will surely make you fall in love with your partner - again!