Oftentimes, words don't cut it at all. No, don't get me wrong. I love saying and hearing I love you – all the friggin' time. But I love it when those words slip up and something else makes me feel the same way an honest 'I love you' does.
Wondering what?
All the times when people say I love you without saying it. Yes, it happens. With you, with me, and with everybody. Coz you know what they say about love being in the air – it's true, they mean it. <blush>
---
Suggested read: 25 cutesy quotes about first love to make you nostalgic
---
Check out all the ways on how to say I love you without saying it:
1. With paper planes with secret love messages tucked inside the folds and creases of wings!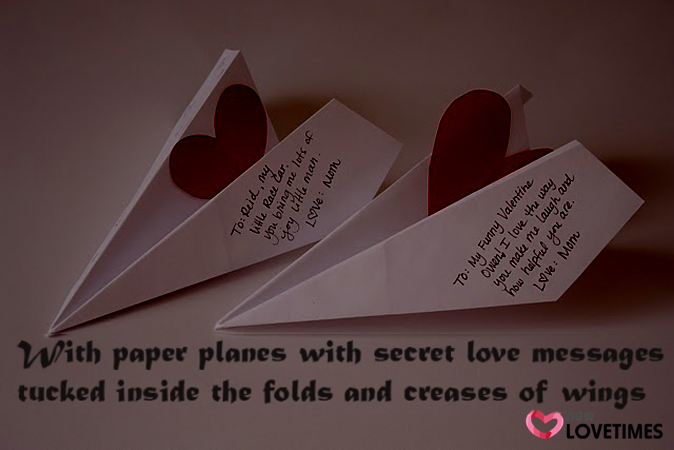 2. With a pet who carries the scroll- you took hours to etch her favorite picture on!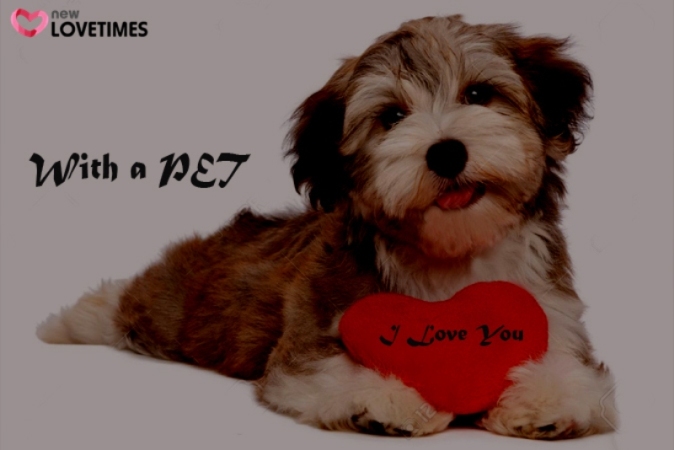 3. With a bowl of hot soup when he has a boombox cough!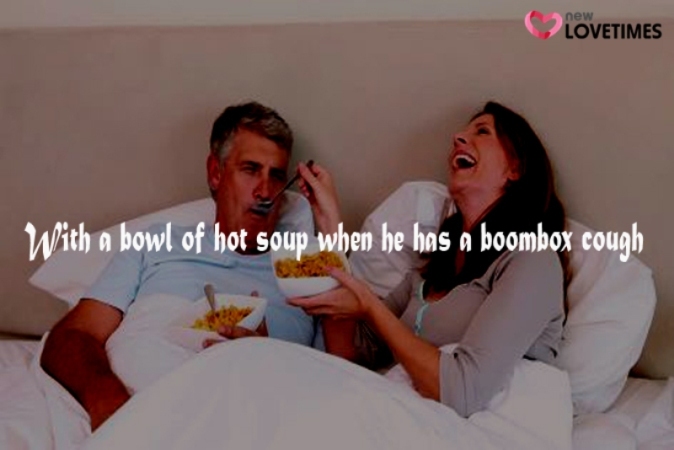 4. With the coat she needs when the nippy winter night is touching the skin only you can!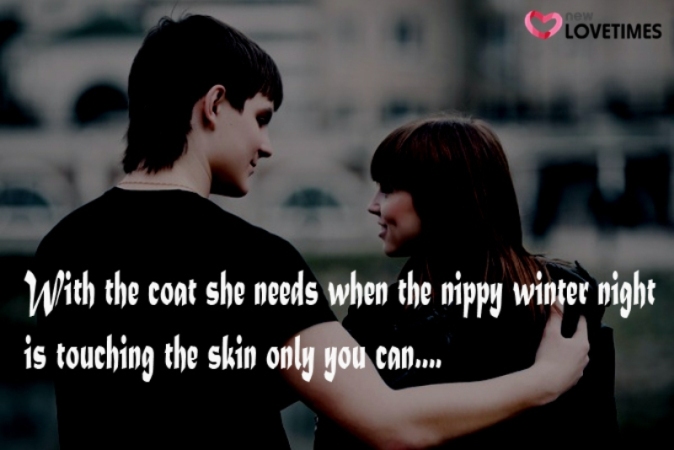 5. With a musical attachment and a 'I heard this and thought of you' message!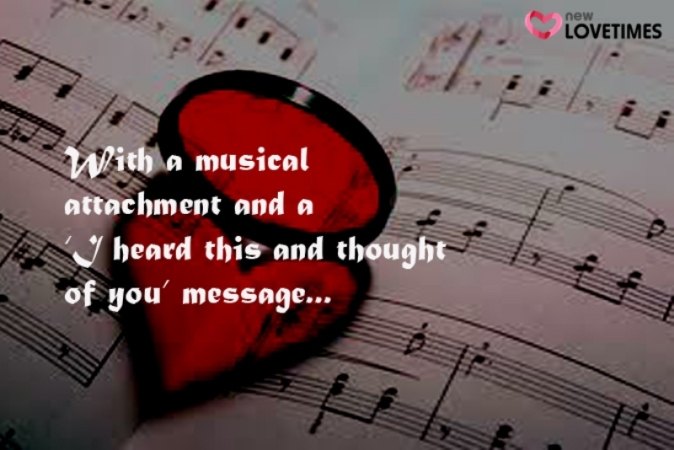 6. With breakfast in bed.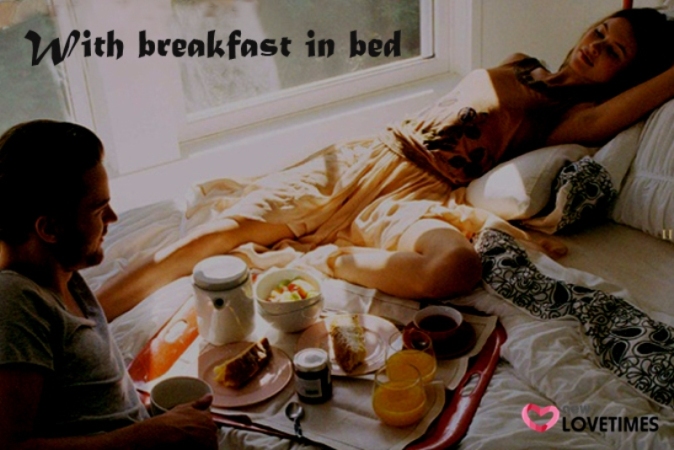 7. With the ALWAYS smile… coz you will replace it with another when this one is about to end…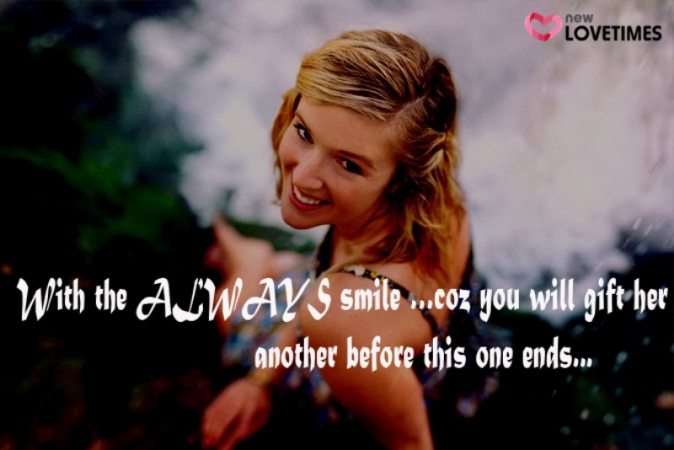 8. With a simple touch- like tucking her playful lock behind her delicate ear or pulling her close on a dark night!
9. With a kiss on the forehead…
10. With a pillow-fight…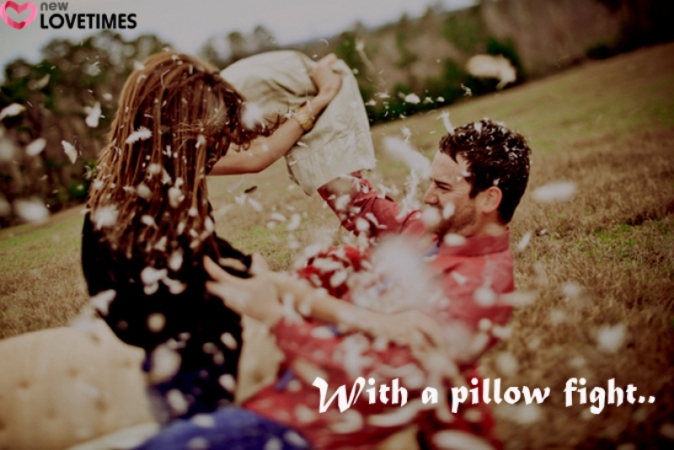 11. With poor jokes that still leave both of you in splits…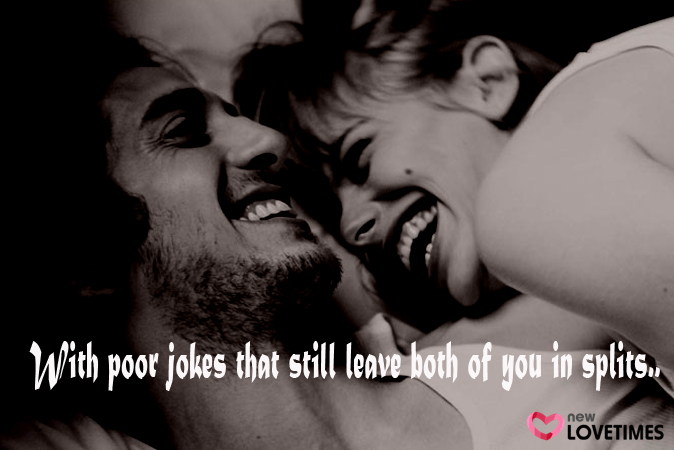 12. With a life-size bouquet of flowers right before their big performance!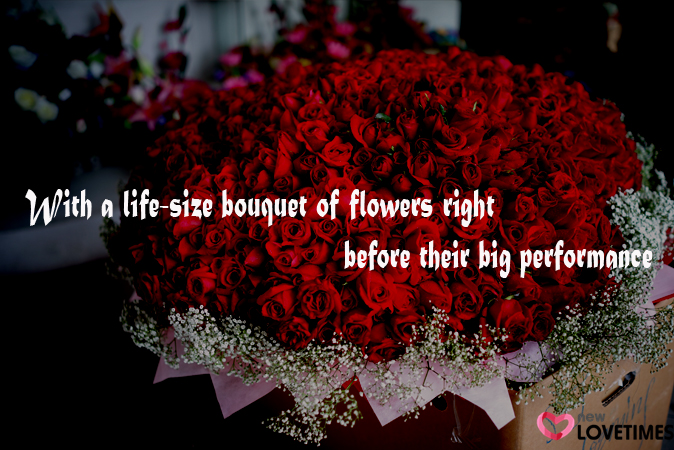 13. With the longer walk home so you can hold her hand a li'l longer!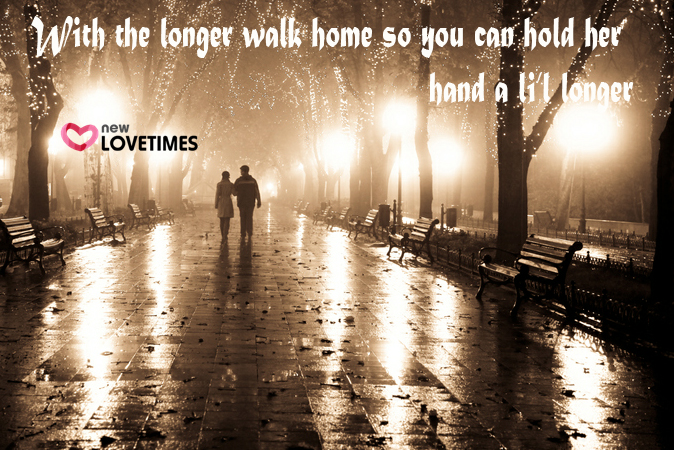 14. With an unexpected knock on their door…just because…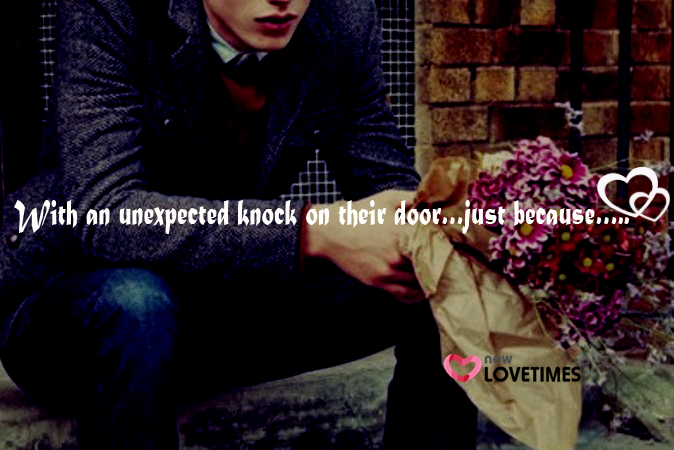 ---
Suggested read: 20 Lang Leav quotes that will reinstate your faith in love
---
15. With a hug that knows no end…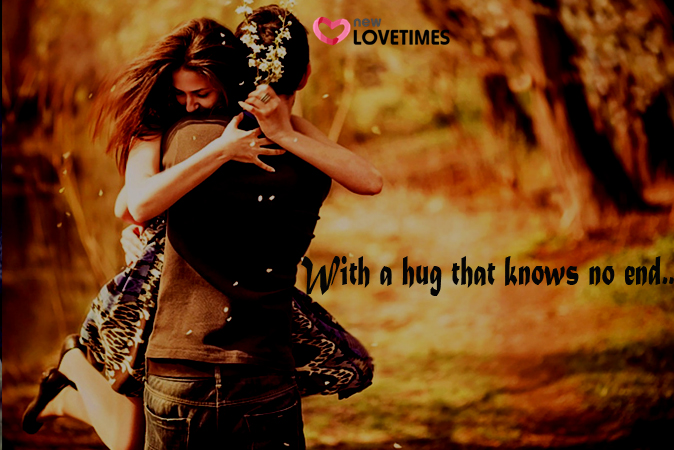 16. With patience for quick tempers and even quicker regrets for having lost it…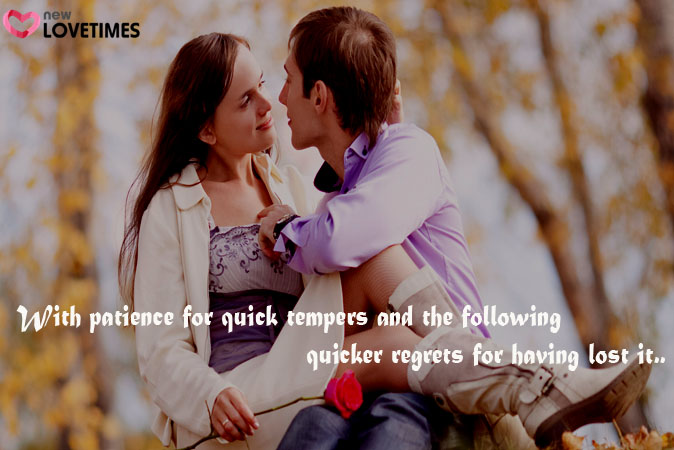 17. With a kiss that becomes as important as air!
18. With a raindance…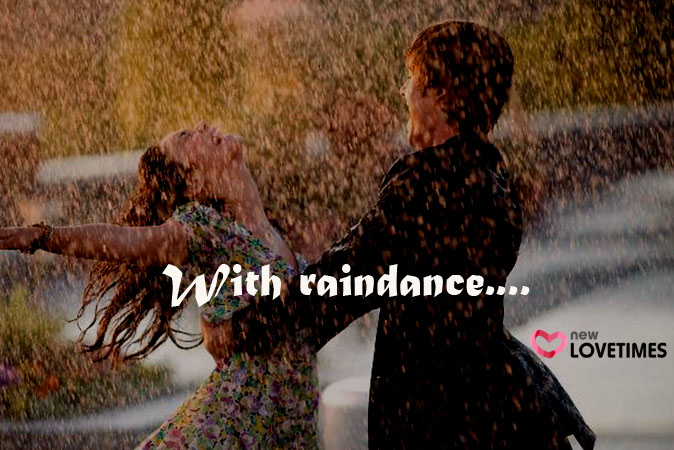 19. With a song you sing…only for her…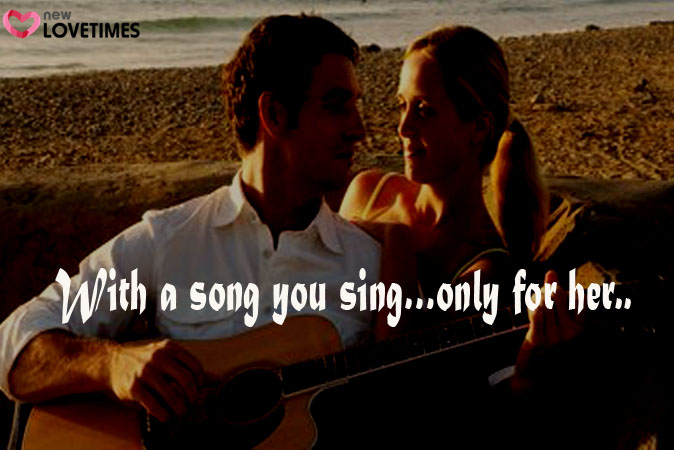 20. With the last slice of pizza…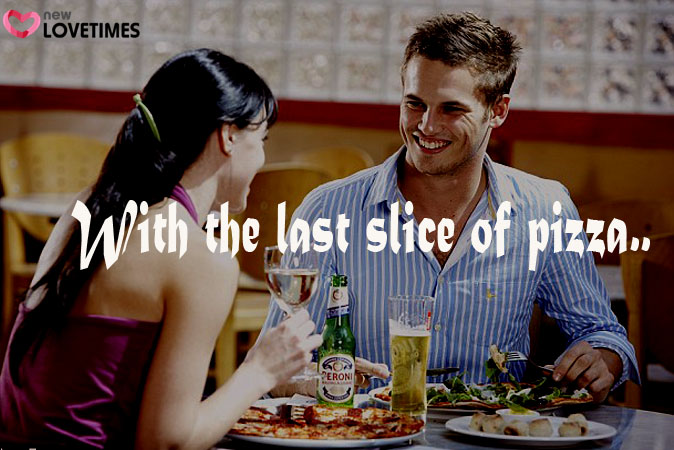 21. With a meal you fixed because you knew he had a rough day at work…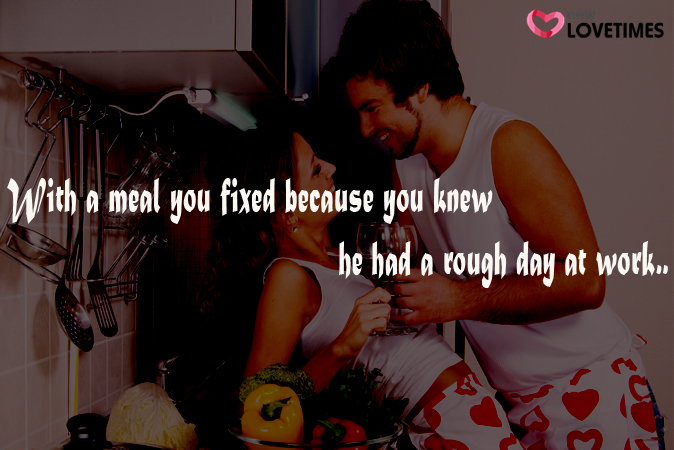 22. With a bottle of cold water right after his big game…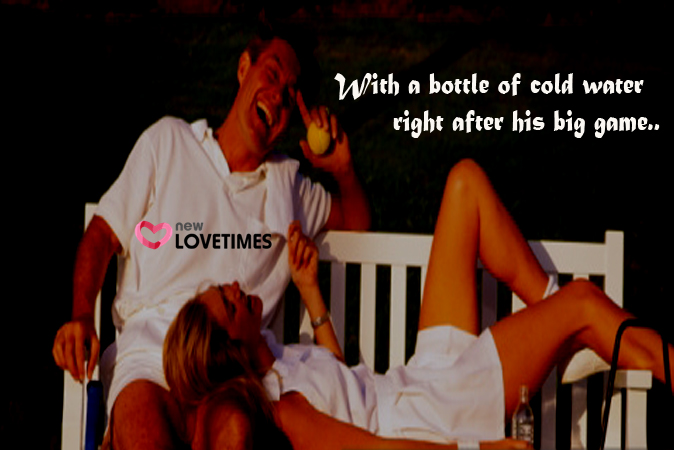 23. With a treasure map that brings them HOME to you!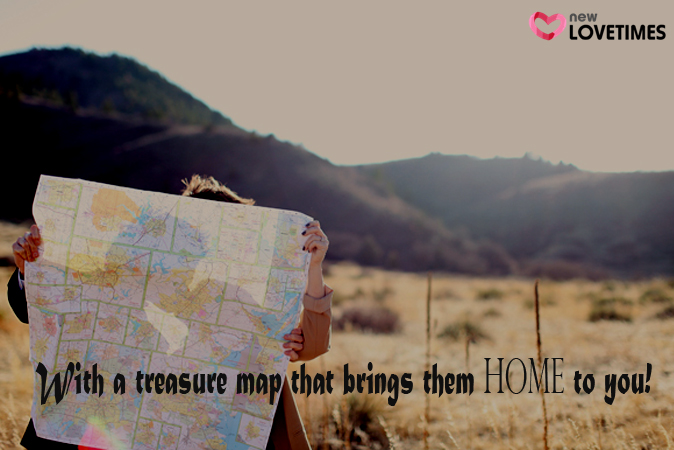 24. With letters and love notes in his coat pocket or lunch box.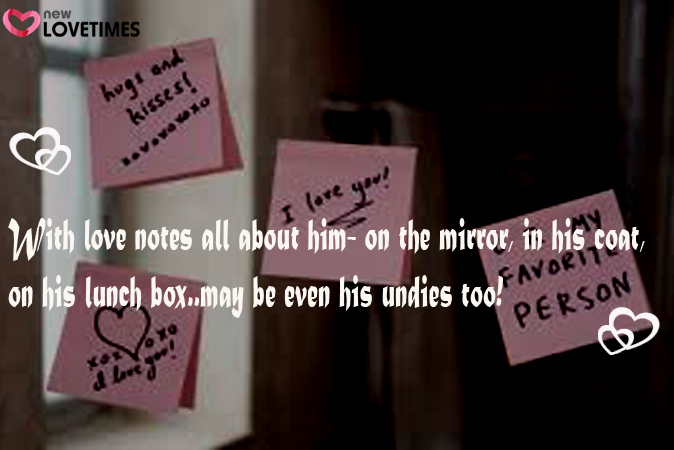 25. With her name on the sand castle you built her…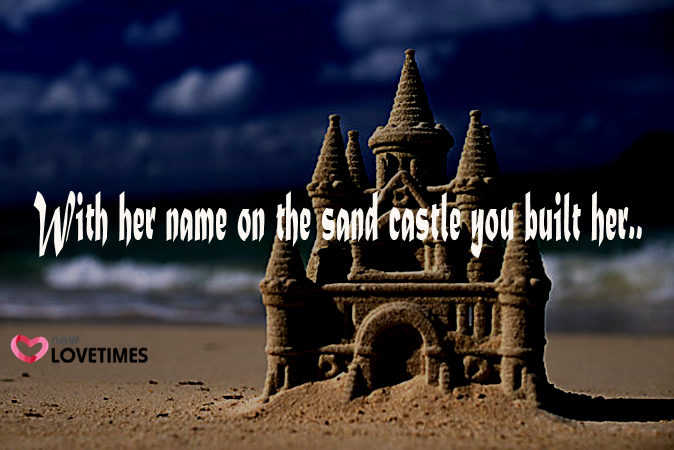 26. With love-filled post-it notes on the car windshield!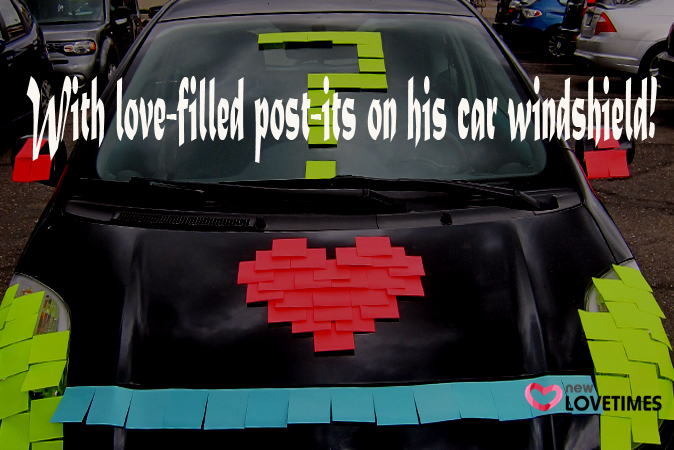 27. With the lipstick kiss on the mirror…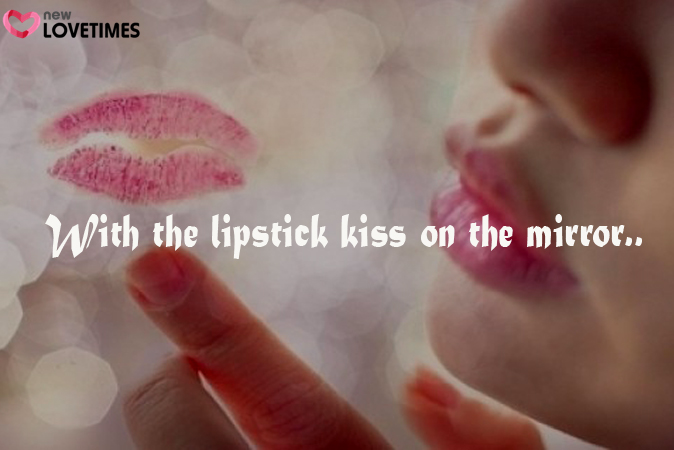 28. With TIME- and not just any time, time that gives her your undivided attention!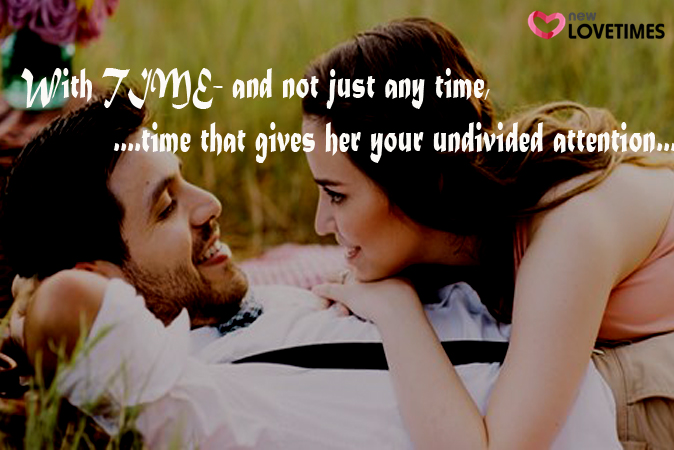 29. With the TRUTH- a clear NO, a real YES!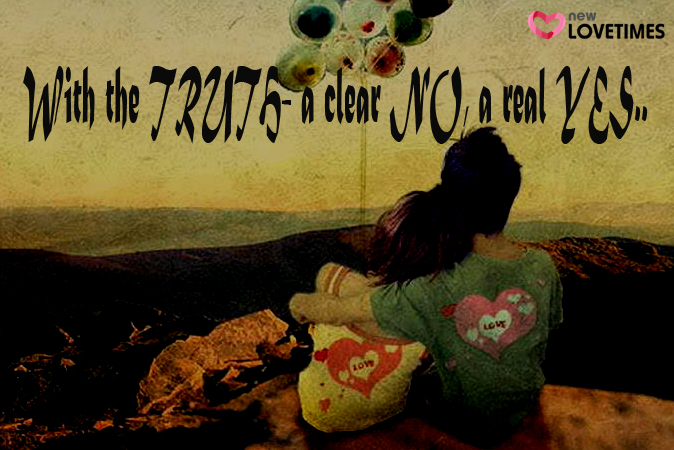 30. With a long drive into the night- to have ice-cream under the starlit sky…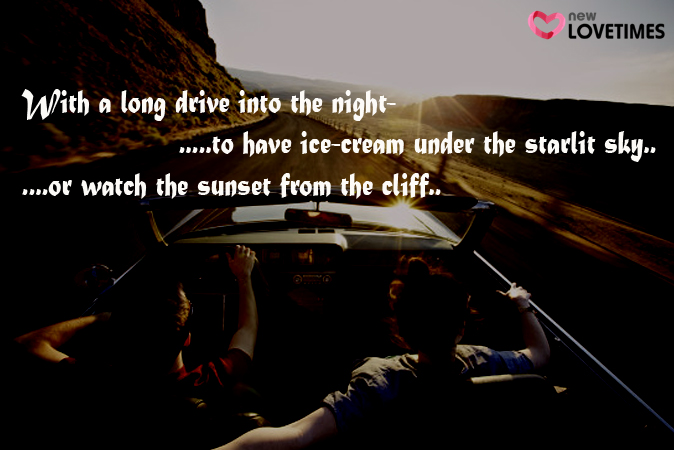 31. With messages chalked on the sidewalk they take everyday…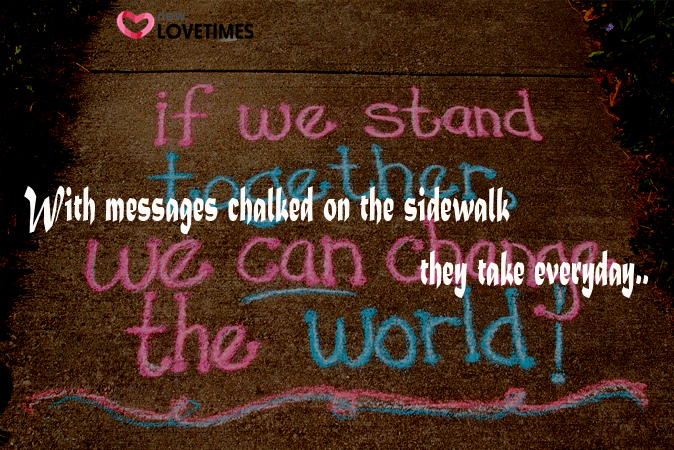 32. With a room full of balloon-messages!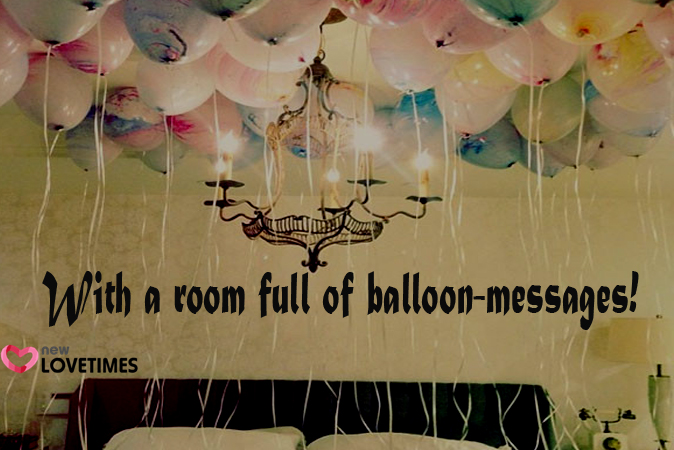 33. With a day of free laundry service and dish-washing!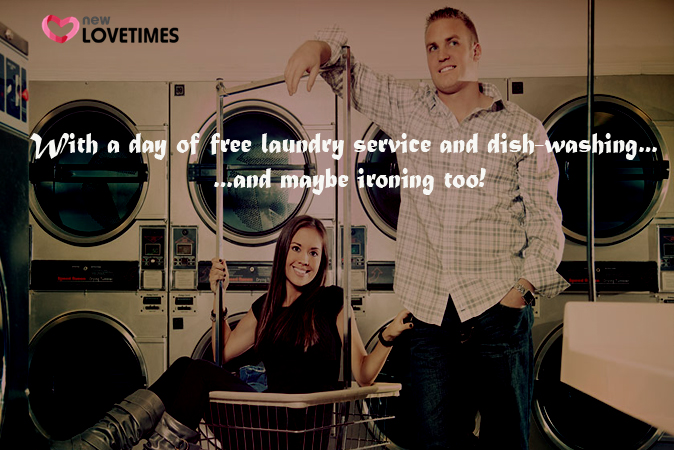 34. With 'Call me when you get home!'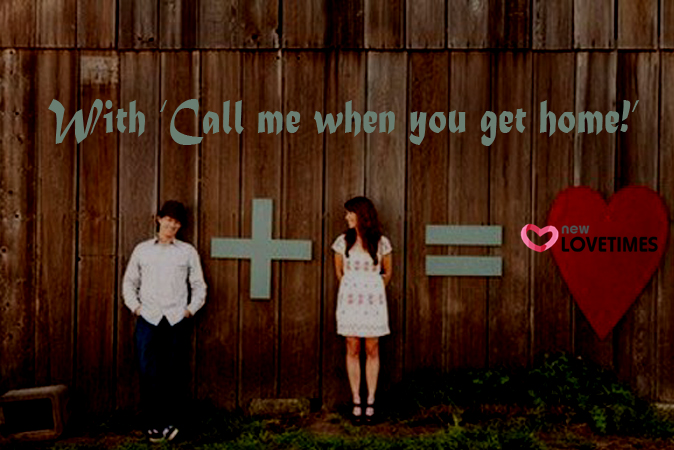 ---
Suggested read: 30 funny marriage quotes to tickle your funny bone
---
35. With a blanket when she has fallen asleep reading…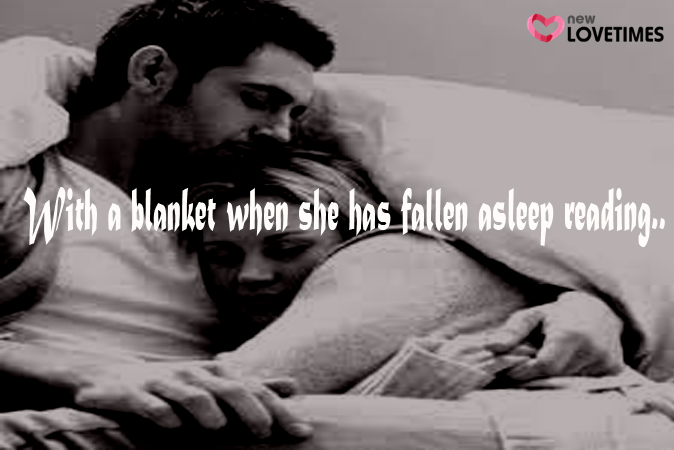 36. With ice cream on a Sunday…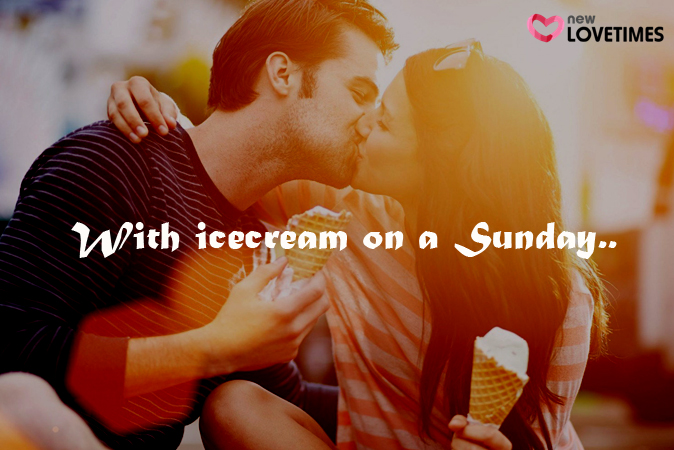 37. With a spool that has a long, long, long, long message wrapped right in the middle…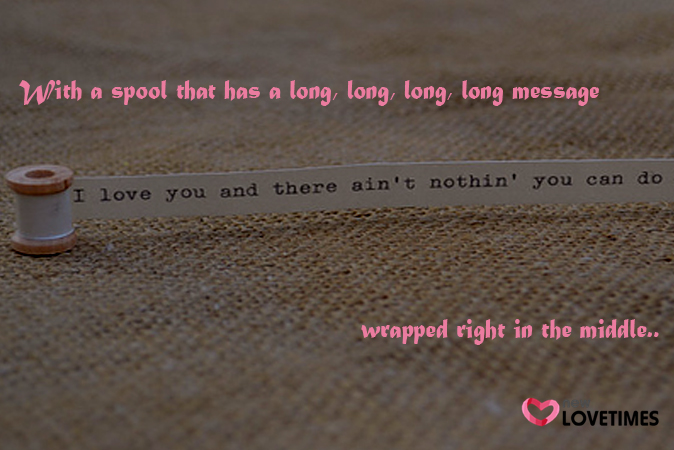 38. With map coordinates that bring them to YOU..or maybe a bunch of presents before YOU!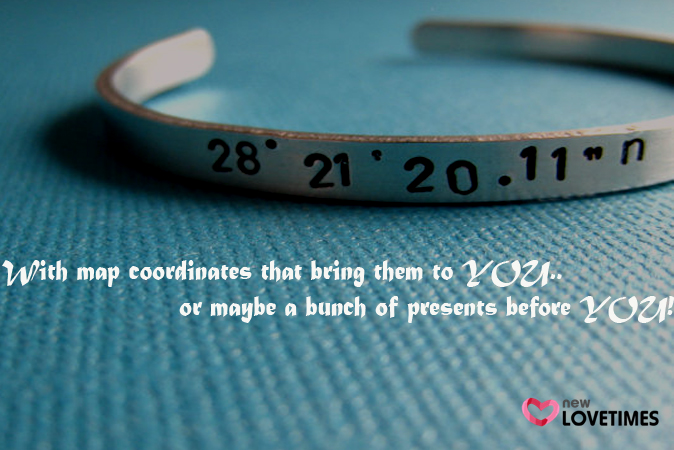 39. With a ring inside a golden egg!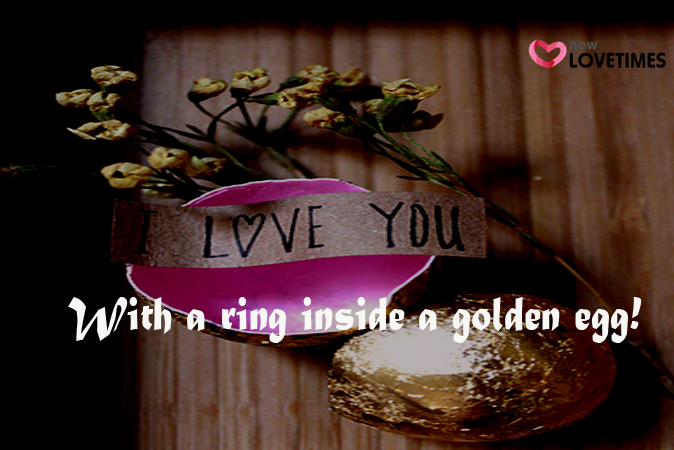 40. With a look that tells her she's the most beautiful girl you've ever known…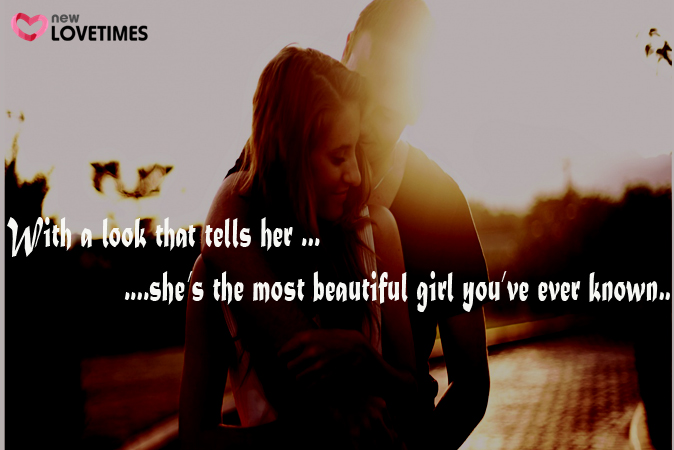 41. With a love nest…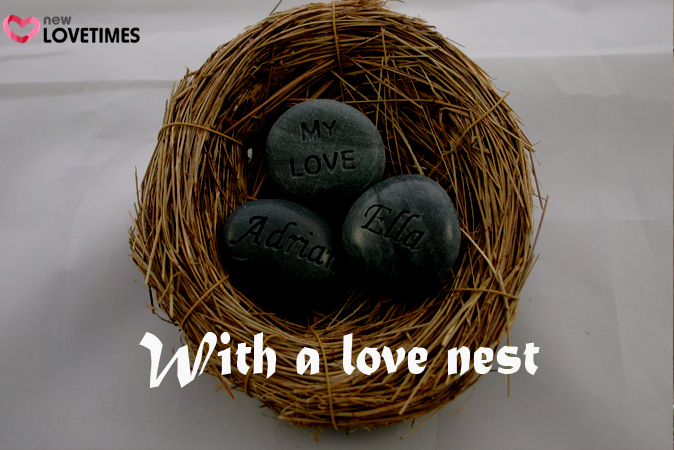 42. With candy…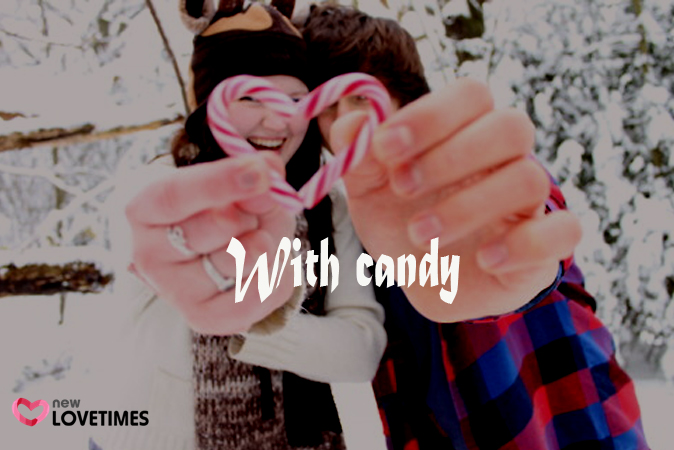 43. With appreciation of her hard work and how proud you are of her…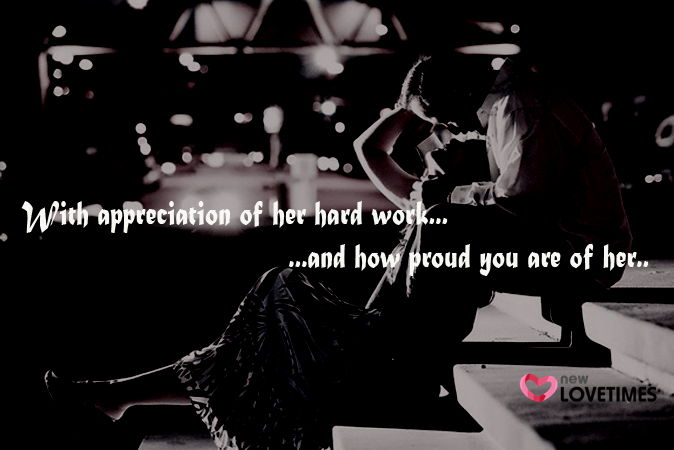 44. With help, when he hasn't asked…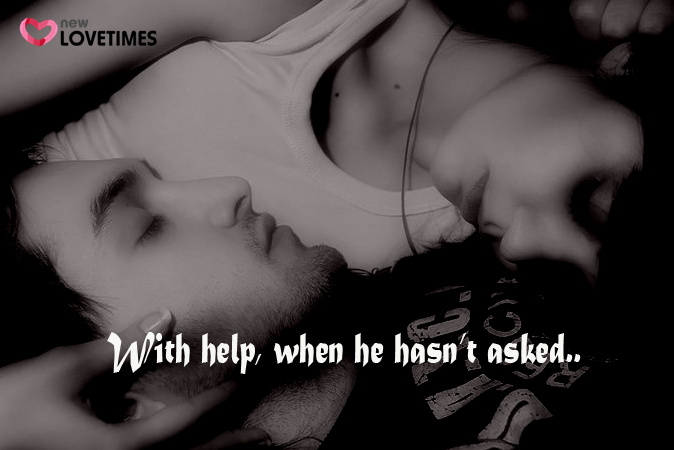 45. With those five minutes extra until she gets to her door…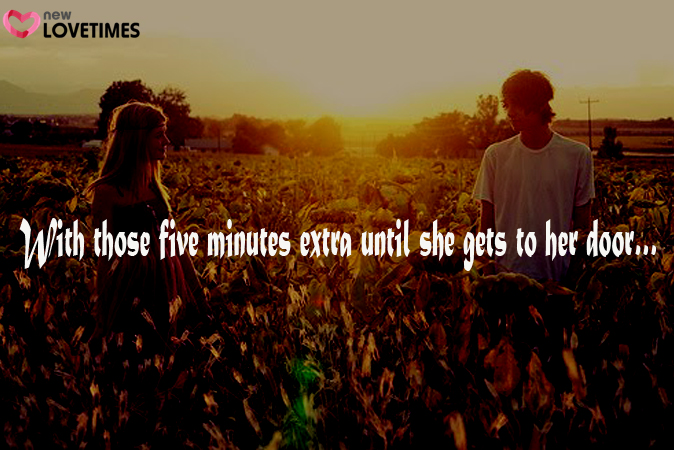 46. With the habit of sharing all you go through- good or bad…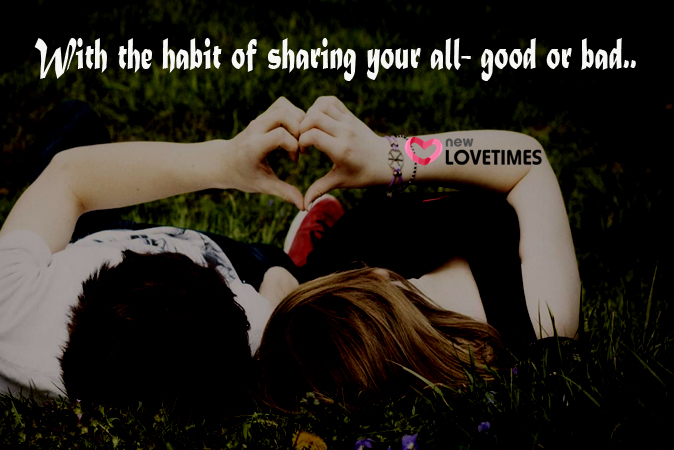 47. With the shoulder they can lean on when times are tough…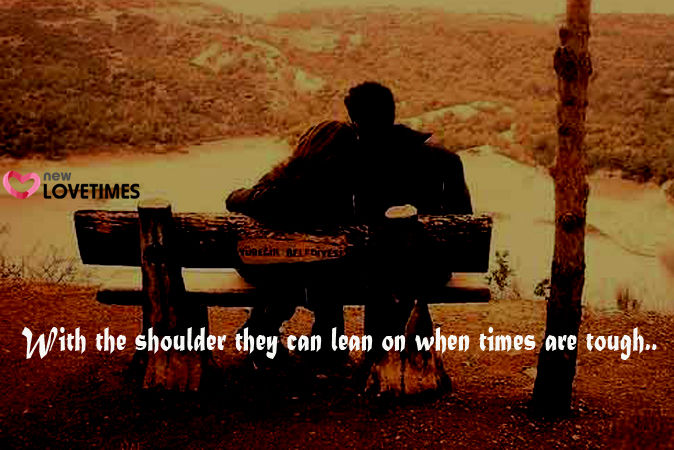 48. With 'I'd not know what I'd do without you…'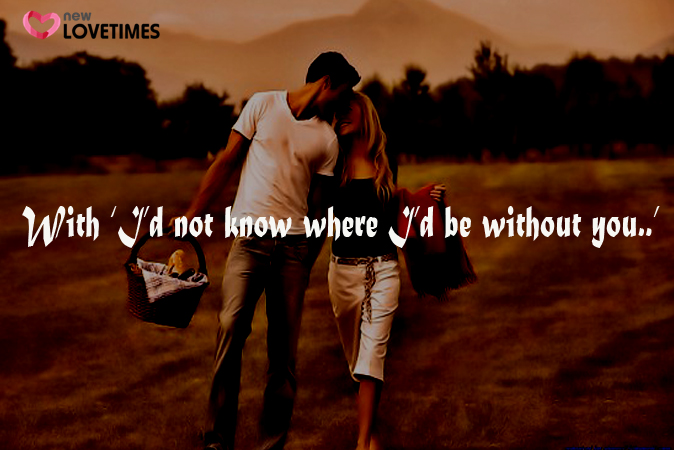 49. With a promise to let her melt in the strength of your arms each night…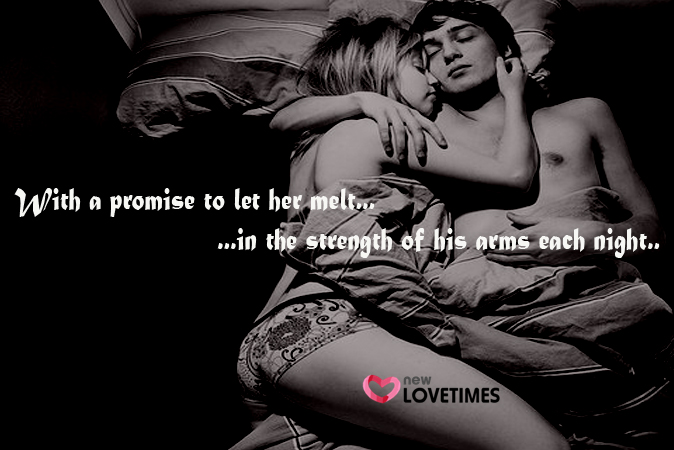 50. …and a promise to wake up to a smiling kiss…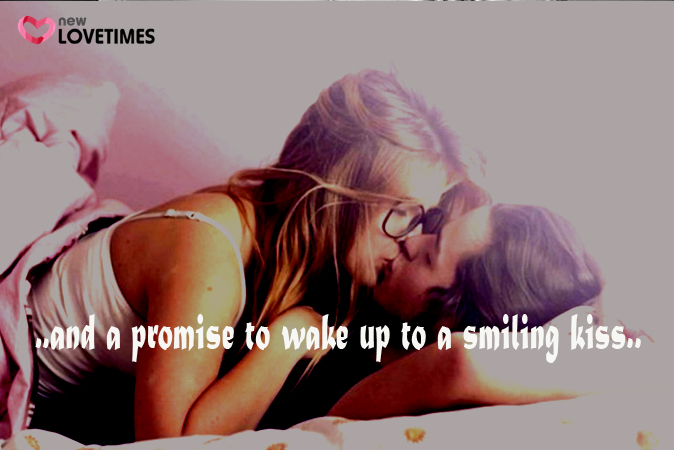 51. With just being there for each other- as is- whatever be…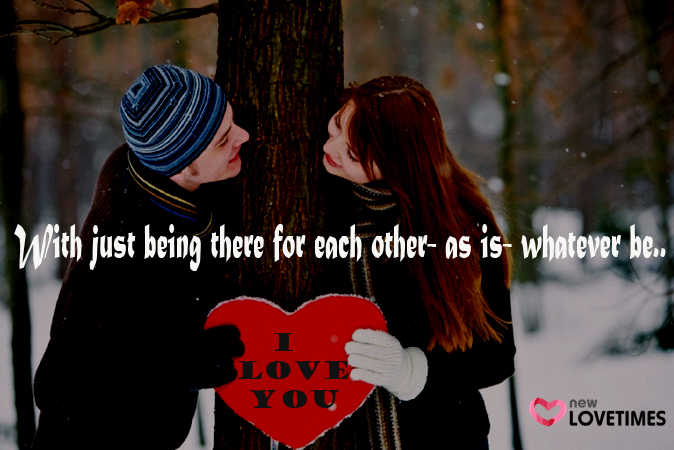 Have you done these? Or do you know some other magical ways on how to say I love you without saying it?
We are all ears… okay, eyes… there's a comments section below. <putting on my reading glasses> 😉
Summary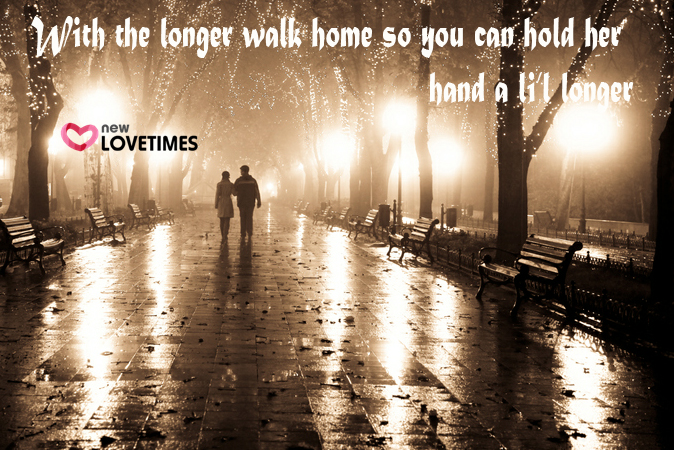 Article Name
51 Heart-warming Ways To Say I Love You Without Saying It
Author
Description
Coz there are a million ways you do say I love you without saying it - and it is plain MAGIC!