A lot of people don't know that hands are a reflection of age. In fact, if they aren't taken care of properly, they can even become a misrepresentation, as they may look older and rougher than they actually are. People spend a lot of time looking at remedies for younger looking skin and remedies for stretch marks and all sorts of things. However, they usually don't understand how to get younger looking hands, or why they should strive for younger looking hands at all.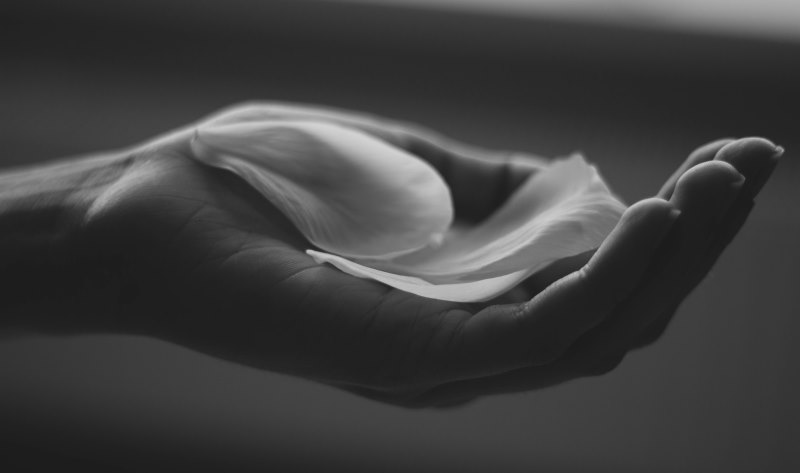 Image source: Google, copyright-free image under Creative Commons License
Hands are perhaps the most active parts of our body, as we do practically everything with them. From removing things, to picking up things, from cleaning, washing, scrubbing to scratching and holding, hands are used for all kinds of physical activities, and they undergo their fair share of exertion. It might sound strange, but hands do get exhausted, and they look tired, just as your face does when you don't take care of it. After all, both are part of your skin, and every single part of your skin must be well looked after.
---
Suggested read: 15 essential home remedies for soft, beautiful hands that actually work
---
Even though your hands see a lot of hard work and labor throughout the day, there are some simple DIY home remedies and simple tips and precautions that you can adopt in order to understand how to get younger looking hands. You know you have to take care of your hands when you see the following symptoms – dryness, wrinkles, flaking, rough feel, itching, and excessive lines on your palms. You can adopt certain simple methods to get rid of all of the above and get beautiful, rejuvenated, youthful hands.
1. Massage your hands regularly
One of the most effective ways of getting younger looking hands is by massaging it. If you have a family physiotherapist, you can ask them to come in occasionally and give your hands a good massage, or you can ask a family member to do it for you. Not only is it physically relaxing, but it also increases blood circulation to your hands, making them feel energized and rejuvenated. It also prevents problems like sagging and wrinkles, which might appear in case of decreased supply of blood to your hands.
2. Wear gloves when you are doing outdoor activities
A grave mistake that people make when they work outside is working with bare hands, without any protection to prevent contact with rough surfaces with the soft palms. It is incredible what a simple precautionary method like wearing gloves can do for the appearance and feel of your hands. The moment you protect your hands from direct contact while doing activities like gardening or cleaning or repair work, you will see a visible difference.
3. Use sunscreen on your hands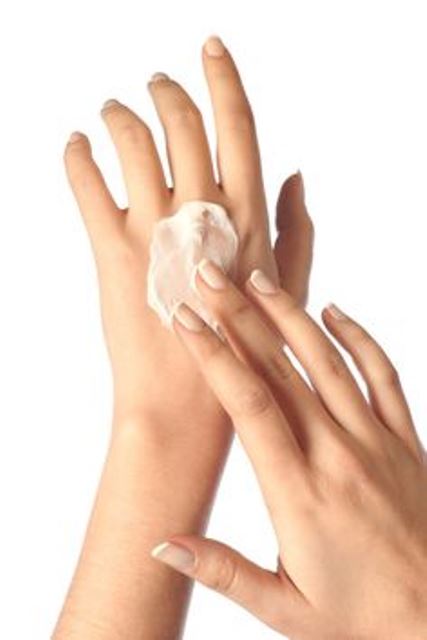 Image source: Pinterest
Even though you might think that your hands get enough sunscreen when you are applying it on your face and body, you have to make sure that you deliberately apply it to both of your hands, so that they are protected from harmful UV rays, which might reach you even when you are indoors.
4. Try bleaching creams
If the damage by ultraviolet rays has already taken place, before your sunscreen precaution, then you are likely to find brown patches on your hands, especially on the back surface. One remedy for this is bleaching creams, which your dermatologist can prescribe for you. This can help remove the patches and make your skin look younger.
5. Use natural, anti-bacterial hand washes
Unfortunately, a lot of the hand washes and soaps that you get in drugstores and over-the-counter and in supermarkets are laden with harsh chemicals which not only do half the job in terms of removing bacteria, but also react with the skin on your hands and make it rough. It is best to use natural anti-bacterial or herbal hand washes to keep your hands soft and supple and clean.
6. Make your own anti-bacterial hand wash
One great way of ensuring you have youthful hands, and use natural hand washes is by making the hand wash yourself. Here are the ingredients you need to mix together to make a great foaming, anti-bacterial hand wash:
1 tsp coconut oil
2 tbsp castile soap
10-12 drops of essential oil for fragrance
7. Use yogurt for youthful looking hands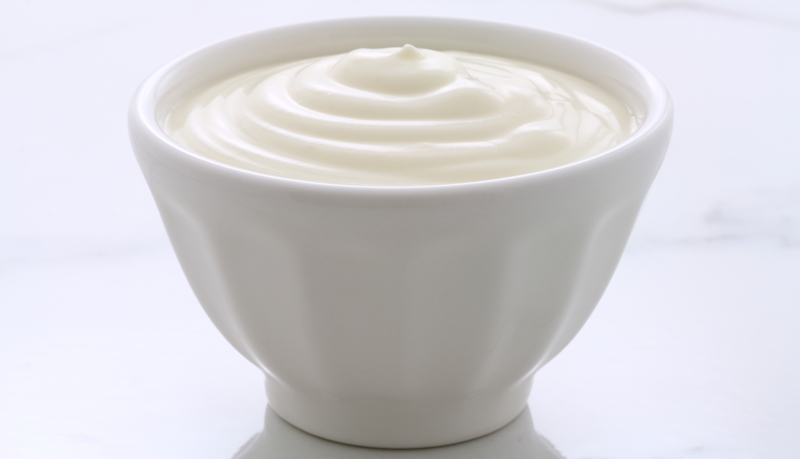 Image source: Shutterstock
Yogurt is one of the best ingredients you can use for any kind of packs and masks for your skin, and your hands are no exception. Yogurt has a ton of good bacteria which make your skin firm and taut and also keep it moisturized, ensuring that your hands aren't dry or wrinkled. You can either apply plain yogurt on your hands, or mix it with gram flour and keep it till it dries before washing it off.
8. Moisturize your hands with shea butter
Shea butter has tremendous healing properties, and also moisturizes and softens your hands. It is a simple and useful ingredient when you are trying to figure out how to get younger looking hands. Mix it with some cocoa butter or coconut oil and apply it on your hands before going to sleep.
9. Apply Vaseline on your hands and seal it for the night
One of the oldest and most effective tips for getting younger, healthier hands is Vaseline. Vaseline or any other kind of petroleum jelly is great for softening the skin, because it locks the moisture inside. Massage your hands with Vaseline before going to bed, and either wear gloves or socks to keep the jelly on your hands for the night.
---
Suggested read: 12 best home remedies for dry, cracked, and chapped hands
---
10. Your hands should remain cool and relaxed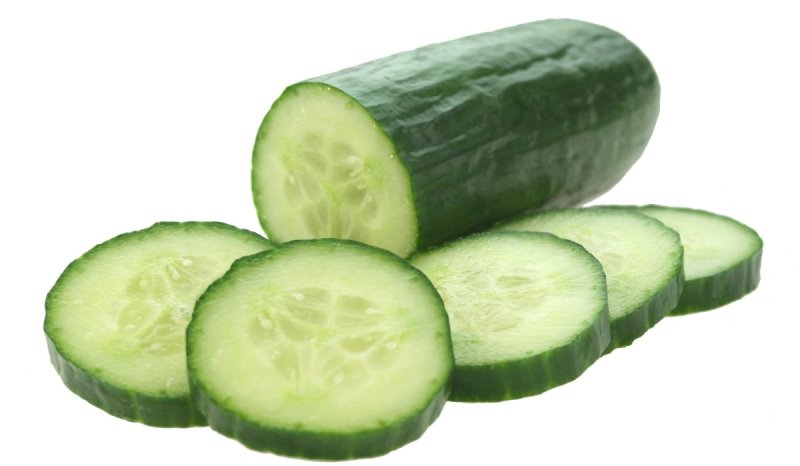 Image source: Google, copyright-free image under Creative Commons License
A great way to relieve stress from your hands is with the use of cucumber. A great cooling pack would contain:
2 tbsp grated cucumber or cucumber juice
A pinch of turmeric
1 tbsp lemon juice
11. Exfoliate your hands
Often, hands feel old, rough, dry, and tired when dead skin cells build up in layer on your hands. Exfoliating your hands can work wonders in making your hands look and feel young again. You can make your own exfoliating scrub with sugar and lemon juice.
12. Locally treat your dry skin
Skin on your hands may get dry and rough and wrinkled in patches. Focus on different areas, and give them the kind of attention they need. For example, if you have a dry patch, which might lead to exposed cuticles or broken skin, use a chap-stick or other instant moisturizers to remove the dryness.
13. Treat your age spots with natural remedies
Your hands may develop age spots before you actually age, which you can easily handle with some natural kitchen ingredients. Things like milk, honey, lemon, castor oil, and papaya are effective when applied locally on your hands.
14. Essential oils make your hands feel awesome
Image source: Pinterest
Essential oils are not only used as fragrance for your hands, but also for their healing properties. You can get the oils of lavender, lemon, rosemary, etc., and apply them on your hands at regular intervals for fresh feeling and incredible smelling hands.
15. Orange peels and milk make your hands shiny and supple
If you have been complaining about dry, dull looking hands, you can take a bunch of dried orange peel, grind it, and combine it with milk to get a smooth paste. Apply that paste on your hands and allow it to dry, and wash it off for shiny, healthy (again, great smelling) hands.
16. Moisturize with water!
Did you know you could make dead-looking, old, dry hands look alive again just with water? Create a steam bath and expose your hands to the vapors, creating a sauna for your hands. For better effect, apply some Vaseline before and after, to lock the moisture in your hands.
17. Omega 3 is the ultimate cure for dryness
If you feel that merely moisturizing is not enough, introduce certain food groups in your diet to get better skin overall. Of these, omega 3 is the best if dryness is your primary problem. Olive oil, coconut oil, fishes, etc., are all rich in this nutrient.
18. Improve your lifestyle
A wild lifestyle, without control or limits can damage your skin in general. If you have been seeing spots, marks, lines, and wrinkles on your skin, especially your hands, try to change your lifestyle by quitting things like smoking, drinking, and eating junk and/or fried food.
19. Keep your nails clean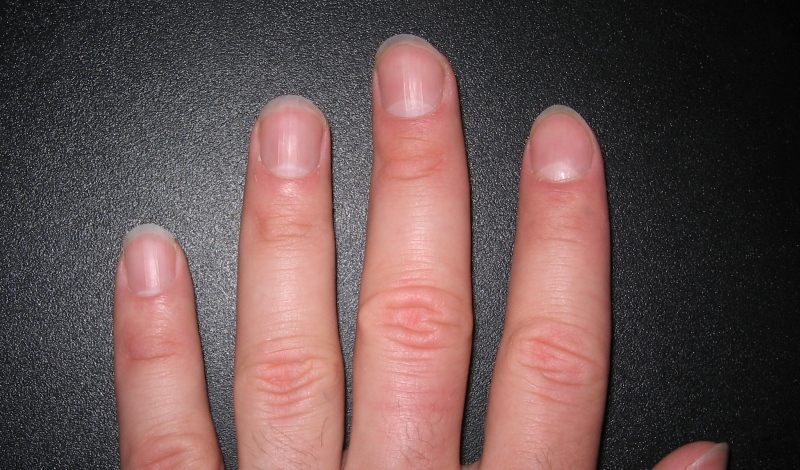 Image source: Google, copyright-free image under Creative Commons License
Nails are an all-important part of your hands, and you must take care of them in order to keep your hands clean and healthy. Cut them regularly, clean them and take care of the cuticles. Fungus and bacteria that accumulate there on a regular basis may play a part in making your hands look old and sad, which is why it is important to maintain proper hygiene of your nails.
---
Suggested read: All you need to know about taking care of your hands to counter aging
---
20. Avoid washing your hands too much
This might come as a surprise, but the more you wash your hands, the more you run the risk of stripping them of their natural oils and moisturizers, making them drier. It can also lead to redness and itchiness.
It is important that people take care of their hands, the same way they take care of their face and the rest of their bodies. Healthy, good-looking, youthful hands are a sign of good health and hygiene, which is why it is time we paid them some attention.
Featured image source: Pixabay, under Creative Commons License
Summary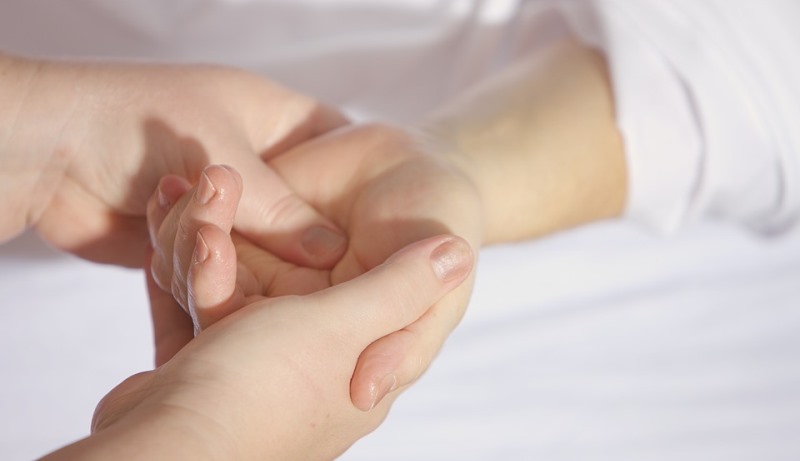 Article Name
20 Effective Tips On How To Get Younger Looking Hands
Author
Description
If you don't understand how to get younger looking hands, or why you should strive for younger looking hands at all, here's how and why explained!