Moms are amazing! No two doubts about that! I mean who else would lend you a shoulder to cry on when, yet again, another GoT character passes away! Or who would have the courage to shout at Dad (can you imagine that!) for not putting the toilet seat down or folding the towel the wrong way!
However, no matter how cool they are, turning into your mom can be quite a scary thing! Like all makeovers, this is not a one-night metamorphosis (sorry, Kafka!!). It takes time! It starts with simple silly things like, you open your mouth but you hear her speak; first the voice, then the words! In time, you imbibe weirder mannerisms (bad weird, of course!) until you become her mirror image! Bad news: I am a 20-something and the change has begun!
The new trends on social media make no sense to you. You wouldn't admit it but it terrifies you!
You catch yourself starting sentences with, "Hold on, let me wear my glasses first."
You, in fact, remind your roomies to pee once before leaving the house!
Also, you are getting rather fond of the phrase, "didn't her mom teach her any manners?!"
You have developed a system of folding the sheets! And that's different from the approach you apply on towels and on underwear.
When doing your make-up you instinctively make weird faces like her and guess what, you get startled because that's her, right there!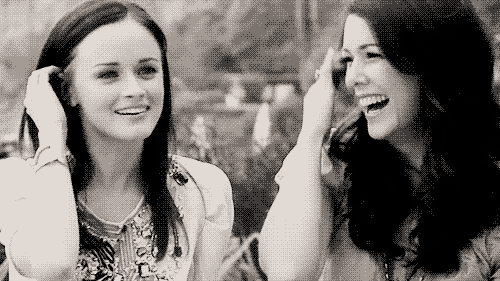 Image source: theberry
You carry a pharmacy in your purse!
When your friends are leaving, you ask them to "Call once you reach" and actually mean it!
You have started sneaking (stealing, shamelessly!) all the sugar, sauce, pepper, oregano sashes from restaurants and café counters. And toothpicks! And straws, of course, coz you will totally need them someday!
You won't let the tiniest portion of food go to waste because, "children in Africa are going unfed, nights after nights, and so many people are dying of famines, you thankless child!"
You give people that finger when something that's out of the blue happens. The pointing finger followed by words in the following sequence, "I told you!"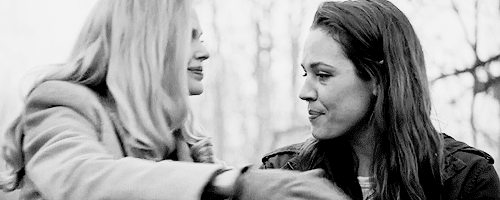 Image source: Tumblr
---
Suggested read: A letter to my daughter on starting a new life
---
You have a bedtime, a supper time, a pooping time. A time for everything but love (especially the 'making' part of that!).
The first thing you do once you are home is put those slippers on!
And then open the windows, coz "I can't breathe". And then switch on T.V. for the 189th episode of your saas-bahu soap! This is bliss!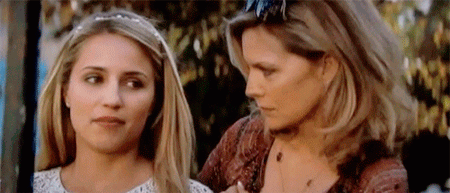 Image source: huffingtonpost
Do the 'sabzee' for the whole week. (You make sure the supplies end mid-week so that you can come again for the "Women's Wednesday" sale at Spencer's! Yipee!)
Catch the reruns of those saas-bahu shows
Use the discount vouchers
Wash cushion covers
Your Sunday itinerary looks something like:
You have plenty of stories about how a vitamin, or a protein, or a calcium supplement saved your life! And you have told that to everyone who wants to listen.*
*Conditions apply: You decide that!
You insist on feeding one and all who arrives at your doorstep. More than often, it comes across as a threat!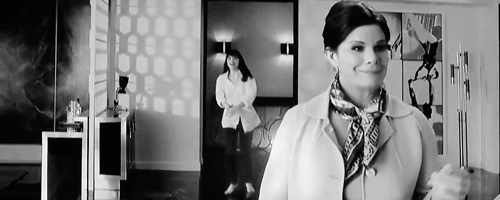 Image source: mtv
Rather than speeding up your own wagon (!), you yell at other drivers to slow the h*ll down!
You find the use of the word 'f*ck' offensive! And 'b*tch', *shutting my ears to that* that's ethically f*cking! Oops!
You have suddenly become extremely judgmental. Or maybe, that's just how you are. That kind of a person, you know! 😉
I feel so tired already! I need a pot of coffee to be functional again! 😉
Featured image source: honestlywtf
Summary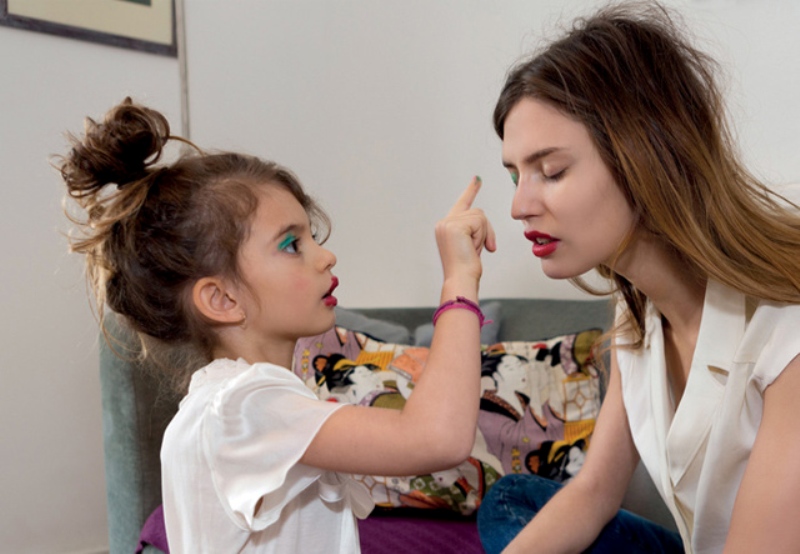 Article Name
20 Telling Signs You Are Turning Into Your Mom
Author
Description
No matter how adorable moms REALLY are, turning into your mom can be scary! :P