All you love-struck folks get ready to fuel up your relationships with the adorable madness of these awesomely weird relationship goals…  
1. Keep your passion alive by meeting like strangers…and falling for each other over and over again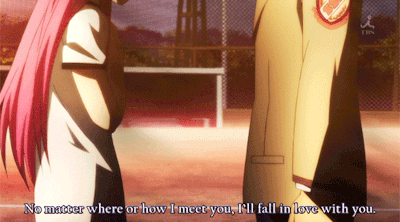 Image source: Tumblr
This is a tried and tested method for ensuring a happily ever after for your relationship. A must try!

2. Always try to surprise each other with something absolutely UNEXPECTED!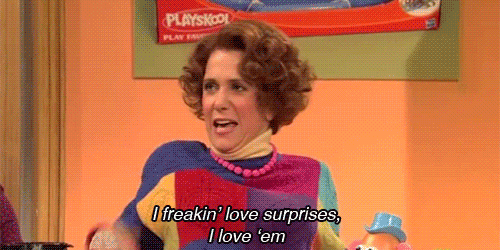 Image source: Tumblr
And that's what will always keep the curiosity and liveliness alive between the both of you.

3. Color coordinate for your most special appearances (sounds cute as hell, doesn't it)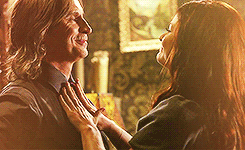 Image source: Tumblr
One word- Awwwwwwww…………….
4. Confess your freakish fantasies for each other ONLINE!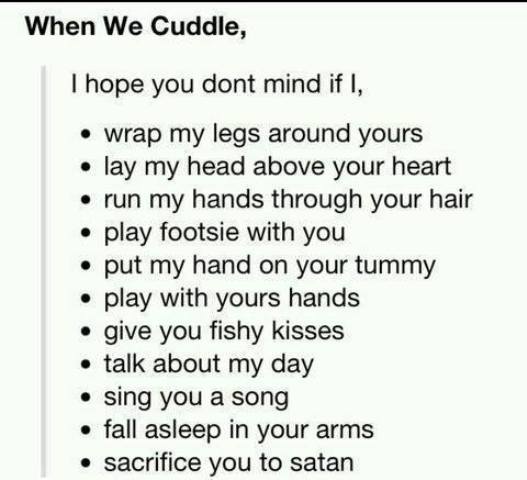 Image source: picslist
Absurd at first, but could be one hell of a fun activity that you'll ever come to make yourself do. Go on and be zany and mad- your partner will love you!
5. The classic dressing vs. undressing maneuver!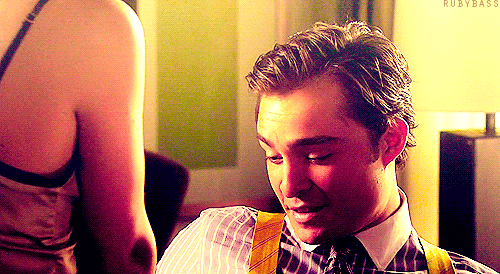 Image source: fanforum
Oh yes, after the fun and pinky romance it's time to take care of the temperature, and this will keep it hot, hot, and hot! Dress up for your partner and then, umm dress down! *wink*
---
Suggested read: 10 must-know relationship advice for modern men
---
6. Rebuilding your best childhood memories with a romantic touch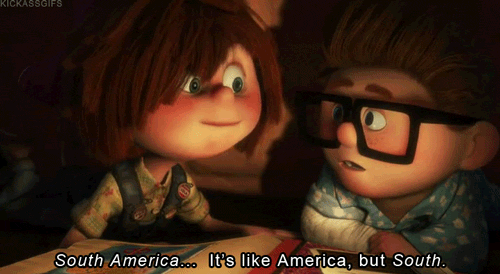 Image source: Tumblr
On the roller coaster or while playing hopscotch or while sliding down a slide… ummm… *starry-eyed*
7. Make each other feel special by touching the…ahem…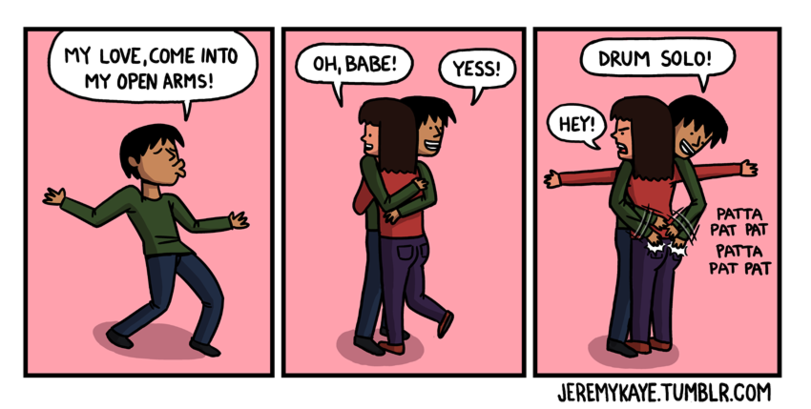 Image source: Tumblr
It can be sexy or not- but 'twill be fun!
8. Sculpting yourself perfect for each other, with each other (Just work that ass off!)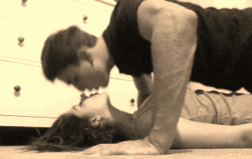 Image source: Tumblr
Coz workouts lead to more exciting workouts, don't they?
9. Those proper… long… and loving… LOVE YOUs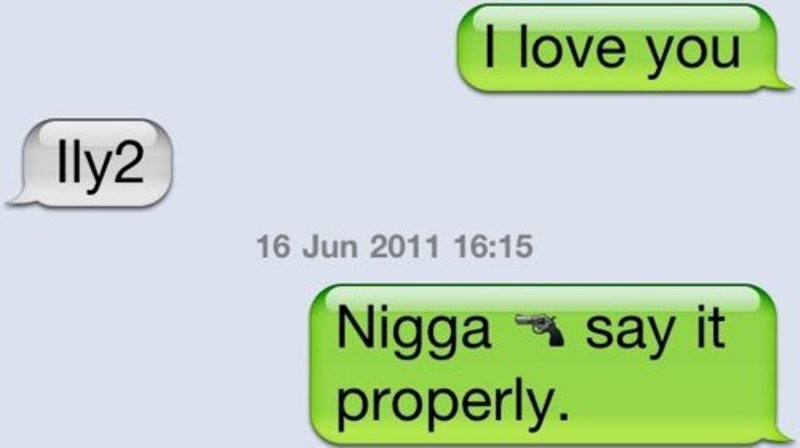 Image source: Tumblr
Which relationship goals list could be accepted as complete without this evergreen all time prerequisite? Love you – Love you, too! Awwwww…
10. Hold hands even while fighting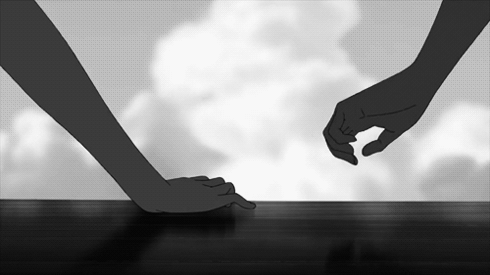 Image source: Tumblr
ESPECIALLY while fighting!
11. Letting each other know that your love lives on…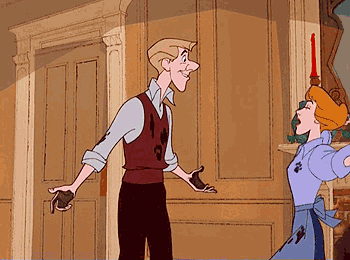 Image source: mrwgifs
And that's just the way to do it.
12. Being with each other, come what may…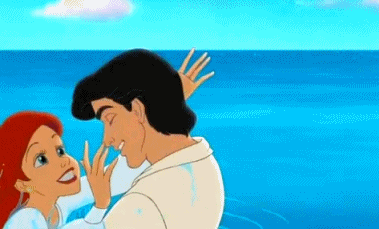 Image source: Tumblr
Because that's how true love's meant to be…
13. Keeping a photo diary even of the most unspeakable stupidity (because that's frigging special!)

Image source: Tumblr
Click! Click! Click! Snap and pick.
14. The unconditional acceptance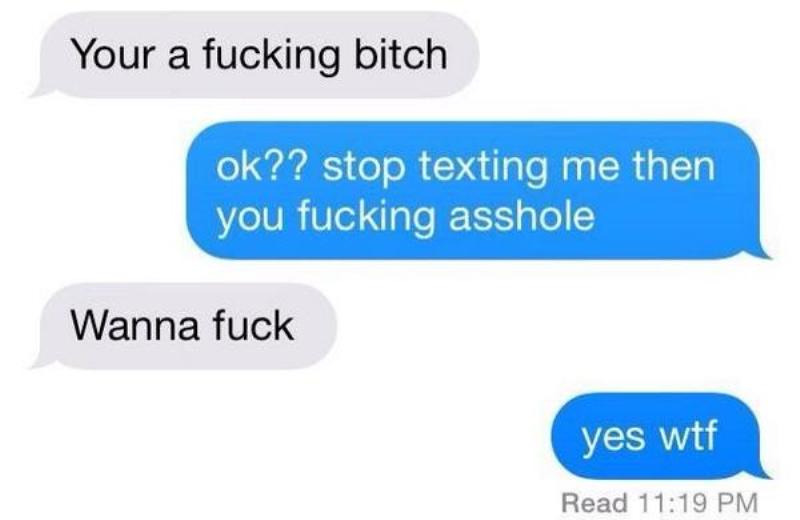 Image source: Twitter
See what I am talking of?
15. Oh yeah! Throwing up ultimate food challenges for each other…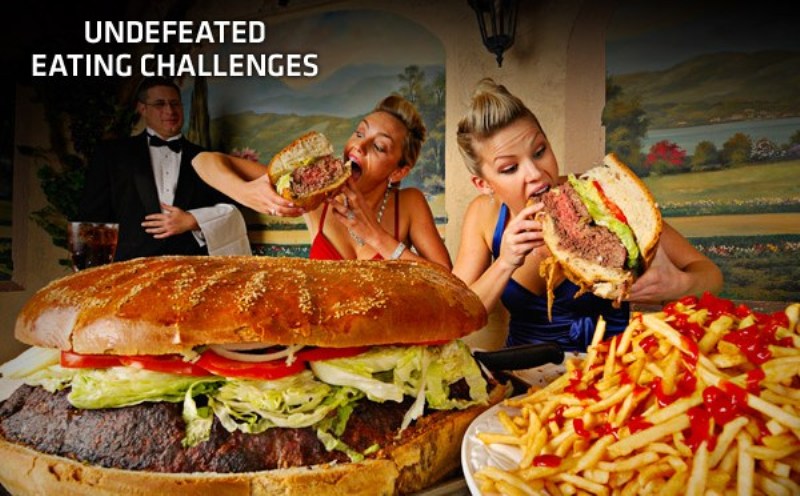 Image source: vagabond
This could either spice up your relationship or your toilet…but hey, FUN!
---
Suggested read: 10 buttons Facebook should introduce immediately
---
16. Making your beloved the most bada*s mix CD ever!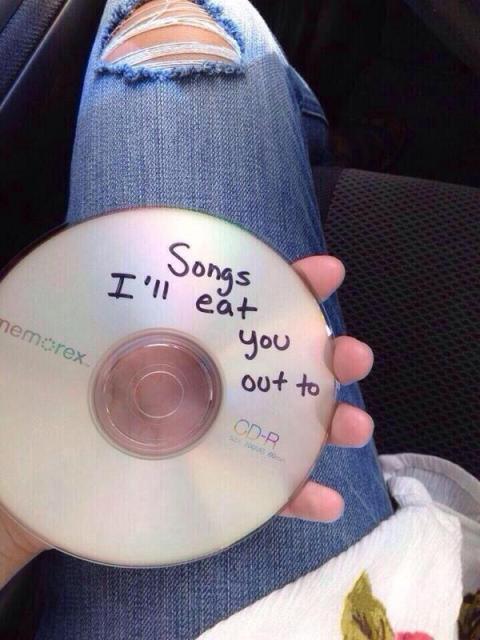 Image source: Twitter
An old-school way of love that's sure to succeed every single time.
17. The unbeatable kitchen romance (Yummy!)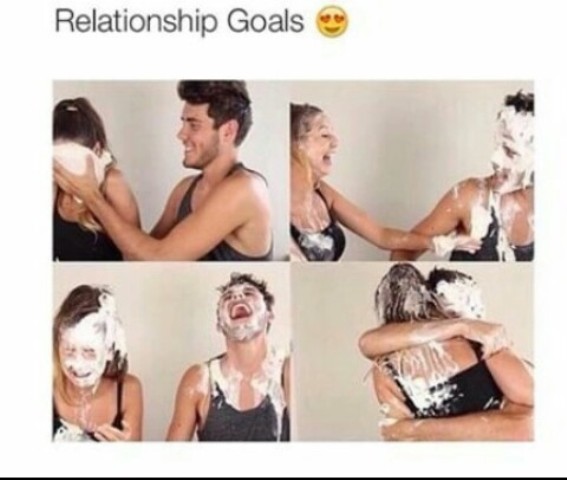 Image source: favim
Cook together and make kitchen your most playful love zone ever! Blessings…
18. Doing everything together (Like friggin everything!)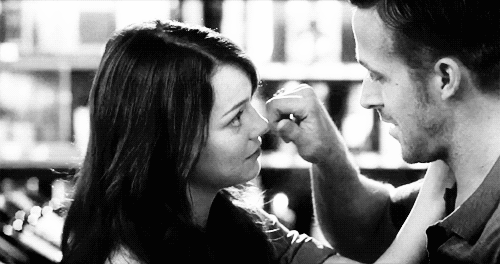 Image source: Tumblr
It will double the fun and slash your stress to half.
19. Never letting your partner forget how you are feeling (not even if it gets as crazy as this!)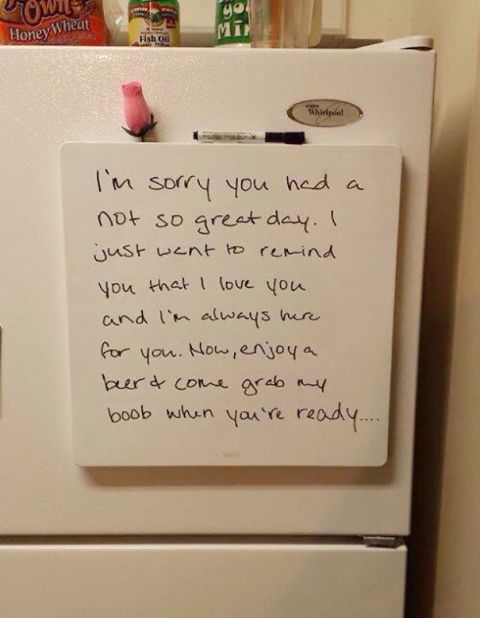 Image source: boredpanda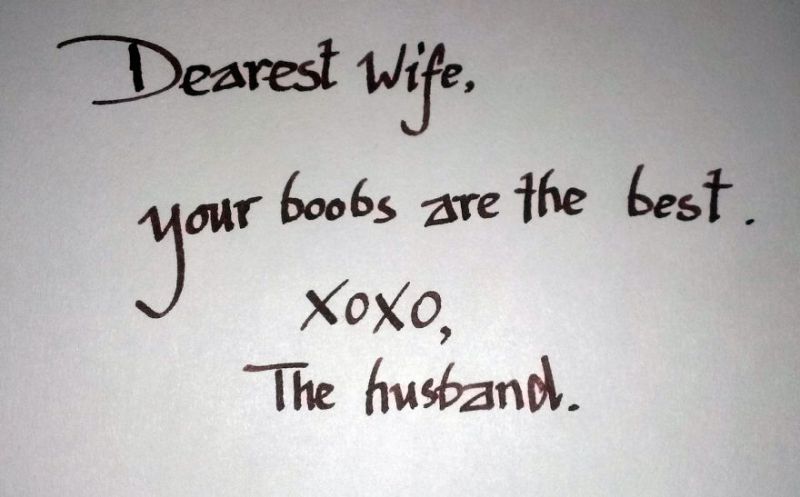 Image source: openr
Writing it down, all bold and there, is something that adds a beyond-perfect satisfaction to your expressions, believe me.
---
Suggested read: Expectation vs Reality of first time doing 'it'
---
20. The epic good nights and wakey-wakey mornings.

Image source: wifflegif
This is something your days will never feel complete without…
21. Gift each other a story that will beat any fairy tale any day!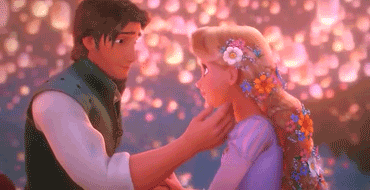 Image source: Tumblr
Coz that's how you DO it… 😉
Featured image source: Twitter
Summary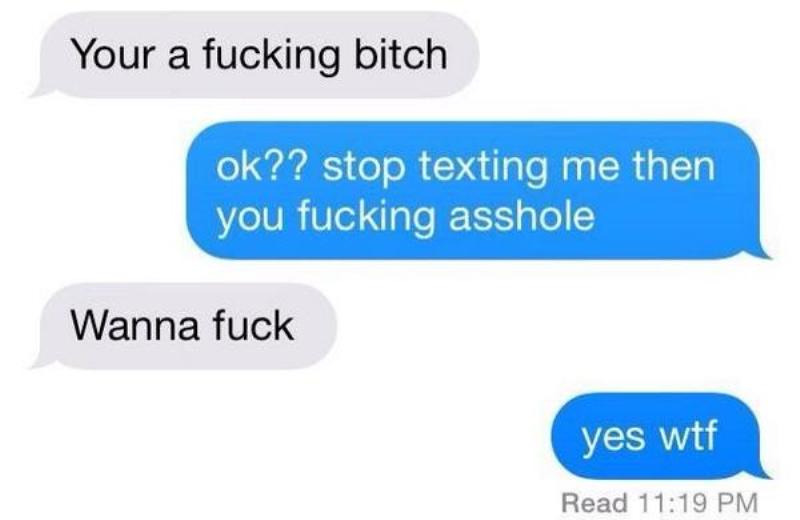 Article Name
21 Aww-dorably Weird Relationship Goals You Will WANT
Author
Description
Coz some relationship goals are so CRAZZY they are AWESOMEEE!!