When a pretty dress doesn't look good in the fitting room, there's no way you walk down the streets in it. And if you're not feeling your nail polish, you quickly reach for the remover. So imagine the horror when you end up with a skin tone you weren't planning for at all. Now, we can strip down to our skin, but we can't strip off our skin. As it is, skin color is a very sensitive issue across the globe, and it doesn't help when a fake tan turns disastrous and gives you a shade that just might attract a woodpecker's attention!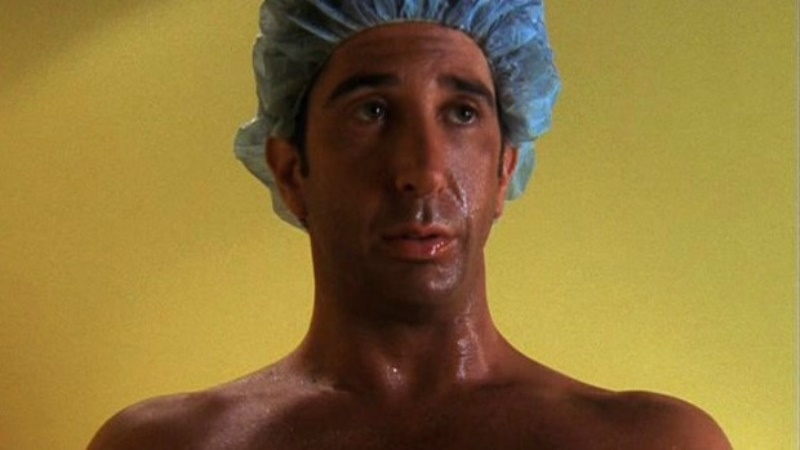 Image source: Pinterest
First rule: Do not panic. There are plenty of articles that tell you how to get rid of fake tan, which are quite effective. So breathe! But you have to accept the fact that it cannot be undone and there is no overnight solution to this problem. You will have to sport that not-so-flattering color for a few days – at least, but don't let it affect your confidence in any way. Laugh it off. It'll help. Not the tan, though. Just your health! 😉
Believe it or not, such disasters have happened to most of us. That's why we have our list of handy, tan-fading tips ready to go.
---
Suggested read: 22 easy home remedies to remove sun tan
---
To be honest, it is very difficult to take off that fake tan completely, but these methods will definitely help it fade and will lighten your skin considerably within a couple of weeks.
1. Exfoliation
This is one of the most tried-and-true ways of removing a fake tan. Instead of using soap, use a scrub to exfoliate the upper, tanned layer. However, don't scrub your skin too hard or it may leave you with uneven, ugly patches. Use the scrub in a soft circular motion. Sponges and tan removal mitts are just as effective.
2. Warm water and steam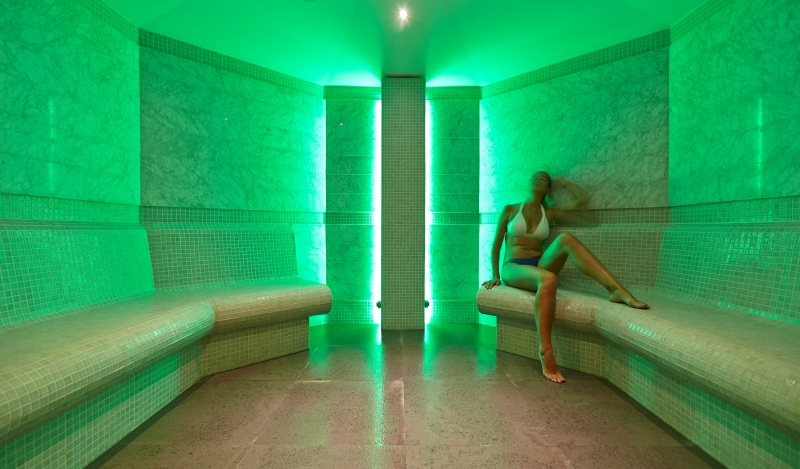 Image source: Google, copyright-free image under Creative Commons License
Take your bath in warm water during this period. Or better still, lie in a tub filled with warm water for as long as you can. We wouldn't mind doing this anyway! Warm water opens the pores of the skin that house the harsh chemicals of the fake tan. Similarly, a steam bath or a sauna helps loosen the tan chemicals in the skin. After you come out of the sauna, make sure you wipe your face immediately with a towel, and you'll see traces of the tan on it.
3. Chlorine water
Image source: Google, copyright-free image under Creative Commons License
Chlorine water is extremely effective and helps soften the tan. But opt for an indoor pool, because you don't really want to catch any UV rays while trying to remove a fake tan. Make sure you are in the pool for at least an hour in order for the chlorine to work its magic. Do not just walk or splash around, swim a few laps along the length of the pool and have a good workout while you are at it!
4. Home remedies
Then there are these comforting 'grandma' recipes that are age-old and act as great fake tan removers.
a. The good old combination of lemon juice and sugar never fails. Lemon juice is one hell of a bleaching agent; in fact, anything citrus can do the job. You may also try baking soda mixed with a little lemon juice to lighten that baked skin of yours. These are some great ways to remove tan, especially from stubborn skin areas like the knees and elbows that tend to lock in the deadly chemicals. Keep the mixture on for a few minutes before wiping it off with warm water. However, to get best results, use a mitt or a scrub to wipe it off.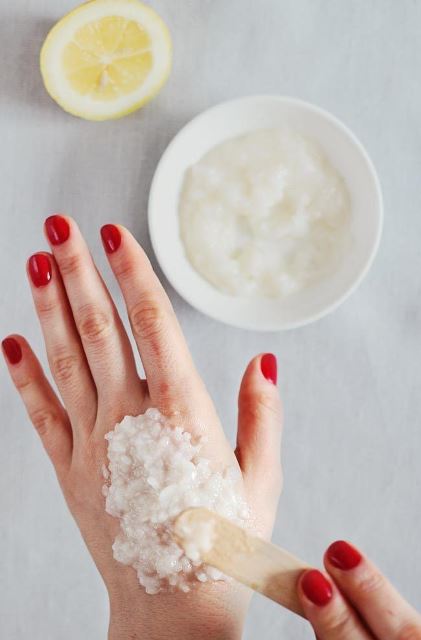 Image source: Pinterest
b. Aloe Vera plants also contain skin-lightening properties. It works best when you break off a leaf and apply the liquid sap on your skin. There are no side effects when using this plant and you may use liberal quantities. However, it'll make you sensitive to sunrays, so use sunscreen or an umbrella when you step outside.
5. Hair removing cream
Here's another solution that's an answer to your prayers.  You might have never guessed that hair removal creams contain properties that help get rid of the darker tone. When applied for ten minutes, it breaks down the tan bit by bit and allows it to be wiped away. Shaving also helps remove the dead, tanned skin cells on the topmost layer along with your unwanted hair.
Now, there's a warning line on hair removal creams that says it should never be applied on the face – and for good reason too. You don't want to be dealing with yet another beauty issue!
6. Tan remover products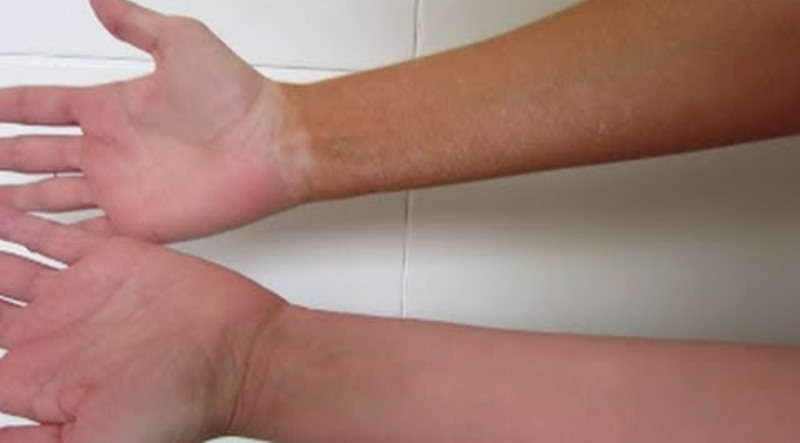 Image source: Youtube
There is an array of tan-removing and skin-lightening products on the market that tell you how to get rid of fake tan. Generally, the makers of the tan make sure there are antidotes available on the market, and it's always a good idea to take their suggestions. As clichéd as it may sound, the more expensive ones are more likely to promise a good quality product. And, at this point, your 'tan-talised' skin deserves nothing but the best!
Pick one brand, and stick to it to see how it suits your skin. Follow the provided instructions closely for best results.
A single brand may have many products, e.g. remover mitts, exfoliating body scrubs, tan and tan remover wipes. Choose one or all, just use them wisely.
---
Suggested read: 3 surprising reasons to make coffee a part of your daily skin care routine
---
Whether it's our hair, our skin tone, or even our eyebrows, it is rather disappointing when you look into the mirror and see a less-than-perfect outcome. Apparently, beauticians say, "what you pay for is what you get" – a scary line. But at least it warns you to never go for the cheap package or cheap products, especially when it comes to sporting a fake tan.
The wise thing to do is to NOT go for a darker shade right away. Choose a lighter tan first, since it will be easier to remove if you are unhappy with the results. If disaster does strike, be comforted that you will always have our tips and tricks to fall back on that will tell you how to get rid of fake tan.
Featured image source: Pinterest
Summary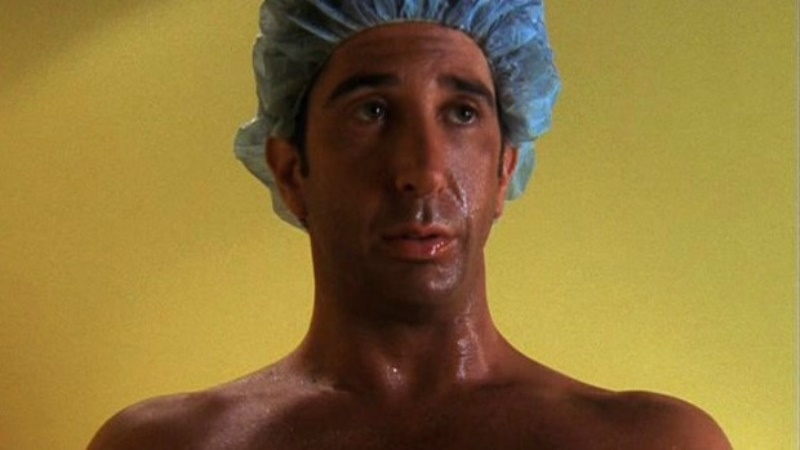 Article Name
6 Easy Tips On How To Get Rid Of Fake Tan
Author
Description
Many people go for a fake tan, but sometimes the results can be disastrous. So how to get rid of fake tan that makes you look like you got roasted on a pit?