I can easily distinguish my life in two phases: with him and without him. There is merely a gap of a single moment between these two phases. A moment that was enough to change my entire life as I realized that this world would never be the same without my father in it.
1. Forever is a myth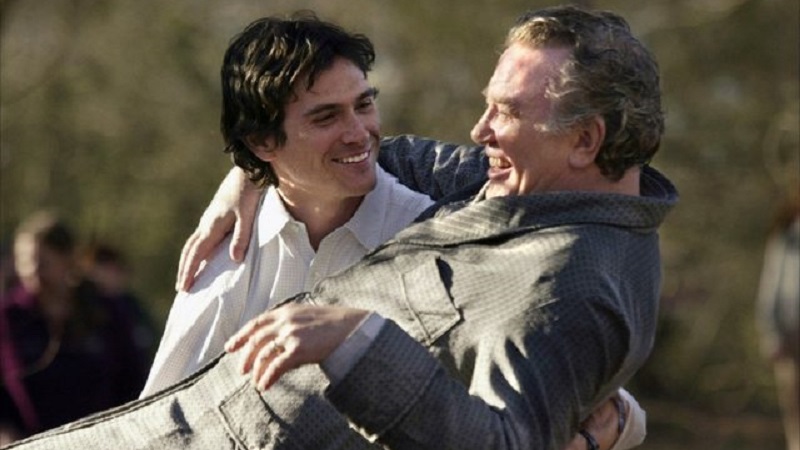 Image source: Google, copyright-free image under Creative Commons License
As I lost my dad in a heartbeat, I realized that nothing in this world really lasts forever. Everything in this world comes with an expiry date – including humans. Sometimes you have to bid goodbye to the person you love the most and there is nothing you can do about it.
---
Suggested read: A letter to my daughter on starting a new life
---
2. Family – the one thing that matters the most!
Image source: Shutterstock
Too often you run after the kind of things that, really, are of no importance. At the end of the day, you realize that family is the best thing that can happen to you as you grieve together, supporting each other. Often, we forget to create and cherish memories and learn to develop a fondness of making memories too late- after realizing that people can simply leave you just like that.
3. Sometimes, you don't get to say a goodbye
You learn that sometimes, you don't get to bid a proper farewell to your loved ones. Don't let a fight or an argument to be your last memory of them. Start by counting every moment as your last and never let a bad day ruin your memory of them.
4. It makes you redefine your priorities
You realize that there are few things in this world that can't be replaced, which makes you redefine your priorities. You start forgiving people and become closer to your friends and family. Things like money or a promotion stop being your top-most concern.
5. Collect moments, not things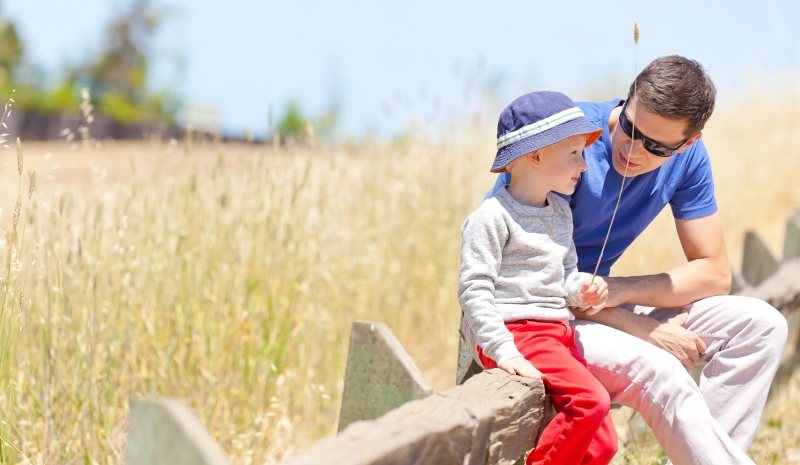 Image source: Shutterstock
Because at the end of it all, moments would keep you alive, not things! When you lose someone so close to the finality of death, you start ignoring the significance of materialistic things. A fun-filled day with your friends and family is what you look for rather than a luxurious getaway.
6. He was certainly the best!
It will hit you one day when you won't be able to hear his voice or see him again. He won't be a call away anymore and you would be asked to do everything on your own, with no guidance or anyone to look up to. It will make you realize his worth, even more, knowing that he won't be around to help you anymore.
7. You will never forget him…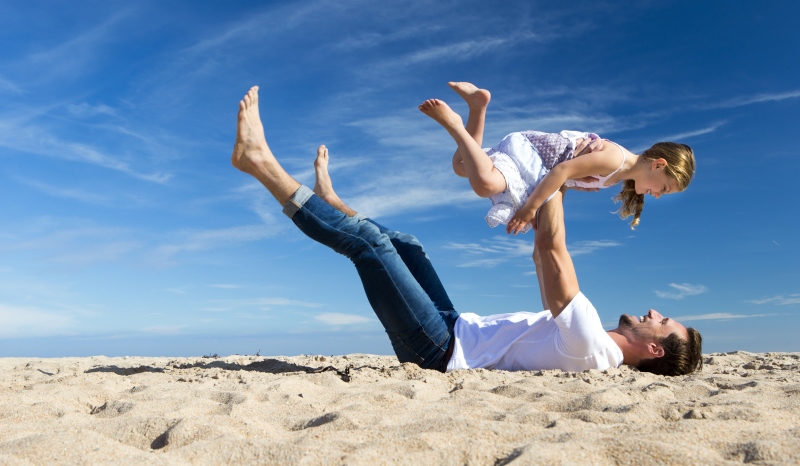 Image source: Shutterstock
Each and every morning, after when you would wake up, you will think of him. It will make you cry – sometimes a lot, but that's fine because that would be your way of letting it all out. Doesn't matter where you go or what you do, but you will never forget him! Even while celebration an occasion, you would think about him and look for him in a crowded room, knowing he won't be around now!
… but you know he will always be a part of you and that you shall need time to let the pain pass…
---
Suggested read: Relationship advice from a father to a daughter
---
The pain will always be there, but it will subside. You just have to give it time. You will wake up one day and the ache will be there, right in your heart. The next morning, it will still be there and you will soon realize that it will keep haunting you for the rest of your life. But there would be a day when you will learn to live with that grief. When it will become a part of you. You will talk to your friends about your dad and you won't cry anymore. You will just remember him in the best possible way. All those good memories will stay with you, often making you smile.
And just like that, after the friends are gone, you will smile at his photograph and tell him that you love him, ALWAYS!
Featured image source: Google, copyright-free image under Creative Commons License
Summary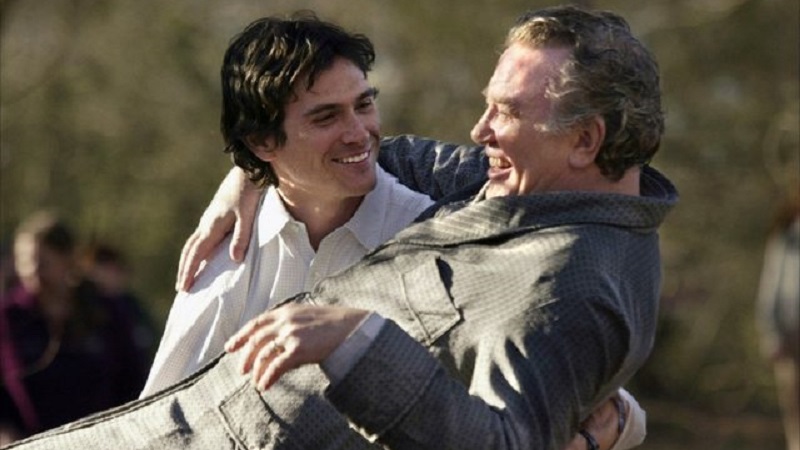 Article Name
7 Important Life Lessons I Learnt After I Lost My Father
Author
Description
Every good thing, even the most tragic thing in life, has life lessons to give. My father's death was one too...