Leaving the nerve-wracking stress of wedding planning in the hands of professional wedding planners can be a huge stress-buster! Of course, the pill isn't going to come cheap! But the immense value addition that wedding planners bring to your big day by matching you with the best vendors in the industry, grabbing you the best deals within your reach – in short, making a perfect sync-system of your budget, expectations, and ideas with the D-day, will be worth the wads you shell out!
---
Suggested read: These wedding planning apps will make your life easy!
---
Of course, if you want to pull the purse strings tighter and opt for cutting out the costs of hiring a wedding planner – for those thousands are better spent on your honeymoon, paying down credit card debt or even better, setting up a marriage emergency fund – you are welcome to put your hard-earned money to the use you deem better. But if you aren't adept at handling the nitty-gritty of wedding planning by yourself – for every harried bride on the planet can vouch, the planning is a LOT, a LOT – you might want to look up the best wedding planners in town, pull out your cell phone and dial the digits.
But before you do that, and end up handing down the biggest day of your life in the hands of the members of the wedding planners club, there are a few things you must know about:
1. Do your homework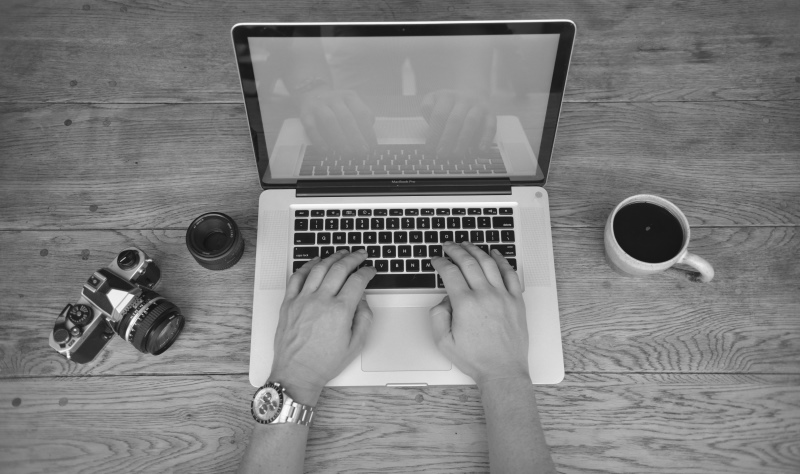 Image source: Google, copyright-free image under Creative Commons License
First of all, you will have to decide upon the type of wedding planner you are going to invest in. You see, consultants can help you with the 'right way' and offer advice while 'day-of' planners will be there to overlook the ceremony you already planned and ensure that all runs smoothly. These services are significantly cheaper than the third and most sought-after type of wedding planners – the full-service planners. They help you plan the overall ceremony, attend vendor meetings with you, and are essentially involved in every step of the way. Many venues offer planning services too, but these might only include rentals and day-of coordination. So ensuring that you read the fine print of the services that each kind of planner covers and make your pick is crucial. However, the homework does not end here.
After you have decided upon the type of wedding event planner you need, you will need to shortlist the prospective planners on your list by visiting their websites and looking for evidence of their style in their body of work that matches your taste. This may help you narrow down your list effectively if you find grandiose events instead of the small, intimate ceremony you want.
2. Call your picks and gear up for the meeting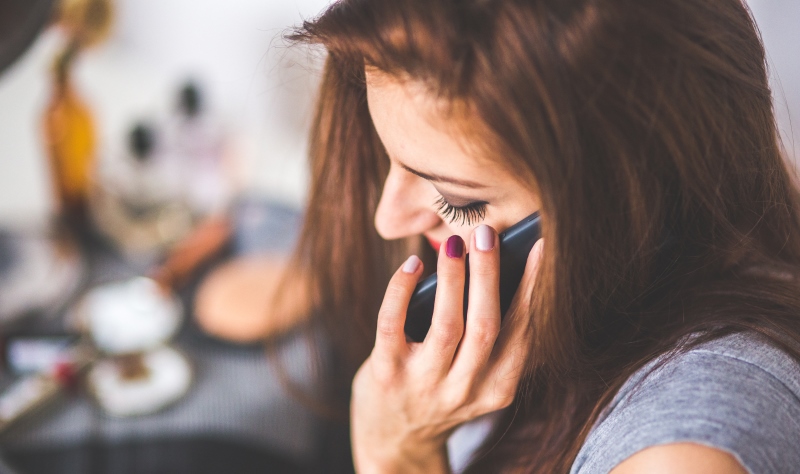 Image source: Google, copyright-free image under Creative Commons License
Call your top three or four picks and confirm the following: names of sites they have worked with, wedding date availability, and their typical price range and/or cost of the average wedding they plan. If their answers fit your budget and your vision, set up appointments to meet with each of them. Make a list of questions you want to ask them during the consultation. Asking how much time they will devote to the wedding planning process (for some may have a full-time job or maybe taking on multiple weddings in a day), the associations they are a part of, and their qualifications and industry reach may help you figure if their expertise in terms of time, skill, and reach is worth the amount you have kept aside for the purposes of hiring them.
Of course, the meeting is also a springboard for looking into the wedding planners' portfolios, get a sense of the kind of work they bring to the table but also gauge their personalities and see if you can work in conjunction to build your special day. It is also an opportunity to shoot your own ideas – so bring magazine clippings, inspiration boards, photos or a journal of ideas you have for the big day. This meeting is the best time to judge if the planner is patient with your ideas, listens to them, meets them with enthusiasm, and is willing to hone them to make your wedding day unique and memorable – the way YOU want it.
3. Examine the consultations and clarify all doubts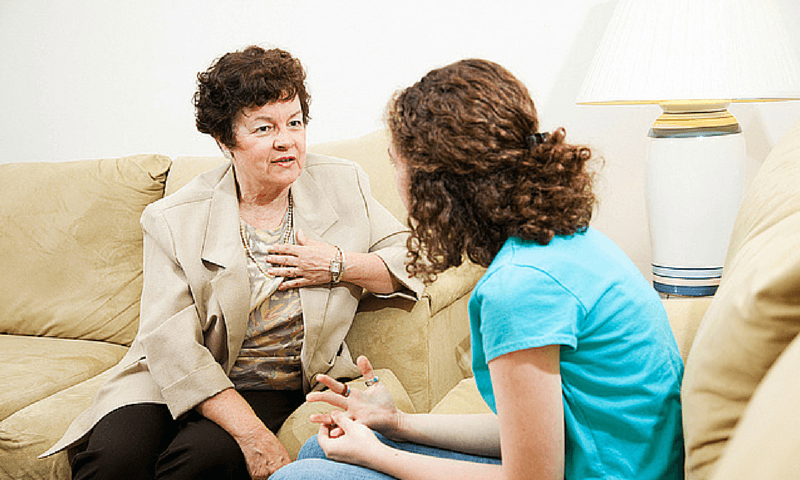 Image source: Flickr
Once the meetings with your top picks are over, you will be better placed to judge which of them rubbed you the wrong way, which one didn't really meet your ideas with enthusiasm but instead, tried to force his own 'premium package' on you and which wedding planner came off as a potential planner you could work intimately with for setting up your dream wedding. Once you have shopped around for planners in the initial consultations, you'd know what you want to be in-the-know of and if you have got all bases covered. If not, call and clarify any doubts and set up the next meeting for a detailed discussion.
---
Suggested read: Do you know what you are doing wrong when finalizing your wedding guest list?
---
4. Establish the budget that shall account for the expense you have to bear for availing their services
Image source: Google, copyright-free image under Creative Commons License
In this meeting, talk money. Tell them of the fee you are willing to dole out and ask for the best packages they are willing to offer in the range. Also, ask them if there are discounts and deals they can snag for you. The wedding planning service is an expense and it will cost you quite a bit. Account for it and discuss it. Once a package has been decided upon, build on the ideas for the wedding further and ask them to draw up a contract and a graphic draft of the to-be-wedding. Also, ask them for references of weddings where they offered the same package.
5. Call the references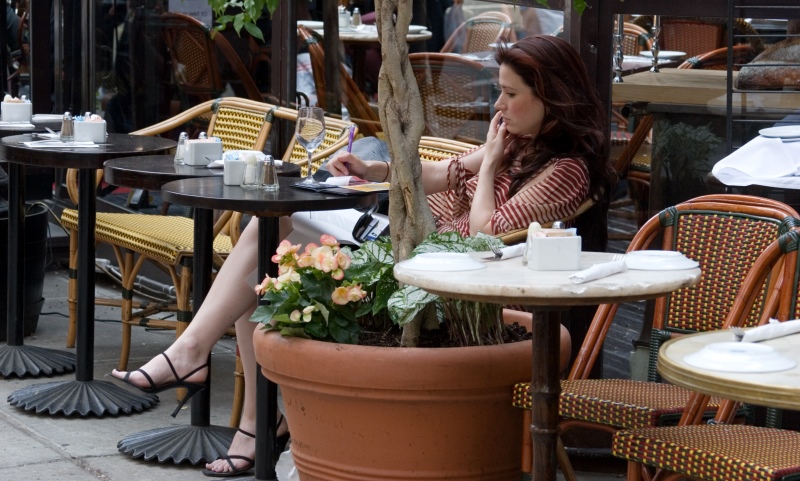 Image source: Google, copyright-free image under Creative Commons License
Even after the second meet, you aren't in a tight spot to hire them immediately. Tell them that you need time until the contract is drawn. Call the references and ask them if the wedding planners in question stuck by the budget, interpreted their ideas perfectly, if the style and theme rendered were exactly what they needed, which things were completely taken care of by the planners, how quick were their response-times, whether they were professional to work with, and if anything did go wrong and how they handled it. You might get a deeper insight now.
6. Examine the contract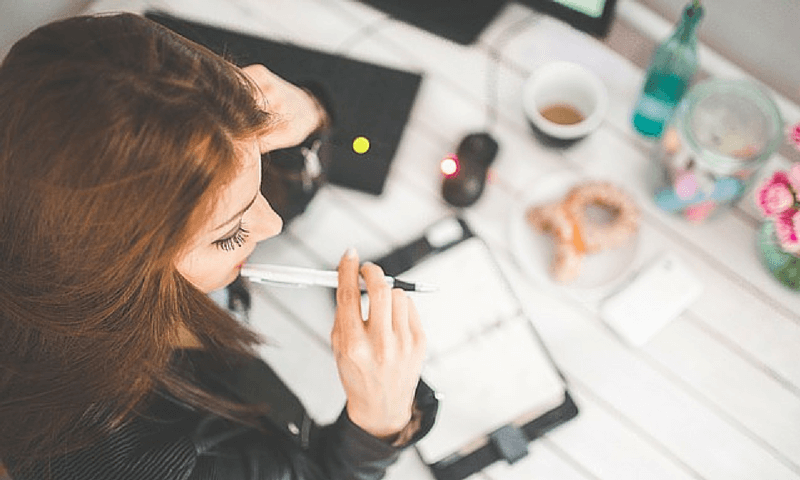 Image source: Pixabay, under Creative Commons License
Once the contract has been drawn, examine the fee breakdown and also ensure that all the services mentioned during discussions are included. If a certain fee breakup seems a tad bit inflated, do not hesitate to ask if their fee structure involves compensation from vendors. It is a fair question and you need not be paying extra for a service that includes the vendor service. Of course, the planners may have invested a lot of time and effort in cultivating industry relationships but an over-inflated rate may be a warning bell. The contract is an outline of all services and their cost – so reviewing it with a fine-tooth comb can help you avoid miscommunication, communication gaps or surprises on your big day!
7. Seal the deal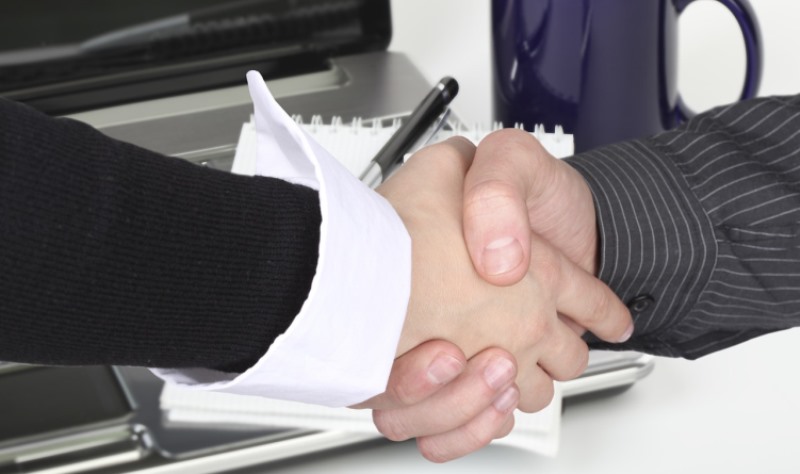 Image source: Pixabay, under Creative Commons License
Once you are completely sure you have found your planner, send in the signed contract, pay the deposit, and well, let your right-hand man/woman plan your special day, while you give the instructions!
---
Suggested read: 30 delectable edible wedding favors your guests would love
---
Sounds wonderful, right? Okay then – there's some work you will have to do before you can hand over the wedding work to the planners.
Get going!
Good luck!
Featured image source: Pixabay, under Creative Commons License
Summary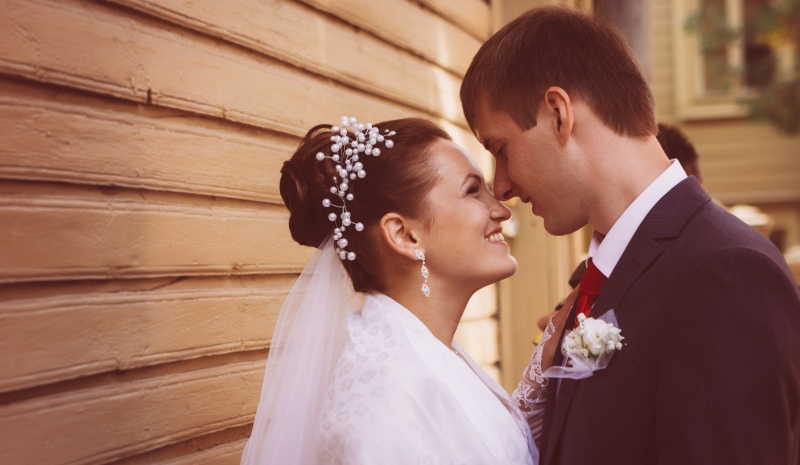 Article Name
7 Things To Know Before Hiring A Wedding Planner
Author
Description
Wedding planners are a luxury every bride wants! And if you are a bride-to-be all geared to hire one, there are a few things you MUST know!