I was a wild child- the kind that had to be brought home by force after an adventurous day of climbing trees in the backyard had dressed me in mud, scrapes and sweat. Even inside the house, I'd be exploring rooms like they were fabled lands with intriguing secrets waiting to be discovered behind a lamp, inside a drawer or underneath the bed. Each object around me was an enchanted thing, with properties that were strong, magical and powerful. I wound my clothes into imitations of fearless heroes who'd fight evil monsters, slay wild beasts and bring home a grand prize.
The problem was I was a girl. And flipping pages to find somebody like me didn't pop too many faces.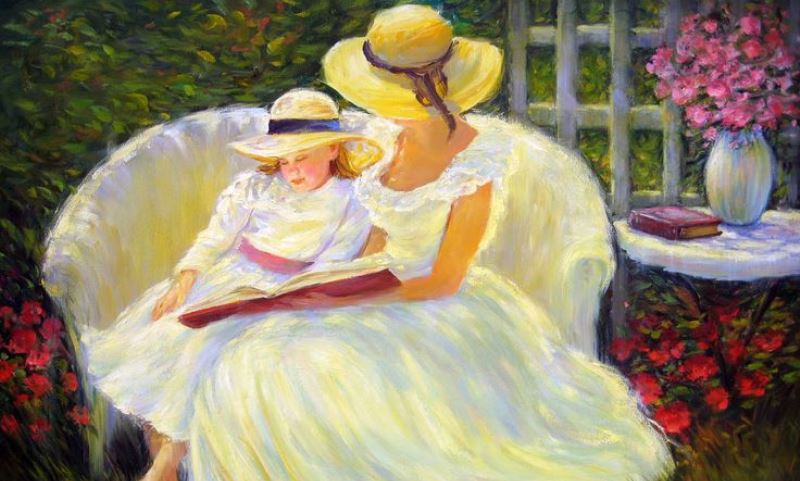 Image source: Pinterest
I was forced to play supporting characters at playtime- thereby becoming either a docile princess, a sister or worse, a friend who has but one dialogue. At other times, I'd have to act at being a boy if I had to be a 'hero' and I couldn't, for the life of me, convince my siblings that I could be a heroine who kicks as*. Gender identity in literature was a problem, then and it is a problem now. Not many children's books take care to delineate roles that are gender sensitive and do not reinforce harmful gender stereotypes on young minds.
If you understand this and do not want your daughter to be relegated to being a sidekick in life, start early. Start now. Bring home these eight children's books with strong female characters that will teach your little girl that there isn't anything wrong with not being who people tell you to be:
1. Me…Jane by Patrick McDonnell (ages 1+)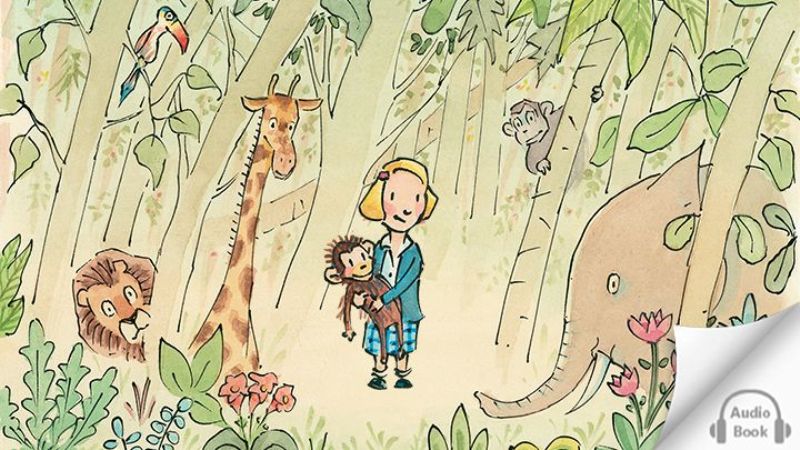 Image source: leapfrog
The story of Jane, a smart young girl who dreams of living in Africa and working with animals, this story is an inspiration for all young girls who believe in the power of perseverance to make dreams come true!
2. Isla by Arthur Dorros (ages 2+)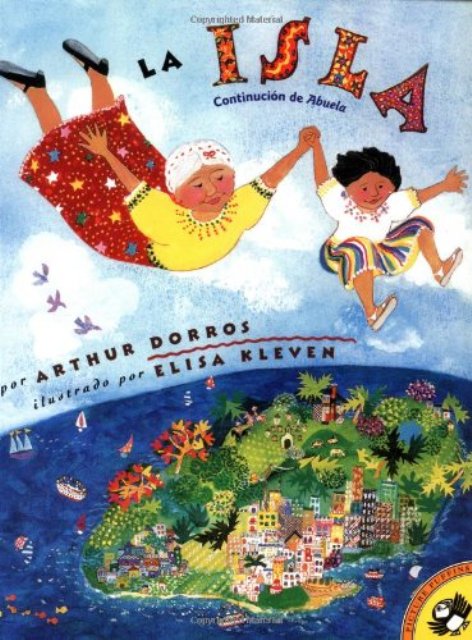 Image source: amazon
A fantastical journey to a Caribbean island to learn about tradition, as shared by women, this book is a nominal of female solidarity.
---
Suggested read: 8 movies I want my daughter to watch before she starts dating
---
3. The Paper Bag Princess by Robert Munsch (ages 4+)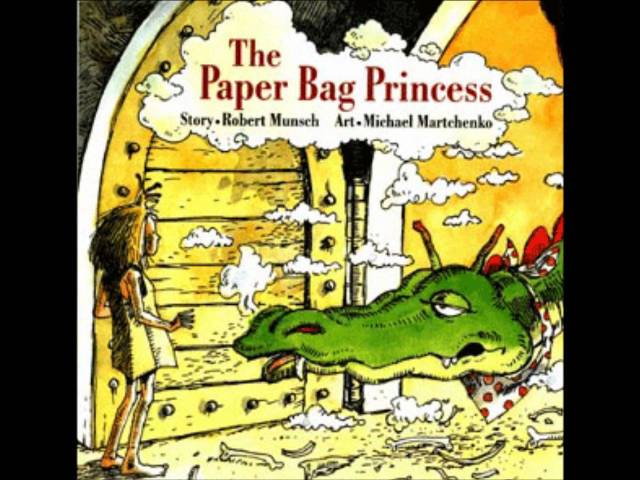 Image source: Youtube
Defying the damsel in distress stereotype, Elizabeth fights dragons, rescues princes and determines her own direction in life. Refreshing? You bet it is.
4. Violet the Pilot by Steve Breen (ages 4+)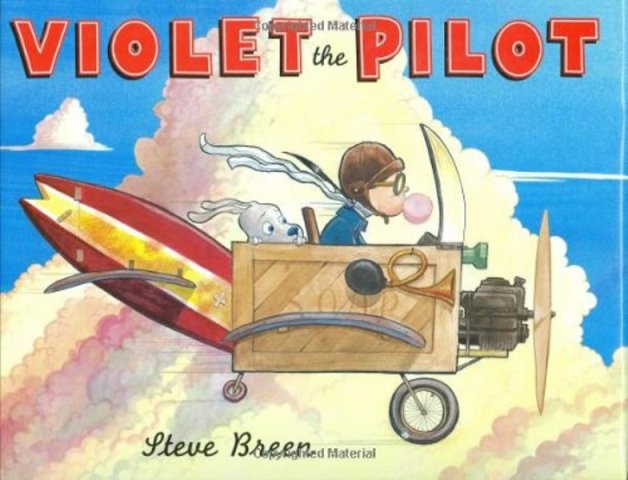 Image source: amazon
Violet Van Winkle is a mechanic and inventor who is a misfit in society as she is non-conformist. Her conformist parents are apprehensive of her choices but Violet has the cudgels to stay true to herself and proves her mettle.
5. Thunder Rose by Jerdine Nolen (ages 5+)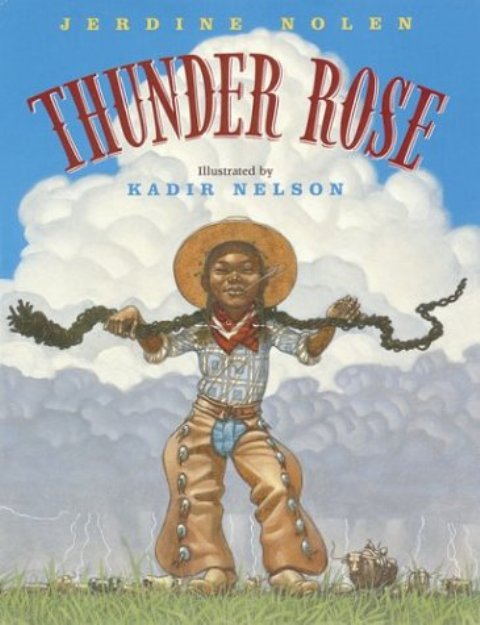 Image source: amazon
Thunder Rose was born to "hailing rain, flashing lightning, and booming thunder" and lives her life in the Wild West with spellbinding ferocity. She drinks milk straight from the cow, lassoes gangs of desperados, and always leaves her family awe-stricken. A beautiful, magical tale of human and natural power.
6. Matilda by Roald Dahl (ages 7+)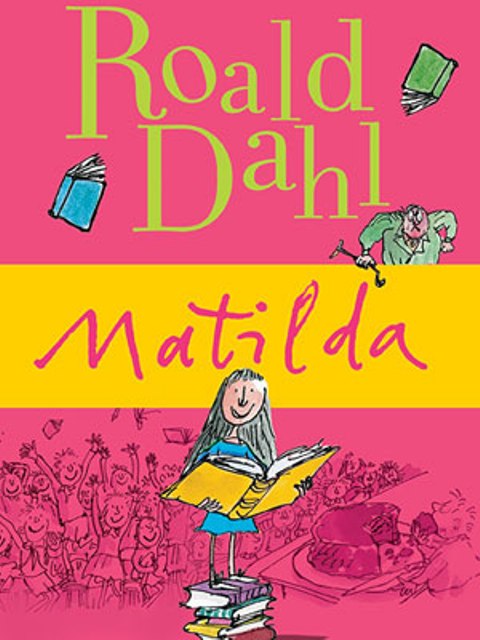 Image source:blogs.slj
A smart kid with telekinetic powers leverages her skills to combat her enemies, including her overbearing parents and controlling principal. Heartwarming and funny, this one is a must-read.
7. Pippi Longstocking by Astrid Lindgren (ages 8+)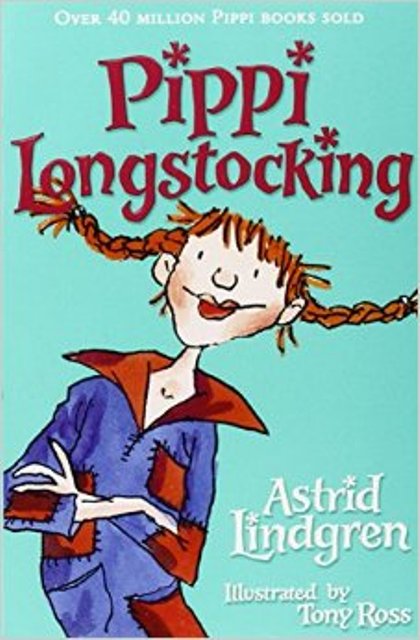 Image source: amazon
A charming and eccentric girl, Pippi is always out on the quest for adventures. She is "the strongest girl in the world" and often challenges and outwits adults. Unafraid to challenge convention, she is just the heroine your girl needs to see.
8. Harriet the Spy by Louise Fitzhugh (ages 10+)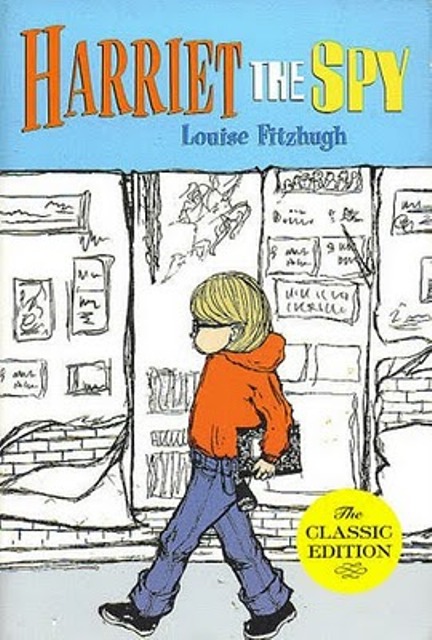 Image source: Goodreads
Harriet is intelligent, precocious, and stubborn. She spends her time observing and contemplating life's mysteries in the Upper East Side of New York City in the 60s and writes everything down in her notebook. She has a mixed-gender group of friends and all of the characters have their own quirks. With many a lessons to be learnt about friendship and bullying, this one's a must-have too.
Bring home the storm now. She will grow the courage to brave it!
Featured image source: Pinterest
Summary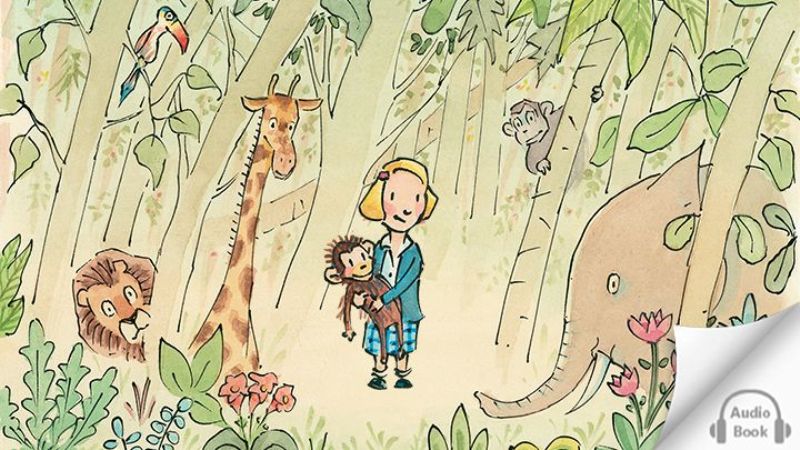 Article Name
Raise A Warrior Princess: 8 Children's Books You Should Bring Home To Read To Your Daughter
Author
Description
Because these children's books are just what your child needs!