I am pretty darned sure you could not wait for the next instalment of my New Year's present. After all, those hair accessories were dope, weren't they?
This time, it's ear jackets. And while jewelry isn't typically my wheelhouse, I guess the endless shopping sprees keep my roving eyes roving. 😛
So, this time while I was shopping for hair accessories (and some skirts and travel bags and nail paints and …okay…I was saying..), I realized I'd be wearing my metal pony clasp a lot. A lot. And I wasn't wrong. So, when you are wearing your tresses in a pony, nothing like a li'l sparkle on your ear, right?
So, here we go- a story in pics, coz well- I'm wearin'  em and so should you!
Shine bright with these love-picked ear jackets:
1. The LOVE ear jacket: Coz who can say no to love?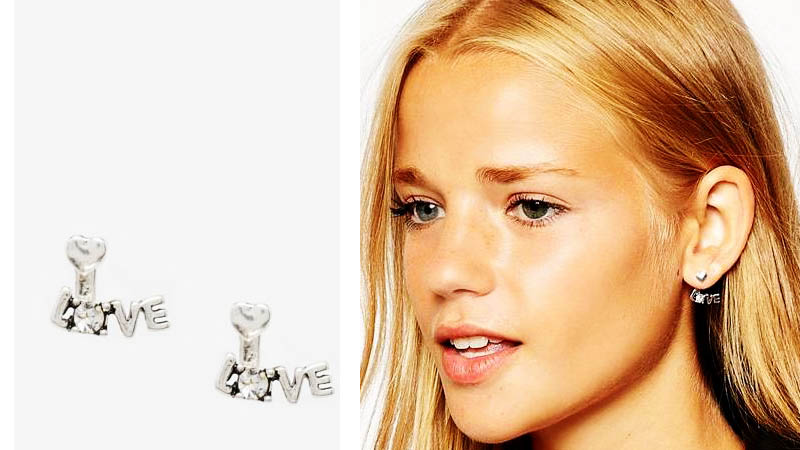 Buy these beauties here.
2. …and yet another LOVE ear jacket: And nobody says no to more love either…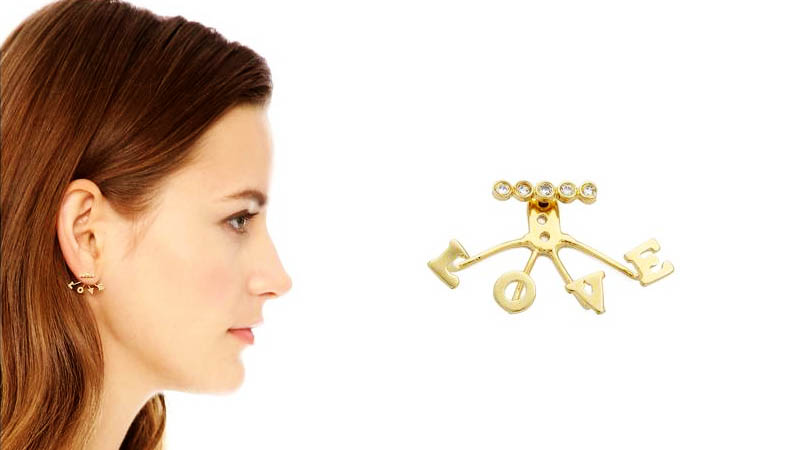 Buy this stunner here.
3. The astral star ear jacket: Coz sometimes you need to pull off casual and dressy together…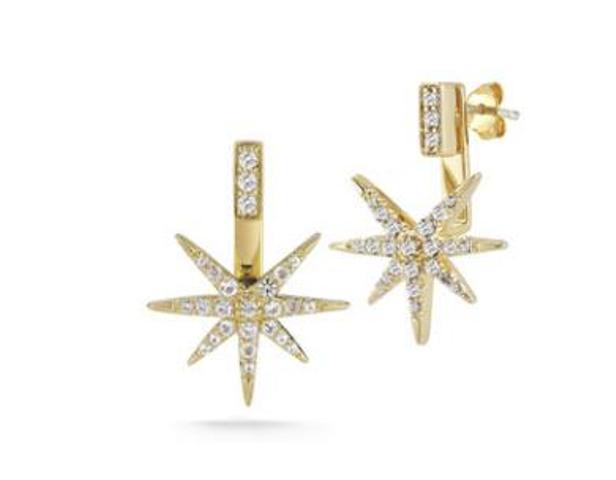 And you can get just the inspired solution here.
4. Heriker crystal stud star burst ear jacket: Brought to you by Jacquie Aiche, you just gotta wear this one to see the difference it makes.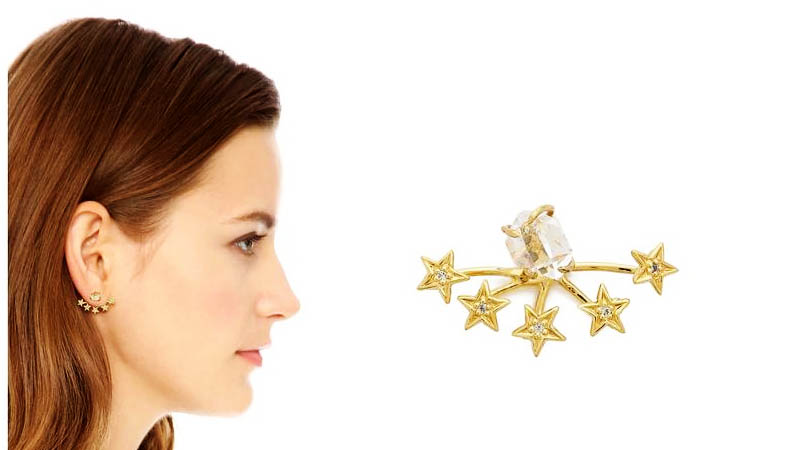 But the piece here.
---
Suggested read: 12 pieces of hair accessories I have fallen in love with
---
5. The crescent anchor ear jacket: When you are riding the crest of fashion…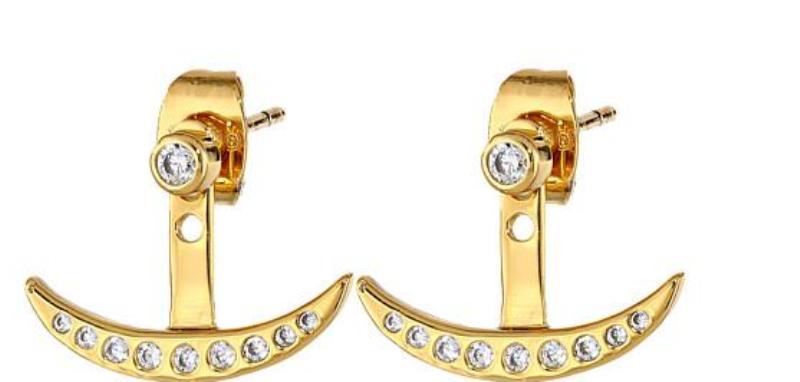 Set the shopping anchor down here.
6. The leafy ear jacket: Coz some things are just too pretty to miss…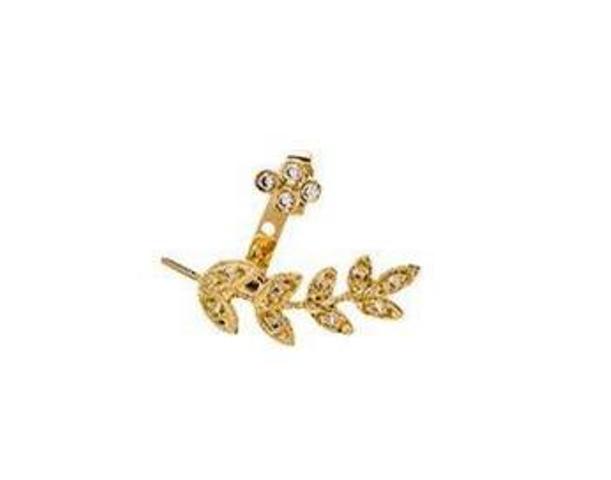 Get the leafy love here.
7. Cairo ear jacket: Because these spikes are like tiny rays of sunshine emanating from your being…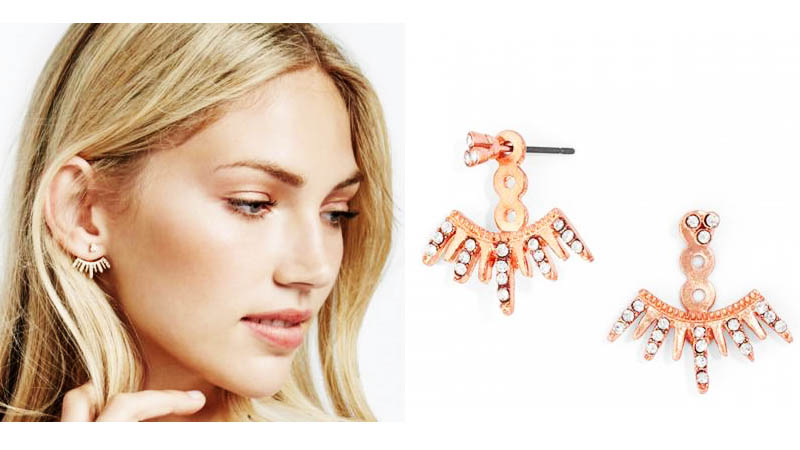 Get the gorgeous pair here.
8. The pearl arc ear jacket: Pearls always steal my heart.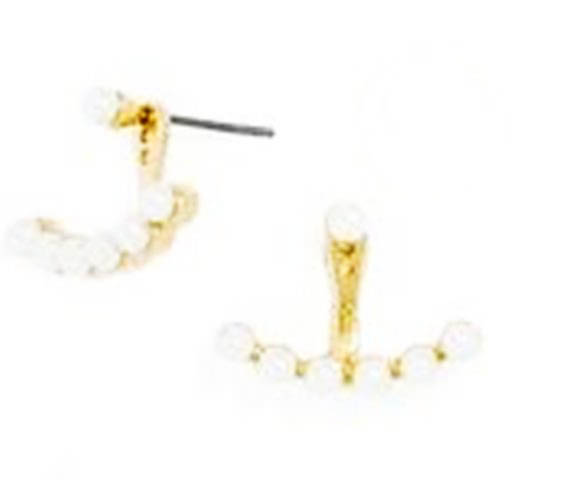 If they get yours' revvin' too, buy these beauties here.
Until next time!
Summary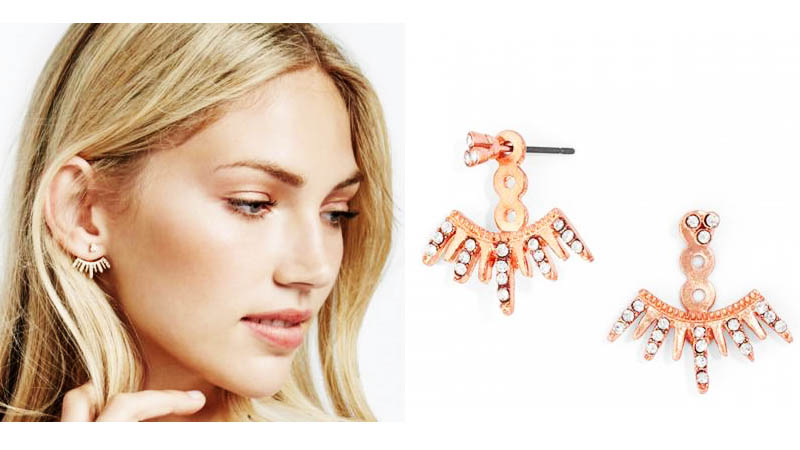 Article Name
Style Obsessions 2: The Ear Jackets I Have To Tell You About Coz 'Tis My Beauty Duty
Author
Description
Wear these lovely ear jackets and let the universe whisper sweet nothings into your ears!