Girls are girly! We girls like to do those peculiar things that surely mark them as girly. After all, just because we have climbed up the career ladders and learnt to manage home and work in tandem, does not make us wanting for anything less.
When it comes to beauty and its essentials, we are the first to make a beeline for it! But we wonder what beauty essentials every girl with spectacles swears by? Here's what brides with glasses around the world must always keep handy. Wearing spectacles is no burden and we want more power for girls with glasses on, so that they can rock their bid day.
The main and really bad downside of a bride wearing glasses on her wedding day is the fact that these could cause a reflected shine. These make the wedding photos look bad and her eyes might not appear clearly in these. However, the best lenses can be non-reflective and you could go ahead and invest in a pair of these.
1. A compact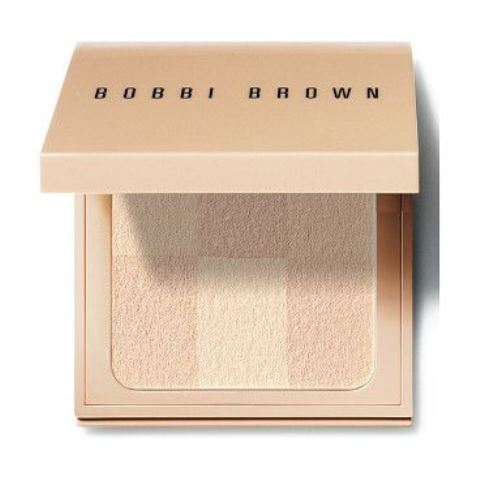 Image source: Pinterest
This is almost a bestie when it comes to styling solutions for a bride with glasses. In case the brides have been wearing glasses for years, some amount of concealing is needed around the eyes for optimal effect. However, after all the primer-ing and the concealing, you need to ensure that the compact you choose is bright. Make sure that you do not go for a fairer shade than what your skin needs. This can cause you to look cakey and pale. Brides with glasses will have a tough time managing to look awesome with glasses and a cakey look on. So you need the right compact powder that matches your skin tone.
---
Suggested read: How Bengali brides fuse simple and sexy in their wedding fashion
---
2. Eye and lip colors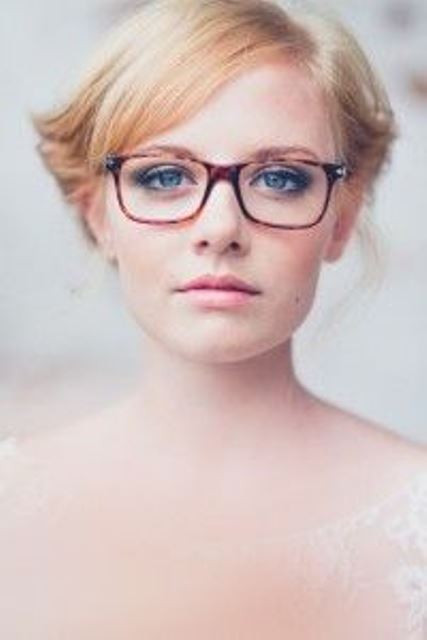 Image source: Pinterest
Use colors on your lips and eyes that contrast with the color of your frames. Pop hues are good in case brides with glasses have a colored frame. However, if the frame is colored bright, the makeup must be of nude shades. Make sure that you avoid going for sultry dark vampire eyes or the bedroom eyes look. This is because your spectacles will never really allow the same to blossom perfectly. You will actually end up looking like a skunk wearing glasses. Make sure you focus on your eyes to make them seem bigger. Use eye shadows that are light on the inner areas of the eyelids. Use darker tints as you go outside.
3. Tissues and wipes for flawless makeup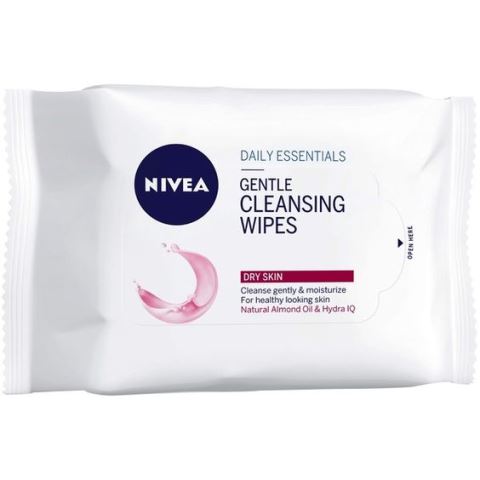 Image source: Pinterest
These are a must-have. From wiping those sudden tears to helping clean up your smudged mascara, to even wiping the bleeding lipstick, wet tissues are a perfect companion for any bride, with or without glasses. The point is that, with specs on, it is tough to actually manage those sudden rush of tears. We cannot simply wipe it as easily as those who don't wear specs. Therefore, those who wear specs will need to be more careful given that they have to wipe away the smudges at the right time.
4. Facial scrub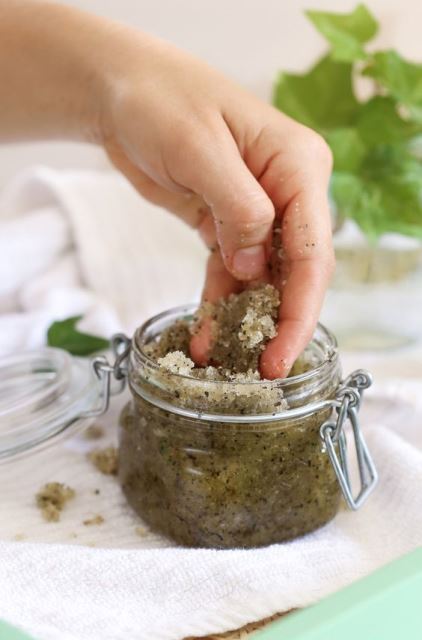 Image source: Pinterest
Wash your face and scrub it quick for a fresh look in a jiffy. This is when the pouch scrub comes in handy. This must be done right before putting all that makeup on. Clean the areas around your eyes gently to get rid of the tired look. When you have had specs on for years, it is tough not to have this tired look.
5. Kohl or kajal pencil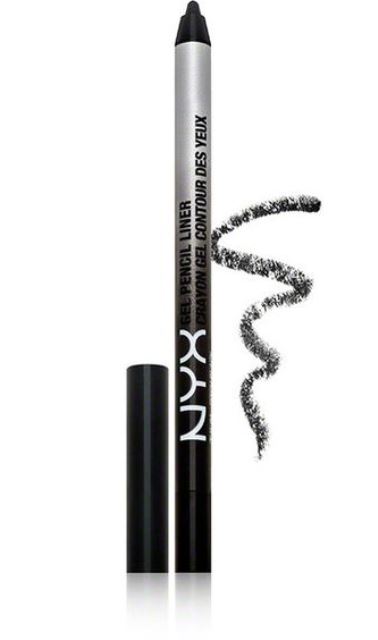 Image source: Pinterest
Just a stroke of kajal will brighten your overall look. Add some edge to your fashion sense with the right kajal or kohl pencil to help you get the right look. We suggest you stick to natural hues such as brown and black for the optimal effect in this context.
6. Lipstick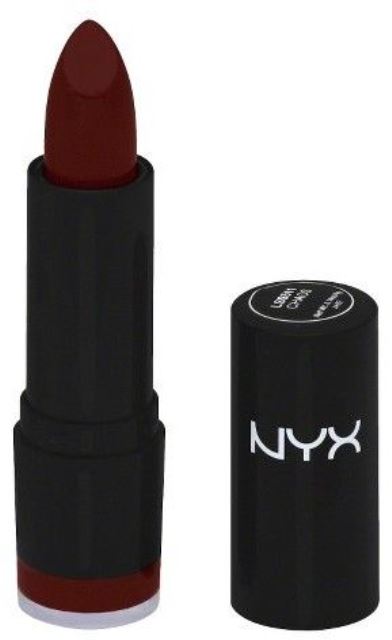 Image source: Pinterest
What else must be said about the lipstick when we all know that we cannot leave our wedding mandaps without it? Pick your pet shade, browns to reds, there is a whole lot of shades available! Invest in waterproof brands and go for a matte lipstick if you wear glasses. Too much gleam and gloss actually looks tacky on a bride with glasses on.
7. Lip balm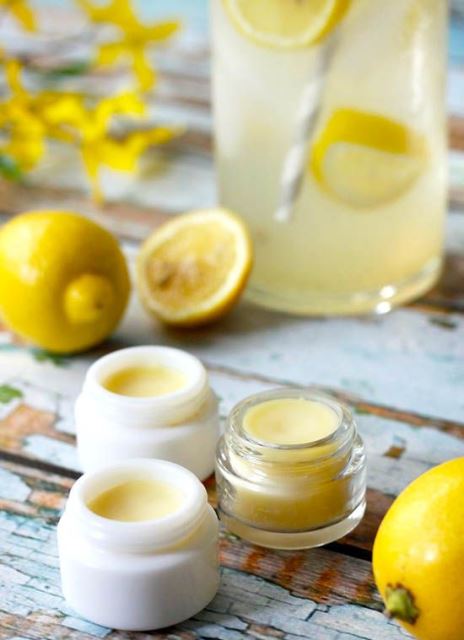 Image source: Pinterest
Yum, the balms in stock are all berry flavors. This makes it to the list of must-apply things for brides with glasses on her D-day, thanks to its moisturizing and hydrating qualities.
---
Suggested read: 10 fashion must-dos for Punjabi brides that you did not know about
---
8. Hair serum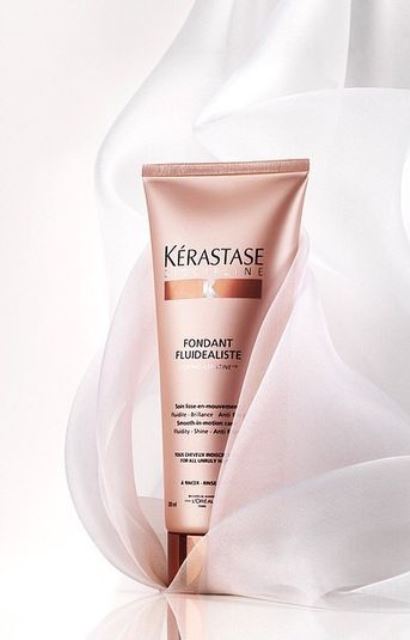 Image source: Pinterest
Save your hair from a bad day by keeping a hair serum handy. Untangle those tresses in seconds without the worry of your hair looking frizzy! In case you do not manage your hair perfectly, these will interfere with your hairstyle. The frames of the glasses actually hinder the free movement of your fingers in the tresses. Therefore, holding the hairstyle in place is essential, which the hair serum helps in.
Glasses are not all that tacky. After all, we all wear them for a reason. What's not to like when you can style specs in such classy ways on your D-day? Add sheen and sparkle, make your face look like you are walking a ramp. These ideas will actually enhance your overall look. A bespectacled bride sure can be dazzling. Try these ideas and see for yourself.
Summary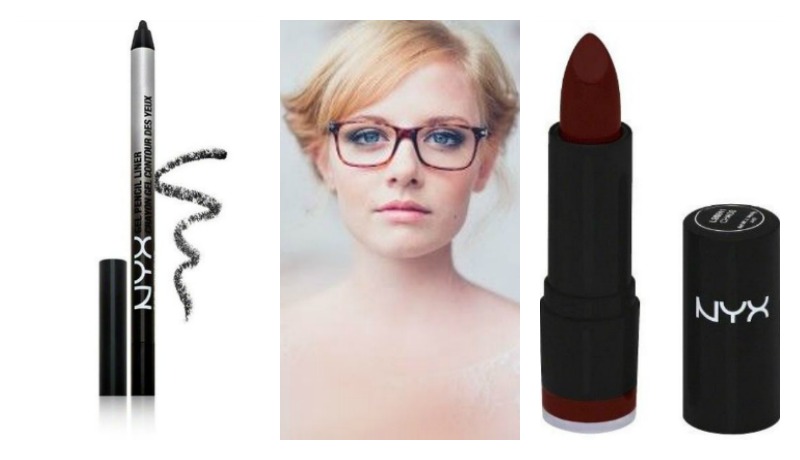 Article Name
8 Tips On How To Style Brides With Glasses
Author
Description
Brides with glasses need to take extra care when they are getting their bridal makeup on. These tips will come in handy.