Are Priyanka Chopra and Yukta Mookhey one and the same? No, I've not lost my marbles. Apparently, it's hard to distinguish between the two former Miss World-s. At least that's what ABC, the network which airs Priyanka's new show, Quantico, thinks.
With Priyanka Chopra starring as the star of the new ABC show, it's hard to miss the 33-year-old's face when it's plastered on billboards pretty much everywhere. But apparently, ABC, the network which actually airs the show, can't distinguish between the two former beauty queens.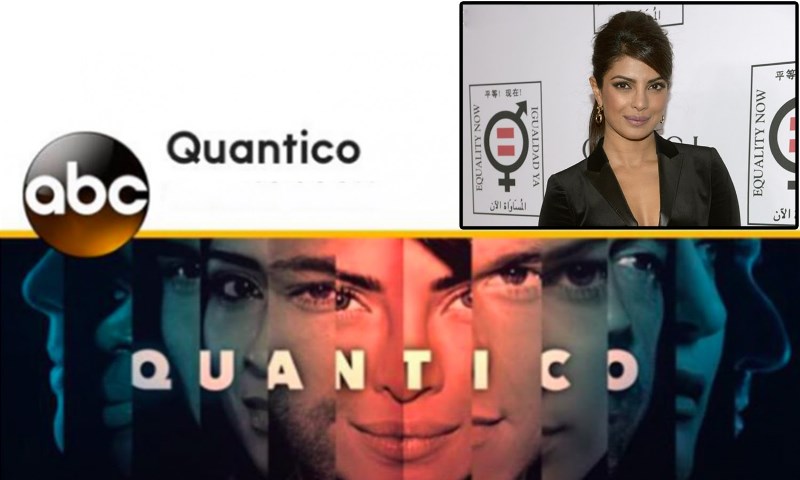 Image source: Youtube
While it's pretty normal for a network to promote the shows it airs, it's NOT normal at all to use another actress' screenshots while doing so. It's pretty irresponsible on their part to confuse Priyanka Chopra with another actress and former Miss World, Yukta Mookhey. One Twitter user was quick to point out the faux pas that ABC 'Nightline' committed when it used Yukta Mookhey's screenshots while talking about Priyanka Chopra.
Uh oh, @Nightline! That's Yukta Mookhey when she was crowned Miss World. Not @priyankachopra! pic.twitter.com/6WDFcc8LSr

— HighHeelConfidential (@HHCGuiltFree) September 29, 2015
If you see these pictures of the two women, you can clearly make out that they are NOT the same person.
  Image source: Google, copyright-free image under Creative Commons License   However, Priyanka showed maturity when she laughed the faux pas off. Quoting the above tweet, she added a simple, "LOL!"    
Lol! http://t.co/ZhzFD5AtOo — PRIYANKA (@priyankachopra) September 29, 2015
ABC, on the other hand, has since realized its mistake and apologized to Priyanka Chopra and corrected their story.
Our sincerest apologies @priyankachopra . Here is the corrected story: http://t.co/9IYV8kXfbn

— Nightline (@Nightline) September 29, 2015
We just hope ABC or any other network for that matter doesn't make the same mistake twice.
Quantico premiered in the US on September 27th, 2015, to good reviews, and will air its pilot in India on Star World on October 3rd.
Are you excited for Priyanka's American TV debut? Will you watch the show when it premieres in India? Tell us in the comments below.
Featured image source: Youtube
Summary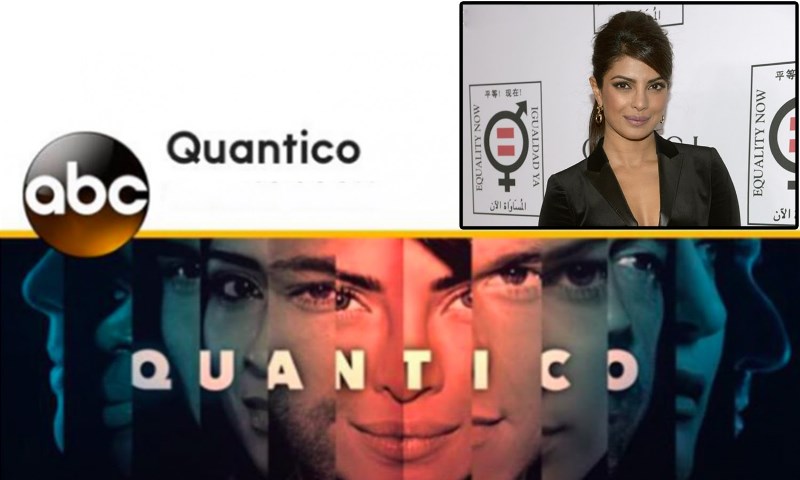 Article Name
ABC Confuses Priyanka Chopra With Another Actress While Promoting 'Quantico'
Author
Description
ABC, the network which airs the Priyanka Chopra's new show 'Quantico,' mixed her up with another Indian actress! Talk about a major faux pas!