Dating apps are a dime a dozen, with every possible iteration out there, to cater to different niche groups as well as generic ones that promise to help you find 'the ONE.' But seldom does love come a-calling via a dating app. Only a few are fortunate that way. But what if there was a way for one of your friends to introduce you to someone who they thought would be 'just perfect' for you? Worry not, for there is an app for this now.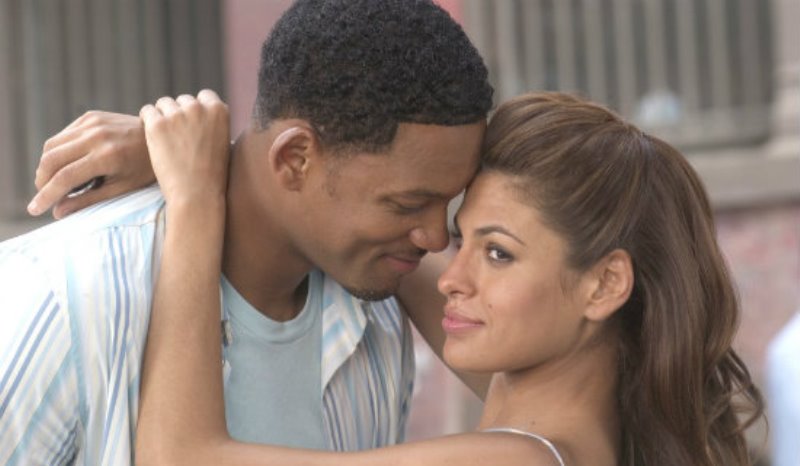 Image source: Google, copyright-free image under Creative Commons License
The new app is called Hitch, named after Will Smith's movie of the same name, in which he played a love guru who helped singles find love.
---
Suggested read: Hope is a dating app for those with STDs
---
And the idea for the app sprang from the founder Anton Gu's personal experience. Anton Gu, from London, said,
"In February last year I went to a gig with a group of friends. There was a girl in the group that I hadn't met before who was a friend of a friend. She didn't stay for very long and left, so I didn't get a chance to talk to her."
Gu further said,
"The next day I was sitting at home, thinking how could I get in touch with her. Short of asking our mutual friend for her number and being like, 'Hey, I'm that guy at the gig last night, I'd like to take you out,' I had nothing."

"I checked online and there was no app that I could use to get an introduction. So we made it."
This chance incident helped him come up with the app, and it has helped him considerably in improving his own love life.
He said,
"By the time the app was out, that girl from the gig was dating someone. But my friend introduced me to someone else. She is incredible and we are dating now."
Hitch, which is being hailed as the Tinder for matchmakers, is easy to use. Here's how it works. If you're someone who wants to match up two of your friends, you just need to log in via your Facebook account and select the two friends in question, followed by a message saying why you think they'd be a good match. And voila! Match done.
---
Suggested read: Netflix dating app to find your fellow netflix-er!
---
Oh and, the two people who are matched have just two pieces of information – age and gender. But as they start interacting, they can choose to reveal their identity – or not. Initially though, since so little information is revealed, the matched couple just need to trust their friend's judgment and hope for the best.
Another feature that is different is where the matchmaker can see how many messages the matched pair has exchanged, once they're revealed their identities.
According to Hitch officials, 85% of the 'hitches' result in conversation, with many leading to steady dating.
Currently, Hitch dating app is available in 50 countries across the world, with around 2,000 hitches made in UK alone, each month.
Anton said,
"We grew very quickly in India. Matchmaking is popular in their culture, people understand the concept straight away and tell their friends about it. There is also huge potential in markets where online dating is difficult."
He also added that since the matches are made within the pool of friends of friends, mutual friends really, it narrows down the choices, and it feels reliable too, since it's actually a friend introducing two people.
And if Anton is to be believed, some people have taken to the app like fish to water, especially women. He said that women were better at matchmaking than men, and that,
"There's a lady in Texas, she has introduced 14 couples on Hitch. She's really good at this!"
Further, Anton hopes that word about Hitch reach far and wide. He said,
"We think that people that are successful, will in turn tell their friends how they met and introduced them."
---
Suggested read: 12 of the most bizarre dating sites from around the world
---
Also, one of the main things for this app to work is that the chances of you getting 'hitched' increases if you have a large group of friends on Facebook.
Whether or not this app helps ease your love life, is a matter for you to check out by downloading and giving it a shot. Good luck, folks!
Featured image source: Google, copyright-free image under Creative Commons License
Summary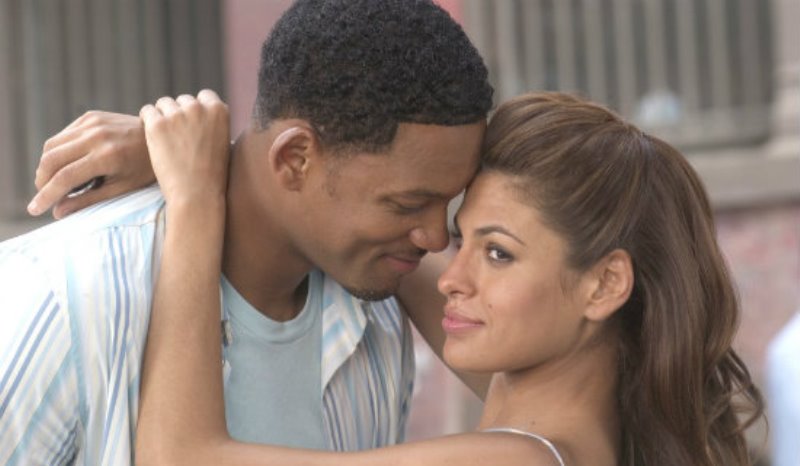 Article Name
Hitch Dating App Being Hailed as Tinder for Matchmakers
Author
Description
Hitch dating app is being hailed as the Tinder for matchmakers. Here's how it works, and if it works!