Weddings set brides fantasizing about a good number of things. Along with starting a new life with your beloved, a wedding for a girl also means all the shopping that comes along with it! Be it for the wedding ceremony or for her trousseau, the sheer feeling of getting to buy anything you fancy is unparalleled. As no one can say no to the bride, she can happily go ahead and point at her heart's every desire.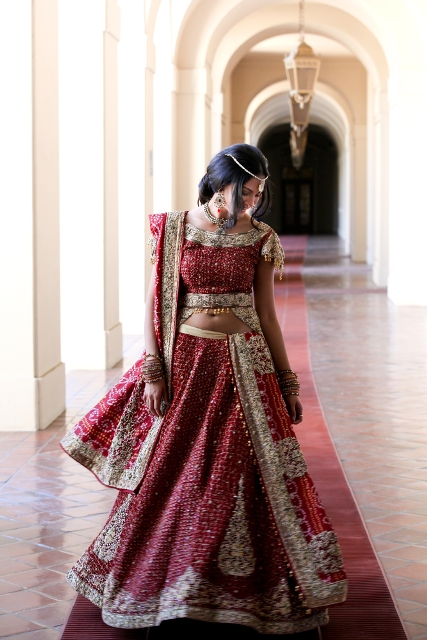 Image source: Shutterstock
The basics of every girl's trousseau essentially consist of her clothes, accessories, handbags and purses, hair accessories, footwear, toiletries, linen, makeup, and jewelry. While making a list of what to bring might sound simple enough, it's easy to lose track of what exactly is involved. Here are some handy tips to help you be amply prepared for this once-in-a-lifetime event:
1. Avoid repetition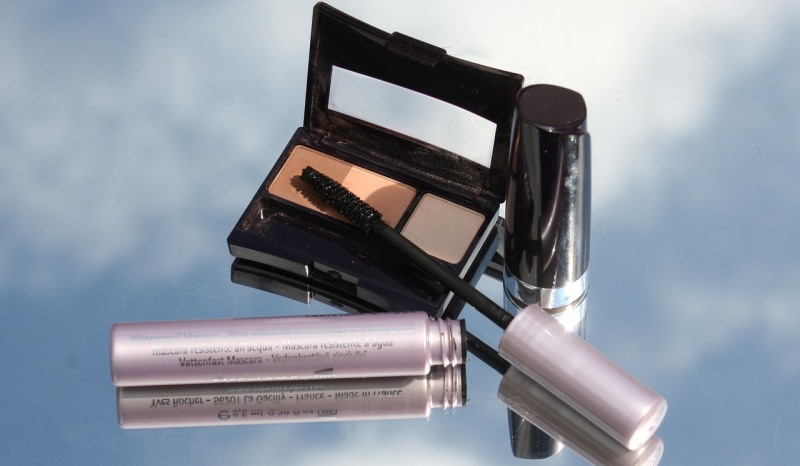 Image source: Pixabay, under Creative Commons License
Your wedding is when all your friends and family shower their love on you – mostly in the form of gifts. Avoid buying the things that would probably arrive on your doorstep anyway– perfumes, makeup kits, jewelry boxes, etc. In fact, you can discuss with your close ones – your BFFs, close aunts, and whatnot – and let them decide among themselves as to who wants to give you what!
2. Don't forget the little things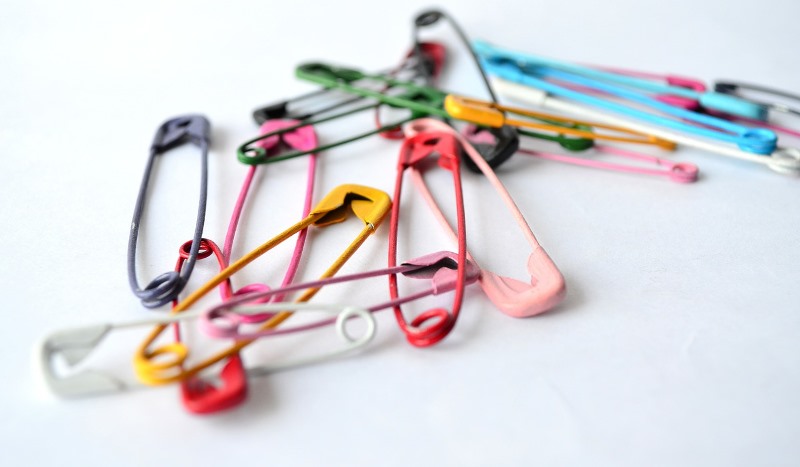 Image source: Pixabay, under Creative Commons License
Picking out the minute things might not be the most glorious part of the trousseau, but it is pretty important. During your initial days at your in-laws', you would not feel too comfortable asking for trivial things like a nail cutter, towel, safety pin, toothbrush, cotton wipes, bathroom slippers, tweezers, sanitary napkins – you get the drift. Trust me, you would need these items pretty soon and pretty often. Make sure you take your essentials with you, however trivial they may seem.
3. Have a bit of everything
Image source: Pixabay, under Creative Commons License
Variety is the spice of life, my dear! For the occasion, you may go all gooey-eyed for the reds, maroons, and pinks – but it's not great to keep yourself to these bright colors. Diversify, or you'll curse yourself in boredom after a few days of the wedding. Make sure that the variety is not just in colors, either! Another must is to have a couple of all-purpose footwear and handbags.
4. Things that go with anything
Image source: Google, copyright-free image under Creative Commons License
A skin-colored petticoat, white and black spaghettis, a golden sari blouse, a black chooridaar, or a little black dress – these essentials could just turn out to be life savers when you least expect it. In the chaotic rush of the wedding, you may not be able to couple each of your clothes with these essentials, but having these fashionable basics can save you from facing a potentially embarrassing situation.
5. Lingerie
Image source: Shutterstock
As much as you would want to allure your Mr.-to-be, sexy, skimpy lingerie should not be the only underwear in your trousseau. Here too, make sure that you have some all-purpose undergarments. It can never hurt to bring along some black, skin-colored, and strapless bras. And if you are one of those women who might need the help of shapers, adding them too, might be a good idea.
6. Organize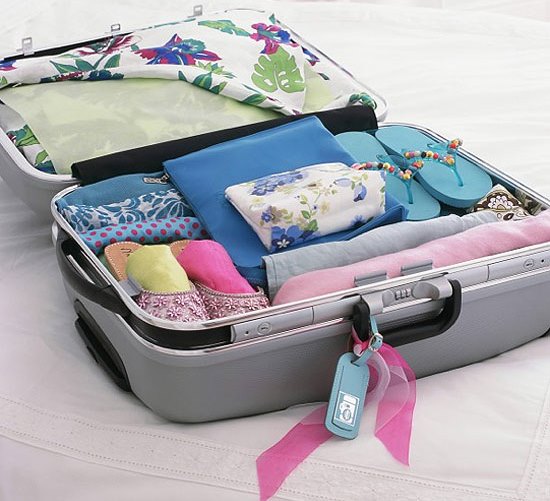 Image source: Google, copyright-free image under Creative Commons License
Do anything but take along messy, badly packed suitcases. While packing for your big day, have clear labels for your belongings. You should know the contents of your suitcase like the back of your hand. Having to rummage through your messy suitcase in front of your mother-in-law or even your new spouse, is not a very bright idea.
Most importantly, have fun while putting together your perfect wedding trousseau! Congratulations on the one of the biggest days of your life!
Featured image source: Pixabay, under Creative Commons License
Summary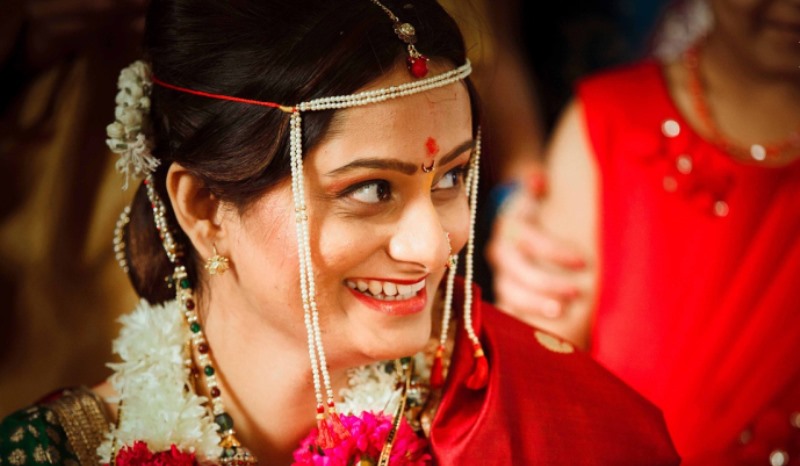 Article Name
How to put together the perfect wedding trousseau
Author
Description
A wedding is a stressful time for a bride, with her attention pulled in different ways. Here's a quick guide to put together the perfect wedding trousseau.