The wows of getting wed are many but sadly enough, there are a few woes too. Not that these woes are tragic or something. It's just that weddings need so much preparation that you easily seem to lose your mind and get drained physically. Shopping for your own wedding could be a nightmare. Especially when there are suggestions pouring in from everybody and their aunt, and you are not sure if you want to be a conservative bride or someone more contemporary.
The same wows and woes also come into play when you're trying to decide on what you want in your wedding trousseau. Meant to be a treasure trove for brides, traditionally a wedding trousseau consisted of everything from clothes to crockery to even knickknacks and personal hygiene goods and even spices.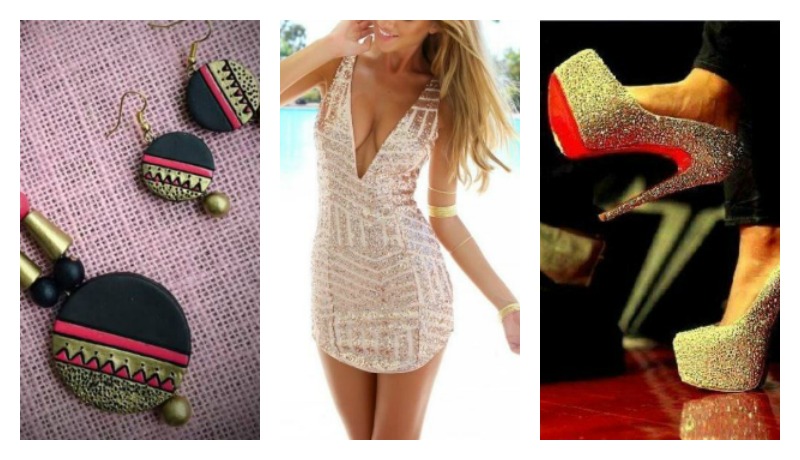 Gone are the days when moms thought their daughters to be naive enough to pack everything so that she would never have to want for anything for a whole year, after she gets hitched. Brides today are forward, in terms of finance, mentality, as well as management. Therefore, the wedding trousseau has boiled down to becoming a packed bag with the best fashion finds, makeup, toiletries, and other essential odds and ends necessary for a new bride. Functionality and funk have clubbed together into the modern day bridal trousseau. The sad bit here is that while this has become more fun than ever, there is a lot of wastage that has come into being. Brides are puzzled about what is best to incorporate into the trousseau and it's no help when family members chip in their suggestions as well.
---
Suggested read: 6 points to keep in mind while putting together your wedding trousseau
---
There are certain things that you MUST include into your trousseau, but more importantly, you need to know what NOT to buy for your trousseau in 2016. Here's a look:
1. The glitzy sheer style sarees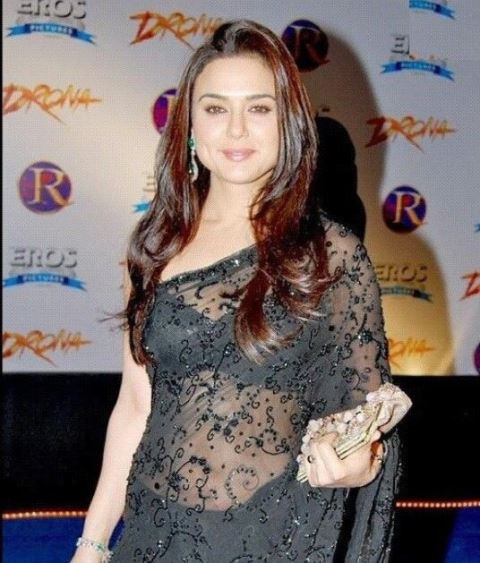 Image source: Pinterest
The joy of getting wed and the shine and sheen of the wedding festivities might blind you to bling. However, despite having an extra attraction to sheer drapes and sequined pieces, it is advised to avoid choosing these sarees. These are barely wearable to family occasions, and right after you wedding, you generally do not want to flaunt backless cholis in front of your in-laws until you get to know them well. At least, this happens in most households. Even if you are ultra-modern, you need to let the mud tighten around your feet first.
2. Heavily styled stuff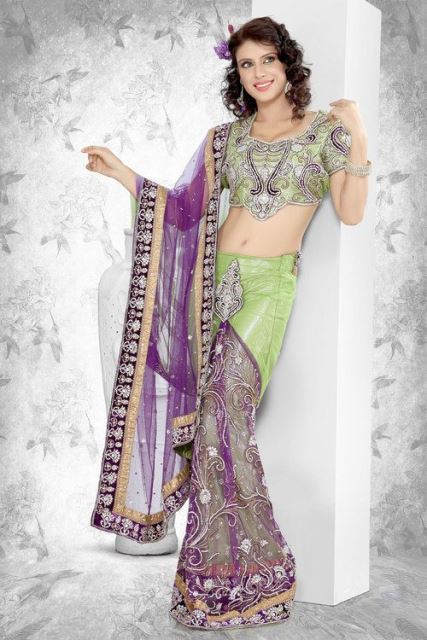 Image source: Pinterest
Zardosi, bling borders, glass-work sequins and the like, look great on the silver screen. However, there is no use adding such heavy stuff to the wedding trousseau. These are too heavy for comfort, and barely allow you space to breathe. These do not look as good as you expect them to either. Therefore, it is best that such pieces are not included in your wedding trousseau.
3. Too revealing dresses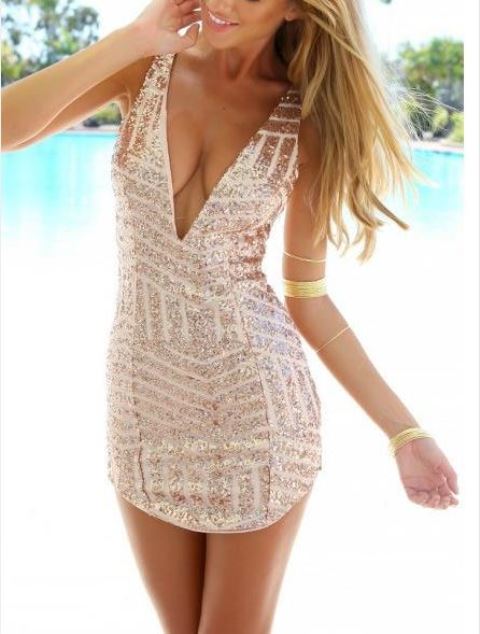 Image source: Pinterest
You must steer clear of adding dresses that are too revealing. This is because such dresses cannot be worn on a regular basis and you will most often, receive stares that are too much of a scrutiny. The dresses that need to go into the bridal trousseau must be decent, comfortable yet stylish. Try A-line fitted ones, nautical style ones or even maxi dresses. Even short dresses in black or bold colors can be added, provided you steer clear of deep necklines and/or figure hugging silhouettes.
4. Basic underwear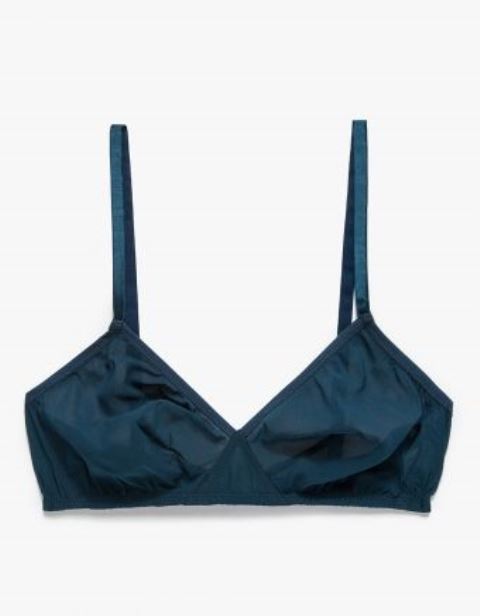 Image source: Pinterest
For a wedding trousseau, every new bride needs to pack in some fancy underwear. The honeymoon will soon be due after all. Make sure you do not add regular underwear to this collection. After all, for at least two weeks post your wedding, you will have scope to flaunt the silks and satins in style. Adding de-glammed styles will only make you feel boring. Not every day is workday after all!
5. Stilettos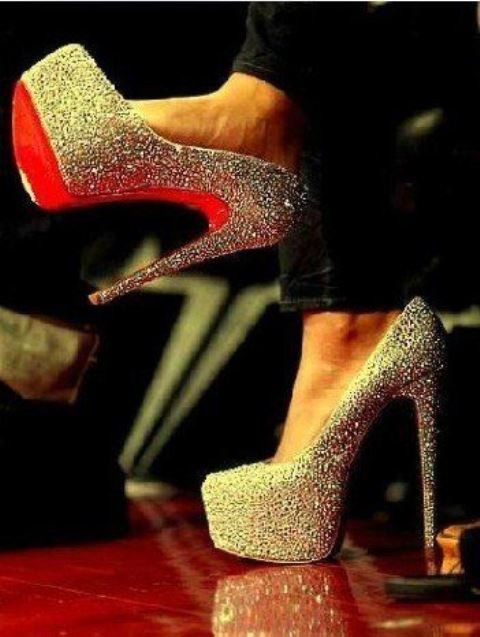 Image source: Pinterest
Avoid packing too many stilettos. The bridal trousseau must have the right balance when it comes to packing shoes, accessories, and clothes. You have to understand that stilettos cannot be worn with every outfit, and therefore, you need to actually include, strappy sandals, flats, normal heels, and even wedges for a complete collection.
6. Gaudy makeup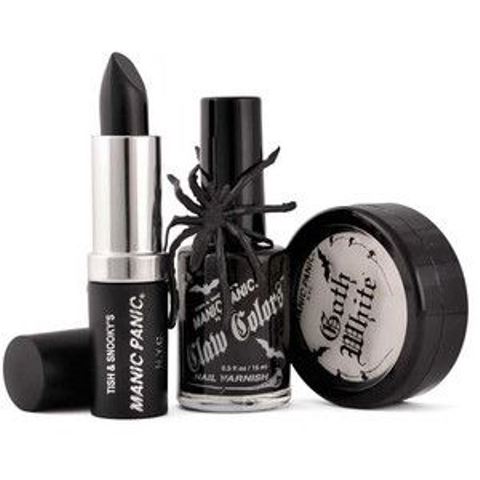 Image source: Pinterest
So what if there is a latest smokey eye palette out from the biggest designer brand? This might not suit you at all. Always avoid investing in too high end studio makeup products till you master the art of getting the look right. These look great when a stylist handles them, but you might not be able to get the right look done neatly enough! So learn first and then invest in them. Sticking with known color palettes and shades for the wedding trousseau is a safe bet.
7. Bridal purses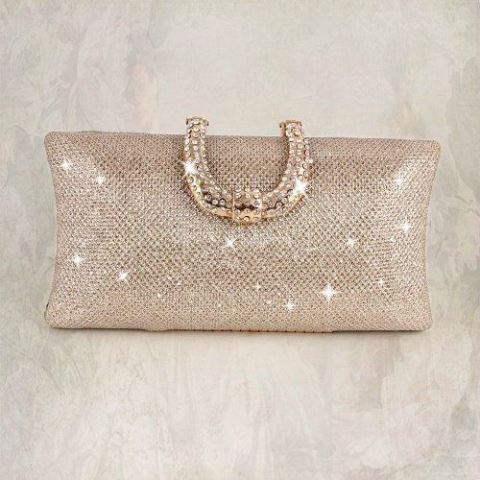 Image source: Pinterest
Bridal purses are attractive to only when the occasion calls for it. However, for regular use, you need not pack something more functional than just being fashionable. Add envelope clutches, wallet purses, and spacious totes and roomy pocketbooks. Avoid picking ones that are glitzy or heavily sequined.
8. Junk jewelry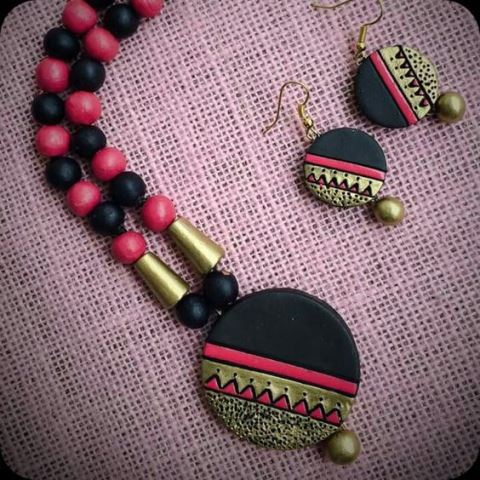 Image source: Pinterest
Junk jewelry is a strict no-no. Invest in one or two light kitty party sets in precious metals or stones. Even semi-precious stones work well with a sliver base. However, junk jewelry will have no value or worth being part of a wedding trousseau.
9. One-track outfits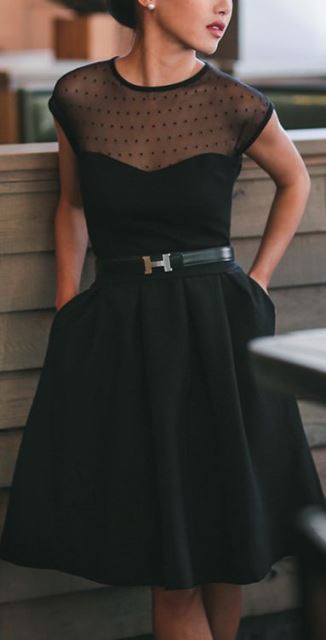 Image source: Pinterest
Make sure you do not clutter your trousseau by only adding Westerns or just Indian outfits. There has to be a healthy mix of all styles of outfits so that there is an outfit for every kind of occasion, be it a party or a pooja you need to attend.
---
Suggested read: 10 things every woman MUST know before entering wedlock
---
10. Over the top add ons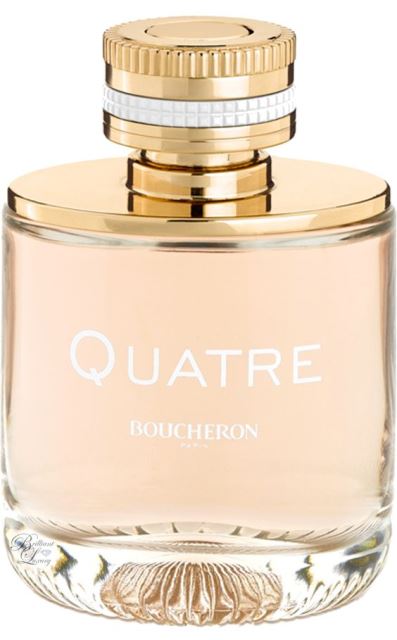 Image source: Pinterest
From the glamorous pair of galleries to the excessively priced perfume from Paris, there are things that girls go gaga over from time to time. Remember, you are a modern woman with real understanding. Therefore, do not splurge on items that might be considered as frivolous, at least for your wedding trousseau.
Happy shopping, ladies! Use your discretion, choose well, check for the right deal, and get going with your trousseau shopping.
Summary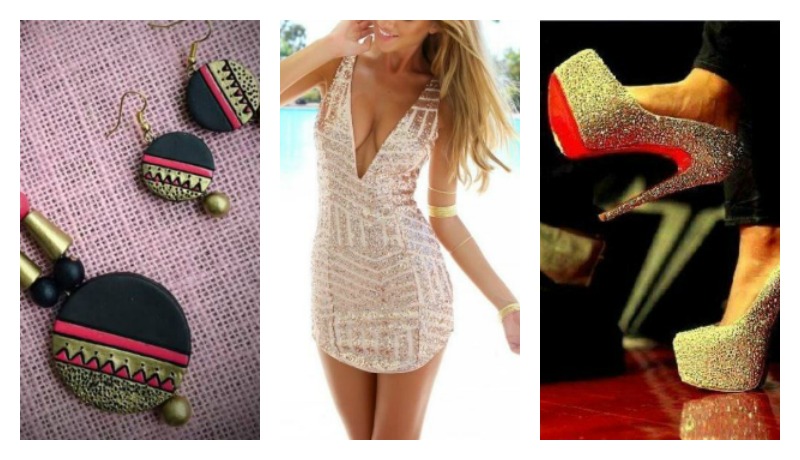 Article Name
Wedding Trousseau: Steer Clear Of Buying These 10 Items
Author
Description
Indian brides should steer clear of packing these 10 items in their wedding trousseau. Here's what they are and why you should ditch them.