A wedding day is a memory for a lifetime. But what happens when the very memory of the most special day of your life is erased by life itself? Yep, life can be cruel like that. This is what has happened to Justice Stamper, the wife of Jeremy Stamper, who is unable to remember their fairy-tale wedding after escaping death in a near-fatal car accident. 
Image source: Facebook
The Stamper couple from Tennessee, U.S. who got married on 1st August, 2014 in a perfect ceremony at the Hungry Mother State Park, with an equally perfect reception and honeymoon that took place in the ethereal setting of the Smokey Mountains have now been dealt a hard hand by Fate. Their literal 'top-of-the-world' feeling post-nuptials is now replaced with broken shards of oblivion – for Fate's brutal stroke of 20th August has dressed Justice's memories of their big day in a shroud.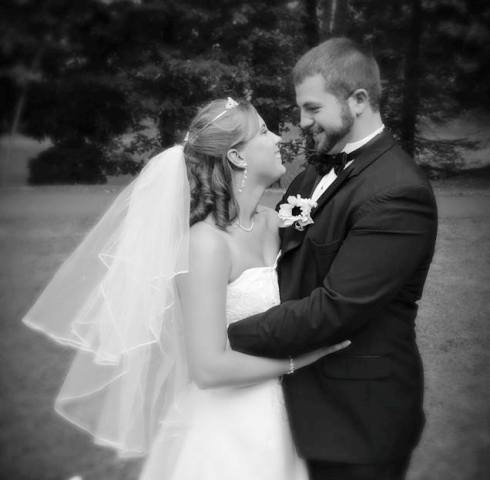 Image source: Facebook
For a couple who had first met each other when they were all of ten and were at Sunday school, survived the rigors and inane follies of high school dating and cemented their love with a declaration of 'I do' before God, this unfortunate event is a deathly blow. Especially so when their post-nuptial happiness lasted a short-lived span of 19 days!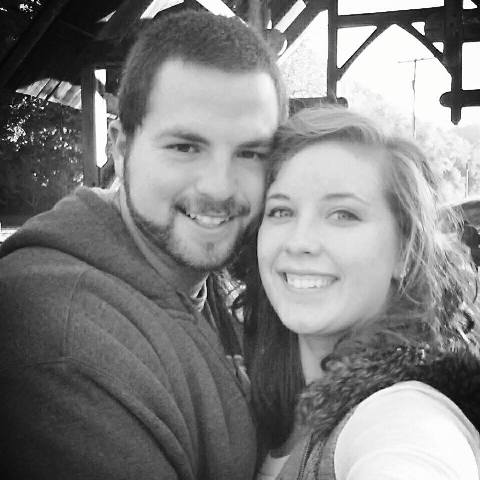 Image source: Facebook
On the morning of 20th August, 2014, Jeremy went to work, while Justice, his newlywed bride was driving down to her aunt's place, and had planned to meet her husband when he got off work.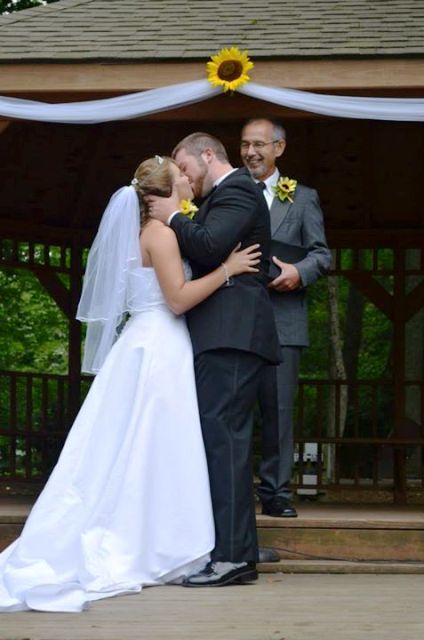 Image source: Facebook
But before any of those plans could materialize, Fate, with its evil grin, unfurled its plan of ruining it all. Justice was in a horrible car crash, suffered multiple injuries thereof, and was nearly killed. She was lucky to have survived the crash, but came on the other side with short-term memory loss.
But you know what they say about love – LOVE conquers all, and Jeremy wasn't going to take Fate's nasty blow lying down. When all attempts to remind Justice of their wedding vis-à-vis a revisitation of the past through wedding albums and videos failed whilst Justice constantly expressed how she wished she could remember living out Jeremy's look when she floated down the aisle, Jeremy promised his wife a second wedding! Yep, he assured his beloved wife of "doing it all over again for her."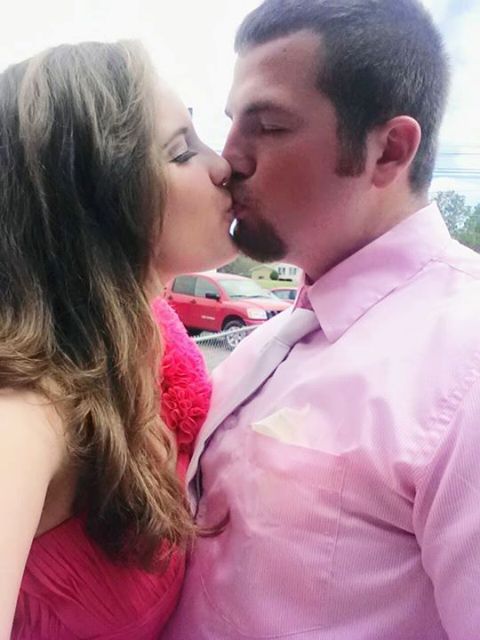 Image source: Facebook
Jeremy, thereafter, started planning an ideal wedding. He launched a GoFundMe page on the internet to raise funds from strangers for his second wedding with Justice on their first anniversary on 1st August, 2015.
---
Suggested read: A moment of eternity between lovers Marina Abramović and Ulay
---
Jeremy wrote on his page:
"She was yielding to oncoming traffic to turn left on a side road when she was rear-ended at a dead stop at about 50 MPH plus. The exact speed is not known. She was nearly killed in the impact but by the grace of God she survived. The injuries were endless."

" We have truly been through some rough times and we really could use any help anyone can offer. We are doing this fund raiser to take the load off of us and to help us do it again on our one year anniversary so we can have a memory that we both can talk about and reminisce without someone getting upset. "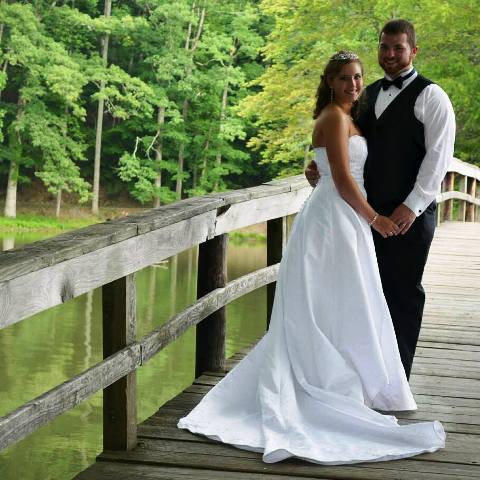 Image source: Facebook
Jeremy has so far managed to raise $5,600 out of his set target of $5,000 in less than a month from about 226 people, hoping to hold a second wedding for  his wife to gift her the memories of their special day as an anniversary present.
And what anniversary present could be better than a REAL memory?
We, at NLT, wish the couple a lifetime of happiness and cheer!
Featured image source: Facebook
Summary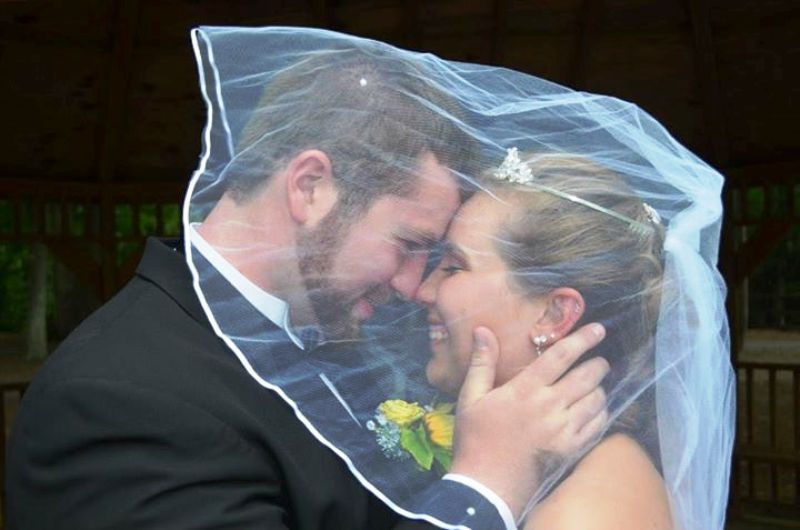 Article Name
A Loving Husband's Gift To His Amnesiac Wife
Author
Description
A husband shows unwavering love by planning second wedding for his amnesiac wife to gift her a new set of wedding memories on their first anniversary.