Just when you thought that Bollywood couldn't get more melodramatic, they decided to publish a 'reel' newsletter. Click baiting headlines is what they were looking for and as such stumbled upon 'The website' that could give them what they wanted and more. New Love Times transformed into 'News' Love Times for the Hindi film industry which had many Breaking News up its sleeves. Bollywood for us is like KRK for Twitter. Love him or hate him, but you just can't ignore him! From why a king was doomed for life as he juggled between his two wives and an empire to what 'distance' a man went for a toilet; the ultimate news 'bolly'tin in just a click away!
Top Headlines: Trending
Breaking News!!
1. Bajirao Mastani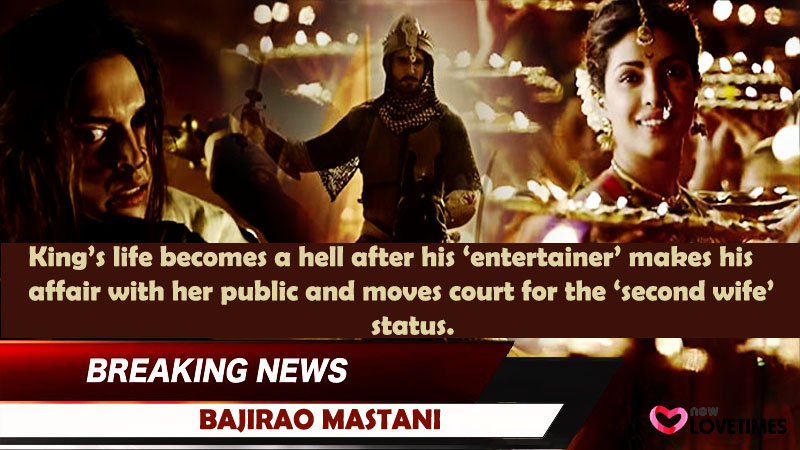 King's life becomes a hell after his 'entertainer' makes his affair with her public and moves court for the 'second wife' status.
2. Dilwale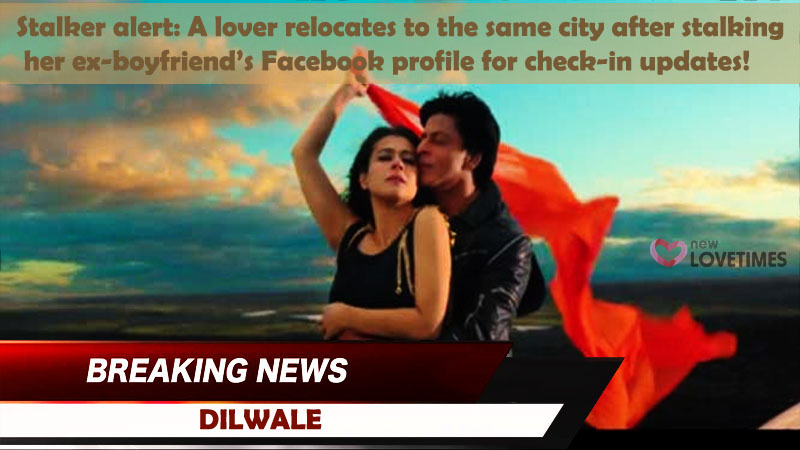 Stalker alert: A lover relocates to the same city after stalking his ex-girlfriend's Facebook profile for check-in updates!
3. Hate Story 3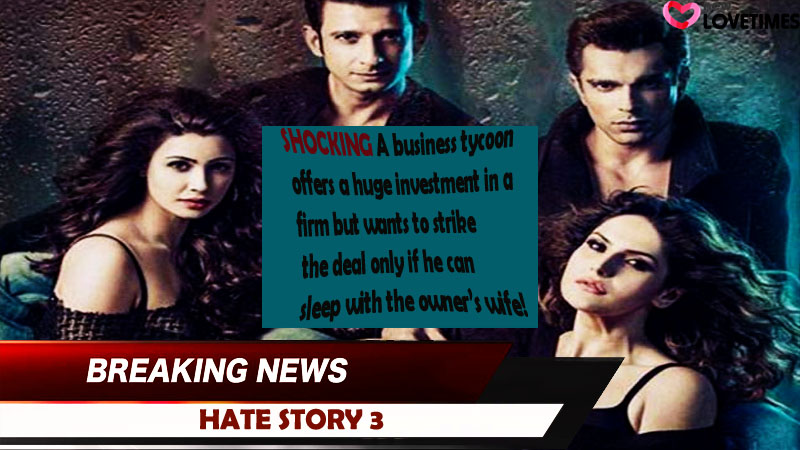 Shocking: A business tycoon offers a huge investment in a firm but wants to strike the deal only if he can sleep with the owner's wife!
4. Tamasha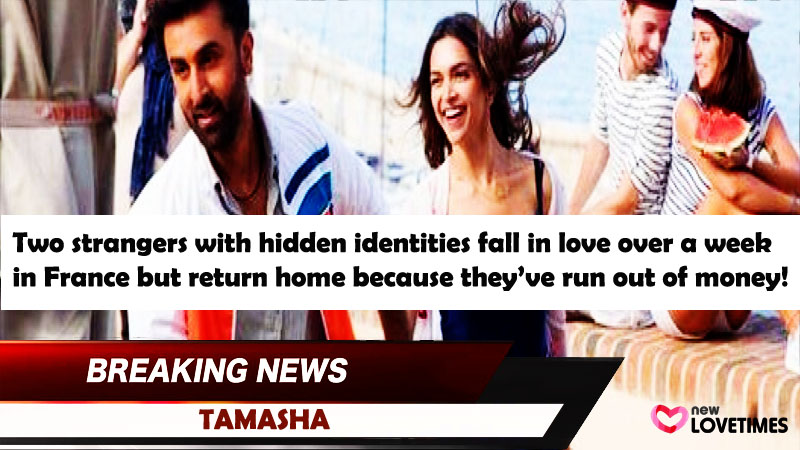 Two strangers with hidden identities fall in love over a week in France but return home because they've run out of money!
5. Prem Ratan Dhan Payo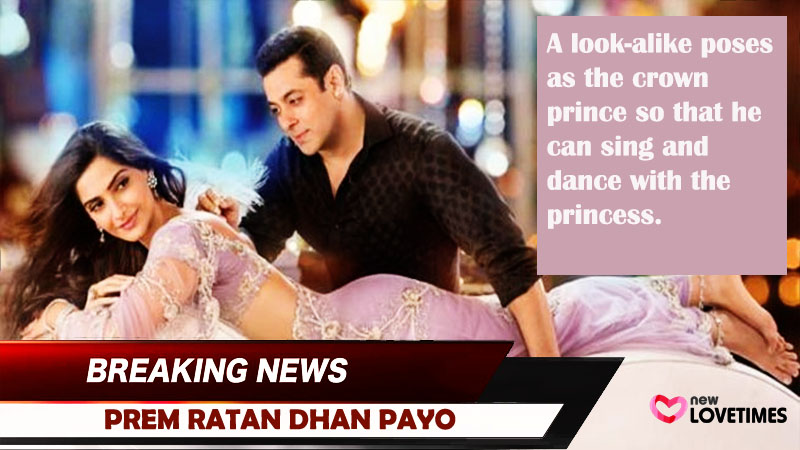 A look-alike poses as the crown prince so that he can sing and dance with the princess.
6. Main Aur Charles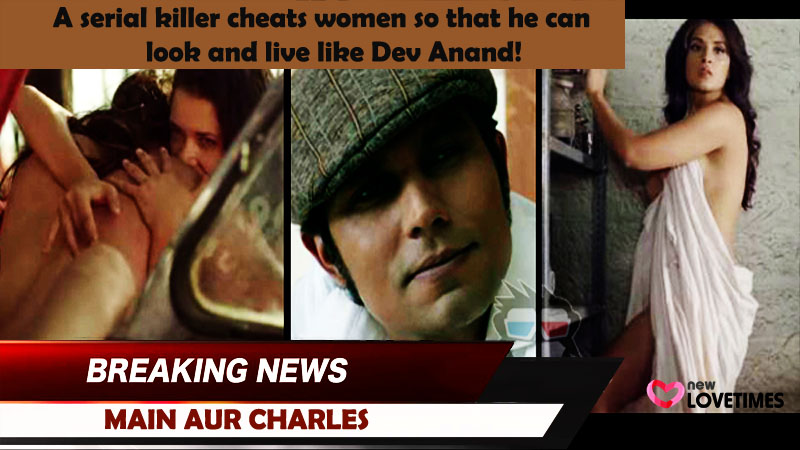 A serial killer cheats women so that he can look and live like Dev Anand!
7. Guddu Ki Gun
A door-to-door washing powder salesman's 'tool' turns into gold after his ex's grandfather casts a black magic spell on him.
8. Shaandaar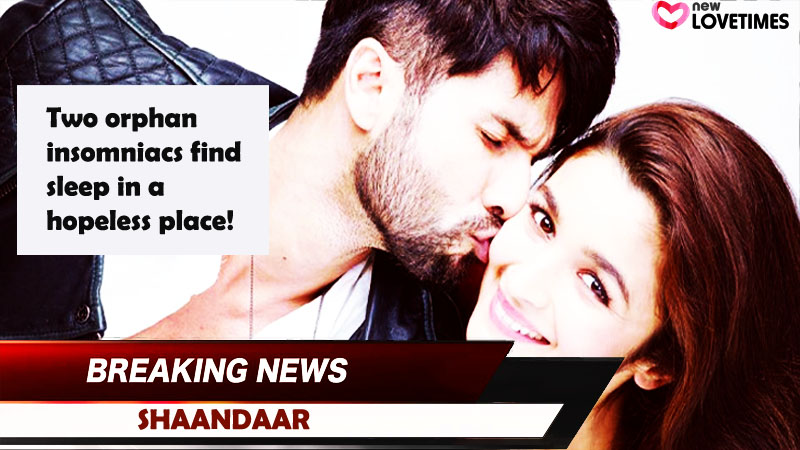 Two orphan insomniacs find sleep in a hopeless place!
9. Singh is Bling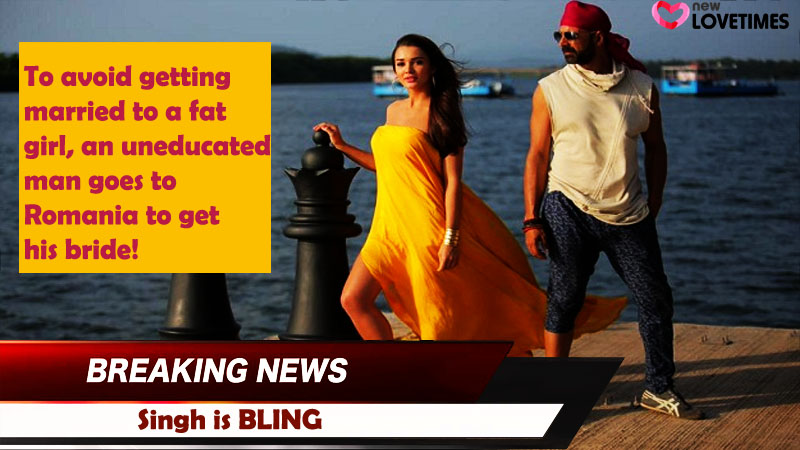 To avoid getting married to a fat girl, an uneducated man goes to Romania to get his bride!
10. Welcome back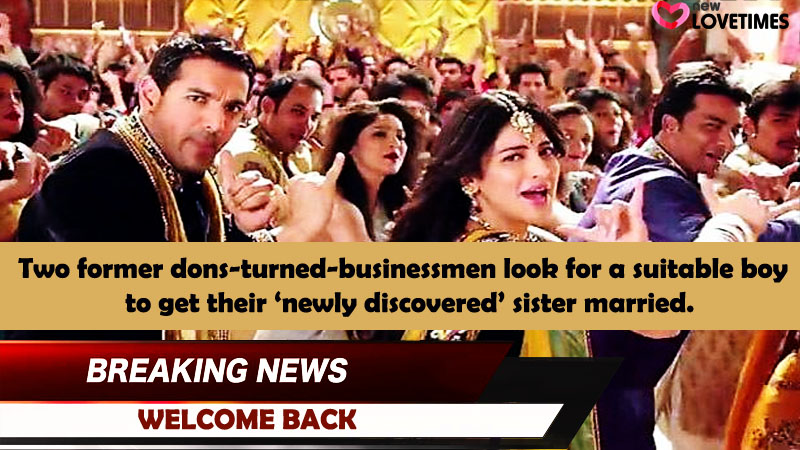 Two former dons-turned-businessmen look for a suitable boy to get their 'newly discovered' sister married.
---
Suggested read: Top 10 female charmers from Bollywood movies
---
11. Hero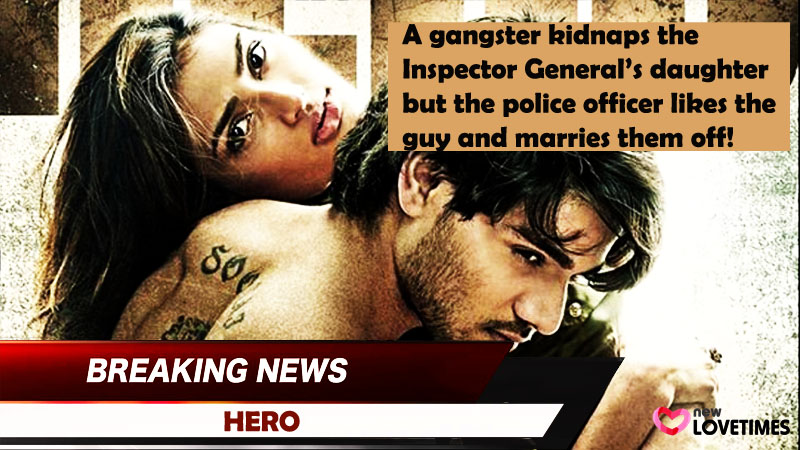 A gangster kidnaps the Inspector General's daughter but the police officer likes the guy and marries them off!
12. ABCD 2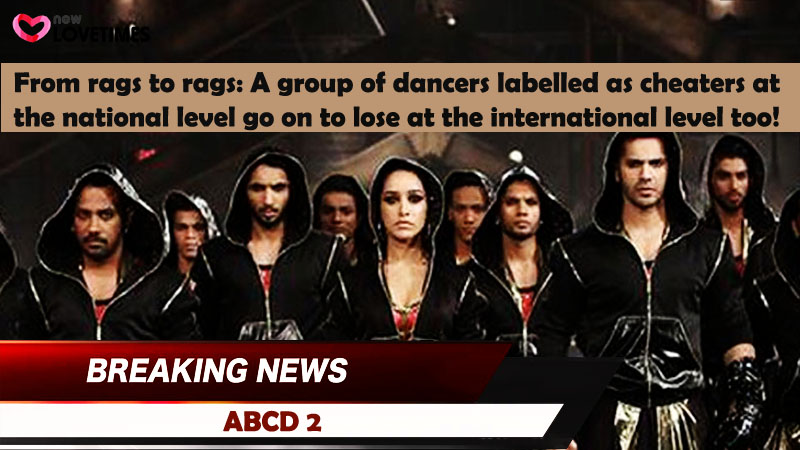 Rags to rags: A group of dancers labelled as cheaters at the national level go on to lose at the international level too.
13. Bombay Velvet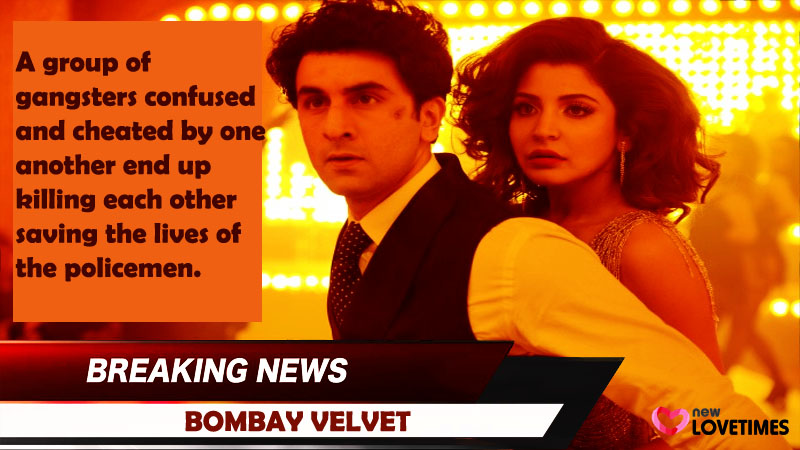 A group of gangsters confused and cheated by one another end up killing each other saving the lives of the policemen.
14. Piku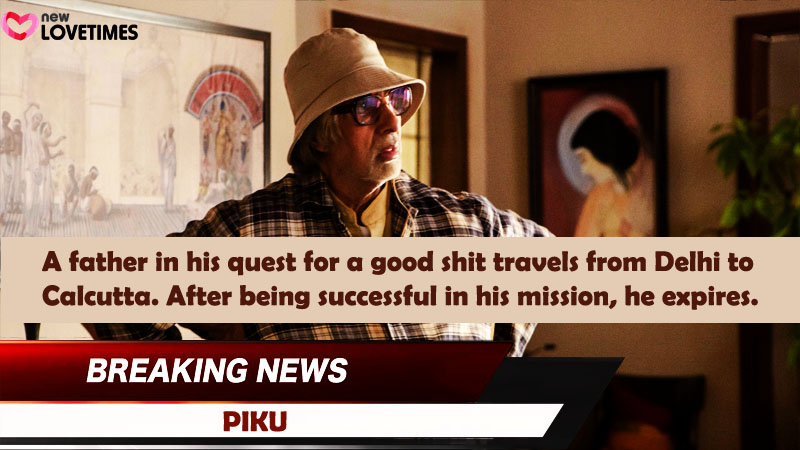 A father in his quest for a good shit travels from Delhi to Calcutta. After being successful in his mission, he expires.
15. Dum Laga Ke Haisha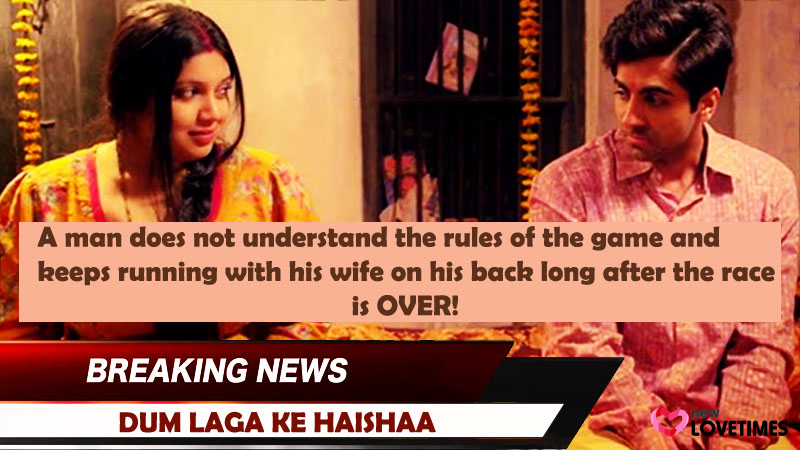 A man does not understand the rules of the game and keeps running with his wife on his back long after the race is over!
16. Roy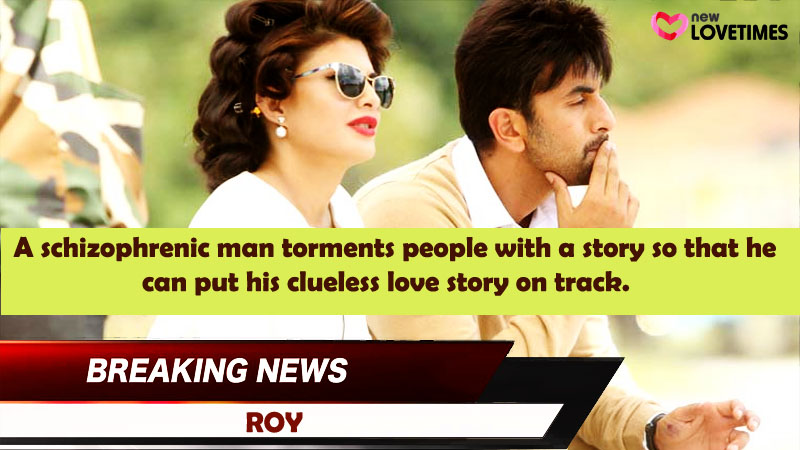 A schizophrenic man torments people with a story so that he can put his clueless love story on track.
17. Shamitabh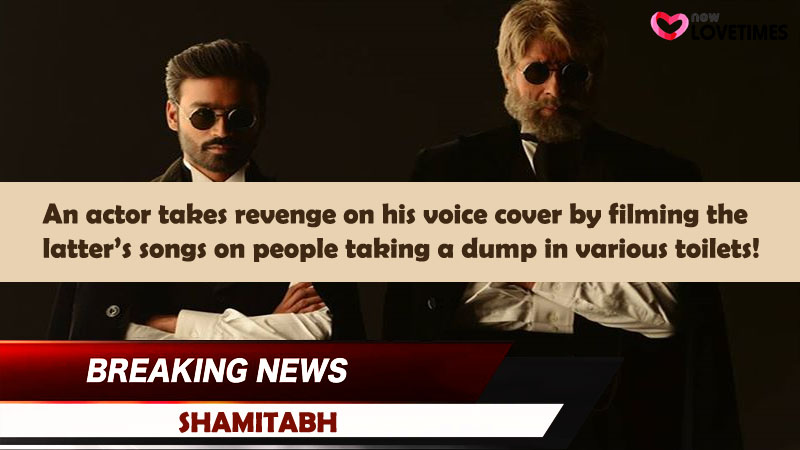 An actor takes revenge on his voice cover by filming the latter's songs on people taking a dump in various toilets!
18. Dolly Ki Doli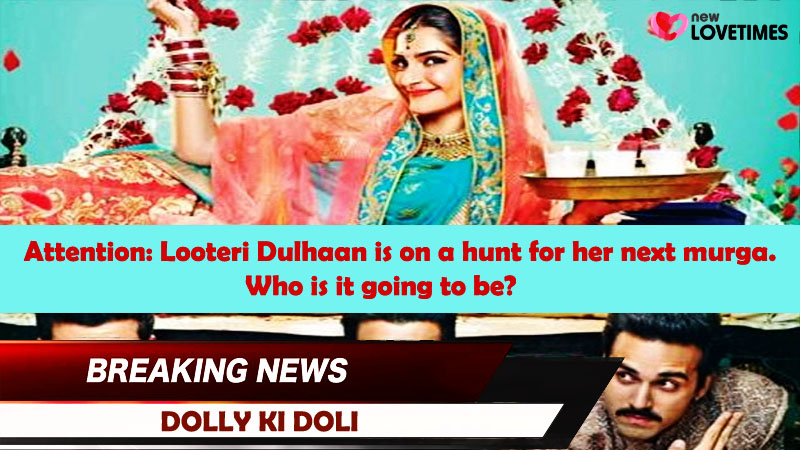 Attention: Looteri Dulhan is on a hunt for her next murga. Who is it going to be?
19. Baby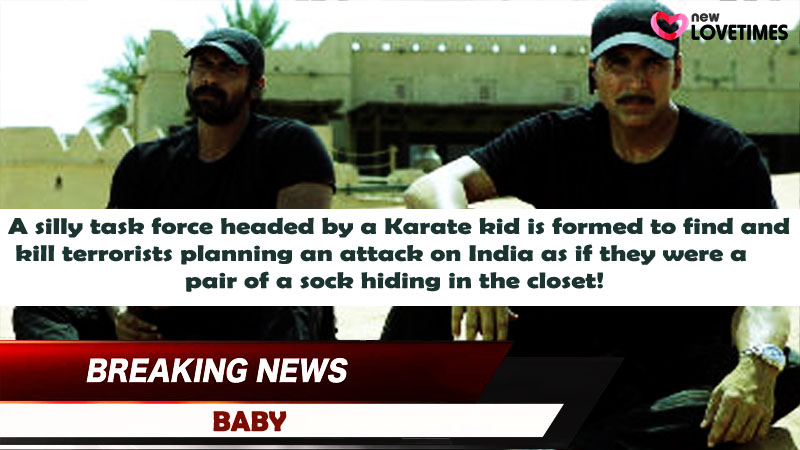 A silly task force headed by a Karate kid is formed to find and kill terrorists planning an attack on India as if they were a pair of socks hiding in the closet!
20. Ek Paheli Leela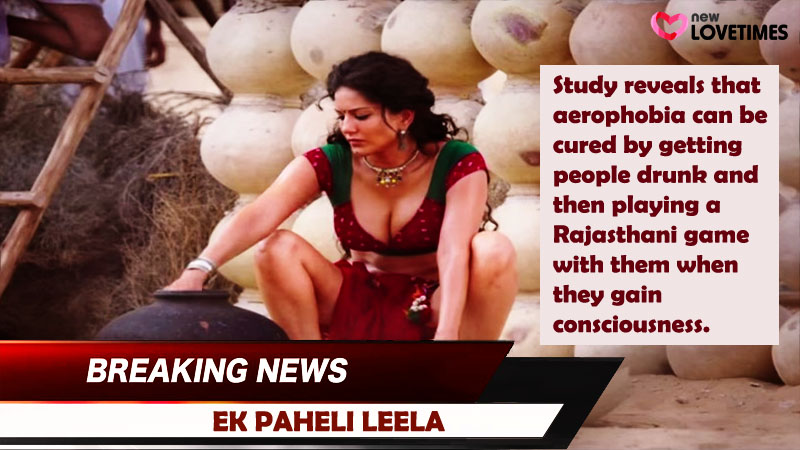 Study reveals that aerophobia can be cured by getting people drunk and then playing a Rajasthani game with them when they regain consciousness.
For a daily dose of such nail-biting and breath-taking headlines, subscribe to our newsletter. Later on don't tell us that 'Kya khabar thi Jaana'! 😉
Summary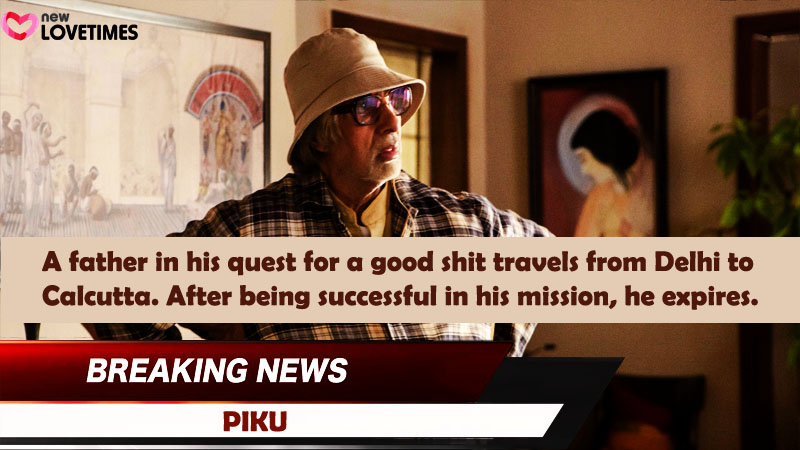 Article Name
If Bollywood Movies Were Breaking News
Author
Description
Bollywood movies are making news - again!