Sometimes we try to ignore it, to suppress the emotions surrounding it, as Keira Knightly did in New York when Edward Norton touched her hand in the film "Collateral Beauty." Though experts and lay people all agree, sexual compatibility is not only real, it forms the very fabric that binds our relationships together. Perhaps they are correct in their assumptions. On a recent trip to Madrid, I was drawn to a painting wherein the muse drew her last breath following the death of her true love, from whom she had been separated since youth. Having been locked for years in a loveless arranged marriage at the request of her father, she had forever hungered for the intimacy of her long lost lover. Dramatic perhaps, yet one only has to read through the threads of online forums today to ascertain that in the absence of sexual compatibility, relationships are often doomed from the start.
---
Suggested read: Why Sex Before Marriage Is Not Good, But A GREAT Idea
---
Let's take a brief look at some online responses to a disillusioned forum member, found questioning the lack of intimacy within her current relationship. Hannah says,
"Sexual chemistry is vital. You need to feel the love and excitement of a relationship. Without sexual chemistry, you will feel unhappy with a lack of sex."
Kathryn says,
"In my experience, sexual chemistry – if it's not there – it will never be there. You will start to feel very guilty and resentful. For your sanity and his, it's best to end a relationship without sexual chemistry.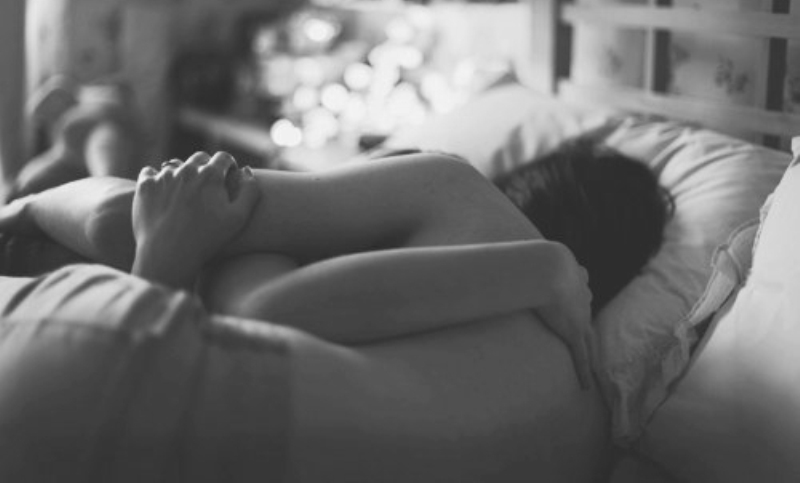 Image source: Google, copyright-free image, under Creative Commons License 
Jessica C says,
YES, sexual compatibilityy is very important. The thing is, it may help to balance and accept differences in other areas, and I think this is good as long as such differences don't touch core values.
Nikki, in turn says,
Sexual compatibility is soooo important! I married a man that I did not have great chemistry with because he seemed like he was head over heels for me, and the lack of sexual attraction was one thing that killed our marriage and relationship.
Experts too, agree that sex and being sexually compatible, are two of the most essential ingredients required in maintaining a sustainable relationship. In fact, the lack of sexual compatibility, and sex for that matter, remain common reasons for relationship breakdowns today. They suggest that possessing sexual chemistry with your partner, feeling the desire, the hunger, and the excitement when you are intimate with them, helps to ensure your relationship shall go the distance.
For when that initial "loved up" phase we all go through in our relationship abates, we need to experience that sexual ccmpatibility, that sexual connection, to keep the flame alight. Most couples, over time, rarely have matching sex drives. The "he wants sex more than me" factor is a common issue raised during marriage counselling. Over time, menopause in women, lowering libido in men and aging, all bring their own sexual frustrations. During these turbulent times, the ever-present cracks in a sexless relationship tend to manifest themselves into a chasm that for many couples, is simply too big to cross. He or she has an affair or loses interest in the broader, everyday facets of the relationship. The inherent lack of a sexual bond between the couple can often lead to a slow and painful end to their relationship.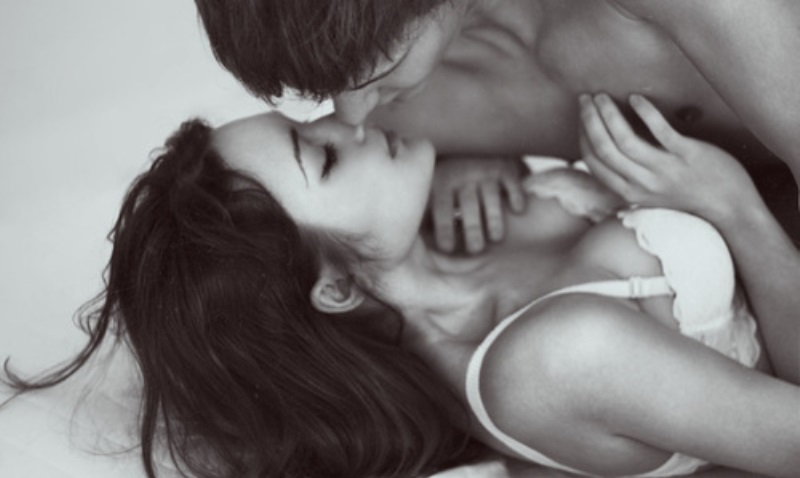 Image source:  Google, copyright-free image, under Creative Commons License 
Yet your search for a sexual compatibility need not always be a harrowing one. I was in an airport in Europe a month ago only to be touched on the shoulder by a stranger. Upon turning around, a tall, dark, and handsome man greeted me in a strong European accent with, "Excuse me,Ms Holden, your hair brush."
---
Suggested read: More Than Friends: Are You Ready To Turn Your Friendship Into Something More? Find Out
---
Having passed through the security screen, I had left my hair brush on the carousel in search of my laptop and other items. I then felt it. The power of sexual compatibility. Shivers whisked their way through the small of my back, tightening my torso and sending bolts of lightning in and out of my inner thighs in waves of exhilaration. My heels buckled for a split second. I blushed the color of his gorgeous Italian shirt and stuttered the only two words I was capable of saying, "Thank youuu..….". For the length of the ensuing plane trip and throughout the coming months, I intermittently found myself swimming in a sea of pins and needles, as the memory of his voice sent me tingling off to sleep. Powerful, strong, resilient, sensual, erotic, sexual and surging, in, then out of our very existence. Sexual intimacy is a beautiful thing. Don't leave home without it…
Featured image source: Google, copyright-free image, under Creative Commons License 
Summary
Article Name
How Important Is Sexual Chemistry In A Relationship?
Author
Description
Learn all about the importance of sexual chemistry in a relationship, and how it can be your saving grace when things get rough.