If what we get from the guys around wasn't enough, the internet too is going into a frenzy ever-so-often about the Kapoor lad's bae – Katrina Kaif. Yes, all but absent from the film-scape of late, she has been grabbing headlines owing to her lavish vacations, hep parties, the moving-in, of course, with beau Ranbir Kapoor, and more recently, Cannes. Also, formerly a more silent and shy person, Kat is now opening up and how! If you'd happened to miss it or worse, have forgotten about it – here's a 'refresh' button-press for you – she kissed Sonam on the cheek at a L'Oreal promotion event and then, also attempted to wipe it off – in an oh-so-adorable fashion when both divas burst out laughing!
---
Suggested read: Katrina sends a powerful message in this Titan ad
---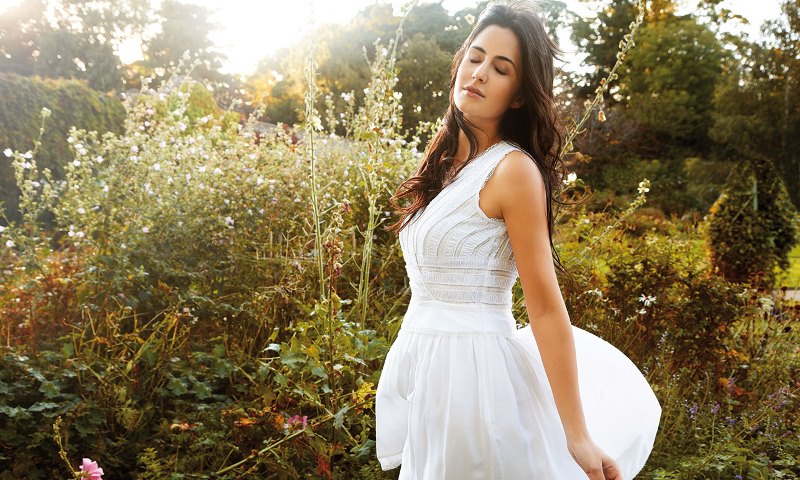 Image source: Google, copyright-free image under Creative Commons License
But the reason why we are writing today is not because the lady has not been giving us enough on-screen or that we are really waiting for her upcoming movie with Aditya Roy Kapoor (although we are, we think they will make a great pair), but because we are kind of awed by her 'gorgeous-ness' quotient that never seems to ebb – and would not admit it in the open – coz, hey, our guys are listening … err … reading too!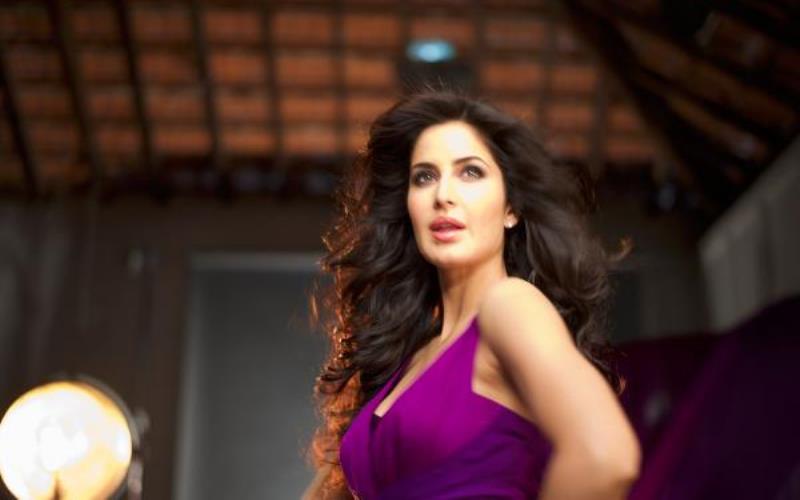 Image source: Youtube
I mean, Katrina looks extraordinarily stunning – with makeup, sans makeup, after a nap, during a shoot, off the shoot, during vacation, off the vacation – or to cut the long blah blah short – at ALL times! She has a simple, yet spectacular signature style – which, to her advantage and our <insert tears here>, she doesn't even have to chip in effort for. To even think she wakes up looking so gorgeous makes us go a greener shade – that's three times darker than all the available greens combined. Really Kat, what do you do?
And more importantly – how do you do it?
Catch the most candid Katrina Kaif pictures to evince it all:
Image source: Twitter
Image source: Twitter
Image source: Instagram
Image source: Instagram
Image source: Instagram
Image source: Instagram
Image source: Instagram
Whether the stunning actress is at a press conference …
or shooting for a commercial …
or at a casual dinner …
or just woken up …
the lady is FLAWLESS!
Check out some more Katrina Kaif pictures:
Which of Katrina Kaif's looks do you love the most? Tell us in the comments below!
Featured image source: Youtube
Summary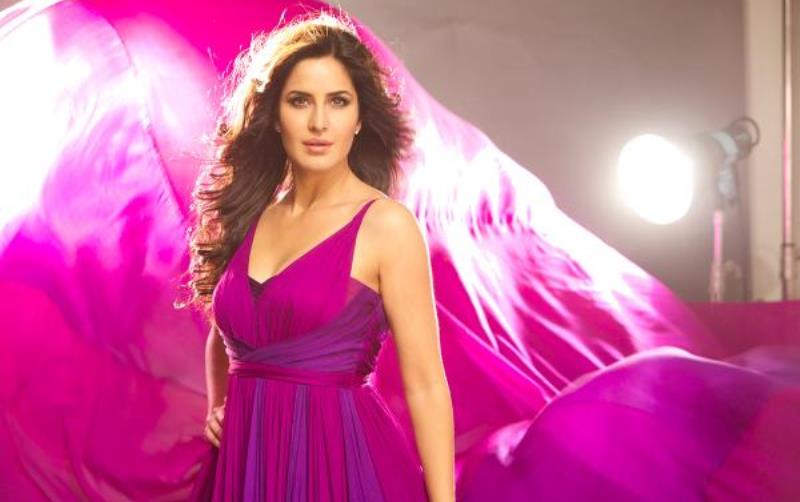 Article Name
Katrina Kaif Pictures Proving That The Diva Is Flawless - With Or Without Makeup
Author
Description
Katrina Kaif is one gorgeous woman - her flawless beauty is the stuff of dreams, making many girls green with envy! Check out some Katrina Kaif pictures.