She came, she smiled, she conquered. Of course, we're talking about Katrina Kaif, one of the most beautiful ladies in our country. She made her Bollywood debut with the eminently forgettable Boom, way back in 2003, and that too not in a leading role. Regardless, her perseverance and hard work have carried her to the heights that she enjoys currently.
Did you know that FHM India named her the "World's Sexiest Woman" five times from 2008 to 2013?  That Eastern Eye, a UK magazine, called her the "Sexiest Asian Woman" for three consecutive years starting in 2008, and then again in 2013? That she was described as "India's Most Beautiful Woman" in 2011? Not just that, she endorses a plethora of brands from Nakshatra diamond jewelry to Lux to L'Oreal to Yardley. Another noteworthy zenith of her career was when a Barbie doll was released that she inspired.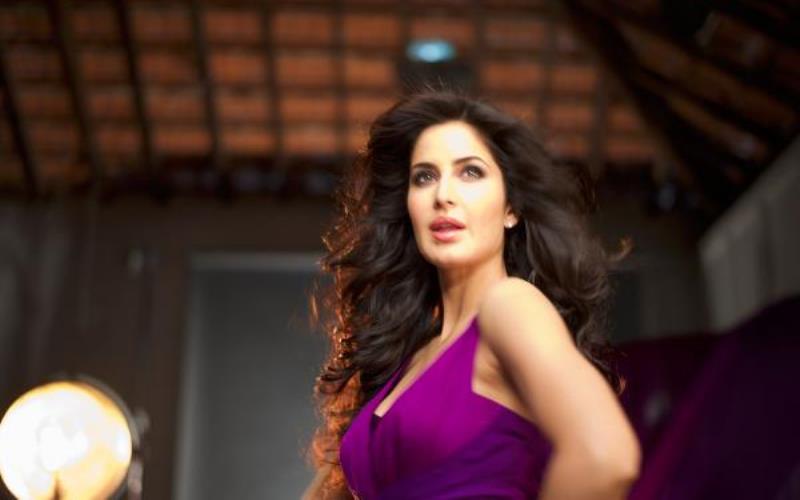 Hmmm. That's a long list of feathers in her stylish cap for such a relatively short period of time in Bollywood.
Another aspect that has drawn excessive media attention is her supposed and actual romantic entanglements. With speculation that she was involved with her mentor Salman Khan to her rumored romance with Casanova Ranbir Kapoor during the shoot of their movie Ajab Prem Ki Ghazab Kahani, her love life has been fodder for gossip mags and media outlets. Finally, in early November 2014, there were confirmed reports of the two love birds renting an apartment in one of the posh areas of Mumbai.
Now, the lady who has been photographed innumerous times over the years, is part of a very 'different' photo shoot. The stunning actress recently posed for a visually impaired photographer, Bhavesh Patel, during a photo shoot for the global beauty brand, Lux. She looks her usual beautiful self in a purple gown. A video of the photo shoot was uploaded on a video-sharing site on January 21st.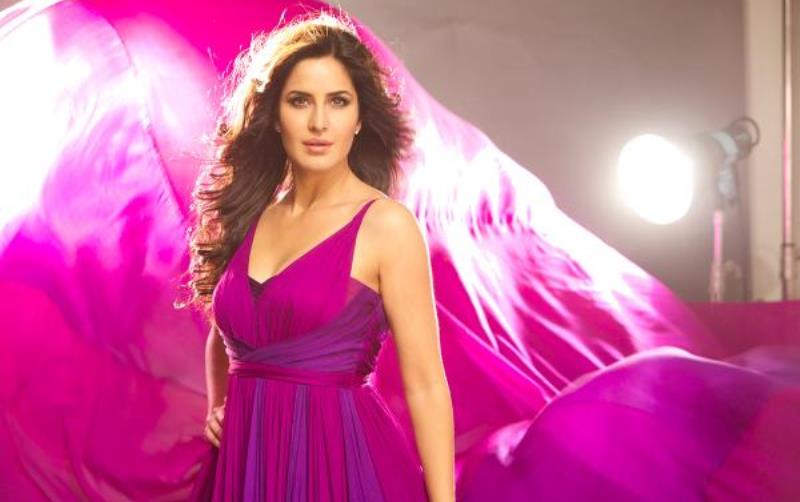 Katrina is undeniably sensual, but the portraits for Lux perfumes, bring it out in a visually appealing manner. Each photograph is an incredible piece of art, and when the lady herself walks over to take a look at the photos, she told the artist,
"They are amazing."
Bhavesh, the magician behind these amazing snaps, believes that when a woman feels beautiful, everyone around her can sense it. He also shared that while working on the shoot with Katrina, he could actually feel her beauty power the studio. He said,
"With every photograph I took, her fragrance formed a vision in my mind."
Not just that, but this gifted photographer is visually impaired by birth, but has a nose for fragrances and an acute sense of hearing to catch even the minutest sounds. Another plus for Bhavesh is an acute sense of judging distances between his subjects and the camera, and how exactly to use the new technology to capture a good shot.
Here's a look at the visually appealing and stunning images from the photo shoot: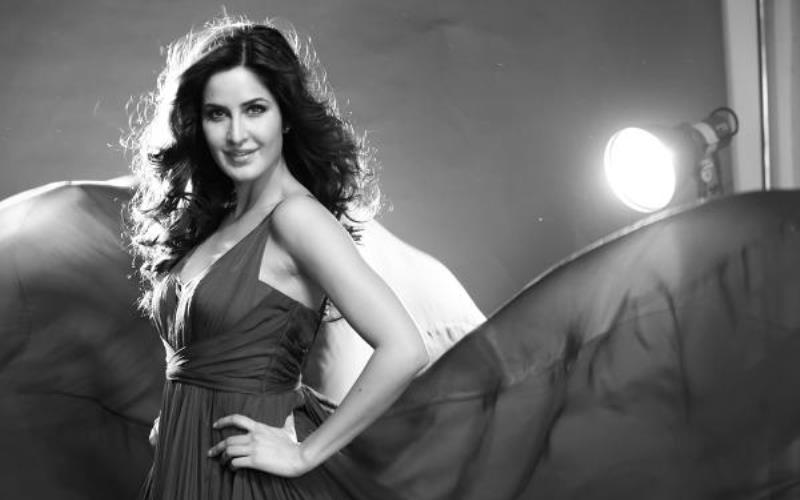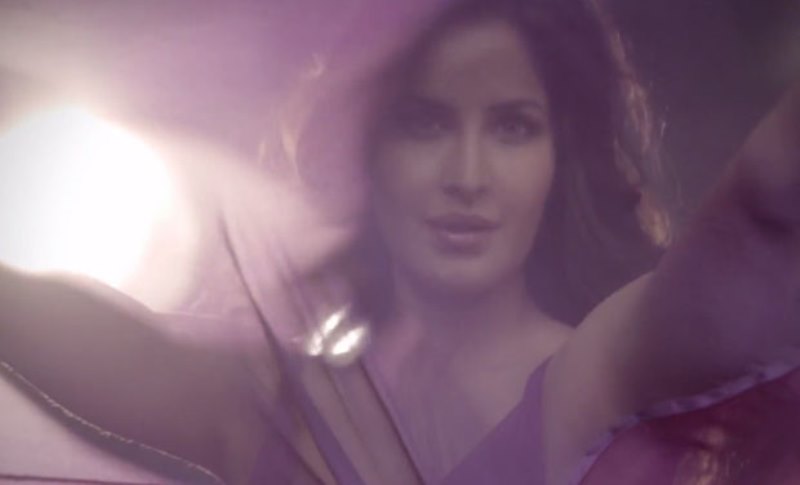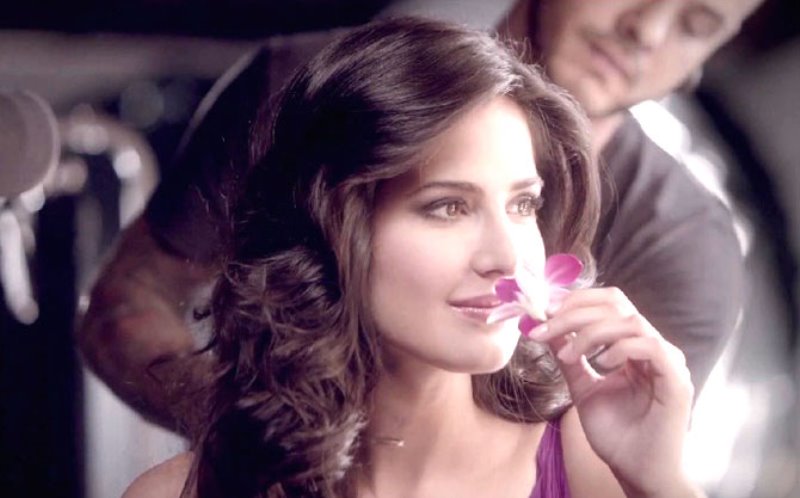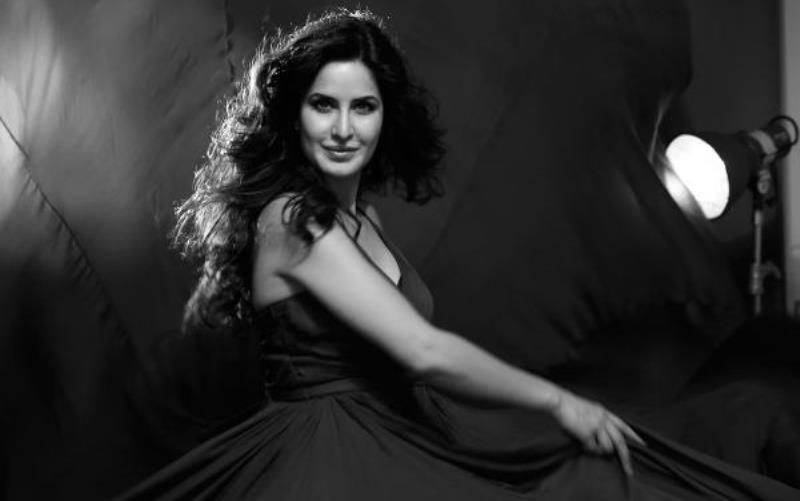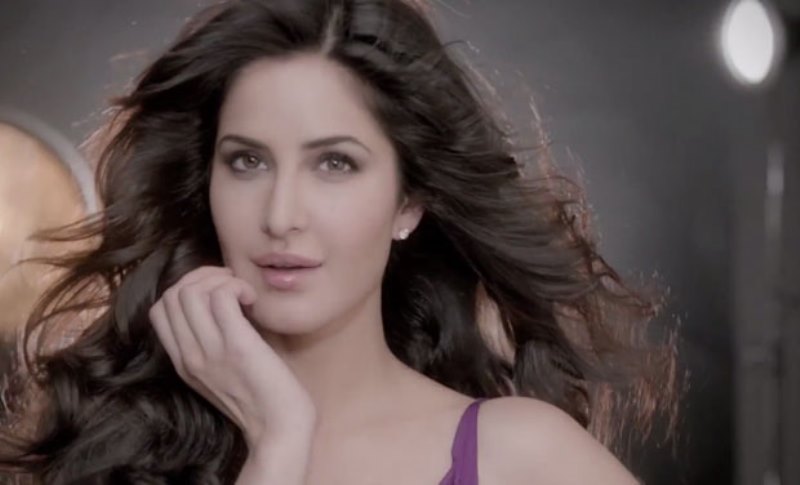 Take a look at the video here:
Summary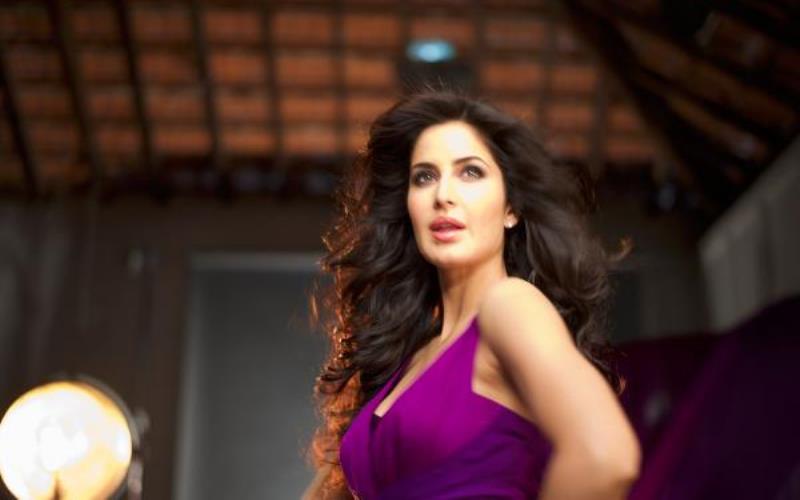 Article Name
Katrina Kaif's stunning photographs from this very 'special' photo shoot
Author
Description
The absolutely gorgeous Katrina Kaif has been photographed by a very 'special' photographer. Here's the look at the stunning results of the photo shoot.