B-town never disappoints us in the realm of gossip. Whether it be meting out some third-degree burns, some self-deprecating LOLs or even masala-bathed statements that have our jaws dropping to the floor, Bollywood keeps churning them out 24*7 like India's population pops babies…and in case of the B-town celebs' bold blabber, we aren't complaining..
Check out our top 12 picks for astonishingly bold statements made by our B-town celebs that will make your face resemble a perfect 'O':
1. When King Khan shook the B-town by quoting,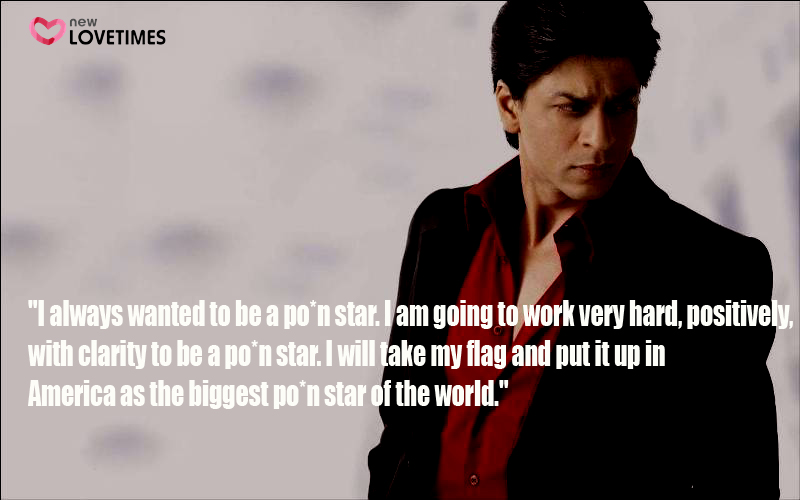 Is it just me or are you thinking along the same lines as me? 😉
2. When Vishal Bhardwaj, true to his nature, forgot to use his mindful scissors when talking of the 'bored' censor board…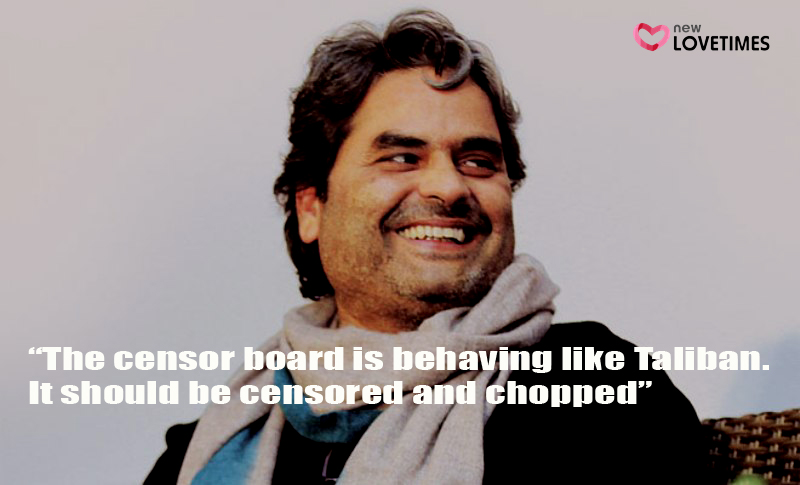 And rightly so. We love the man for his raw, unabashed honesty!
3. When Abhay Deol summed up the rage seething in all our hearts about the hotel raids in Mumbai with a crisp and pertinent: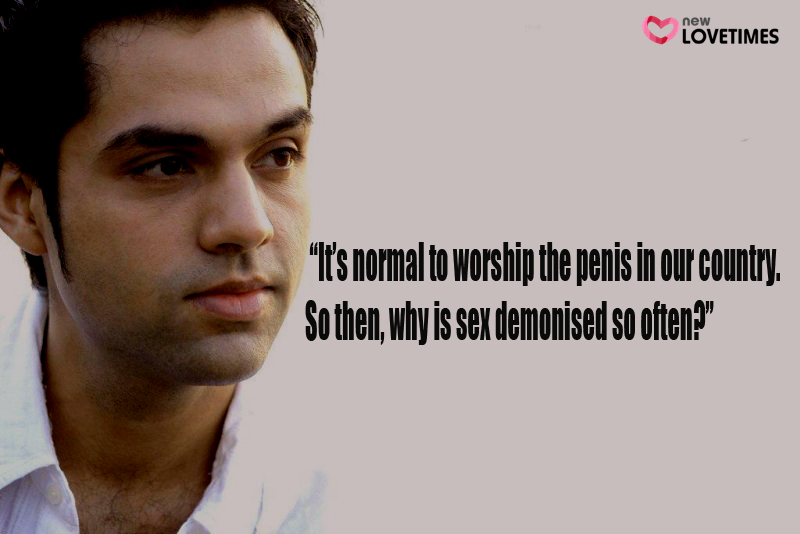 Now that's called a low blow, eh?  And a GOOD one at that! #MoreLoveForAbhay
4. When controversial statements ki dukaan Sonam Kapoor irked the Bachchan bahu hard…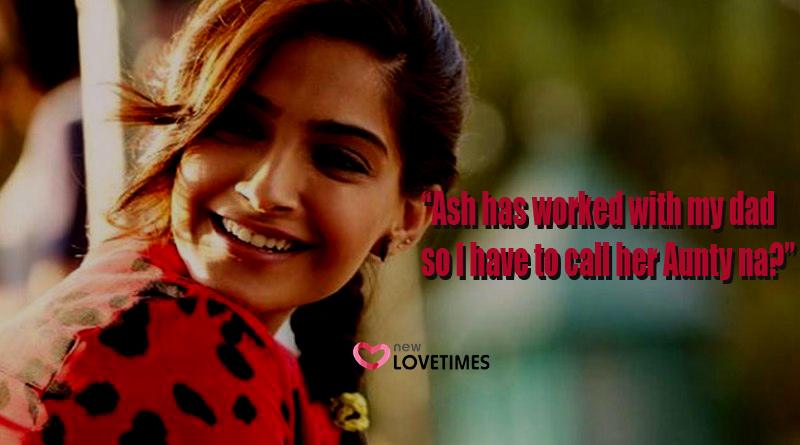 Ouch- that cost Sonam a few L'Oreal endorsements, didn't it? So not 'WORTH IT,' what say Sonam?
5. When Kareena, too, should have put a foot in her mouth before messing with Aishwarya…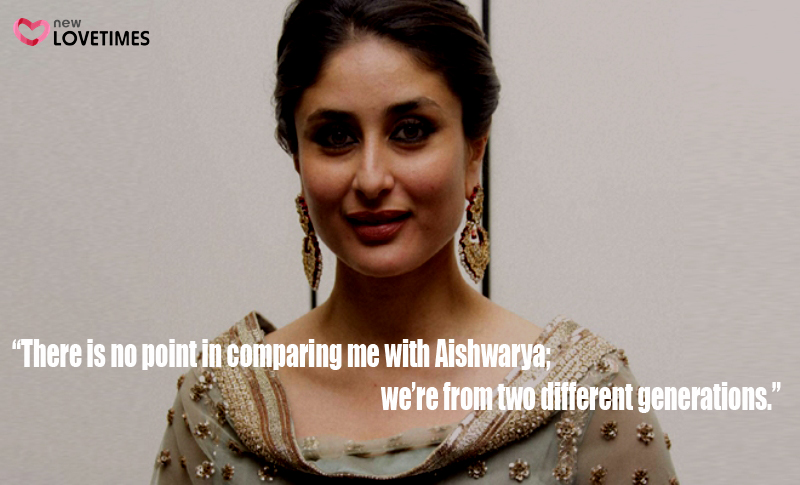 Well, Bebo aren't you and hubby Saif from different generations too? #JustAsking
---
Suggested read: Top 8 celebrity relationship moments of 2015
---
6. When the saas of the wronged bahu came out in defense after the infamous SRK-Salman Chalte Chalte brawl…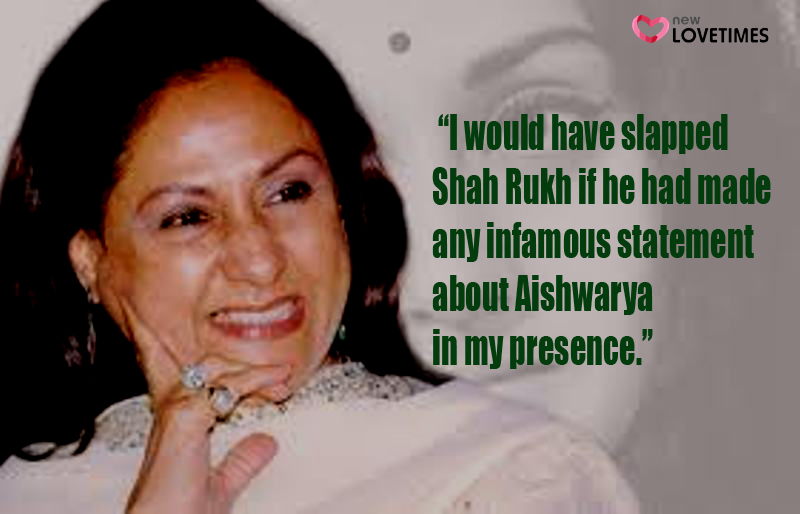 Well, Mrs.Bachchan, we forgive you- we understand that on most occasions, you don't even know what you are saying..
7. When Deepika walked into this one on Koffee with Karan by saying that if given a chance she would love to gift condoms to ex-flame Ranbir Kapoor. The actress quoted,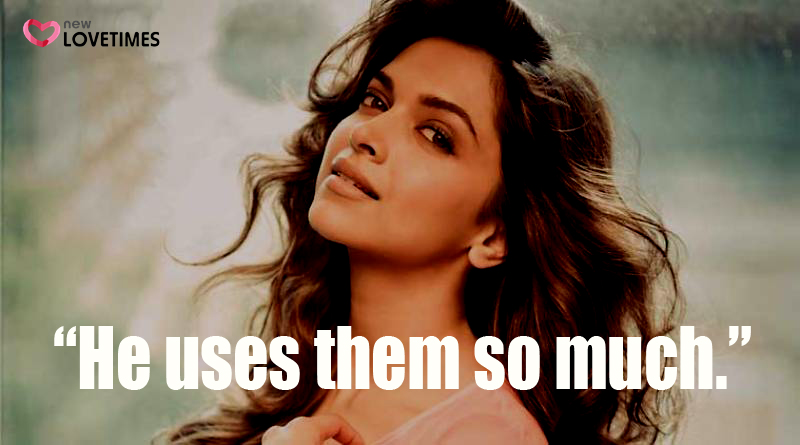 Ahaan, how do you know this Deepika? 😉 😛
8. When Sanjay Leela Bhansali parted ways with his 'lucky charm' Salman Khan and got this response for the release of Guzaarish…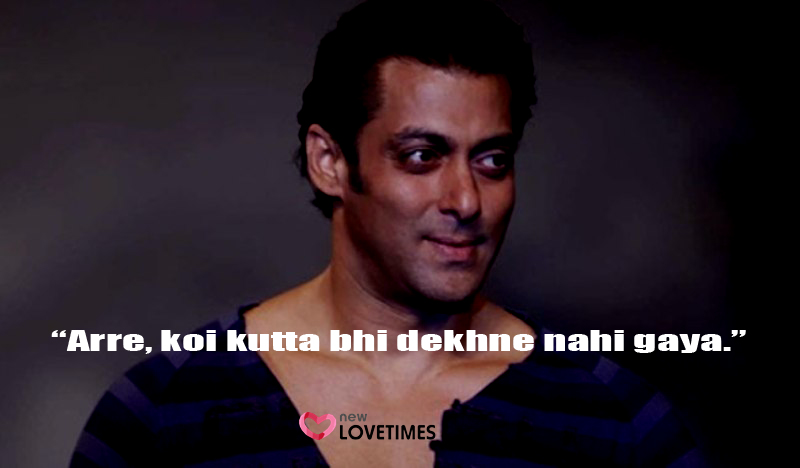 Umm, let's just say nobody mess with bhaijaan..he can blow you off with his car and vanish..you listening, Bhansali Sir?
9. When Shahid's attempt to dodge the touchy 'working with Kareena' topic bombed…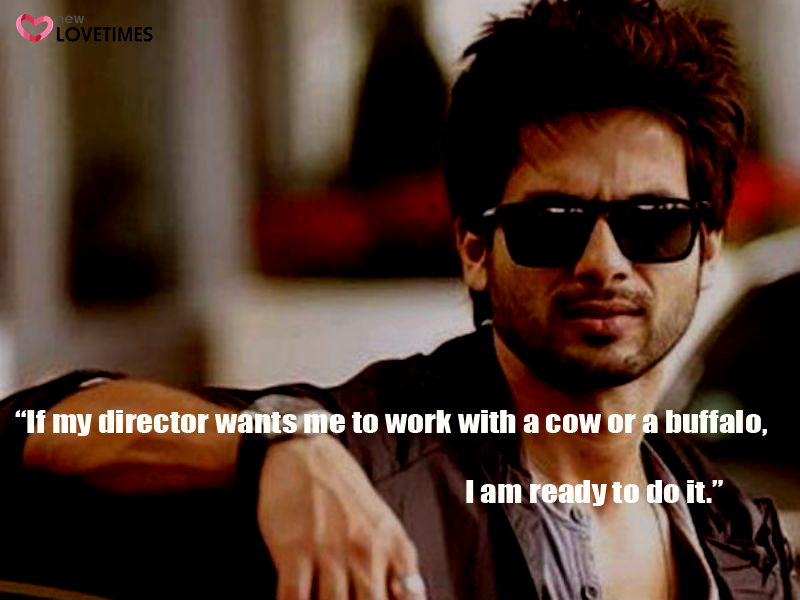 Now, now Shasha..we have all been there, done that (been dumped and dumped, I mean)- but that's not quite right. Plus, you wouldn't be too safe from Saif, don't you think?
10. When Anushka reacted to the insane flood of questions about Yeh Jawaani Hai Deewani's success (coz Deepika became the bae of her ex-beau, you see…)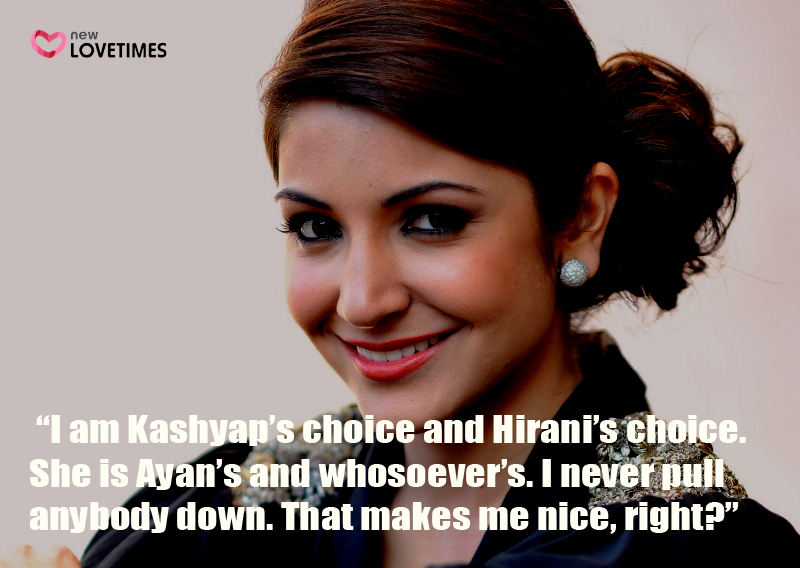 Umm, we don't know 'bout that, Anushka baby..but we smell sour grapes.
Here's to a more masaledaar 2016!
Summary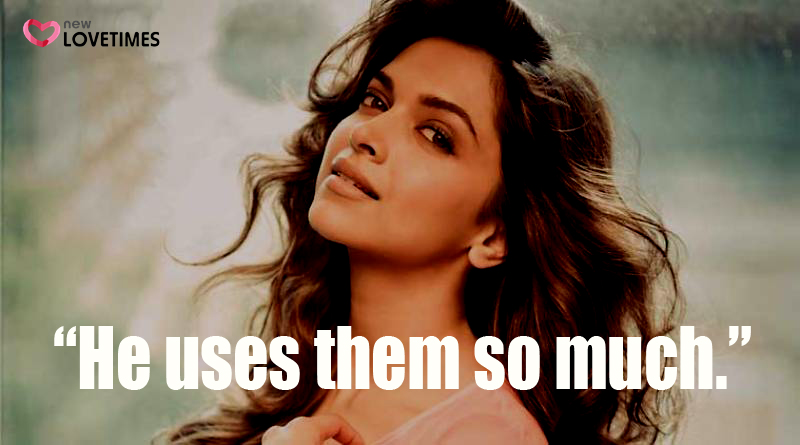 Article Name
10 Times Bollywood Celebrities Stirred Up Controversies
Author
Description
Bollywood sure knows how to spice it up! ;)