Alex Lyngaas is looking for some help in finding a partner for his mom, Eva. So what did he do, do you think? He secretly filmed her for a whole year and sent it out into the world on Mother's Day, in the hopes of finding that special someone who would love his mother and appreciate all she has to offer.
Image source: Youtube
The video, which is close to five minutes, is titled Looking For Adam. In the video, Alex introduces his mother thus:
"I would like to introduce you to my mother, Eva, who's single and deserves a good man."
Eva, 69, was born in the Czech Republic, but currently lives in Norway. Alex further goes on to explain how his mother's search for love hasn't been fruitful.
"The last couple of years she's been trying to find love, and even gone on a few dates, but it just hasn't worked out," explains Alex.
---
Suggested read: Dear Mom, I love you …
---
And how do you find a suitable guy for Alex's mom? By finding someone who shares some of her interests. Like tennis!
Image source: Youtube
By the looks of her, Eva seems pretty outdoorsy, so her potential partner should like nature. She loves skiing, and from the looks of it, she seems like a pro too.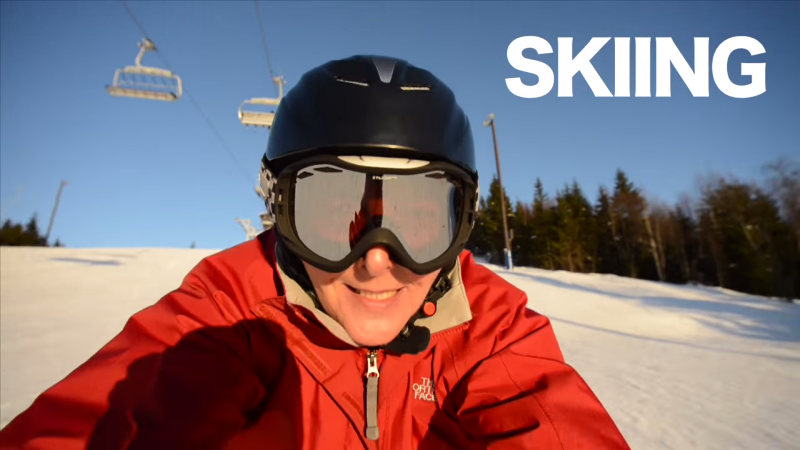 Image source: Youtube
Eva likes hanging out with her best friend.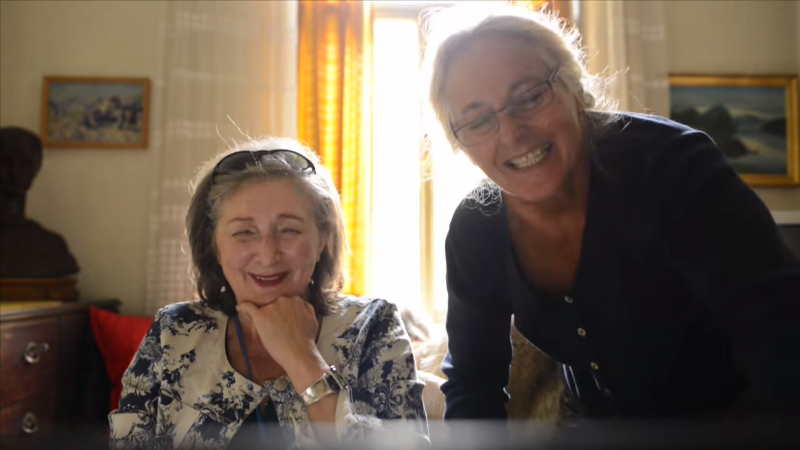 Image source: Youtube
Eva knows how to let her hair down and chill. Like relaxing in the sun.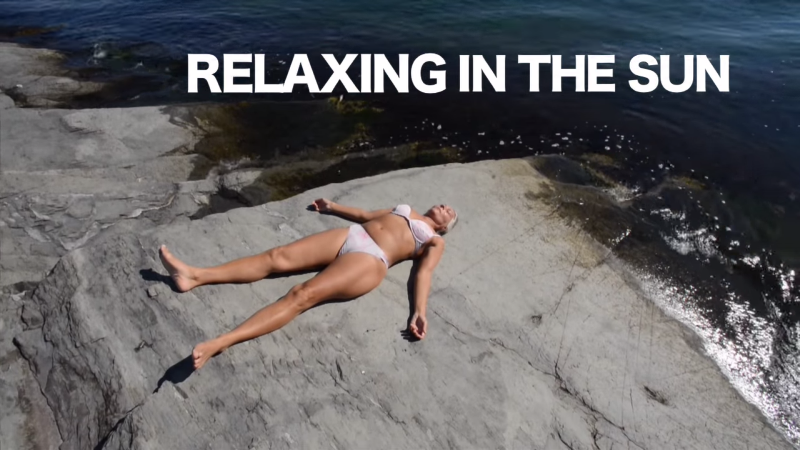 Image source: Youtube
Enjoying the finer things in life – like beer!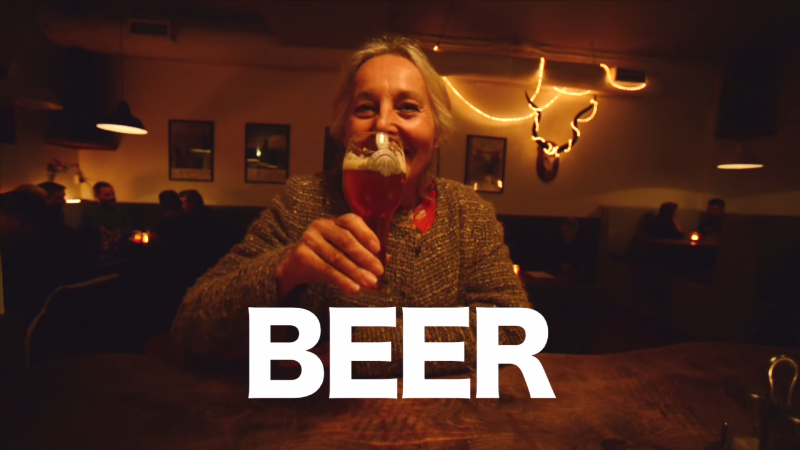 Image source: Youtube
And if the video, Looking For Adam, is anything to go by, she clearly has a youthful soul.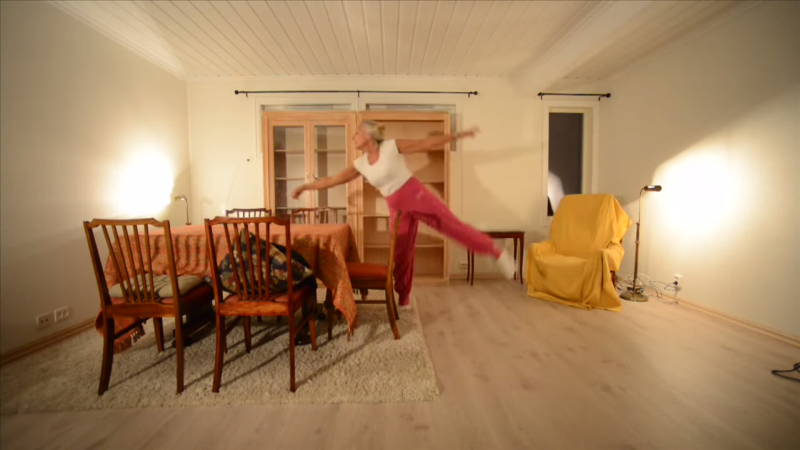 Image source: Youtube
At the end of the video, Looking For Adam, when Eva realizes the effort gone into the making of it by her son, she turns to him and says,
"My gosh, Alex, what do you want to do with this?"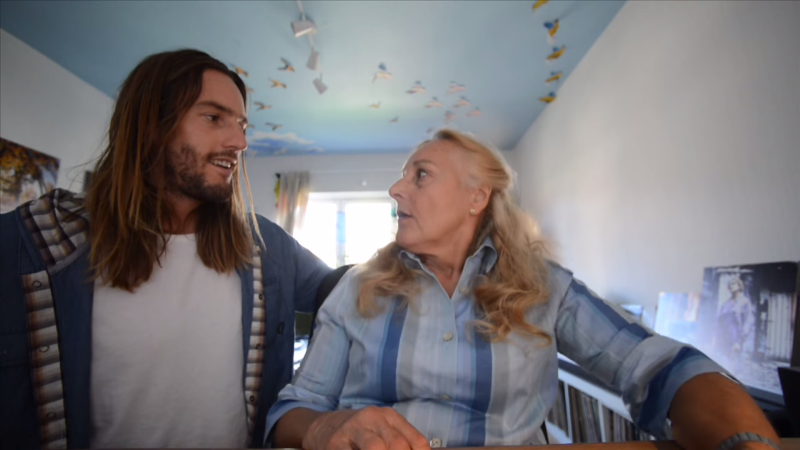 Image source: Youtube
He replies,
"I was hoping of putting it on the Internet, and hopefully people will spread it around and we'll find you a good man."

"On Internet?" she asks.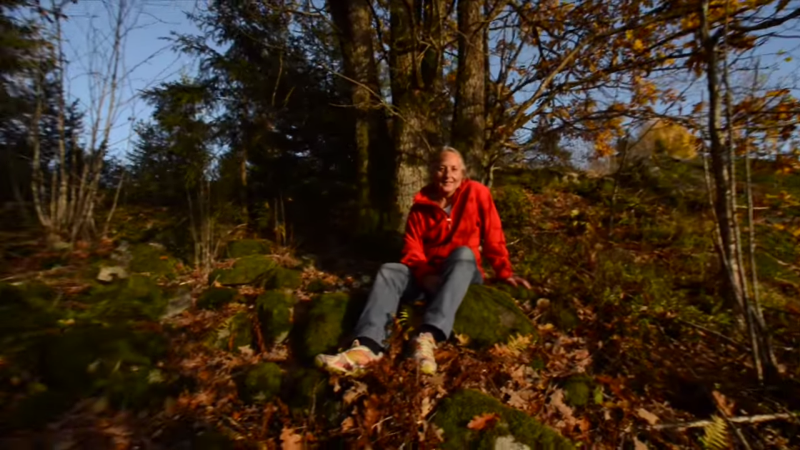 Image source: Youtube
Check out the full video here:
Do you think you could be Eva's partner? The love of her life? If you think so, Alex Lyngaas is accepting emails at icouldbeadam@gmail.com. Good luck!
Featured image source: Youtube
Summary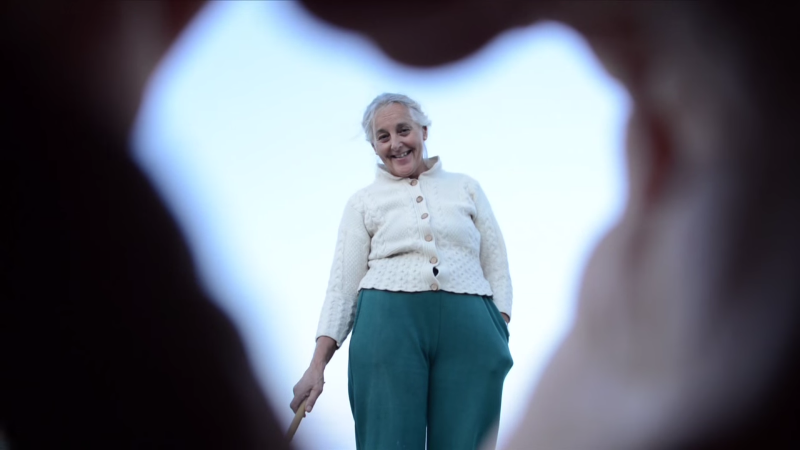 Article Name
Looking For Adam - Son Makes Video To Find Boyfriend For Mom
Author
Description
Looking For Adam is an adorable video made by Alex Lyngaas, a son, to help his mom find a boyfriend. Check out the video here.