Have you ever been told that you can't do something just because of your gender? I'm sure you have, especially if you're a girl. As it is, we women have to fight to survive from the point of our conception (at least in some countries) till the day we breathe our last. In between, there are so many years of fight in store – fight for education, work, high paying jobs, equal pay, dignity to name a few – that it just seems exhausting being born a girl.
To add to this, the technology sector as such doesn't have many women. You can hardly find any female coders. They're a rare breed, like spotting a unicorn amidst a sea of horses.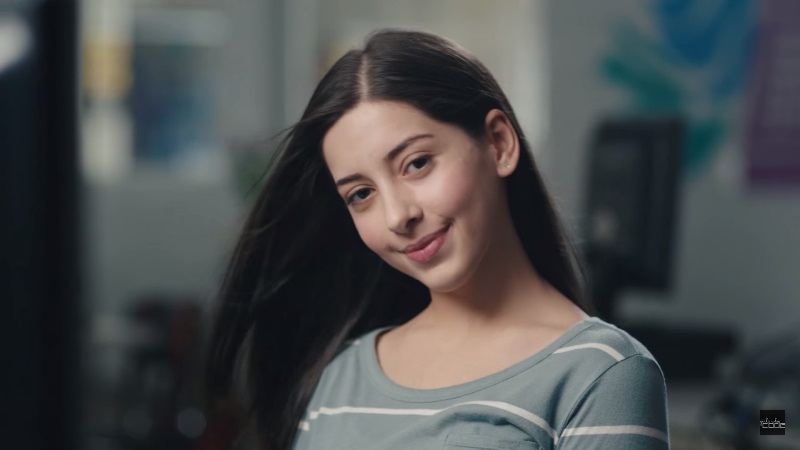 Image source: Youtube
To fight this stigma attached to female coders, the nonprofit advocacy group Girls Who Code have come out with an ad campaign, which is satirical, full of deadpan humor. The ad campaign was designed by McCann in New York, and features young girls sarcastically explain how their boobs, their periods, their long eyelashes, their awesome hair, their nails and more get in the way of their coding.
Reshma Saujani, founder and CEO of Girls Who Code said,
"Everyday women are faced with negative bias for being women and women in technology. We feel that in addition to teaching girls to code, we need to change culture. We really wanted to spark a conversation about what we could do to create a more inclusive, well-rounded image of what a programmer is."
---
Suggested read: Common arguments against feminism and how to respond to them
---
This ad campaign takes a novel approach using satire and sarcasm instead of solely inspiring young girls to into coding and computer science. The nonprofit wanted to show how ridiculous some of the assumptions are that girls somehow face obstacles to become developers, that are solely due to the fact that they're girls.
Speaking about the ad campaign, Susan Young, group creative director at McCann said,
"There's been a lot of work done about the gender gap in STEM, but it's been more emotional and kind encouraging girls, that if you like science you should get involved. This campaign is a little bit more about provoking a response and reaffirming what girls already know and that is that this is really ridiculous that people think that just because you're a girl you can't do something."
Check out the ads here, where girls sardonically explain why their boobs or long eyelashes or their periods get in the way of them coding.
What do you think about these ads? Girls can't code? Do they nail the point home, or do they nail it? 😉
Featured image source: Youtube
Summary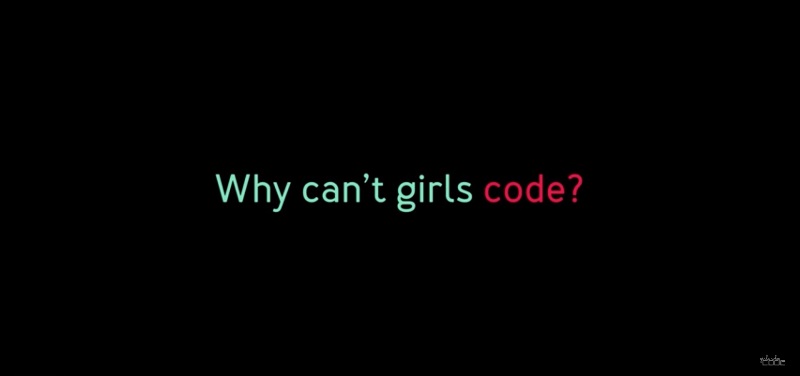 Article Name
Why Girls Can't Code, Because Of Boobs, Menstruation, Explains New Ad Campaign
Author
Description
So you think girls can't code, or do well in tech careers? You're absolutely right - NOT! This ad campaign hits the nail on its head.