While there isn't a single soul among us who isn't awaiting the Shahrukh-Kajol pair to set ablaze the silver screen once again, there is one person who just doesn't think it is a good idea for them to be together in a single frame.  We are talking of the cutie we just cannot have enough of- the Khan we believe is taking baby steps to a stardom equal to that of the King himself. And why not- for he has it in his genes!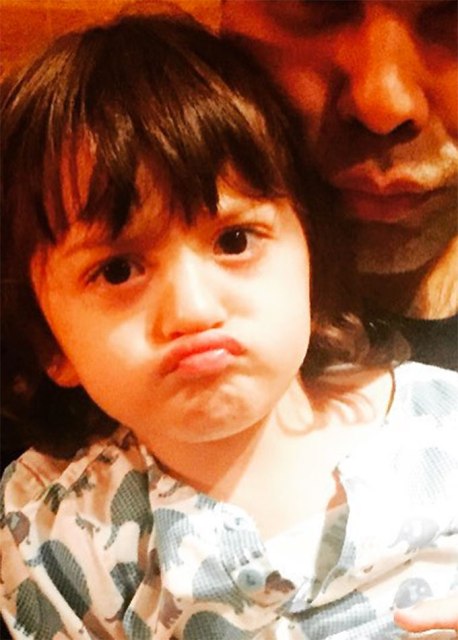 Image Source: Instagram
Yes, AbRam Khan, the l'il bundle of delight in the Khan family is 'very disturbed' with Kajol and does not like for her to share screen space with Shahrukh. Here's what 'papa' Shahrukh Khan has to say about his 'beta' AbRam's offbeat response to a globally loved onscreen couple:
When we were about to wrap the shoot, the whole team – all 220 of us – sat down to watch whatever parts of the film that were edited. So Rohit was showing us the film, and at that time, AbRam was also in Hyderabad. There's one scene where a lot of stunts are happening, and even though a stuntman has done them, I was made to look like I received bruises. And AbRam thought that was because of Kajol, as she was also in the same scene. So he looked at her and said, "Papa toot gaya. Papa toot gaya." So he was very disturbed with her. He doesn't like this reunion of ours. Because he thinks that agar Kajol ke saath aayega, toh baap toot jayega. But he liked the movie."
Are you wondering just how many awww-s shall befit this ONE response? Me too.
Let me know if you do decide upon a number!
Love for the cutie pie AbRam and of course, his dad (my first love) <3 <3
Featured Image Source: haitielection
Summary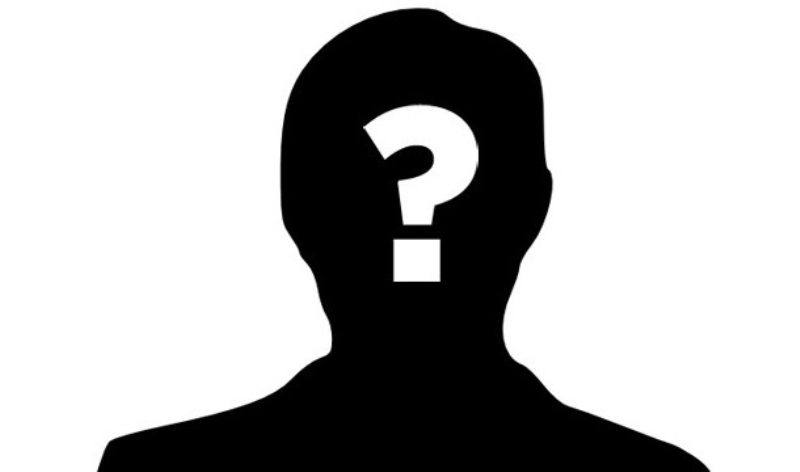 Article Name
There Is One Person Who Does Not Like The Shahrukh-Kajol Jodi And You Will Still LOVE Him!
Author
Description