Shahrukh Khan had the women drooling over him years ago as he rode the white horse in a masked attire. The charm this Baazigar created back then has only been on the rise since. That's what makes SRK so popular. And the reasons are many more. Be it the candid Rahul in Kuch Kuch Hota Hai, or the Raj in Dilwale Dulhania Le Jayenge, or the charming, carefree performer in Dil To Pagal Hai, the man manages to sweep you off your feet every time he smiles. That's the Baadshah of Bollywood for you!
Sure, the industry has been abuzz with rumors about actresses falling for King Khan, but the man has steered off controversies carefully in this journey. And there are many more reasons why he's the one man most women want to take home. Most of these reasons are well established in almost all Shahrukh Khan movies.
---
Suggested read: 10 things Shahrukh Khan might want for his birthday
---
1. Respect for women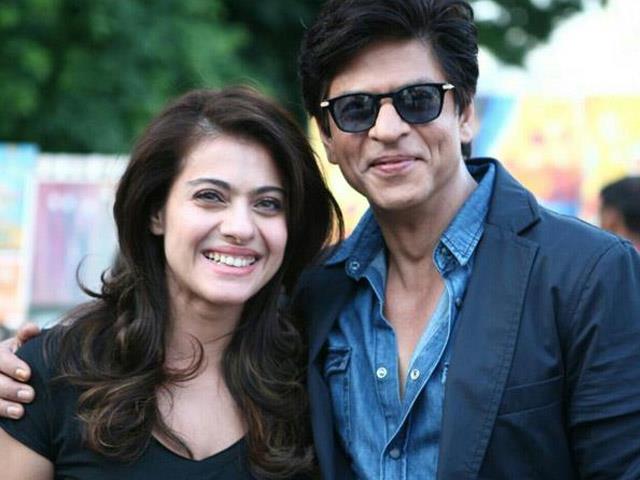 Image source: Twitter
Remember when he said, "Main ek Hindustani hoon, aur main jaanta hoon ki ek Hindustani ladki ki izzat kya hoti hai" in DDLJ? Well, not once, but the man has done it quite a few times before too. And he gets it right every time. This is one man who knows how to create magic with just a shot without even any words. SRK has earned so much respect for every role he has done to protect the integrity of a woman. Some call it scripted, while his female fans say "it comes to him naturally."
2. Who wouldn't want those arms?
This guy really knows how to stretch those arms well!. God knows how he still beats all the men of the younger generation to it. Strong bones, perfectly broad shoulders, and definitely the looks to kill. SRK knows how to embrace a woman, and do it well. He makes women fall for him every time he puts those arms out and waits for his girl to run to him. 😉
3. Faithful husband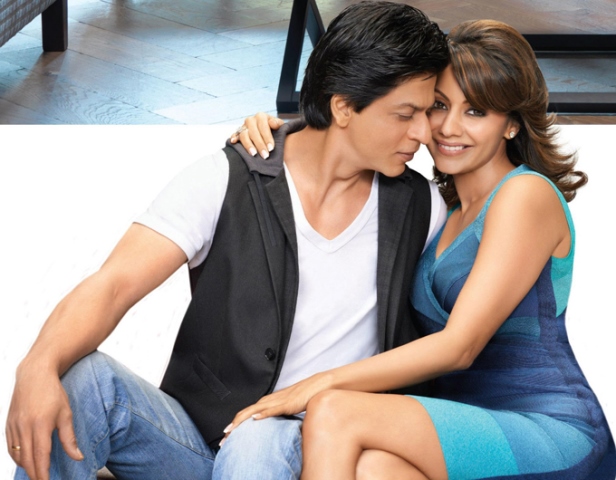 Image source: Facebook
Let's not get into the badly written Kabhi Alvida Na Kehna nonsense. The fact is, he is one husband who has stood by his woman throughout most scripts. Forget that, even as he romanced the best beauties in Bollywood, was rumored to be dating one of them, the man has come home to his wife time and again. He is always looked upon as the most faithful husband there is in the industry. We have seen marriages fall apart, but SRK and Gauri have managed to keep it so well together.
4. Great dad
Image source: HyderabadTalks
The world knows how mad the star is for his kids. Apart from being a good dad in many Shahrukh Khan movies, he has also been spotted as a real life doting dad at many events. We've seen him at the events, videos of him celebrating the victory of his IPL team with daughter Suhana have always gripped fans around the world. Let's just say SRK is perfection personified. And when it comes to being a great dad, he has and is doing the job pretty well. When you have all that, why wouldn't you want to bring the King Khan home?
5. Also about the money, honey
The man has made it to the list of some of the richest men in the country. And no, none of this has come down from generations, he has done it all by himself. There is nothing that this man doesn't excel at. Every father wants a son-in-law and every wife wants a husband who is self-made. And who doesn't want to take a rich man home?
6. Refuses to age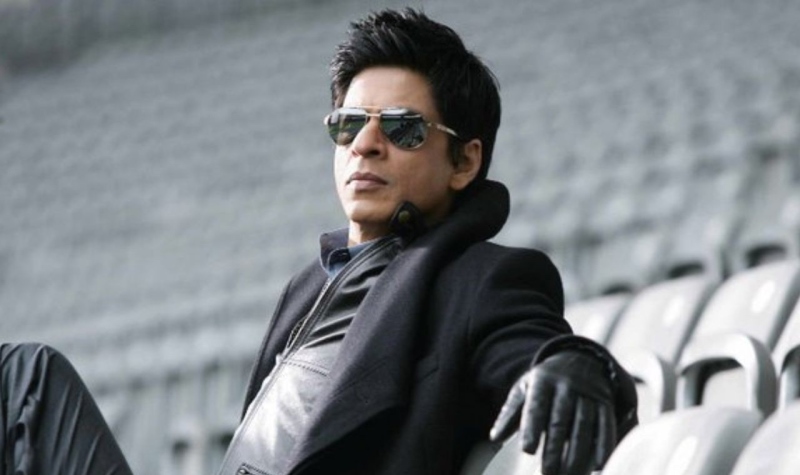 Image source: Google, copyright-free image under Creative Commons License
Oh, he refuses to age completely. He makes you believe in dreams. The magic he created with Kajol in DDLJ to the onscreen chemistry he shared with Deepika Padukone in Chennai Express, is awesome. The man is only getting better and sexier with age. And if only you could have the man to yourself for life!
7. Undeniably the most desirable looks
It would be a lie to say there are many others like him. The man with his dimpled cheeks, the passionate baritone, and those eyes that say it all has captured hearts over and over again. He doesn't need words to express. Remember how Devdas made us cry with some of the most beautiful gestures in the flick? Sigh!
8. The official love guide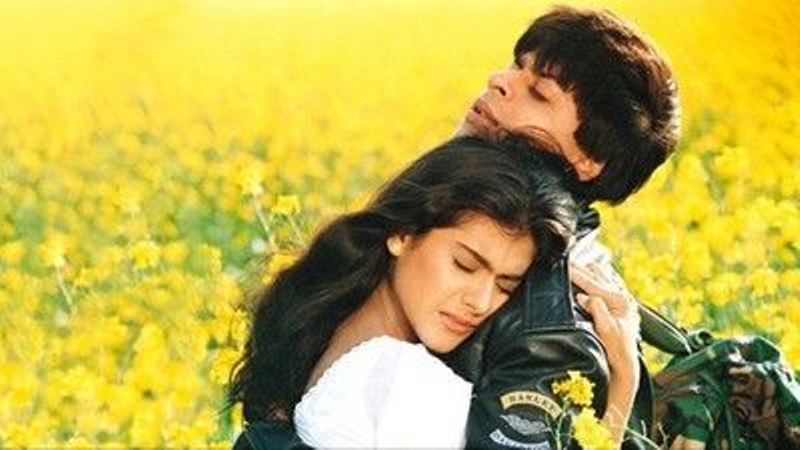 Image source: Google, copyright-free image under Creative Commons License
Let's go back to the 90s. He ruled the most romantic roles in Bollywood and women love him for teaching them how to love. Be it DDLJ, Devdas, Kuch Kuch Hota Hai or just about any Shahrukh Khan movies, the man knows how to make love into a beautiful expression. He taught the girls how selfless love thrives, while the men got tips on how to woo their lady love. SRK is a take home guy for every girl out there.
9. You cry when SRK cries
He knows the art of putting together emotions so well. From the days when he cried in Kuch Kuch Hota Hai to his tough role as a Hockey coach in Chak De India!, the man takes not more than a few minutes to drop you down to your knees and feel the emotion with him. He has what it takes to be a perfect guy. He is a man who is not afraid of crying and is strong enough to pull you into too (even if it's just on screen).
---
Suggested read: 12 times King Khan made us go all fuzzy as a true family man
---
There's so much to love about SRK that women want to take him home. And the best part, there's a whole list of reasons that can't possibly be put in one place. King Khan is undeniably the most loved celeb out there. And his magic is here to stay, for many, many years to come.
Featured image source: Youtube
Summary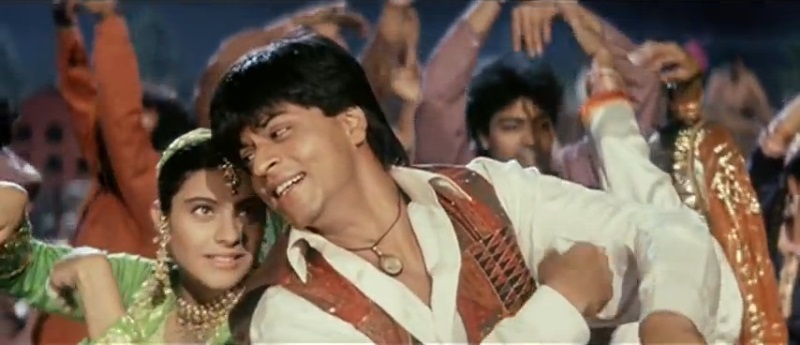 Article Name
9 Reasons Why Girls Want To Take Shahrukh Khan Home
Author
Description
Many girls have grown up watching Shahrukh Khan bring love and romance alive onscreen. So why wouldn't they want to take him home? ;)