Relationships take effort – there's no question about it. Whether you're in a relationship or married, you need to keep that spark, that romance alive in it, so that it doesn't get monotonous. If this monotony creeps into a relationship, then even a seemingly perfect relationship slides down the slippery slope of resentment and dissatisfaction.
Whether you're a commoner or of a royal descent, this need to keep the romance alive is a strong indicator that you think that your partner and your relationship are worth the effort. Take for example, Prince William and Princess Kate Middleton. Apparently, even the Prince makes an effort to keep the romance alive in his marriage to wife Kate Middleton.
Image source: Shutterstock via Shaun Jeffers
Here's the royal scoop.
Last week, Paula Pryke, a British florist, received an Order of the British Empire from Prince William, which is an order of chivalry in the British honors system. And Paula is known as London's most innovative and informative florist. When she received the honor from Prince William, he apparently confessed to her that he enjoys beautiful flowers, and that he very much adores giving his wife beautiful and elaborate floral arrangements as well.
Cue, awwww! How romantic is that!
Paula said, "He told me that he liked buying flowers for Kate and how much she loved flowers," from inside the hub of her business in London's New Covent Garden Market.
Not just buying flowers, the Prince, husband, and father of the mini-Prince George, even whisked Kate away for a luxurious week-long vacation in the Maldives seven months after the mini-Prince was born.
And this romantic streak of Prince William isn't something he acquired post marriage either. He was romantic even before that as evidenced in his proposal story. Back in 2010, Prince William carried his mother, Princess Diana's, engagement ring – an 18-carat sapphire encircled by 14 diamonds – in his backpack all the way to Africa from the UK, to propose to Kate.
Of his mother's ring, he said, "I literally would not let it go." And then, after putting the ring on Kate's finger, had admitted, "It's very special to me, and Kate's very special to me now, so it's only right they are put together."
Well, the story sure does sound romantic to me. Not only did Kate become a princess after her wedding to Prince William, she is apparently being treated like one by her husband too. It doesn't get more romantic than that, if you ask me.
Long live the king! And his queen too!
Featured image source: Shutterstock via Shaun Jeffers
Summary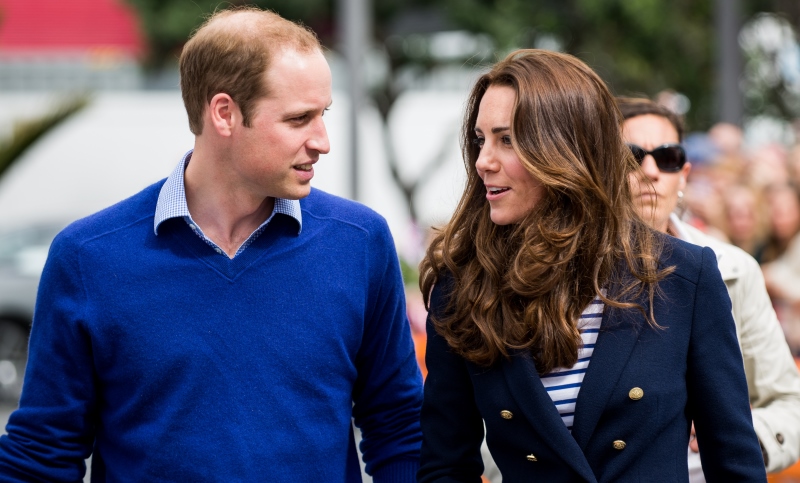 Article Name
Royal lesson in wooing your wife - from Prince William himself!
Author
Description
Any relationship worth its salt needs romance to keep it alive. Whether it's a commoner or Prince William himself. Here's proof that he is romantic.