Let's kiss the cutest goodbye to 2015 by reliving some of the best-est celebrity kids moments this year brought for us.
Here's the ready-to-devour platter of countless smiles for you, ENJOY!
1.When Riaan Deshmukh celebrated his first birthday…
The entire nation felt the ecstasy as the proud mother Genelia let out her feelings on this amazing day. Here's how mamma Deshmukh tweeted the birthday wish for him – "Thank You Riaan for making me a mom.. Thank you my baby for making our lives special.. Happy Birthday My Baby"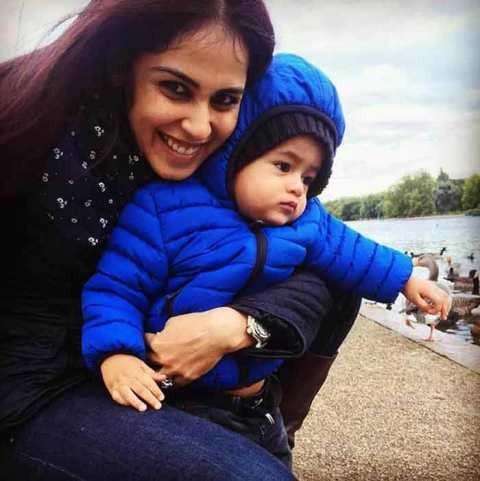 Image source: Instagram
She also went ahead to give the nation a silent happy tear with – "Happy Birthday Riaan … I'm your Mom and that's my biggest achievement.. You are my life.. May God Bless You Always."
Image source: Instagram
2. When Saint West Arrived!
Oh yeah! The entire Hollydom felt the hour of happiness when our beloved Kim Kardashian and Kanye West were blessed with the baby boy they'd been awaiting a long time. He was blessed with an even more amazing name than sister North – Saint West. No, world, they have no f*cks to give about what you think of'at!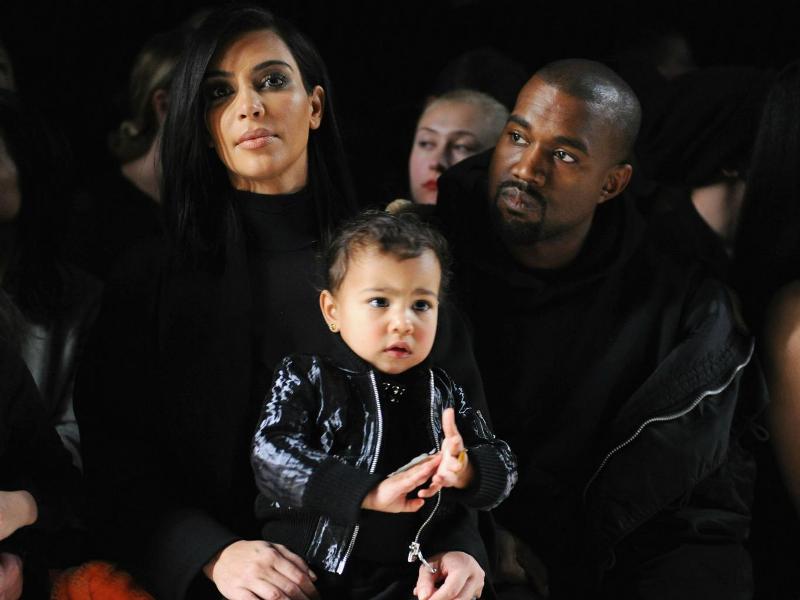 Image source: Independent
3. When royalty rolled out a regal picture… of Princess Charlotte
Prince George shared the most magical affection for his adorable baby sister Charlotte and the entire world went instantly crazy! We can't blame 'em!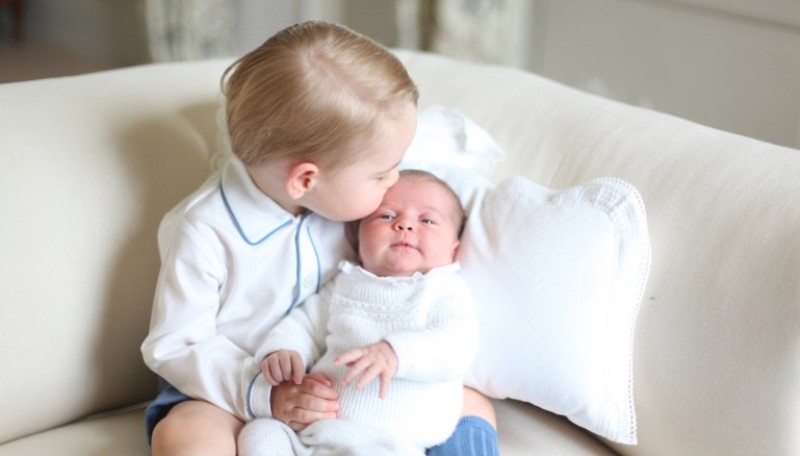 Image source: express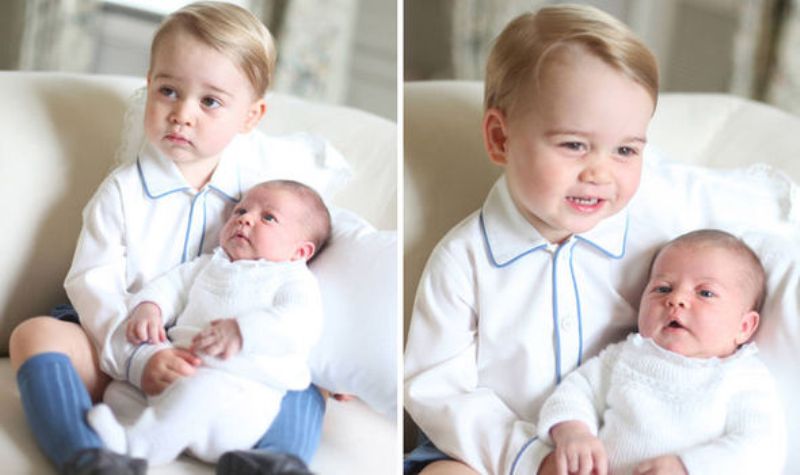 Image source: express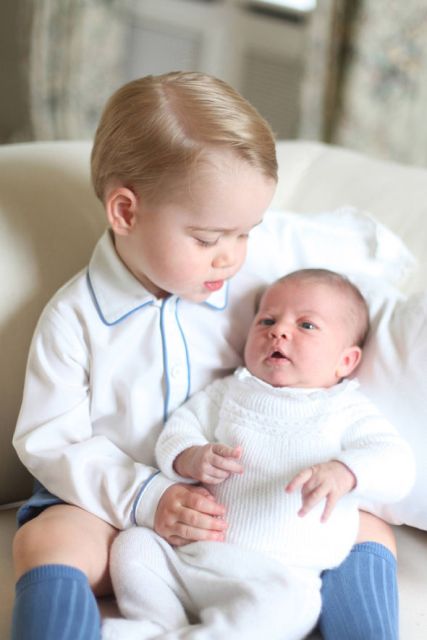 Image source: express
4. When Coco Austin couldn't believe her baby daughter was three weeks old
Coco Austin and Ice T blessed their humongous fandom with a beyond-beautiful baby girl, and the star mamma shared the amazing feeling parenthood is with a before-after pic of pregnancy- with baby Chanel nestled close to her womb… *goosebumps*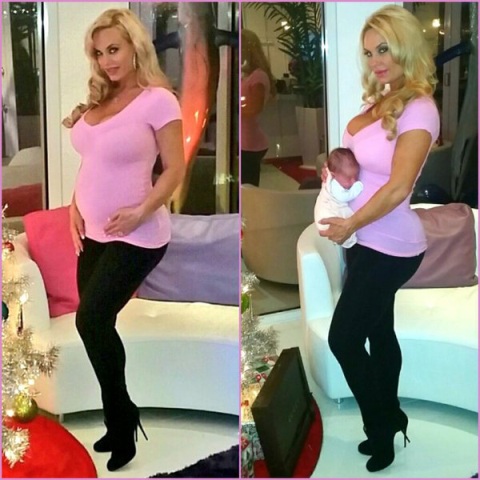 Image source: Twitter
5. And King Khan gave us our next 'EQUAL to him' crush
As if SRK's style and irresistible charms were not enough to drive us crazy, the 'littlest' cub of the Khan family is going to be the death of us with his matchless attractiveness. Abram and SRK together…Ooh! So friggin done for!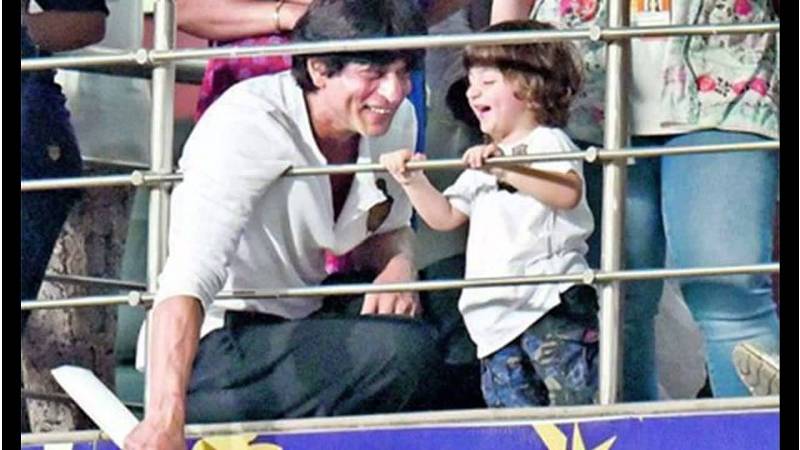 Image source: Youtube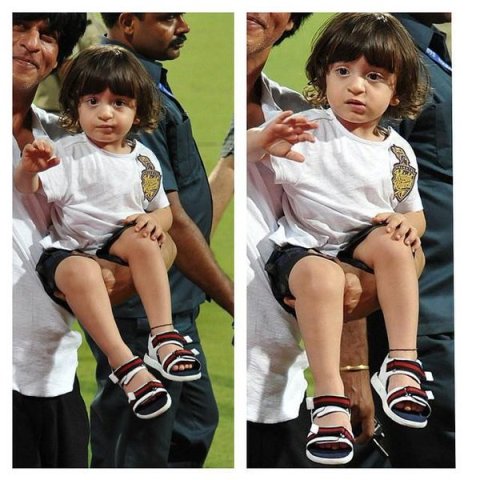 Image source: Twitter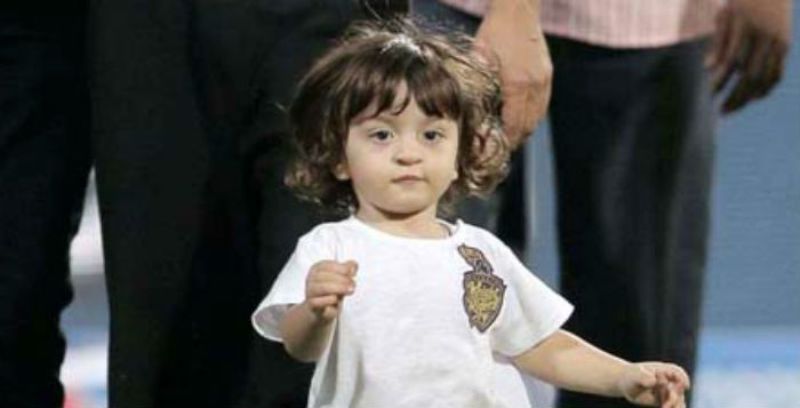 Image source: Youtube
---
Suggested read: Top 8 celebrity relationship moments of 2015
---
6. Zuckerberg's little princess (Max) dropped an unforgettable bomb of cuteness
Well, congratulations are in order fellows, as our Beloved Zuckerberg family is finally complete in the cutest way. Mark, Priscilla, and Maxima – WE LOVE YOU!
When the king of social networking posted his first family photograph…
Image source: Facebook
…and had Max learning quantum physics already…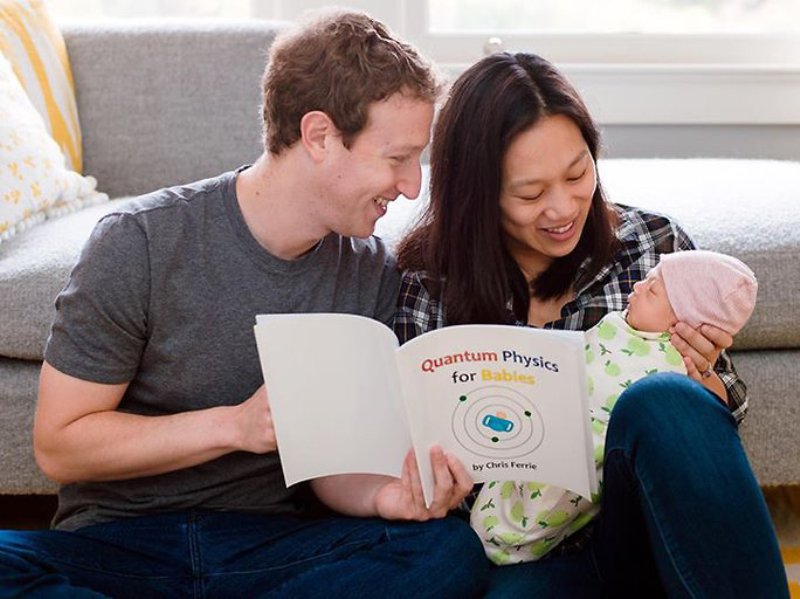 Image source: Instyle
7. Have you ever seen are beloved Rock going softer than this?
I've not seen anything as adorable as this.
"Twas the night before Christmas" from the Rock's Instagram account had him singing the beautiful melody of Christmas to his newborn. (Aww…Aw….simply, AWW…some!)
8. That's the way Kardashians rule your world! #HolidayFever
Kim's website gave us the most joyful greeting of the festive season with this just amazing Christmas card from Kardashian family. The awesomeness of North, Penelope, Mason, and Reign together made our holidays real happy!
Image source: Kim Kardashian-West
9. Of Justin Timberlake and baby Silas!
Justin Timberlake and Jessica Biel never shy away from sharing the more than delightful moments of baby Silas with the huge fandom. Thank Lord for Twitter and Instagram, ha! Indebted!
Image source: celebritybabies
10. Imran and Imara make one LOVE-ly daddy-daughter duo…
On the birthday of his beloved daughter, Imran khan shared some aww-worthy pictures to make the day even more special for the fans. They are simply so sweet and perfect together, that all words fail me. The definition of the happiest family should do it…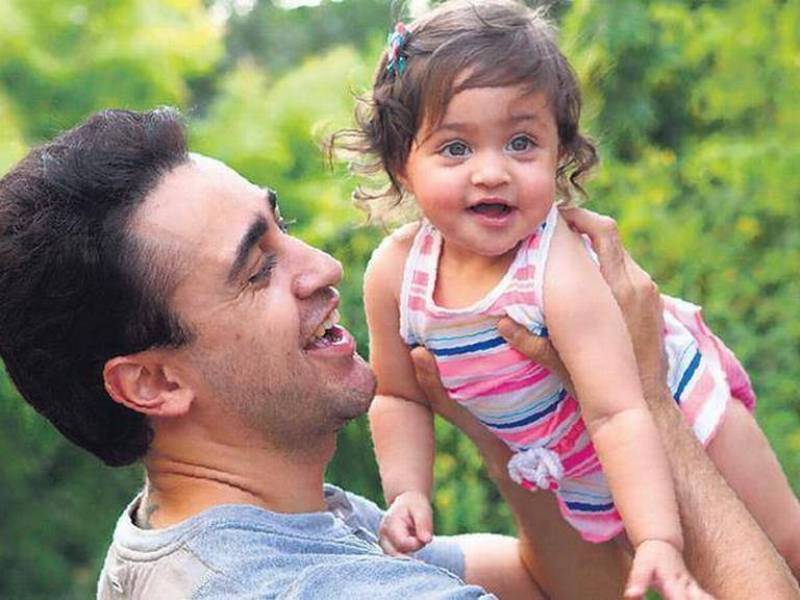 Image source: Instagram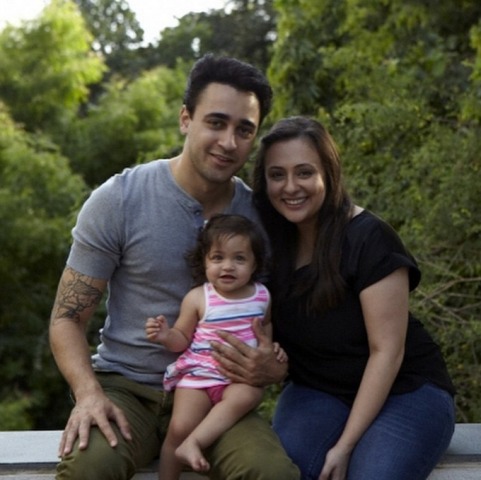 Image source: Instagram
Summary
Article Name
#BestOf2015 Of Awws And Wows: Top 10 Celebrity Kids Moments Of 2015
Author
Description
Because these celebrity kids redefine cuteness...