Valentine's week is the perfect opportunity for those in love to express their feelings and celebrate their relationships. You know that love is in the air when you see countless couples walking around holding hands or sitting in a quiet corner looking into each other's eyes. But if you're more of an introvert, expressing your feelings to that special someone is not as easy as it sounds. Words get stuck in your throat, and you dread awkward silences.
Whoever said flowers speak volumes must have been thinking about introverts. And perhaps that is why we have Rose Day – the day you let roses speak for you.
Roses are no ordinary flowers. Their beauty has enchanted lovers for years, giving it a symbolic history of expressing love and affection. Poets time and again have sung praises to the extraordinary specimen. Who can forget William Shakespeare's famous line – "A rose by any other name would smell as sweet!"
This Rose Day, find out what kind of rose you need to tell her how you feel.
The traditional colors of all things romantic
1. The classic bunch of red roses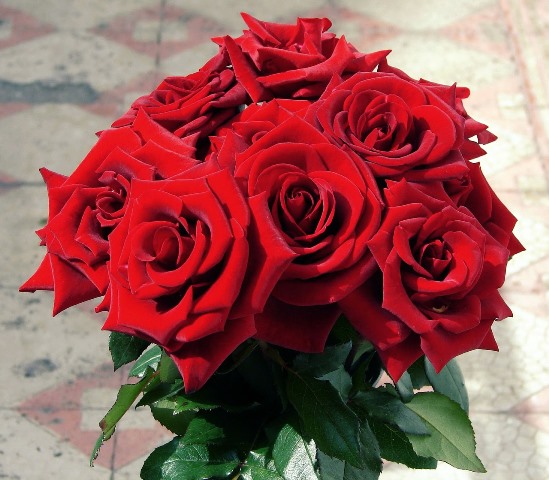 Image source: Pixabay, under Creative Commons License
When you think of love, the first thing that pops into your mind is the color red. It comes as no surprise then that a bunch of red roses is definitely the most popular expression of love, especially during Valentine's Week. It's classic, it's traditional, and it speaks tons about your emotions. When you gift someone red roses, you are saying, "I love you truly, madly, deeply, and I always will." Win her heart with a single red rose stem or go the old-fashioned way with a bunch of twelve roses.
2. Passionate orange roses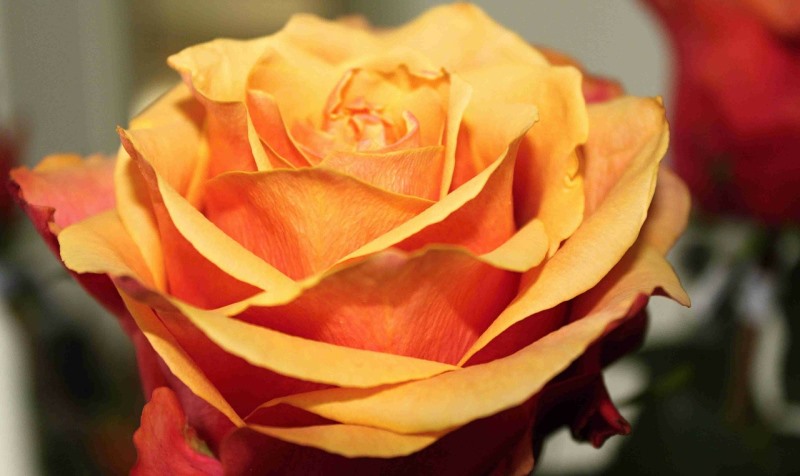 Image source: Pixabay, under Creative Commons License
Roses are not always red. Orange roses, which smell of passion and desire, are meant to remind you of the sun. For those who want to convey a little more than love, orange roses help you say, "I not only love you, I desire you fervently." Make her melt with 21 orange roses at her doorstep.
3. Delightful pink roses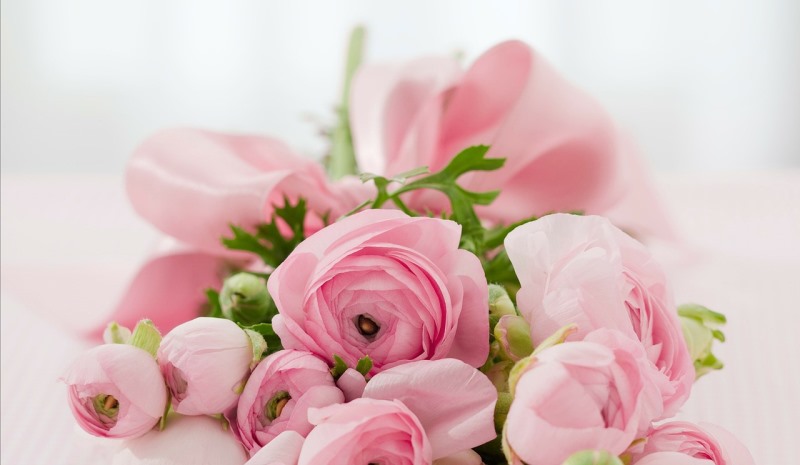 Image source: Pixabay, under Creative Commons License
Not quite red, but still one of the prettiest shades around – pink roses tell the receiver how much you appreciate and admire them. They work well when you have been dating a person for some time but are not yet ready to call it love. You could also present her with a bunch when you've been together for a while, but want to tell her how much you appreciate her every single day. Make it special by giving her a single pink rose throughout the week to remind her that you admire and appreciate her every day.
4. Bright yellow roses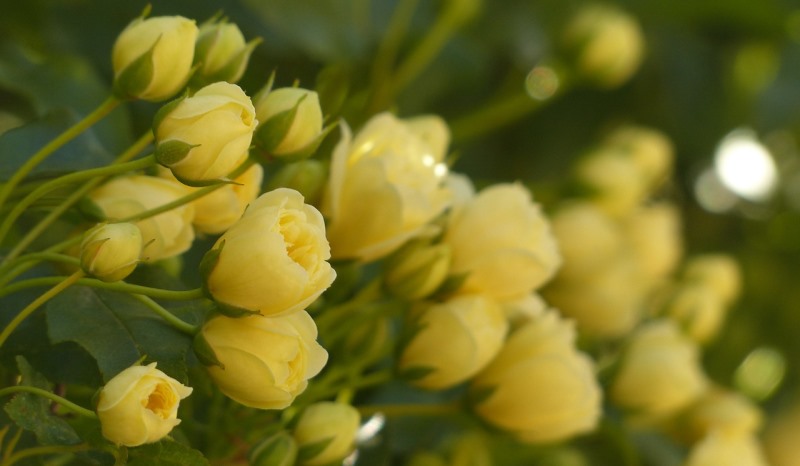 Image source: Pixabay, under Creative Commons License
These sunny bunches of happiness symbolize friendship and companionship. If your significant other is also your best friend, a bouquet of yellow roses on Rose Day will make the day even more meaningful. It tells her, "You are my confidante, my best friend, and someone I would trust with my life." Give her ten yellow roses to see her smile.
5. White roses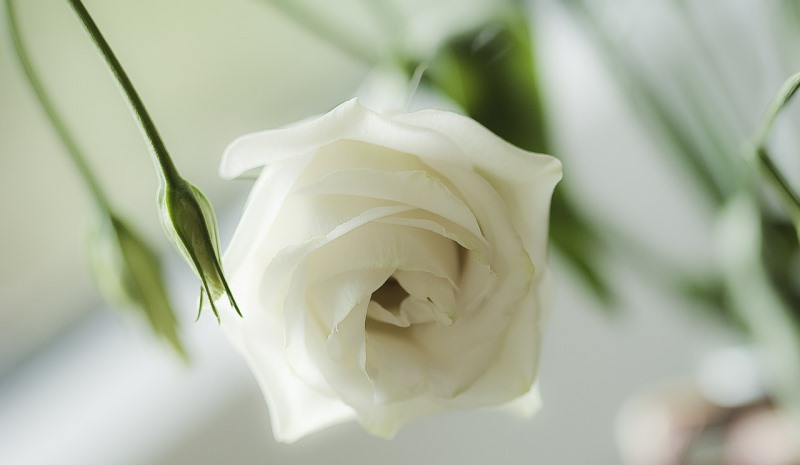 Image source: Pixabay, under Creative Commons License
White has always been associated with purity, and a white rose is appropriately associated with marriages and new starts. A bouquet of white roses tells her, "I'm thinking of you." Awww!
The numbers that matter
Presenting someone with roses on Rose Day does not simply end with choosing the right color – the symbolism behind numbers matters too!
1. A single stem rose
When dating someone new, a single stem rose often means it was love at first sight. Though cliché, this gesture is cute, and which girl does not want to get a single rose on special occasions? And if you think you can pull it off, make it cornier by getting down on your knee in front of your lady love. If you both have been together for a long time, a single stem rose also signifies that you still love her.
2. Three roses
Give a bouquet of three roses to your beloved to commemorate one month anniversary of your togetherness.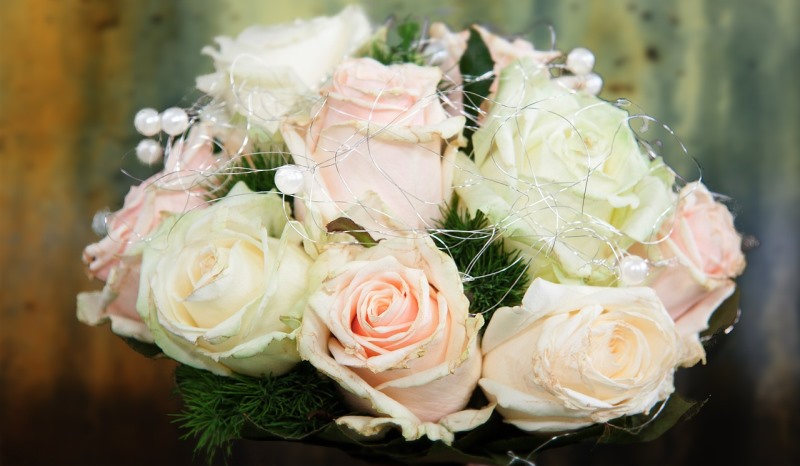 Image source: Pixabay, under Creative Commons License
3. Six roses
If you're crushing on someone, giving her a bunch of six roses is one of the cutest ways of telling her without actually saying something. She may smile and put the bunch in a vase; she may understand what you meant and call you back. Either way, you will make a girl happy by giving her roses.
4. Nine roses
A bunch of nine roses symbolizes eternity, and if you are ready to take the plunge with your partner, why not send her nine roses to tell her that you want to be with her forever? It's a simple gesture, but it means a lot.
5. Ten roses
If you think your partner is perfect along with her love, then give her a bouquet of ten roses to let them know.
6. A dozen roses
Ah, a dozen roses! If you give her a bouquet of 12 roses, then it screams for her to be yours!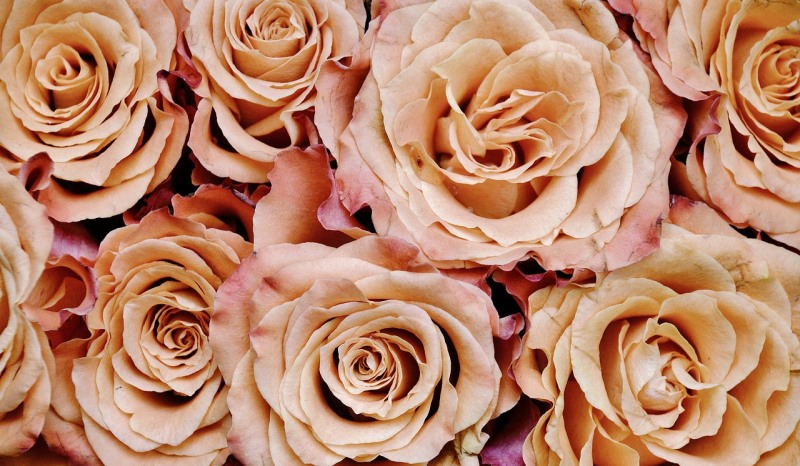 Image source: Pixabay, under Creative Commons License
7. Fifteen roses
If you have done something to miff your date right on Rose Day, roses are your best bet at an apology. Say it with 15 roses. Walk up to her door, ring the bell, and hide your face behind the beautiful bunch. She is bound to smile, and will forgive you soon enough.
8. Twenty one roses
21 seems to be a magical number in the world of love and rose giving. Giving someone 21 roses means that you're dedicated towards her. She will know it's a carefully thought out gift that has been given to her because she is special.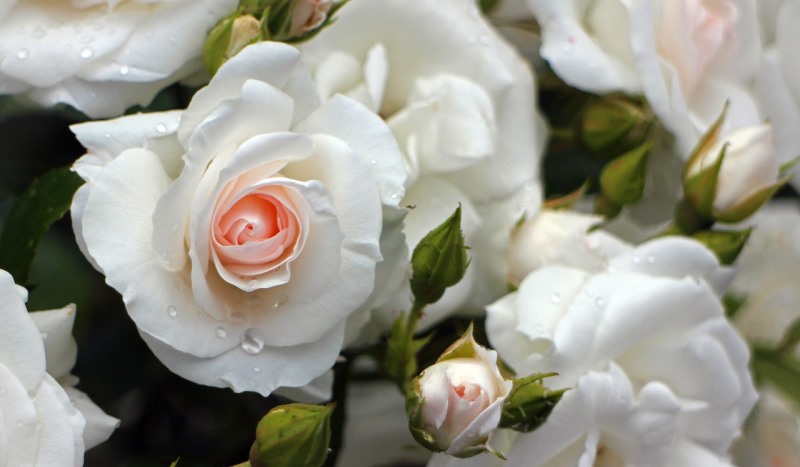 Image source: Pixabay, under Creative Commons License
9. Two dozen roses
While a dozen roses scream, "Be mine!" two dozen roses scream, "I'm yours!"
Go beyond tradition
Who says you have to follow every rule in the rose-giving rulebook? Why not make up your own?
Give her a mixed bunch of red, pink, orange, and yellow roses if she means the world to you. Make her feel like royalty by gifting her a luxurious bunch of fifty or more roses. Dip your roses in colored dye for your quirky girlfriend. Put together a bunch of edible chocolate roses.
There are so many things you can do to make her feel special on Rose Day. But a single rose, unpretentious and humble, will often do the trick.
Featured image source: Shutterstock
Summary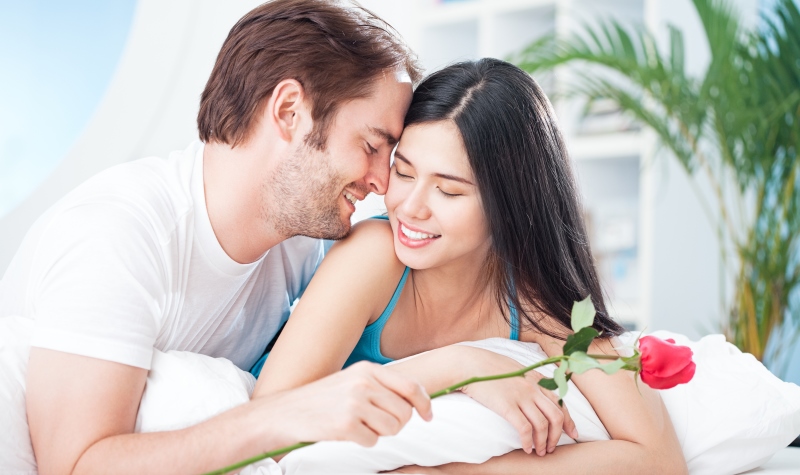 Article Name
What color rose will you give your beloved this Rose Day?
Author
Description
Rose Day is February 7th this year. Here's what you need to know about the kind of rose you need to give your significant other.