As part of our ongoing discussion about caring for your nails, today, we are going to be telling you about the best nail strengthener out there, which can protect you from external, environmental and chemical damage, and also heal your brittle, weak nails. There are a thousand guides out there, telling you how you should be taking care of your hair and your face and your skin. However, it is as important to take care of other parts of your body, such as your nails. People usually don't spend time thinking about caring for their nails, unless it is about getting a manicure during a special occasion.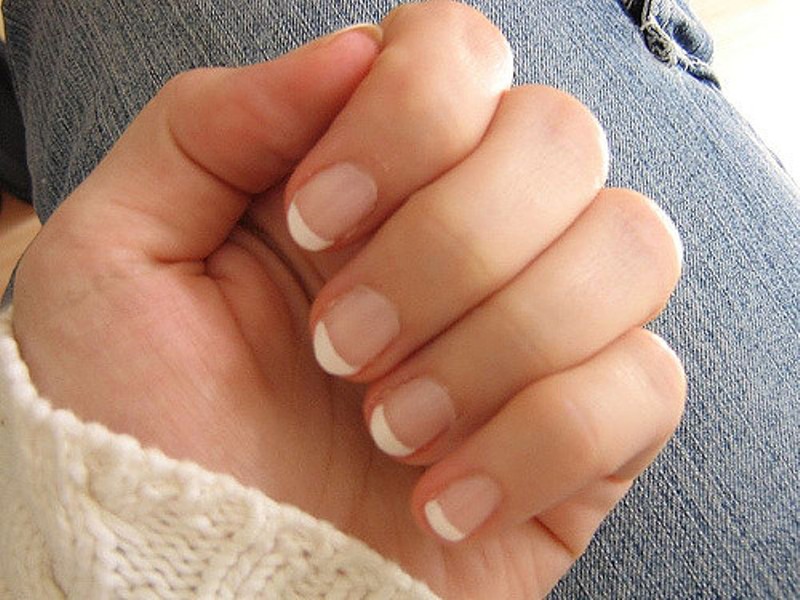 Image source: Google, copyright-free image, under Creative Commons License
However, your nails need more than a manicure. You need to take time out to give it intensive care, because unknowingly, it has to undergo a lot of pressure. Your hands are subjected to dirt, stress, pressure, etc. and are exposed to a number of things, which not only affects your skin, but also your nails. You also apply nail polish on your nails, which might look beautiful, but it laden with chemicals, which can harm your nails and leave them weak, brittle and discolored. One of the ways in which you can care for your nails is picking the best nail strengthener for yourself.
---
Suggested read: The Best Brittle Nails Treatment That You Can Do At Home
---
If you have never used nail strengtheners before, then getting one might seem like an overwhelming decision. However worry not, for we have compiled for you the ultimate guide for choosing the perfect nail strengthener, along with some of our favorite choices, available in the market right now!
Types of nail strengtheners
The first step to choosing your nail strengthener is understanding the various types that are available for you to choose from. These include:
Cross linking strengtheners
Reinforcing strengtheners
Cross Linking Strengtheners  
Cross-linking nail strengtheners are the kind of strengtheners that work on your nails on biological level, and not just outside. Your nail is composed of proteins which holds the nail together and lends it strength. Your nails become weak when there is a lack of these strengthening compounds in your nail. Cross linking nail hardeners helps in the buildup of protein in your nails, thereby lending you nail strength from the inside.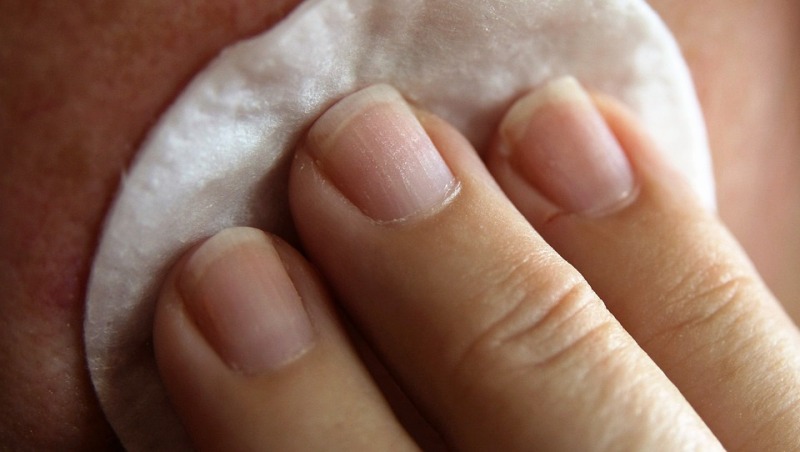 Image source: Google, copyright-free image, under Creative Commons License 
Reinforcing Strengtheners
Reinforcing strengthens are like a base coat or top coat of nail polish that you put on the surface of your nails for surface protection. It acts like a layer of glue, which holds your nail together if there are cracks or weak links on the surface, and gives your nails the support it needs to heal properly.
Based on the buildup of your nails and its structure, you have to choose the kind of strengthener you want. If your nails are super weak and brittle, and you see vertical lines appearing on them because of the damage and dryness, then you can go for the cross-linking hardener. However, if you feel like your nails are just beginning to show signs of weakness and breakage, and then you can apply a layer of reinforcing hardeners, to give your nails the support they need.
Cons of using nail strengtheners  
Nail strengtheners are recommended for those who suffer from weak, brittle nails that are prone to breaking and cracking. As explained above, the strengtheners help your nails become tough by adding to the protein –based structure of your nails. While this can be very beneficial for your nails, it can also make your nails too hard, and make it lose its elasticity. This makes it prone to breakage due to stiffness and not weakness.
In order to prevent this from happening, it is always advisable that you use a nail hydrator after you use your hardener, so that while your nail becomes strong and less brittle, it also retains its moisture content, and stays hydrated, and the resultant elasticity makes your nails bendy and strong at the same time.
How To Buy The Right Nail Strengthener
While most people know how nail strengtheners work, they don't know how to buy one, since all the options available in the market look pretty much the same without giving away too much information about the effect they can have on your nails. In order to pick the right nail strengthener for you, here are a few tips which can help you make the right choice.
1. Texture
People often end up buying the wrong thing when they are trying to invest in the right strengthener for their nails. The first indicator is the texture of your product. If it is a strengthener, or a hardener, then it is going to be a clear, transparent liquid, like this O.P.I. Natural Nail Strengthener-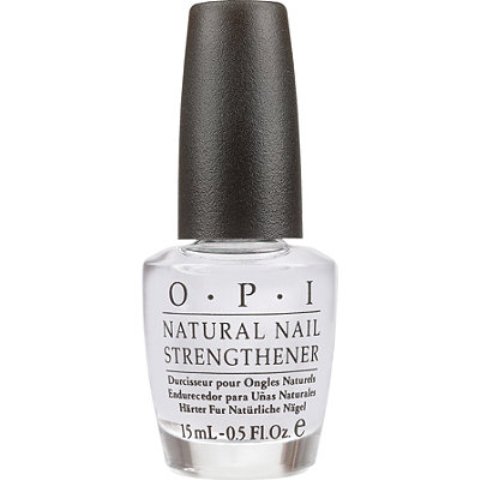 Image source: Ulta Beauty
However, if you are going to buy a hydrator, then it is likely to have a thick, creamy, opaque texture. It is going to resemble a lotion, and is more often than not, tinted, for you to be able to distinguish between a hydrator and a hardeners. One of the best hydrators or your nails is the Ciate Nail Tonic Hydrator-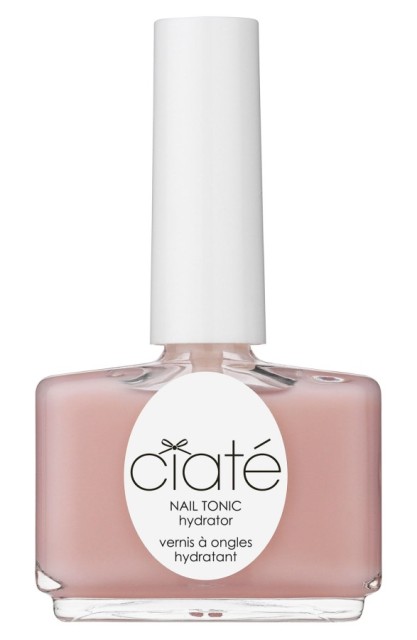 Image source: Nordstrom
2. Composition
When you are buying your nail strengthener, take time out to read what is written on the back of the bottle. The composition of your product can affect your ails in a significant way. If the product contains calcium or formaldehyde, then it is a nail strengthener which works by means of cross-linking, and will work on the inside of your nails. So if you are going to invest in something like that, then make sure you also get a hydrator, so that your nails don't become even more brittle.
---
Suggested read: Want Stronger Nails? Here's How!
---
Top 3 Nail Strengtheners
Now that you know how to pick the right nail strengthener for yourself, we have listed for you the best nail strengthener that are available in the market right now, that you can buy off shelves or from online stores. These are tried and tested products, which have shown the best results on various kinds of nails.
1. Essie Grow Stronger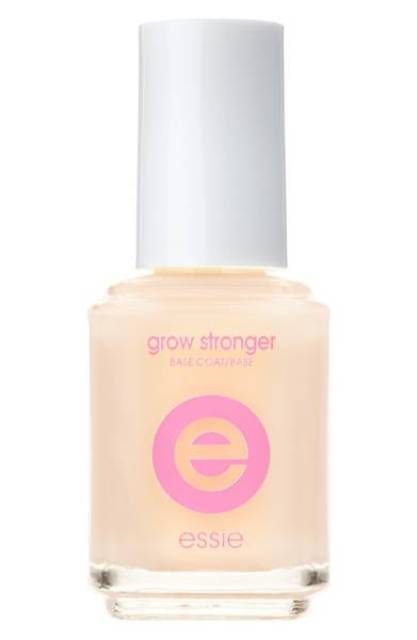 Image source: Nordstrom
Essie's Grow Stronger Nail Strengthener not only makes your nails healthier and stronger, but it also comes with a UV protective layer to prevent environmental damage to your nails.
2. O.P.I. Nail Envy Nail Strengthener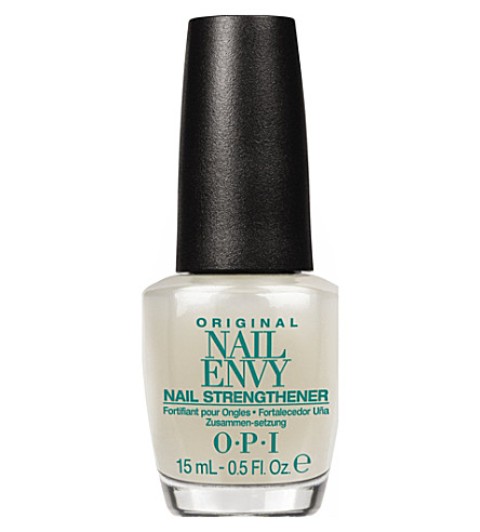 Image source: Selfridges
O.P.I has some of the best nail care products, and this one definitely makes the list of the top nail strengtheners in the market right now. It not only strengthens your nails, but also nourishes it, as it is loaded with multi-vitamins.
3. Sally Hansen Hard As Nails Hardener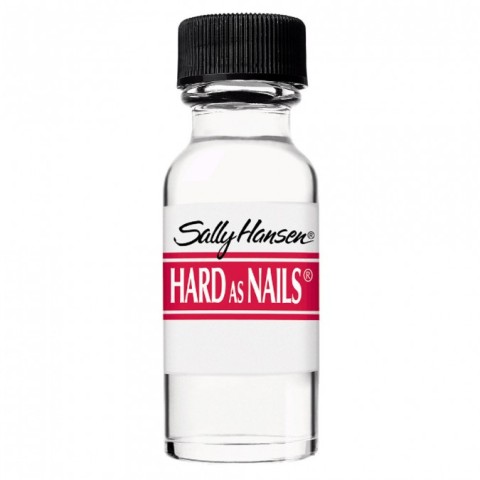 Image source: Priceline Pharmacy
The product prevents your nails from splitting, cracking, breaking or chipping, which makes it the perfect solution for your weak and brittle nails. It also stays on for a really long time, making it the perfect solution to your brittle nails problem.
Natural DIY Nail Strengtheners
If you have run out o cosmetic nail strengtheners, and you are looking for a quick solution for your nails which have dried out, then you can always make your nail natural DIY nail strengthener with ingredients you can find at home. Here are a few recipes, which can help strengthen your nails naturally!
1. Essential oils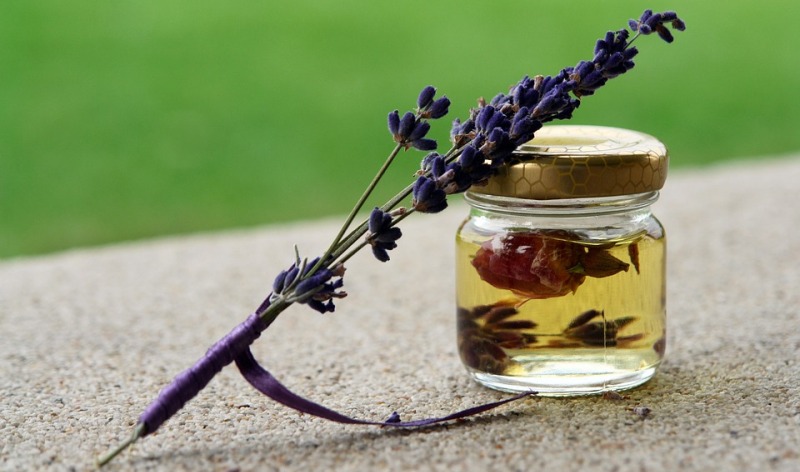 Image source: Pixabay, under Creative Commons License 
You will need:
2 tablespoons olive oil
10 drops myrrh oil
10 drops lavender oil
Put all of the above in a bottle and shake it till it forms a homogenous mixture. Apply this oil to your nails every day with a cotton bud.
2. Almond and Vitamin E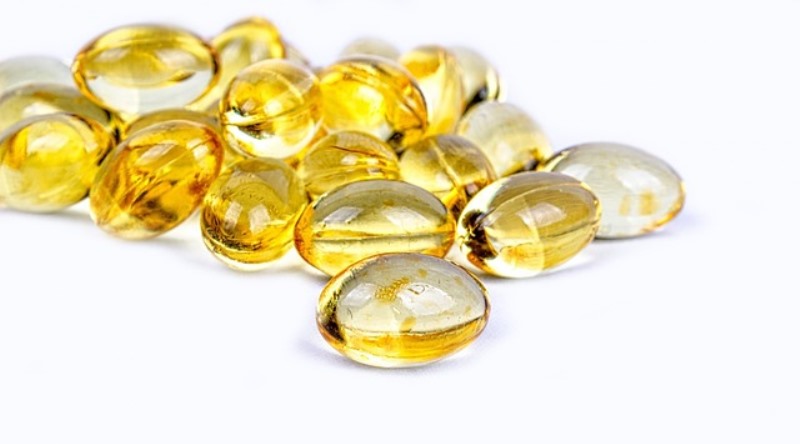 Image source: Pixabay, under Creative Commons License 
You will need:
1 teaspoon sweet almond oil
2 teaspoons castor oil
2 Vitamin E capsules
Mix all of the above and soak your nails in this mixture once a day, to strengthen your nails naturally, and hydrate them at the same time.
3. Olive oil and lemon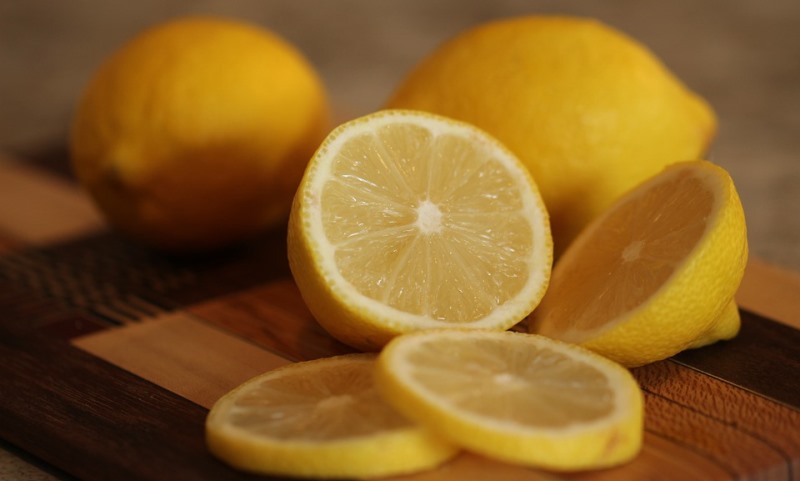 Image source: Pixabay, under Creative Commons License 
You will need:
3 tablespoons olive oil
1 tablespoon lemon juice
Heat the olive oil and lemon juice together till it is warm and apply it to your nails with a cotton swab. Do this as frequently as possible, to see a marked change in the texture of your nails.
---
Suggested read: The Ultimate Nail Care Tips You Need For Healthy, Beautiful Nails
---
4. Garlic and lemon juice
Image source: Pixabay, under Creative Commons License 
You will need:
3 cloves of garlic (crushed)
2 tablespoons lemon juice
2 Vitamin E capsules
An empty nail polish bottle
Put all of the above ingredients inside an empty nail polish bottle and shake it thoroughly. Let it sit overnight, till the garlic has dissolved properly and the lemon juice has been activated. Apply this with a nail polish brush to your nails every day.
Taking care of your nails is easier than you think. It doesn't take much time, and a little effort goes a long way in making your nails look healthy and feel strong. Ideally, using nail strengtheners should be as normal a habit for you as using nail polish is, so that you have healthy nails that you can flaunt!
Featured image source: Google, copyright-free image, under Creative Commons License 
Summary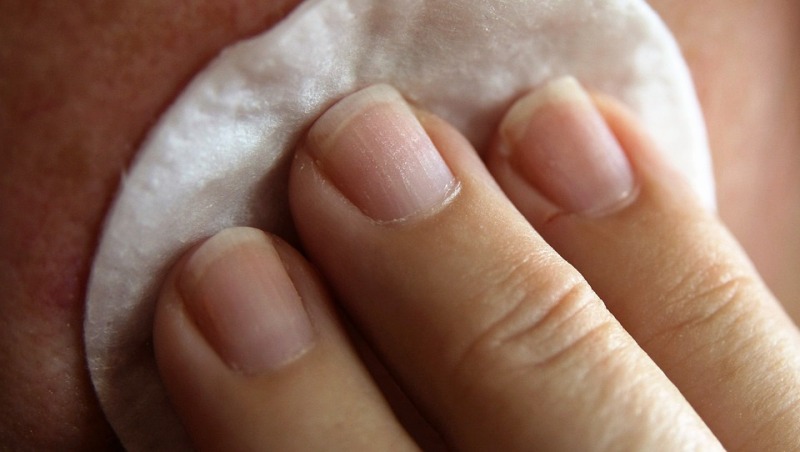 Article Name
The All-Round Guide For Choosing The Best Nail Strengthener
Author
Description
Take care of your nails the right way by choosing the best nail strengthener available, and taking a few handy tips for your weak and brittle nails!