Nobody is perfect. Everybody has their own flaws, imperfections, and quirks that make them unique in their own right. But when it comes to online dating, most people tend to put their best foot forward and don't think twice about embellishing facts, photoshopping their pictures, writing extraordinary profile details, and sometimes even lying outright.
But what if there was a new dating site which encourages you to expose your 'imperfections'? Think we're pulling your leg? That no such site exists?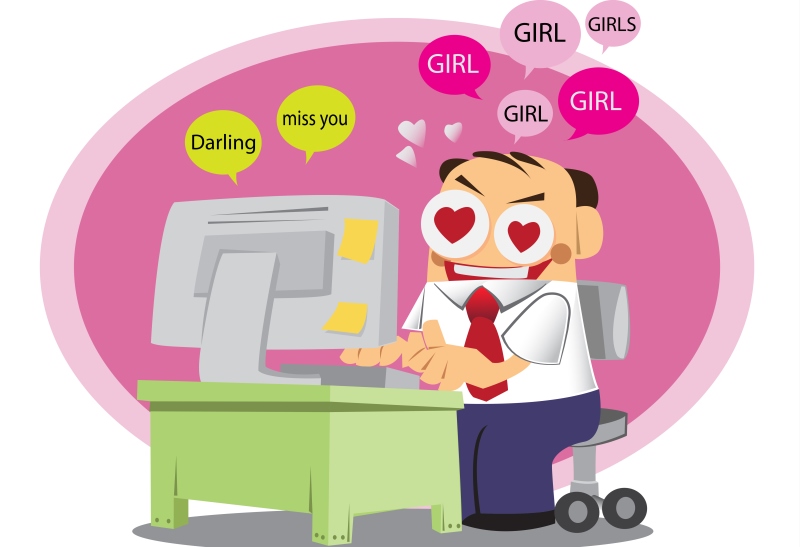 Image source: Shutterstock
Well, actually, it does exist. At least for the users in US and Canada.
Behold 'Settle for Love'!
David Wheeler, 30, of Waukesha, Wisconsin, was a member of at least five different online dating sites. What he discovered was that first impressions weren't always accurate.
He said,
"The biggest shock I had was, honestly, when I met a girl that had posted a picture when she was probably 18, and she was 30."
Although dating sites themselves don't encourage its users to exaggerate the truth, it is human nature to make the best first impression. And alas, most people tend to adhere to this.
---
Suggested read: PlentyOfFish.com does offer plenty of fish, albeit inedible!
---
So, David came up with a new dating site, Settle for Love, that encourages its users to showcase their flaws and imperfections. The site needs its users to upload both 'good' as well as 'bad' pictures, along with listing their 'pros' and 'cons' for a potential dater. Not just that, users also mention what they would 'settle for' in a partner.
And David isn't preaching anything that he isn't ready to practice.
"I started posting a picture of myself balding, because I don't want girls to think I'm ugly or looking different when I'm in person," said David.
Check out David's profile page on the site:
"We believe being upfront from the start will not only show one's personality, but build happier, healthier relationships," explained David.
Apparently, David isn't alone in his thinking that honest sure is the best policy when it comes to relationships.
A lady, Ashley, 23, said this about the site, in a video diary:
"With other dating websites, people are afraid because they don't want to be judged. They don't want to be rejected. This website encourages vulnerability and openness."
An actual user of the site, Alice, 26, revealed this about herself on the site:
"I'm overweight, I'm unemployed, I can be really clingy and I can be very annoying. But I'm also wicked smart and creative and loyal and I like to think I'm funny."
Hmmm. A nice touch compared to the everyday dating sites and apps that have flooded the market, don't you think?
The prototype of the site was launched way back in 2013, and is currently crowdfunding to improve it on Kickstarter. David hopes to raise about $45,000 to get the new version of the site off the ground.
"Our prototype is slow. It's also ugly. It's built atop unsustainable code with barebones functionality," said David, and he has confidence that the prototype 'shows the potential this concept has bringing fun and honest' to online dating.
Although the name suggests that you'd be 'settling for love,' it isn't exactly true, said David.
"People think that, 'Oh, this is all about settling. It's a bunch of losers.' That's not what this is about. Our site's all about just representing who you are."
On the one hand, David is looking for a business partner so that he can grow his dating site, and on the other, he's still on the lookout for his life partner too. "I do feel like I'll be married sometime soon."
With dating apps and sites flooding the market every other day, we wish Daniel Wheeler all the very best in his endeavor to bring honesty to dating!
Featured image source: Shutterstock
Summary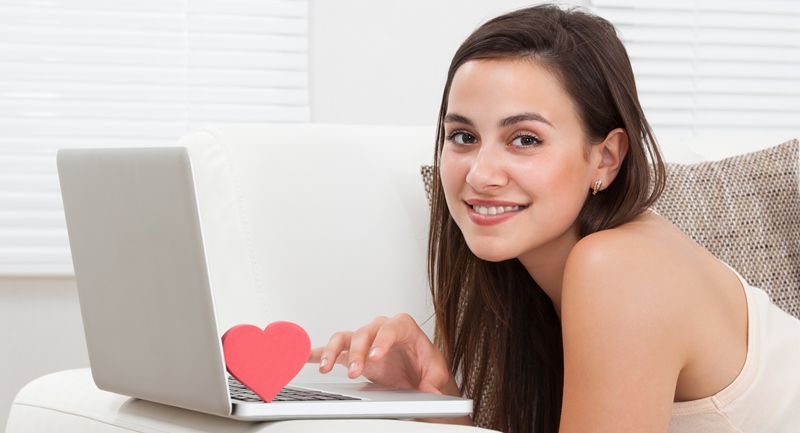 Article Name
New dating site 'Settle for Love' wants you to reveal your flaws
Author
Description
Would you register on a dating site that wants you to reveal your flaws? Here's one such dating site, Settle for Love. Read on to know more.