Do you suffer from insomnia? Do you find yourself counting sheep till they come home? Do you toss and turn for nights on end? You're not alone, for one in three people suffer from chronic sleeplessness. And insomnia doesn't just mean lack of sleep, but it's also a condition where the quality of your sleep is poor.
There are many remedies for chronic insomnia. Some work, others don't. From sleeping pills to self-medicating with alcohol to drinking warm milk – there are several remedies that may or may not work to cure insomnia.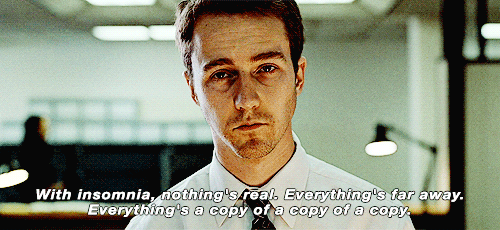 Image source: Tumblr
However, sex before bed might be the key to curing chronic sleeplessness! Yes, you read that right.
---
Suggested read: According to Science, the keys to a successful relationship are…
---
Here's how it works:
Scientists believe that oxytocin, a hormone released during sex, promotes sleep. This is because oxytocin counters the effects of cortisol, another hormone associated with stress. Apart from being the 'feel good hormone,' oxytocin also helps in bonding and creating an attachment with your partner. So, basically, oxytocin lowers stress, which helps you relax, which in turn helps you sleep better.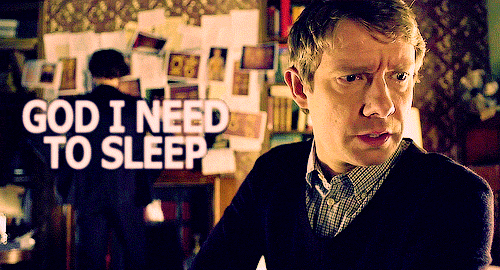 Image source: Tumblr
So it's no surprise that you may find yourself in the arms of Morpheus, the Greek god of dreams, if you have sex before bed. Go forth and get naughty with your honey, if you're suffering from insomnia. Plus, having a climax also helps you stay in shape by losing weight. Yep, getting naughty between the sheets for about 30 minutes burns up to 200 calories (this number is known to be varying, but still). So anyway you look at it, it's a win-win, no?
If you ever find yourself counting sheep in your bed, turn to your partner and get busy. Of course, it's not as simple as that, but still, it's an improvement to counting sheep, eh?
Would you try this remedy for insomnia? Would have sex before bed to stave off chronic sleeplessness? What other remedies have you tried? What other… um… unusual remedies for sleeplessness have you come across? Sound off in the comments below! We always love to hear from you!
Summary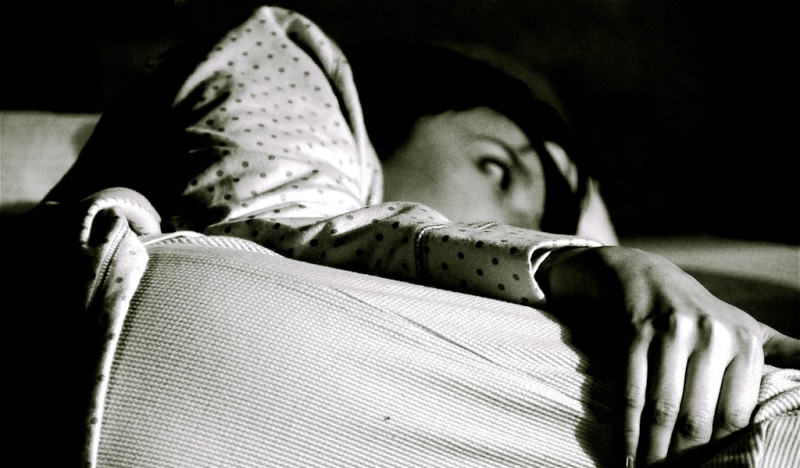 Article Name
Sex Before Bed Cures Chronic Sleeplessness, Says Science
Author
Description
Do you suffer from insomnia? Here's a cure that you never thought of - sex before bed!