While Shahid Ki Shaadi might have been originally intended to be a hush-hush affair, it took the whole country by storm. From the brouhaha about the custom wedding invites to the whopping wads of green dished out for that enviable sparkler on Mira's ring finger to the most cutest sangeet pics and the day when a nation's worth of female hearts broke in one big bang and Shahid Kapoor was officially Mira's and Mira's alone (ohh-the-woe), there has been no dearth of speculation about how Shahid came to fall in love with Mira and what their bond is like.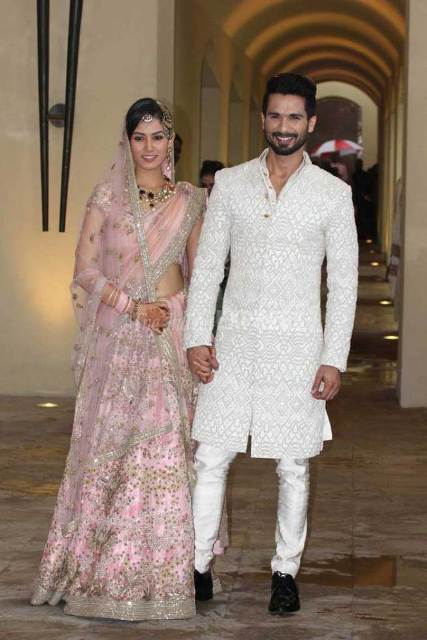 Image source: Twitter
And finally… finally, Shahid Kapoor, who had kept mum on his marriage so far – save the oh-so-adorable blushing smiles he gave on the sets of Jhalak Dikhlaa Jaa – has answered a few questions on his wify and life with her.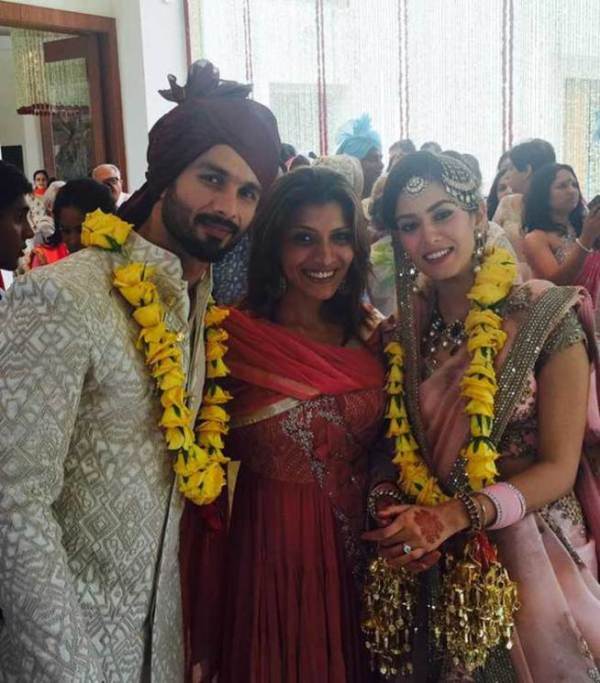 Image source: Twitter
---
Suggested read: What Ranbir told Katrina about his back-to-back flops is kinda funny!
---
When asked about how life has changed since marriage:
I am in a very happy space. It's a new beginning. Everything changes after marriage. You become a man. You feel responsible. When you are on your own, you feel, "It's all good. Life's going on." But you feel responsible and thoughtful the moment you have someone to take care of. From now on, I will probably take more sensible decisions. I won't be rash. The sense of freedom has now turned into a sense of responsibility. Even when I am deciding on a film, I feel, "If it goes wrong, it won't just impact me; it will affect my home and my wife as well.
When asked about his decision to marry someone outside of the film fraternity:
I noticed everyone's expressions, "Kya? Kaun? Yeh kaun hai? (What? Who? Who is this person?)" And it was not just about being a non-celebrity; Mira was not part of my social circuit either. But I don't close myself to anything new. It doesn't matter where or how two people meet. What matters is if two people connect. And I got that feeling [with Mira]. Sometime back, I used to tell myself, "I have been in relationships with celebrities, but maybe, it might be interesting to be with someone who isn't a celebrity." And one year later, I got married to someone who is a normal girl (laughs).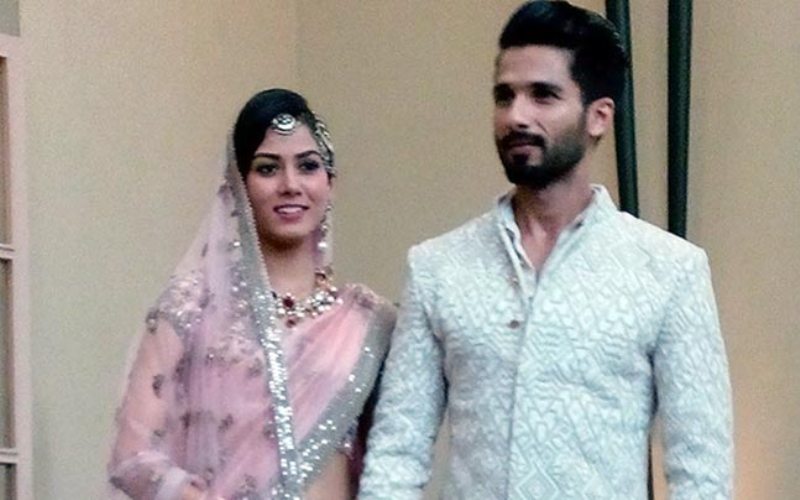 Image source: Twitter
When asked how it's going:
I love the fact that I go back home to a normal person, who talks about normal things; and who sometimes tells me, "I'm not interested in what's happening in your industry. Let's discuss what we are doing for lunch tomorrow or where are we going." It's great and very healthy.
When asked about what it is like to be with Mira:
We talk about everything, but that's not the only thing we discuss. Nothing should be a restriction. If two good people like each other's company, there's no reason why they shouldn't be together. That's the basic rule of love and life. I have some friends, who are from different backgrounds, but they are close to me since they connect to me as human beings. The same thing happened in this case.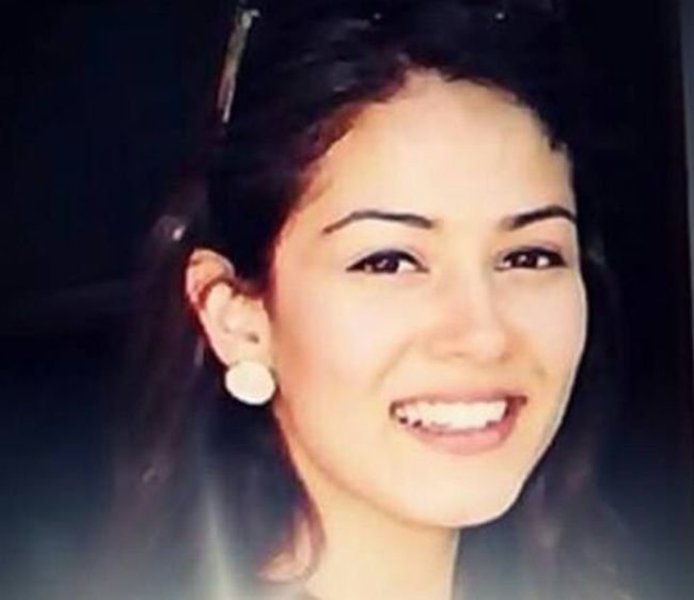 When asked what is the best thing about wify Mira Kapoor:
Mira and I communicate very well. That's one of the strongest qualities about us. They always say, "Be with someone who helps you become a better person." She makes me want to be a better person. And that shows that she is a really good person.
When asked about his plans to be a 'papa':
It's only been three months (smiles). There's time for that. We will think about it later.
Well, what can we say except we wish you both a 'shaandaar' life full of 'ishq vishq, pyaar vyaar.'
News Source: Hindustan Times
Featured image source: Twitter
Summary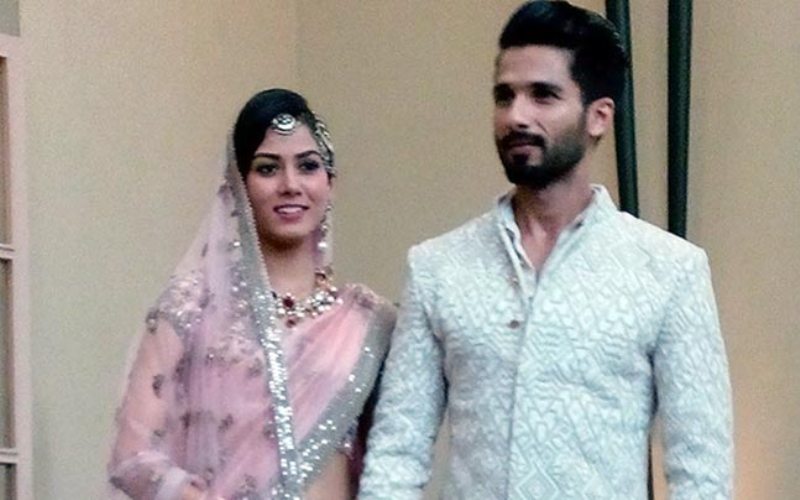 Article Name
When Shahid Kapoor Spoke About Wify Mira Kapoor
Author
Description
Shahid Kapoor has finally opened about wify Mira and life as a newly-wed and what he says will make you go awwwwww...