The lure of fashion and the urge of looking your fabulous best is something that simply takes no excuses (and why should it?). You want to win the effin F-race and who can blame you for that! But when the thing troubling you is that light pocket, do not fret, I might have just the tips that can get the job done for you. With these amazing 10 step trip on your fingertips, building an awesome wardrobe on a budget would no longer be a dream. Take a look:
1. Start by getting your budget straight – Calculate!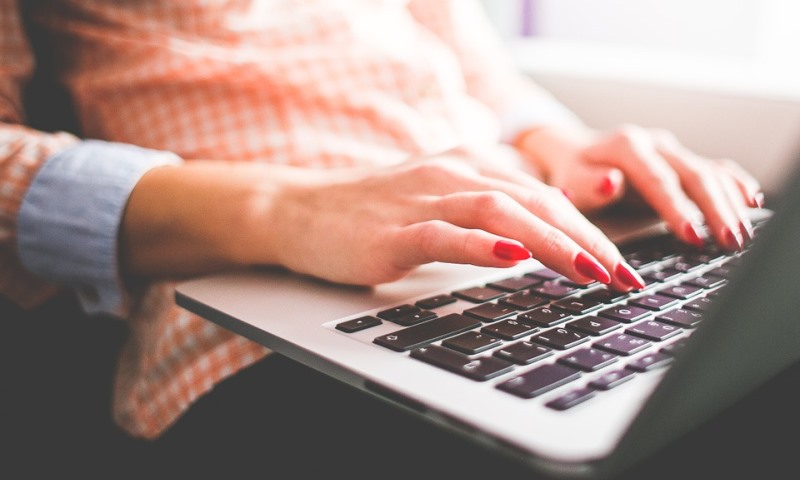 Image source: Pixabay, under Creative Commons License
When what you're planning for is building a great closet on a strict budget, you just got to start with your budget only! Yes, start by examining your previous budgets, their outcomes, and come up with a new one for this month.
---
Suggested read: Closet cleaning made easier
---
2. Make the right room in your budget – Redo!
What comes next is perfecting your little budget. Check what are the things taking the most cash  – if they're the bills, rent, fees or important EMIs, it's all right, but you can definitely cut some slack on things like alcohol, partying, and SHOPPING! Yes, that too- to shop better!
3. Sorting your possessions is the step that follows
Image source: Google, copyright-free image under Creative Commons License
Well, how can we go on with planning the list for all the clothes you want for your wardrobe if you don't figure out what you already have? Yes, what you need to do is spend the hours with your treasure chest and gather the pile of all your wear worthies!
4. Have a go at the mirror
Now, let's see how good they look on you! Do the mirror test – how well they fit (still!), how comfortable they are, do they shout out the style of the day, these are the questions to ask!
5. Understand your fashion style (or create one now!)
Image source: lookingflyonadime
When you've got all the pieces, try them on one by one and you'll find the tone of the style you flaunt the best. Finding all the missing pieces you need to make the perfect fashion statement won't be too much trouble henceforth.
6. Plan out your shopping adventures!
With your style all clear in your mind, you'll have a list of 'must buys' and 'want-to buys' in no time! All you gotta do is be judicious in selecting them and find out just the places that can get you the best deals – research!
7. There's no harm in taking a little help from your friends (just don't let them know!)
Image source: Google, copyright-free image under Creative Commons License
What I'm asking you to do is go all Sherlock style and deduce all the information you need from your fashion freak friends (without asking for it right away). You can benefit from knowing things like – where do they shop from? What are the latest trends? And more!
Aside – complimenting them always gets the answers out!
8. Put your powers to test – shop smart!
With your list ready and all the great shopping venues shortlisted, your work is half done. Keeping an eye on all the best sales and discounts in town should complete the trick for you. Think before rushing to buy, yet leave no great chance slip!
9. Go for quality over quantity every time
Image source: Pinterest
And that's exactly what'll make your wardrobe outstand all others! When it's a choice between two good and one great outfit – don't even think twice and bag the awesome one.
---
Suggested read: 21 colorful ways to work neon into your outfits
---
10. Time is money – time is style- spend it wisely!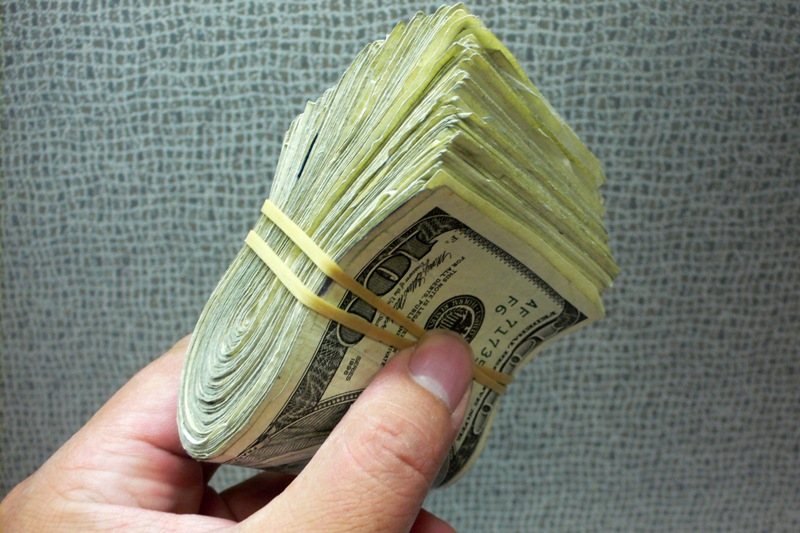 Image source: Google, copyright-free image under Creative Commons License
And let's not forget it's the only one thing you've ample of, ha! Give the task all the time it takes and I promise you your efforts would result in a wonderful wardrobe to cherish and treasure.
It's time to get set go!
Featured image source: Google, copyright-free image under Creative Commons License
Summary
Article Name
The Only 10 Tips You Need To Build Your Wardrobe On A Budget
Author
Description
Because you can replenish that wardrobe on a budget too!