There are a lot of ways to rejuvenate a relationship. From couple exercises to those romantic getaways, you can come close to your partner in numerous ways. Though it doesn't matter what kind of relationship you have or for how long you two have been together, you can't expect things to work until and unless you know yourself.
Change is the only constant thing in this world and if you really want to progress in your relationship, then start by reinventing yourself. Here are a few activities that you should focus on to recharge your relationship from inside out.
1. Resting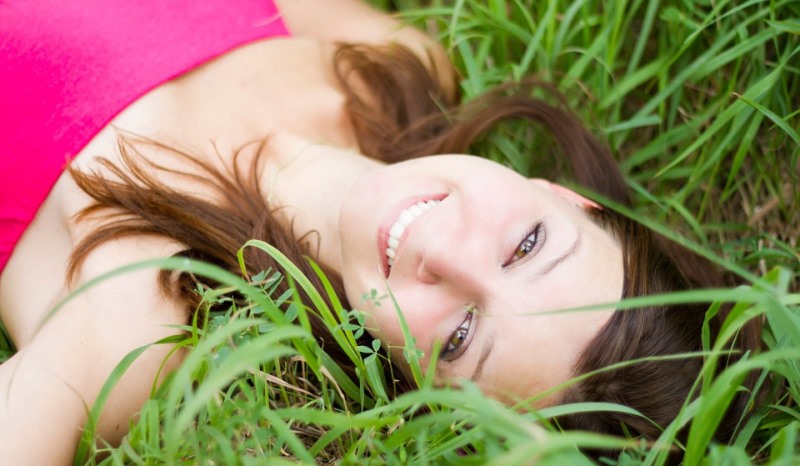 Image source: Pixabay, under Creative Commons License
This might come as a surprise, but usually, people don't give enough time to rest their body and soul. Get disconnected from the outer world and spend some time reading a book or simply sleeping for twelve hours straight. This will give just the right amount of energy you need to revitalize yourself.
---
Suggested read: 12 simple things that men find attractive in a woman
---
2. Get close to your circle
Image source: Pixabay, under Creative Commons License
Often, people forget to stay in touch with their friends and family after being in a relationship. Don't make the same mistake and go out with your friends to have a great time. Unlike things, people can't be replaced. Make an effort to connect with your circle and create some unforgettable memories.
3. Be independent
It is good to know that your partner has your back, but it's not a good practice to depend on them for each and everything in your life. Embrace their company, but don't lose your own voice while being with them.
4. Know yourself
If you don't know yourself, then how can you expect your partner to know how you are feeling at times? Start by meditating for a few minutes every day and get to know your body and soul. Every individual keeps on changing with time, and you are certainly not an exception. Keep reinventing yourself and know your priorities so that you can express the same to your loved one.
5. Solo dates
Image source: Google, copyright-free image under Creative Commons License
Every once in awhile, take yourself out for a few solo dates. A delicious dinner with yourself or a long drive will certainly make you feel great. A sense of monotony might come between couples when they are doing the same day every day. Having a little "me" time will certainly let you break the mundane routine and turn it into something magical.
6. Travel
We are not talking about visiting some exotic places with your loved ones. At least once a year, go for an expedition all by yourself and encourage your partner to do the same. You will certainly get to learn something new about yourself after every trip you take.
7. Having some fun
Go out for bowling with your partner or attend those late night concerts, and get in touch with your inner child. Never lose that sense of innocence, which often acts as a driving force in a lot of relationships.
---
Suggested read: 10 effective tips on how to attract a man and keep him
---
8. Develop your passion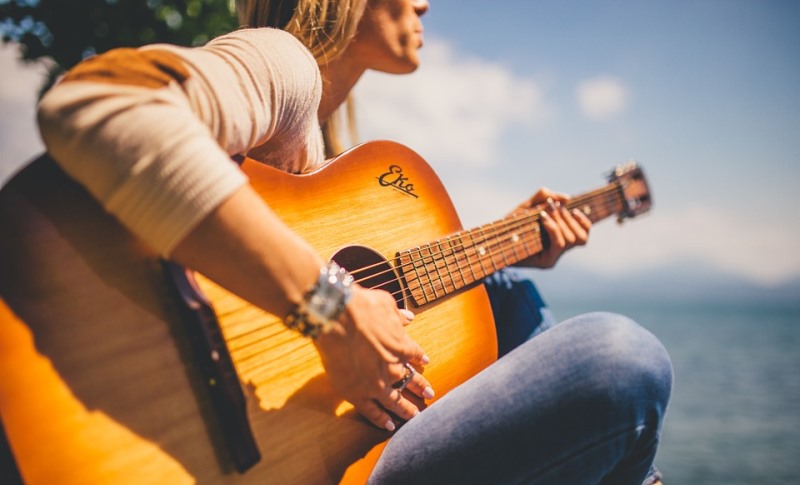 Image source: Pixabay, under Creative Commons License
Having a passion and giving enough time to cherish it could be the best gift that you can give yourself. Everyone has that one thing that they like to do the most in order to channel their energy. Your passion could be anything from writing to photography or singing to teaching. The universe has endless options for you to choose from. Doesn't matter how you are feeling or what kind of day you are having, but spending a few productive minutes with what you are passionate about can change your mood without much trouble.
If you would really like to see a visible change in your relationship, then recharge your relationship from the inside out. Be a better "me" in order to attain a better "we."
Featured image source: Google, copyright-free image under Creative Commons License
Summary
Article Name
The Relationship Recharge That Will Recharge Your Relationship From The Inside Out
Author
Description
Recharge your relationship, TODAY!