Romance is one of the most adored genres in fiction writing, with millions of staunch fans, both women and men. According to Romance Writers of America estimates, the sales of romances crossed $1.08 billion in 2013. And I'm sure the sales would have only gone up since then.
And sisters Leah and Bea Koch hope to capitalize on this by becoming 'Purveyors of Fine Smut' with their exclusive romance bookstore, The Ripped Bodice. The store which opened its doors this past Friday in Los Angeles is sure to find fans in its new home. The sisters have planned a subscription-based service, the Minerva Library, which is a monthly service providing new books and trinkets to its members.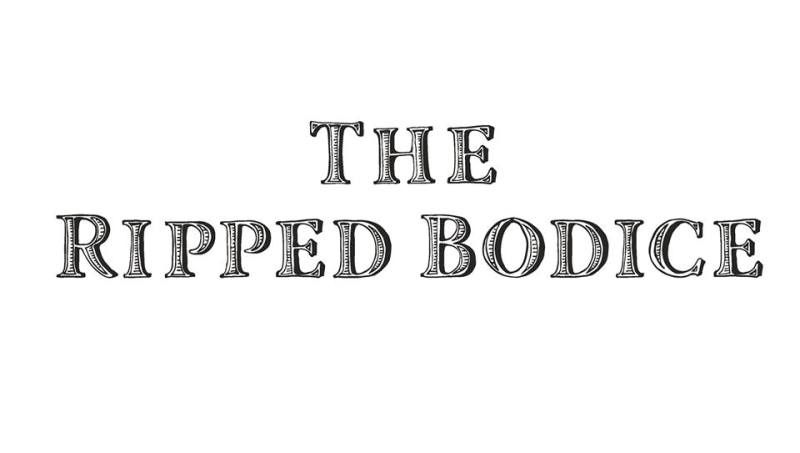 Image source: Facebook
The venture was put up on Kickstarter to raise funds so that The Ripped Bodice could become a reality, and was successful in that the campaign managed to raise $90,000 in its first month.
The Ripped Bodice not just wants to create a romance-only bookstore, but also hopes to break down the stigma associated with romance novels. A very common misconception is that all romance novels are 'smut' or erotica. But that's just not true at all.
One of the sisters and owners, Leah, said,
"Romance novels do not generally have a great reputation and historically, we have not been great as a country about being open to female sexuality."
---
Suggested read: 28 life lessons I learnt from romance novels
---
Further, she explained,
"The store isn't in alphabetical order. It's actually split up into sub-genres. We've got a wide variety of romance books. We've got a YA section and an NA section – books for 18-25. And we've got a separate section for paranormal and erotica."
Other sub-genres include cowboy, Christmas, historical, suspense, inspirational, and LGBTQ.
In this day and age, when ebooks and Kindle, Nook and other e-readers rule the roost, it's a risky venture to open up a physical, brick-and-mortar bookstore. The other sister and owner, Bea Koch, explained,
"There is pressure. But it's kind of this wonderful responsibility to have this special thing. There's something about being in a space drinking wine and chatting about your books that is so comforting and that's what we want to provide."
We sure hope this venture of theirs takes off and brings together and build a community of romance novel lovers.
Good luck to you, ladies!
Featured image source: Facebook
Summary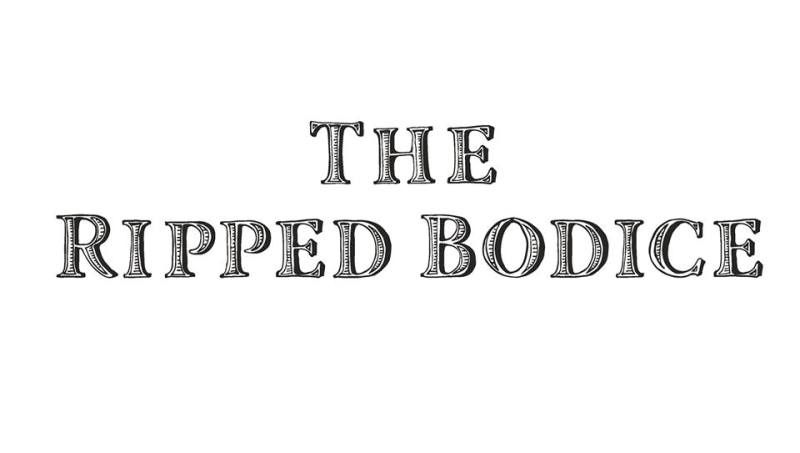 Article Name
The Ripped Bodice Is A Romance-only Bookstore, A First Of Its Kind
Author
Description
For all romance novels enthusiasts, here's good news - The Ripped Bodice is the first of its kind, romance-only bookstore! Yippee!