"I tiptoed slowly, praying all the while- let this one not be a disaster. I turned slowly on the blind alley, and tried to sneak in a look and strained my neck just a little bit and some more. I wanted to see before the other end could see me. I didn't really know what to expect. Would there at least be a resemblance?
As I tried to steal one more look, my foot tripped and I fell and took a few glasses along and there he stood – handsome as his picture and my heart sighed as I examined the mess I was!"
All you lovely ladies thinking this to be an opening scene of a romantic novel, let me tell you – this is very often what transpires when I am off to meet a blind date, after a whirling hit-and-miss ride in the bad world of blind dating. Too many of you must have waded in the same waters and know what a pain it can often be.
---
Suggested read: If an independent woman scares you, LOVE her
---
So, if you are fighting for a win (hot date), here are 6 perfect pointers to help you survive a blind date:
1. Be a stalker. We mean it.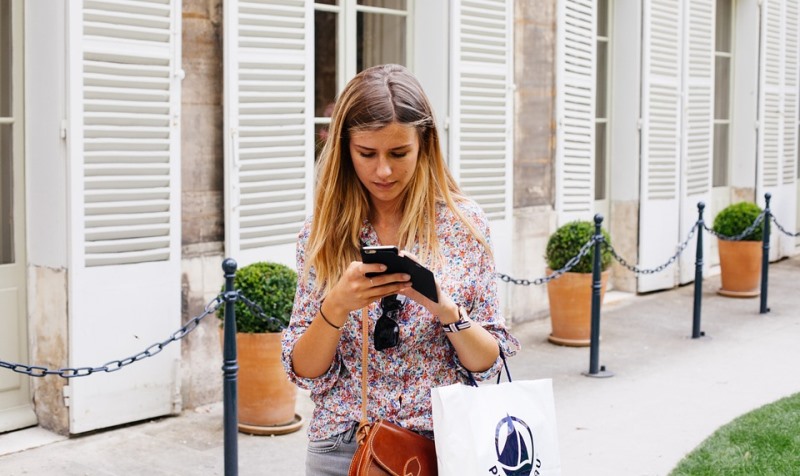 Image source: Pixabay, under Creative Commons License
Yes, toss away all the advice that asks you to stay away from stalking. When you are out for a blind date, you really need to stalk the s**t out of the person. Know every possible friggin' detail. It's as much a concern for safety as the need to know exactly who we can expect. Yeah, yeah, why try blind dating, then- but that's the reason we are humans, no? We are confused- most of the time, anyway! And LOVE- that's always outwitted us, even the best of us!
2. No sneaky spot
Image source: Pixabay, under Creative Commons License
As much as you may have a thing for some sneaky date spots or surreal places where you could get *lucky*, a blind date is definitely not the occasion to unleash your fetish for adventure. So, keep that adrenaline pump locked and pick a safe spot unless you would like to hit the morning news as 'unclaimed body found dumped'.
3. Don't dress to impress
Now, now don't you roll your eyes and go judgmental on me, all I am saying is dress merely for yourself. Don't dress hoping to impress the random dude you are about to meet. This will ensure that you will try a bit too much and a bit too hard. Not needed, seriously.
Be-YOU-tiful.
4. Kick your BFF in action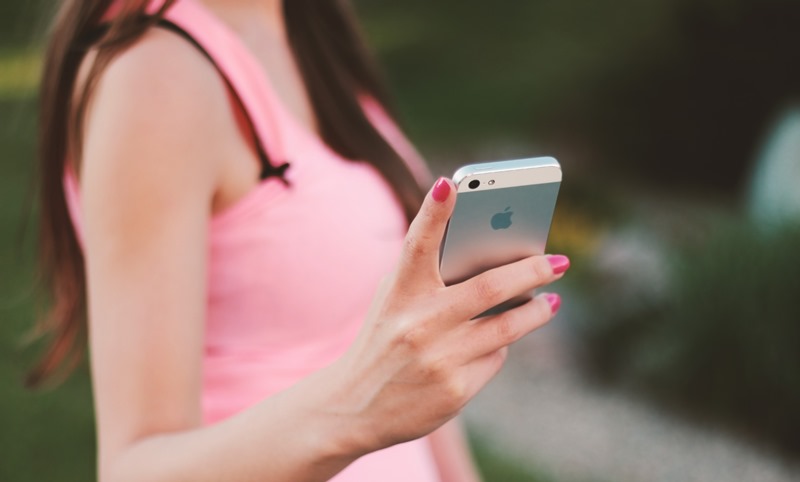 Image source: Google, copyright-free image under Creative Commons License
Of course, your BFF is your one-stop solution desk. You need to make sure that they are in action. Send in your coordinates. Give them all the details of where you are headed, the place, the person, his dating profile link and maybe even some snippets of your horny texts as well. Your BFF deserves all the inside knowledge. Who knows she may have to play Mr. Captain if the blind date turns out to be a complete A-hole.
5. No wrong signals
A lot of us are guilty of this. Don't make the mistake of sending out wrong signals. If you do not like the guy, be polite and leave as soon as you can. There is no point pretending that you would like to see him again when you have the strongest urge to puke. So, do what you feel rather than paint a false picture and lead people on when frankly, you cannot stomach him any further.
---
Suggested read: 15 things to know if you're an independent woman seeking love
---
6. Thanks, but no thanks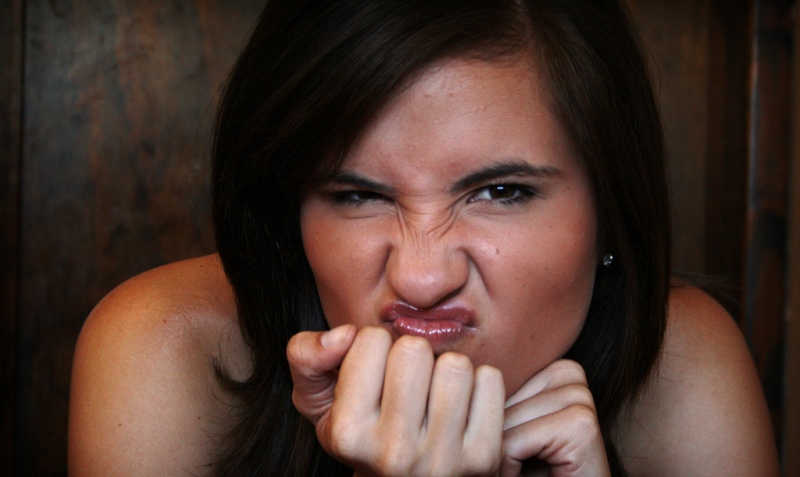 Image source: Google, copyright-free image under Creative Commons License
When headed for a blind date, you are going to meet all kinds of people. So, you need to know when to oblige and when to deny. If your date is a bit too quick in taking things *forward*, know where to draw the line and turn him out. Of course, it costs nothing to be nice, but you need to know what might land you in a mess.
Here's to hoping that you meet a hottie on your next blind date!
Featured image source: Pixabay, under Creative Commons License
Summary
Article Name
(Not) Blinded By Love: Your Survival Guide For A Blind Date
Author
Description
Because you do not have to go to a blind date, blindfolded!