Weird. Quirky. Different. Call it what you will, but you'll have to agree that we all have that odd side to us that no one seems to get. But that's what makes us all the more interesting and unique. What's the point of being like everyone else, and liking or disliking the same things that someone else does? That isn't you, that's you putting on an act of being like someone else, just to 'fit' in or to be accepted.
You don't like being defined to be just like someone else. But when you have to choose the girl you want to date, why do you have to pick the 'golden girl' that every guy would want? Why is it the girl who is mean, prefers watching cheesy movies, wears heels 24/7, and has the tiniest waist you can find? Not that I'm saying that I have anything against them; they're beautiful the way they are. But so are the rest of them who may not necessarily fit into that mould, and whose quirks fit in with yours.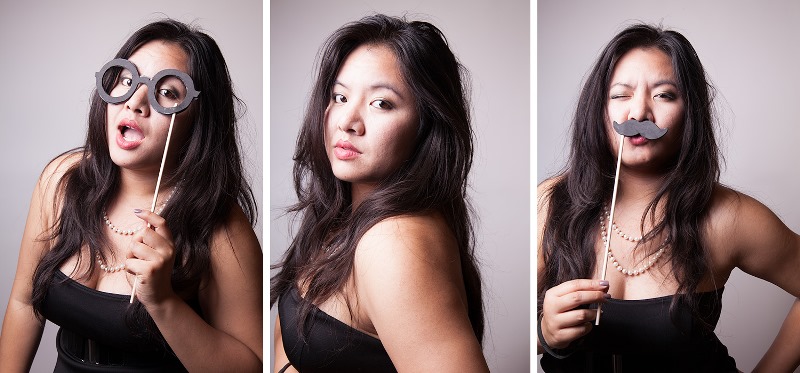 Image source: Google, copyright-free image under Creative Commons License
Dating isn't about finding a girl like your best friend's girlfriend or the typical stereotype definition of a 'dateable' girl. After all, no one wants to date someone with the personality of a boring plain cheese sandwich! It's about finding someone who is as weird as you, someone who understands your kind of peculiar, and is ready to laugh about it.
---
Suggested read: 10 old-fashioned dating habits that are still relevant
---
There's no harm in trying out something different. If you're looking for someone who will help drag you out of your comfort zone and actually make you feel like you're alive, then the quirky girl is the one you should go for. Here we spell out some more reasons why you should date a quirky girl.
1. You can be as weird as you want to be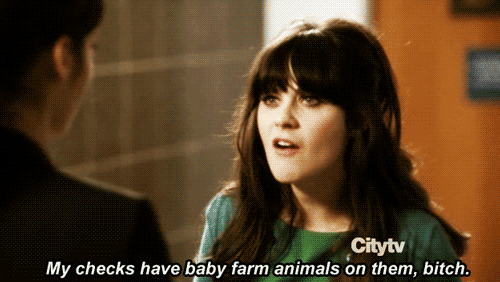 You don't have to be 'cool' around her. You don't have to hide your quirky side and pretend to be someone you're not. You can just be yourself, even if it means the most awkward geek ever, and she'll still accept you as you are. It's okay to tell her that you believe in zombies or be absolutely illogical about the most random things. You can dance like a maniac and act like a freak. She won't judge you for it; instead, she'll just love you more, and may even join in the quirky fun! 😉
2. Exciting becomes a way of life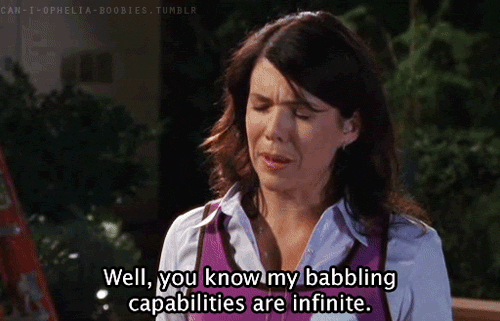 Quirky is as quirky does. You know how they say that the spark dies once the relationship has gone on for a while? Well, that almost never happens with a quirky girl. She is the most creative and crazy person you can meet! She's always doing something that you either don't understand or that completely blows you away. She's spontaneous, and that makes all the difference in the world. She's going to shake up your life with the most unexpected things, and a little crazy never hurt anyone, did it?
3. You're going to keep laughing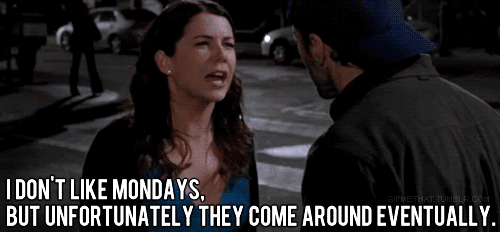 The humor is always going to be alive. She doesn't take herself too seriously, or anything for that matter. She's going to be one of a kind, and you won't get time to be upset or sad around her. Fights won't really be fights, because you'll be laughing then too. She just knows how to keep you happy.
4. She always surprises you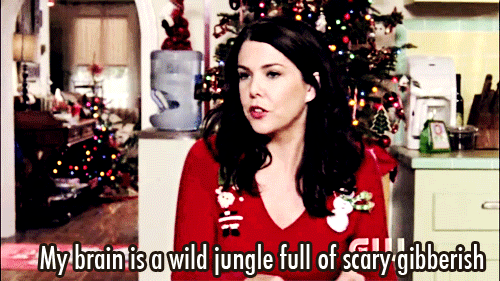 Surprises are going to be there just all over the place if you're dating her. There is no way that you can predict her reaction or what the day is going to be like – she's always coming up with something new and unheard of, something you wouldn't have ever thought about. You did something wrong and might expect her to yell at you, and all she does is take you out for ice cream. You're just going to be learning something new about her every day.
5. You'll get the coolest gifts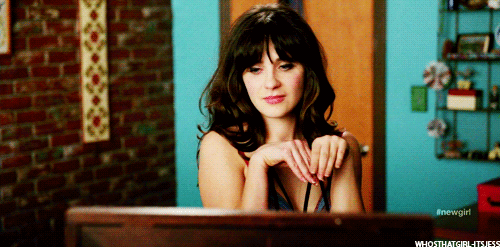 She has a bunny rabbit for her phone case and the funkiest looking bag ever. Just imagine how crazy she's going to get when she has to gift you something. Quirky girls are at their creative best when they come up with things to give their loved ones. It might be vintage GI Joe toy you've always wanted, your dream trip to a secluded destination, or a cake that looks like your favorite football player. Either way, it'll be more meaningful than a gift card or a box of chocolates.
---
Suggested read: 12 things that will happen when you fall for a neatfreak
---
6. Quirky is the new sexy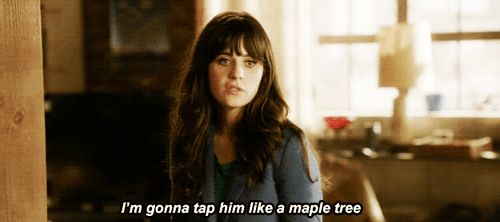 She is more likely than most to try out all of your fantasies and fetishes and indulge in some crazy ones of her own. She might not be very open at first, but once you break down a few walls, you're in for a treat! She can be as kinky as you want if it's also her thing, and she won't shy away from it. You might have had a lot of sex in your life, but it can't have been as creative and crazy as it will be with her.
7. She's extremely passionate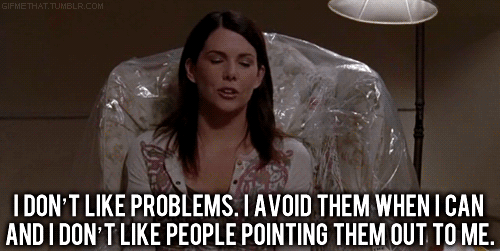 It could be about anything on this planet, but there are definitely a few things that she'll be passionate about. It could be about animal rights or world peace, or maybe even anarchism. Whatever it is, she's completely into it and she loves it! Also remember that she loves you. So, she's going to be passionate about you as she is about those other things – maybe even a little more!
8. The food will be good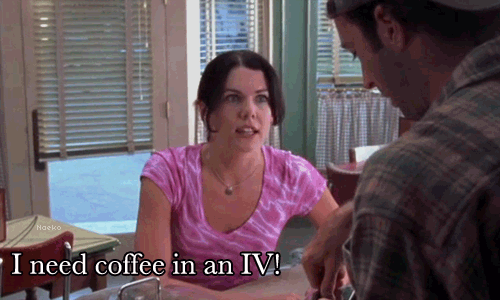 She is the rare species of girl that actually eats food in normal proportions. In fact, she loves food! She won't give up on eating good food for anything else. She won't shy away from eating as much as she wants, because hey, everyone gets hungry! Be it Chinese or even just a pizza, she's going to gulp it down with sincerity and without apologizing for it. Sure, she knows about carbs and all that. But delicious food wins. Always. Just as it is with you.
9. She's a girl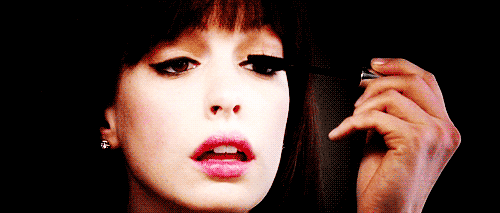 Don't you dare forget this just because they have their wacky side on and smack you right where it hurts the most. They might love everything crazy, but that doesn't mean that quirky girls don't like indulging in a few girly things. Not every quirky girl is going to dye her hair purple and blue or get piercings and tattoos at every nook and cranny possible. They can also like dressing up and spending time shopping or at the salon. She's doing it for herself, and you need to respect her for that.
---
Suggested read: 20 things that'll happen when you're dating your best friend
---
10. She's comfortable with herself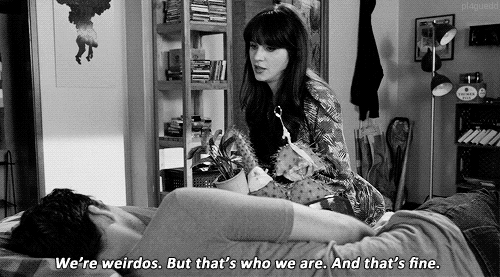 She is goofy and completely out of the world. On the one hand, she might knitting, and on the other she might be playing football with you and your buddies, or just any adventure that she can go on. She knows she's not like the other girls and that she's different, but she loves being unique. She is comfortable with her awkwardness because that's who she is as an individual. There is no one else that she would rather be – and no one else you would rather her be.
Now that you know why you should date her, what are you waiting for? Life will be an adventure with her, but also know that she is just as compassionate and loyal as anyone could ever be. It's time you gave her the spotlight that she deserves. Date her already and let her do wonders to your life!
Featured image source: Google, copyright-free image under Creative Commons License
Summary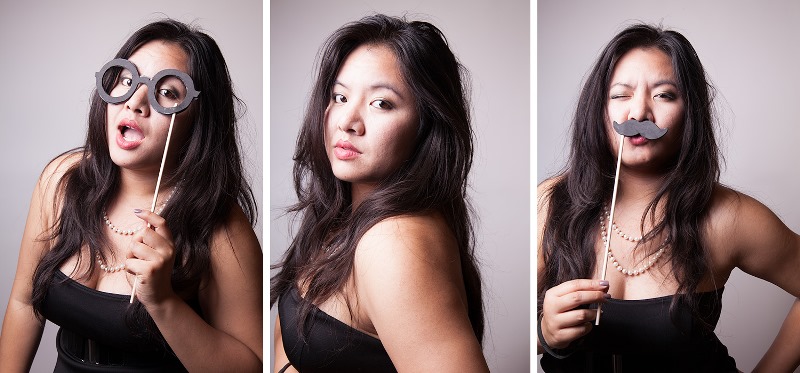 Article Name
10 Awesome Reasons To Date The Quirky Girl
Author
Description
Have a crush on a quirky girl but are hesitant to ask her out? Check out these 10 awesome reasons to date quirky girls like her, and make up your mind, stat!