Finding the right bra size is a saga in itself, but the tricky necklines, poking under-wires and the loose straps, make a girl's life, an immeasurable ordeal! Any solution? Genius bra hacks, of course! From how to make your bra last longer to keeping the straps in place, we bring to you 10 life-saving bra hacks that will put an end to all your bra struggles, once and for all!
1. Use a bra clip instead of purchasing a racerback when you want to pin the straps together.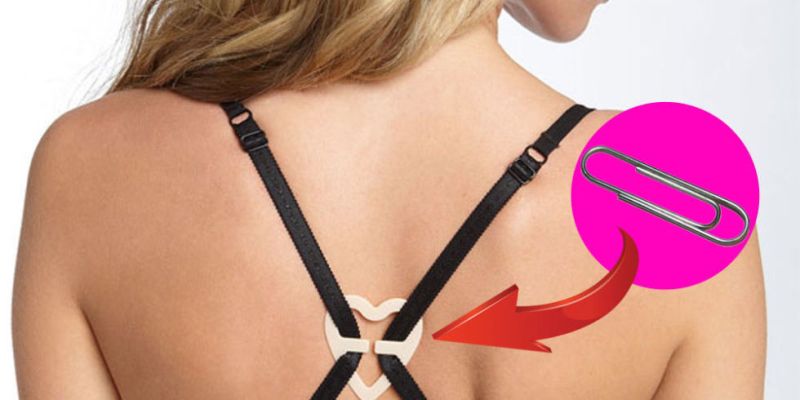 Image source: seventeen
By the way, a paperclip can also do the trick! #thuglife
2. Never throw your bra for a spin in the washing machine.
Woman, those suckers are costly as hell! You need to put them in a plastic ball, and then wash them so that they maintain their form.
3. The DIY bra strap extension for low-back tops and dresses.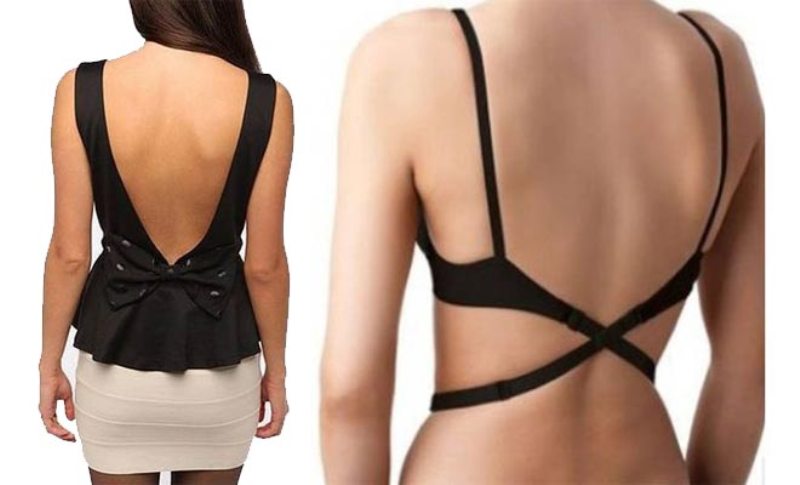 Image source: hello24news
We heart low back dresses, don't we? But a showy bra strap (unless you want it that way), totally messes it up! If like me you don't want to waste your bucks on those special kinds of bras that have an extra strap which wraps around your front and pulls the back strap down, we have some good news. You can make one for yourself! First, cut a strip of elastic. It should be the size of your rib cage. Now, using a bra hook extender, cut and separate both the hooks from their eyelets. Next, sew each side of your elastic. Make sure both sides are reversed so that later you can easily hook them like a normal bra clasp. Now, hook one side of the clasp with the extender. Then wrap it around your back, bringing it in the front. Cross it around and then, hook it to the other strap. It is not as difficult as it sounds!
4. Sew your old bra with a backless dress, from inside.
This is for that extra built-in support! All you need to do is chop off those straps, and then sew the bra to the dress! Here's a tutorial for it! ☺
5. Slide a silicone bra strap pad under your regular straps.
Those straps dig into our shoulders real bad. We feel you woman! To relieve you of that pressure, here's a quick relief! However, if this is a constant trouble, a quick fix won't work. You might consider going down your band size, but up a cup size.
---
Suggested read: 6 important things every woman must know about buying the right bra
---
6. Lay your bra to air dry, after you wash them.
Hang them and they will lose their shape! Also, never should you put them in a dryer! The heat ruins the elastic faster than they would normal.
7. A regular bra can be metamorphosed into a strapless one!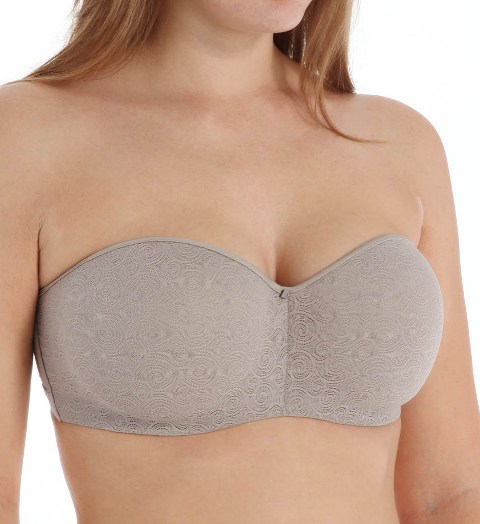 Image source: herroom
And it will actually stay up! Here's how: Take a bra strap. Now hook it to one side of your bra and bring it around your back to hook it onto the other side. Bazinga!
8. Always store bras with cups open.
Do not invert the cups, please!  Doing that will totally destroy the bra molding and make the cups bumpy, aka, unwearable!
9. To fix your underwire bra, use moleskin.
So you are planning to buy a new bra because that wire is poking the life out of you? No question of that! Just grab moleskin padding. You will get it at a drug store. Then, super glue it to the hole from where the wire is poking you!
10. Whenever you hit the road, carry a modeled cup container!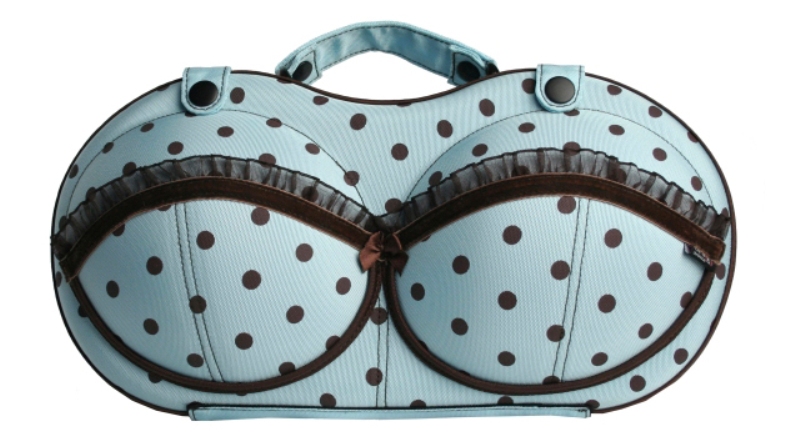 Image source: sadiethebralady
This container is specially designed to keep both the under-wiring and the cups from bending out of shape!
That is a wrap from us! For more hacks and tricks, subscribe to our daily newsletter! Spread the word! ☺
Featured image source: Youtube
Summary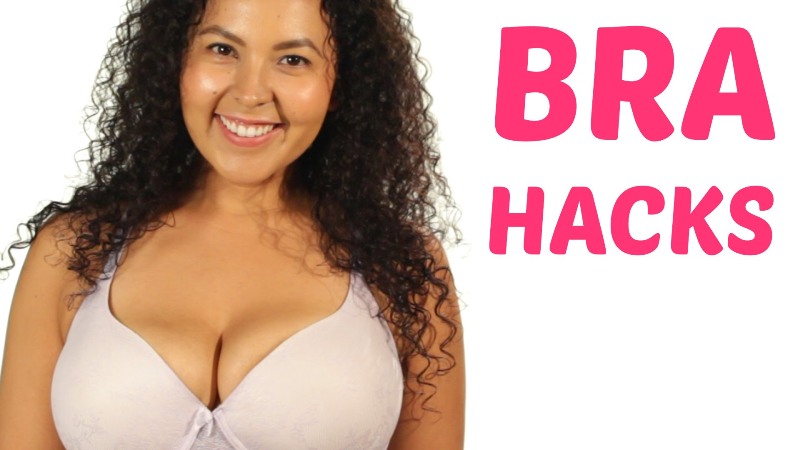 Article Name
10 Bra Hacks That All Women Need Up Their Sleeve
Author
Description
You need bra hacks to survive!