Summer is here to play and it's about time you get ready to show off your playful side as well. But letting your hair down in the HOT season isn't an option so we find a hotter hairstyle to beat the heat in style- braids! Messy braid styles are all the rage today and  whether it be those short-shorts you're going to rock or that sweet skirt you wish to flaunt, these amazing messy braid hairstyles are going to nail each and every look for you:
1. The Game of Thrones Khaleesi braid
Image source: Pinterest
This easy yet superbly effective hairstyle is meant for the queenly tough souls like you to help you run the world and enslave all the hearts.
2. The quick and easy messy hair updo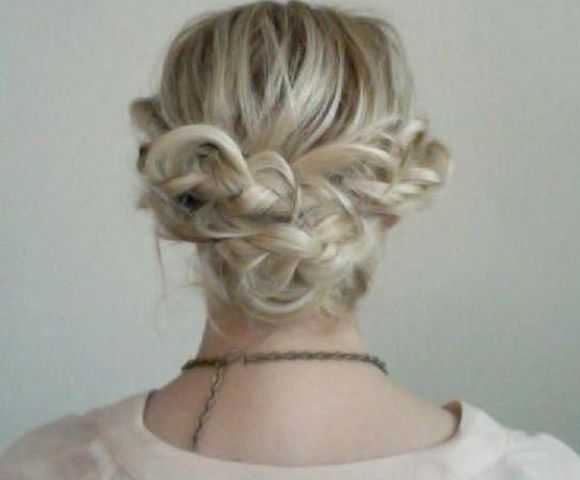 Image source: Pinterest
Best for the times when you're running late but looking your sophisticated best is essential – this updo is perfect for your formals to the little black party dress you own.
3. Celebrate the Frozen love with the Elsa style braid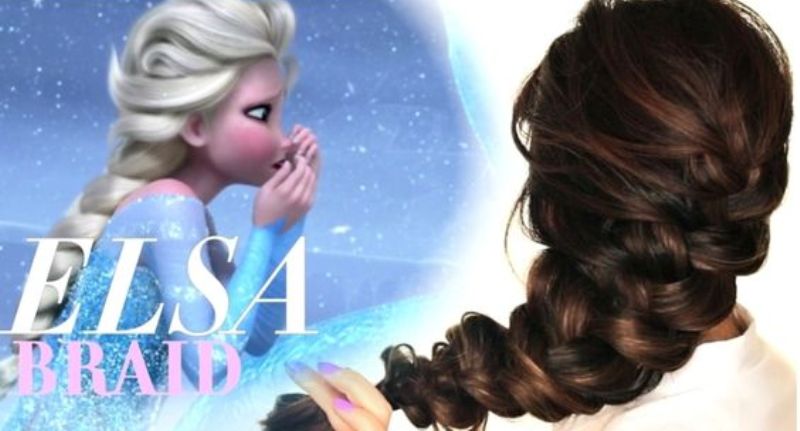 Image source: Pinterest
Forget the princess look, you can look like a fricking Disney queen, so just braid on and don't you forget to 'let it go.'
4. Finer braids, some knots, and the perfect chic look is ready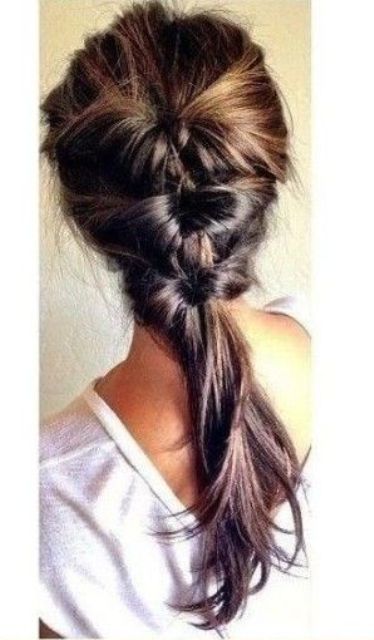 Image source: Pinterest
Right from that everyday jeans and tee look you cozy into to a getup you need to standout in the event coming up, you can count on this one.
5. Getting high on the retro feel with braiding the hippy style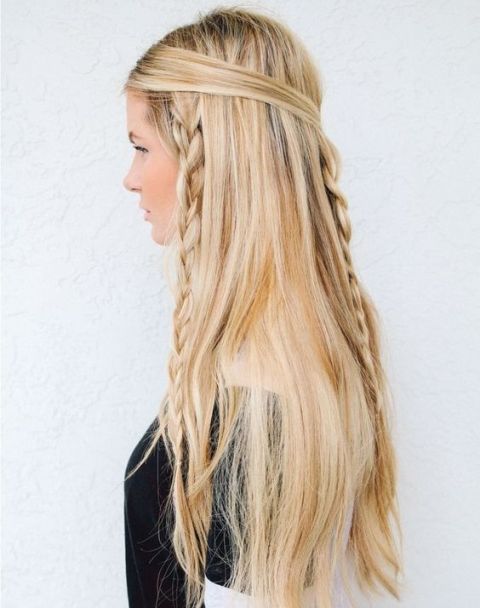 Image source: Pinterest
Beyond-perfect for those with beautiful length of hair and an easy going attitude, this statement hairstyle can leave a trendsetting mark and lend comfort as well.
---
Suggested read: 12 stylish haircuts you HAVE to try in 2016
---
6. Wear your angel aura with the halo braid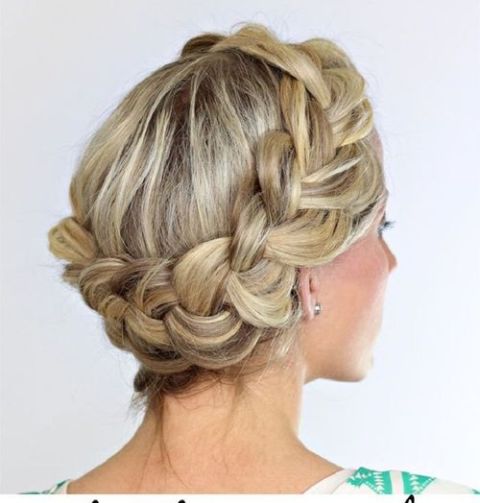 Image source: Pinterest
No better way of forcing the world to drop their jaws at your sight! Easy enough to braid, this neat style comes with the perks of summer perfection for you.
7. When the fishtail frenzy meets the love for French braid
Image source: Pinterest
Engaging you in a super-fun combo of the thrill of fish tail braid and the awesome look of the French braid, it's going to be your favorite hairdo in no time.
8. Falling wavy tresses with a braided beautiful crown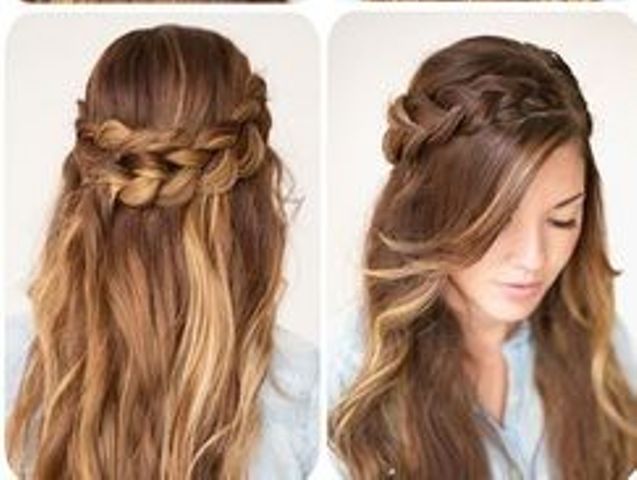 Image source: Pinterest
Taking the wonder of vintage hairstyles to another level, this one brings you a fairy tale look of a princess.
9. Nail the messy summer styles flaunting the trifecta braid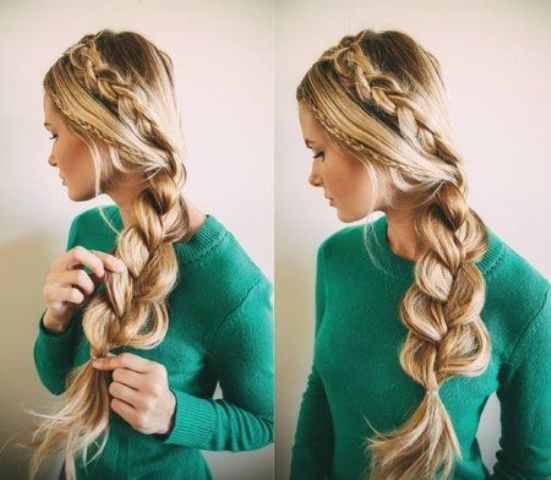 Image source: Pinterest
Wow is every single lock it braids, this is a hairstyle that will get you all the head turns you've been waiting for – mark my words!
10. The absolutely gorgeous party and prom perfect hairstyle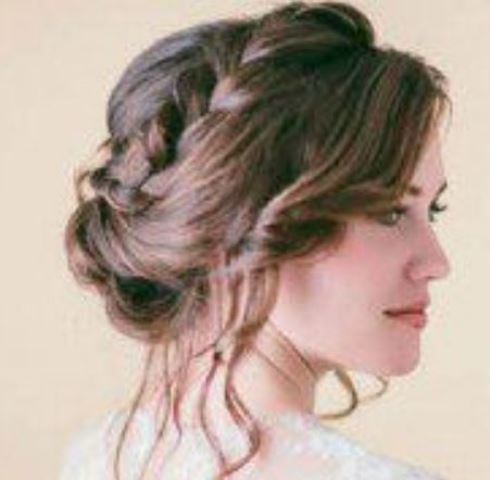 Image source: Pinterest
Be it prom or your very first date, if looking special is at stake, let this hairstyle work its magic, please!
With all these simply fabulous and amazing messy braid hairstyles, you're as sorted to shine your best this season as the sun!
Featured image source: Pinterest
Summary
Article Name
10 Messy Braid Hairstyles You Have To Try This Summer
Author
Description
Because messy braid hairstyles are playful and summery without the sweat!