The chill of winters is melting away and the sunny season is knocking on the doors. We know you are fast dropping the layers in your clothing and fast-er tying the layers in your tresses into grungy buns- at least, at home. But it wouldn't be long before the sun turns it's heat knob all the way to 'highest,' and you'd dread going out. Not because you are scared but because we know you hate the heat waves touching your waves- your lovely hair as much as we do.
Only we have the right solution for you.
You don't have to stick to ponies and top-knots and buns for an entire season now. We've got a fantastic assortment of summer hairstyles that will make people break into a sweat when they see you. Coz that's how HOT you'd look in these summer hairstyles– and no, the sun's heat just wouldn't compare, not even by a long shot..
Let's go…
1. Get high on pony and Dutch the braid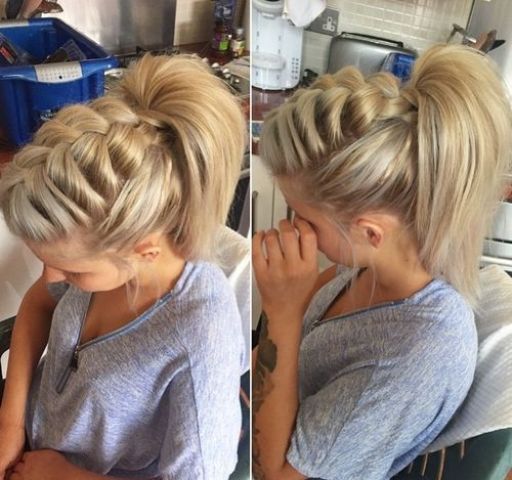 Image source: Pinterest
Just start with a centre Dutch braid, comb back the remaining side hair strand by strand, tie the high-pony, and you have the perfect party-time look!
2. Opt for the retro rock of the upside-down hair band bun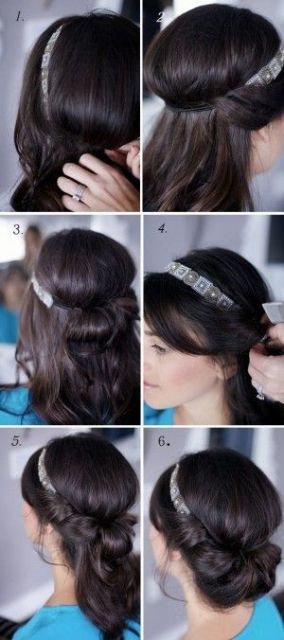 Image source: Pinterest
If you want the summer-proof regal look on a short-dress or high-heels, this one's your easiest best shot. Put on an exquisite hair band, roll, and pin your locks one by one and you're done. If you need inspiration for the accessories that will turn your diva mode on, switch to a list you'll love like nobody's business. We've got it all covered.
---
Suggested read: 12 stylish haircuts you HAVE to try in 2016
---
3. Go for the vintage classic for short hair – back pin those curls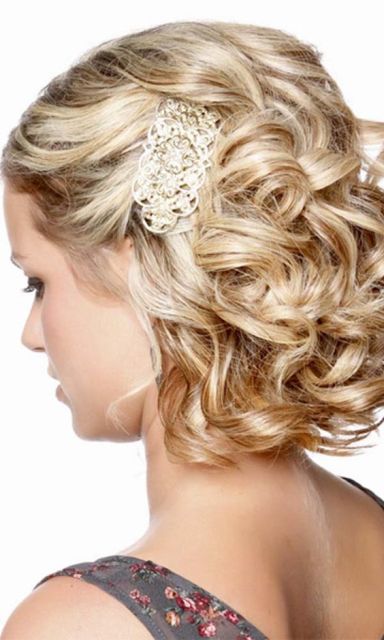 Image source: Pinterest
All you need is a beautiful clip when you backcomb your breathtaking short curls. This glamorous look is just what you need to raise the heat at a cocktail party. Just don't forget to accessorize.
4. The classy knot to knock the summer styles down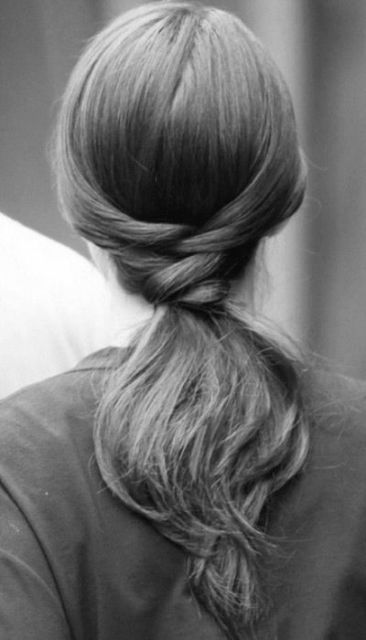 Image source: Pinterest
Just comb back your length, part it in twos, and cross the tresses before securing the ponytail down your back with a neat twist. Perfect for a sundress, that'll work the same magic with you worn-off denim as well.
5. Relive the child within you with the French-braided schoolgirl ponies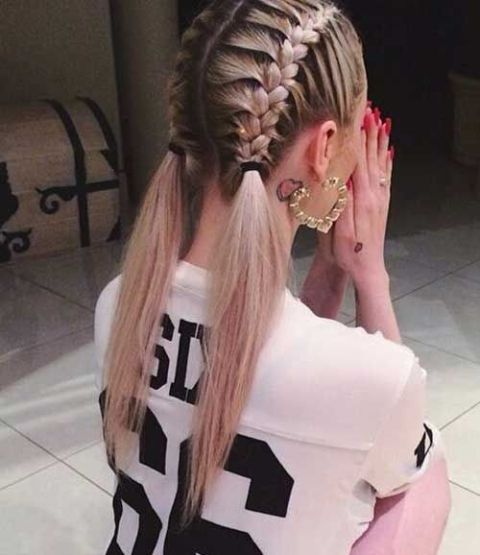 Image source: Pinterest
It's nothing but French braiding your ponies before tying the tails. Old school technique, this sporty hairstyle's a wonderful way to beat the heat without compromising being fashion-fabulous.
6. Give your summer style a bow with your bow!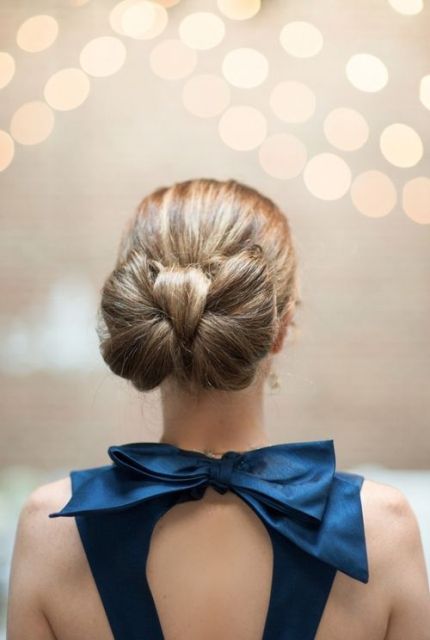 Image source: Pinterest
Powered with the French elegance, you just pull back those sweet locks of yours and tuck them secured. Use the DIY knot for the bow and you're well dressed for your special-most evenings.
7. Accessorize in style with the Boho-crown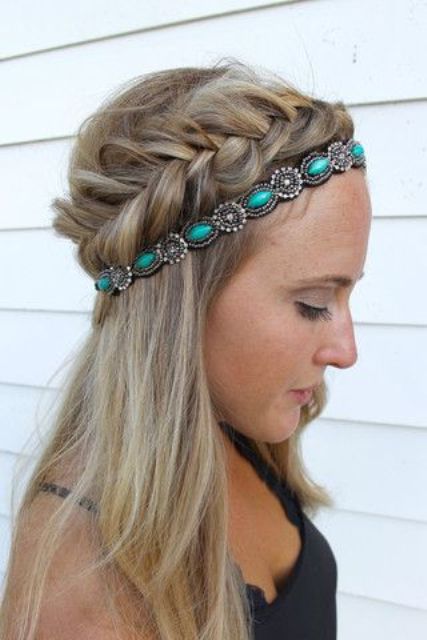 Image source: Pinterest
Now now, that magnificent crown you see is nothing but a fantastic braid across your own crown. Accessorized with an epic band like that, this look can steal all hearts around.
8. Wear your crazy with the knot-y style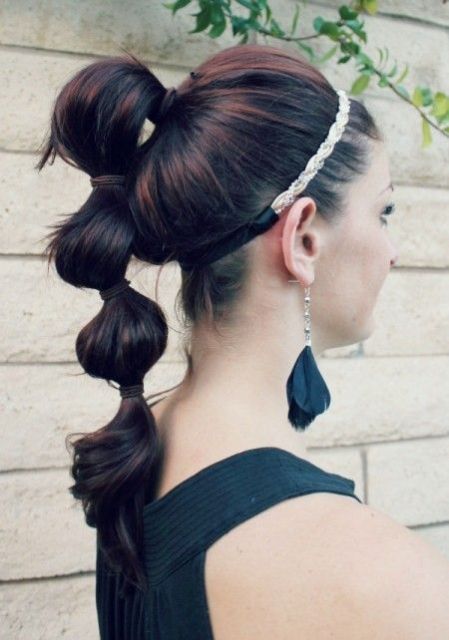 Image source: Pinterest
It a normal pony secured again with hair-ties to dazzle you with its new bouncy – brilliant avatar. Naughty in knot-ty, eh? 😛
9. The princess style treat for the damsels with short tresses!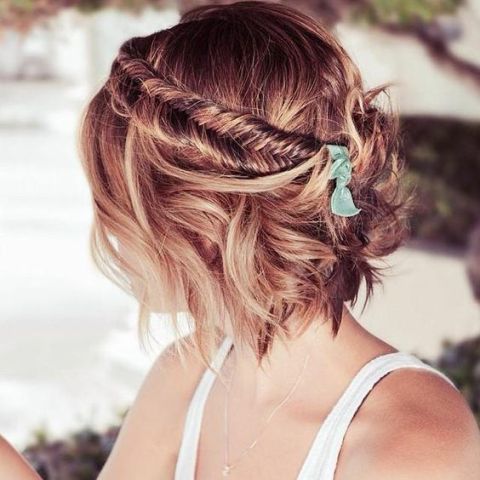 Image source: Pinterest
This, my lady, is only a neat fishtail pinned in your messy tresses. This rogue look is the coolest choice for hang-outs with sure-shot 'wows' coming your way.
10. Let's braid your hair the bride style –and on, and on, and on!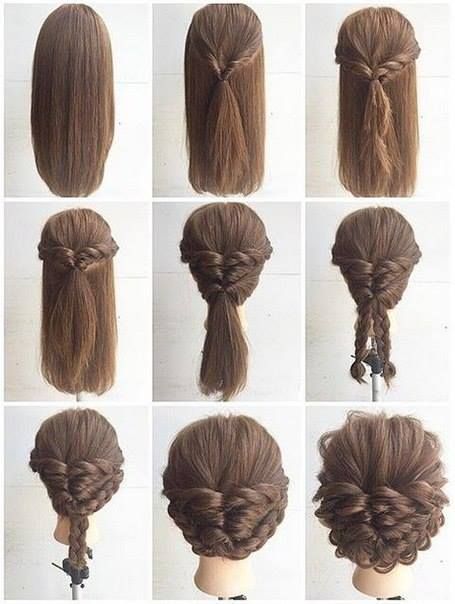 Image source: Pinterest
See that, who would have thought that simple and quick braiding could leave you with a massive beauty like that – it's pure beauty- queen style!
11. Gather your guts, twist those buns, and flaunt a great look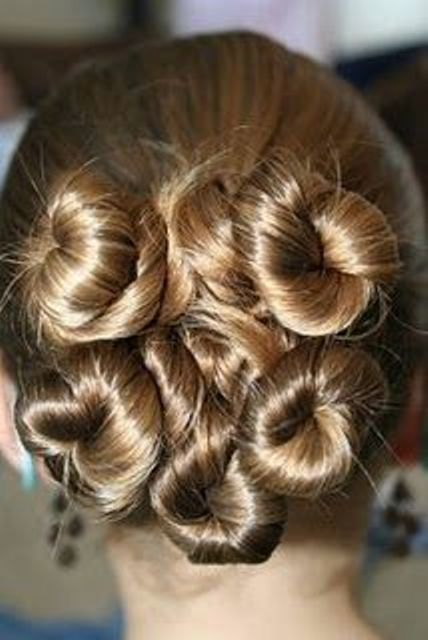 Image source: Pinterest
This look asks for just the boldness everyone loves you for. Part your hair in 4s and twist them secure in a line of buns. If this isn't the best hairdo to make you the dude magnet, then nothing is!
12.Go ballet-ballsy with your bun with a bow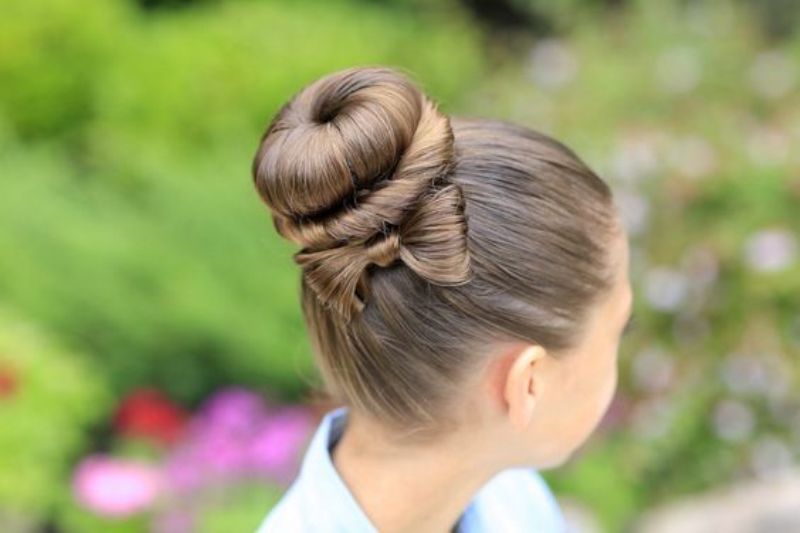 Image source: Pinterest
Pull it all up, pull it all high, and pull it all tight! A ballet-perfect hairdo, that cute bow is the highlight of this graceful hairstyle.
---
Suggested read: Everything you need to know about maintaining your curly tresses
---
13. Braid your fishy side top to bottom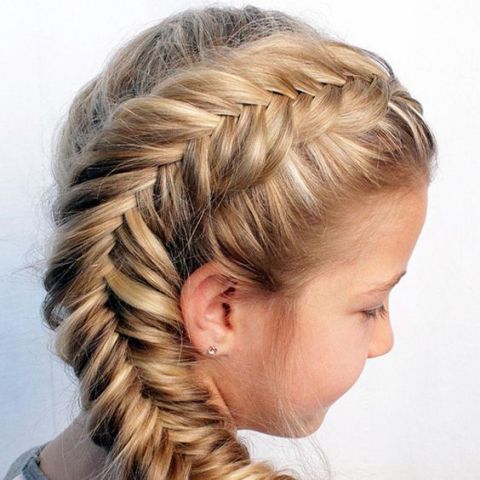 Image source: Pinterest
I know you've seen this a lot, but it's time to fish braid your locks and make the summers feel a chill!
14. Take your fizz on a summer-pretty ride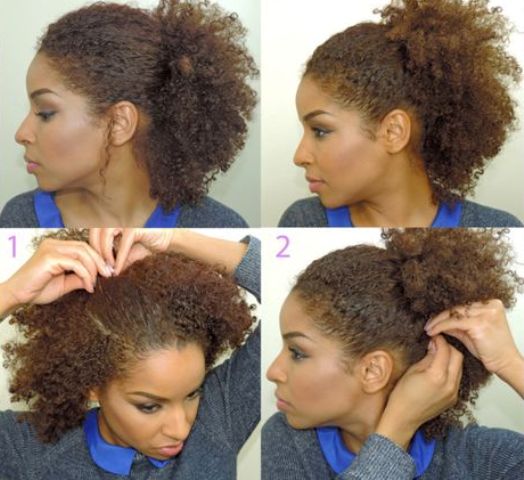 Image source: Pinterest
A careful roll round your crown and a simple tie up at the back – that's the new everyday best for you!
Now go beat the heat!
Featured image source: Pinterest
Summary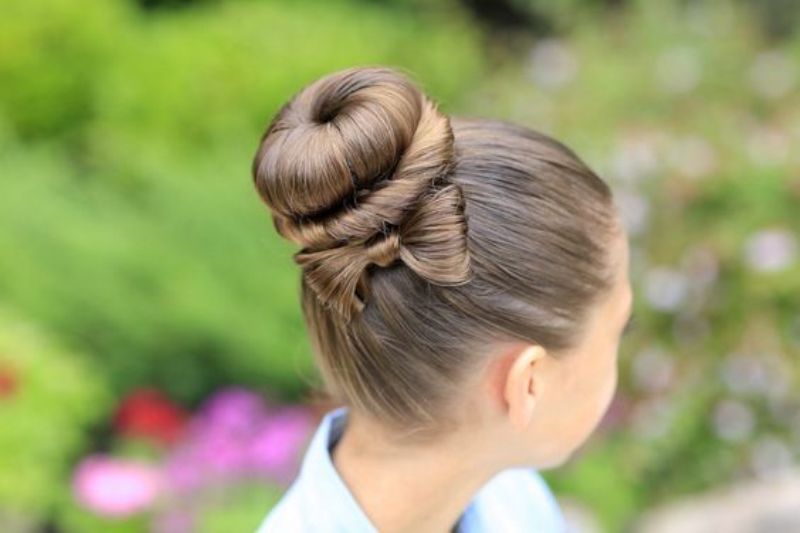 Article Name
Time To Tie Your Tresses: 14 Chic Summer Hairstyles We Are Dying To Recreate
Author
Description
Because the rising heat calls for summer hairstyles guide... and here we are...