When it comes to haircuts, going au natural is in the cards for 2016! You are and will look trendy only if you embrace your natural texture and uniqueness. You just need to pop one question to your hairstylist and that is: What do you think suits my hair?! But maybe, with a li'l help from us, you don't have to leave it up to him! At the end of the day who knows what suits you the best, better than you yourself?
So here are the trendiest 12 haircuts which you must try this year! ☺
1. Bangs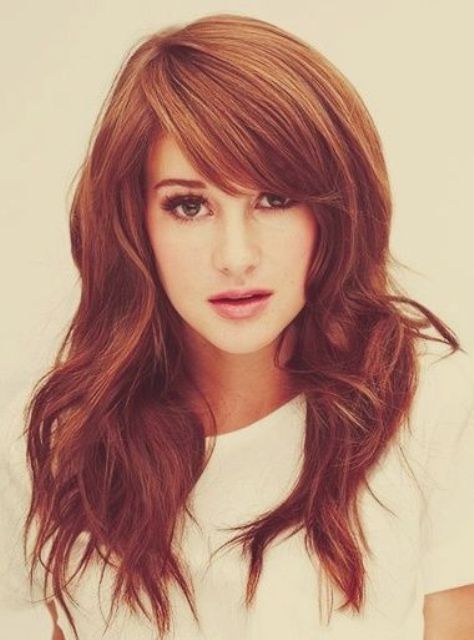 Image source: Pinterest
From thick and full bangs to wispy thin fringes, bangs are banging it in 2016! If commitment is something that scares you 😉 bang is your baby. A change in look will only take a few seconds, without worrying about a full on chop.
2. Vintage bob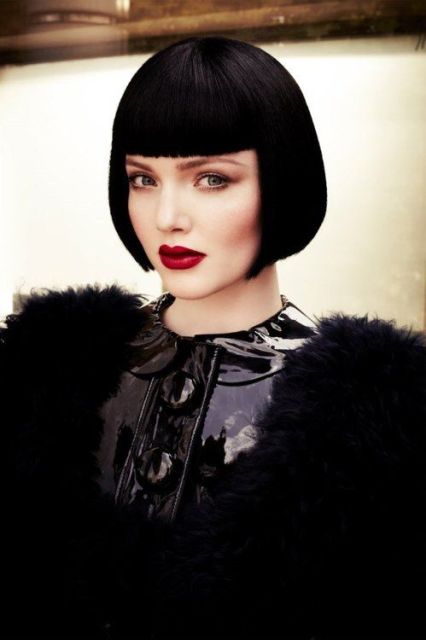 Image source: Pinterest
While the long bob is still the in-thing, there will be more of the classic bobs on the runway. The 1920s inspired cut is a very bold alternative but also relatively easy to maintain!
3. Long textured layers
Image source: Pinterest
So you have got long Rapunzel locks and you are in no mood to chop them off? To still keep it chic, go for textured layers. This cut is sure to give you an edge and yet allow that natural look.
4. The sleek lob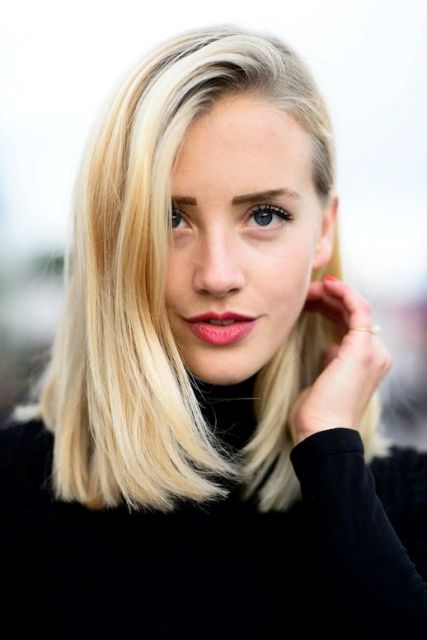 Image source: Pinterest
Like I already told you, long bobs are something everyone will be mad about this year. The best part about it is that it is perfect for any hair type! Keep your lob on the shiny and the sleek side with minimal layering and a sophisticated cut.
5. A bowl cut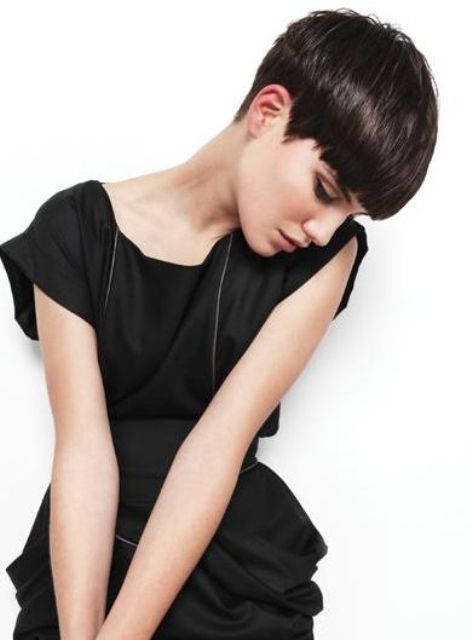 Image source: Pinterest
Just ask for a bowl cut with soft and smooth edges. It is stunning yet less obvious. To style it, just tie an old tee or a hair scarf around your wet hair!
---
Suggested read: How to make your lips look fuller – cheat codes for plump lips
---
6. A raw bob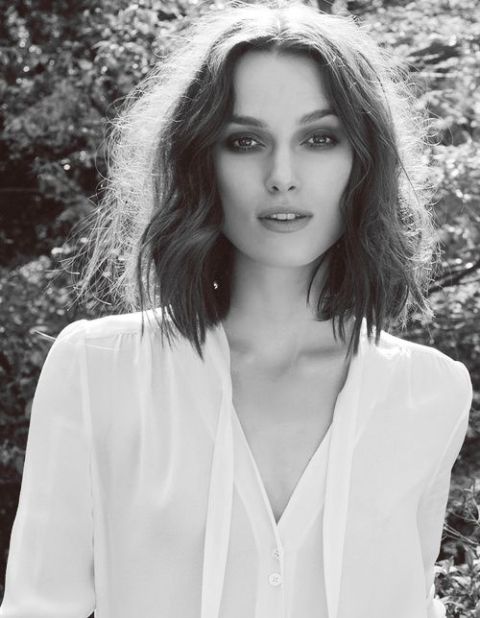 Image source: Pinterest
This is a classic bob too but with choppy ends and asymmetrical ends. To style it, softly blow dry it and then apply a hair spray.
7. Pixie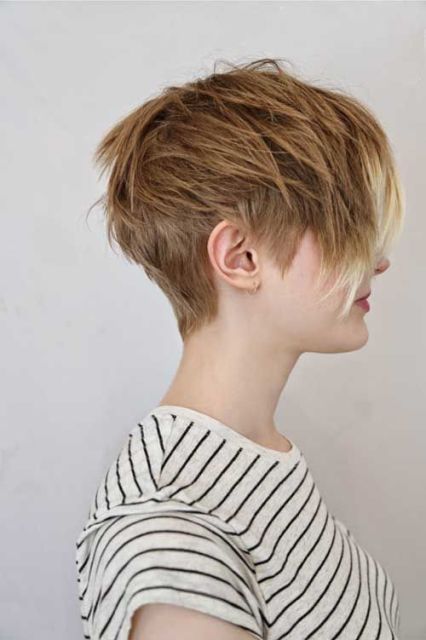 Image source: Pinterest
The mod version of the Grecian goddess! Though short it is soft and feminine. Make sure you instruct your stylist properly about the length you want, because he may go way too short!
8. Tapered bangs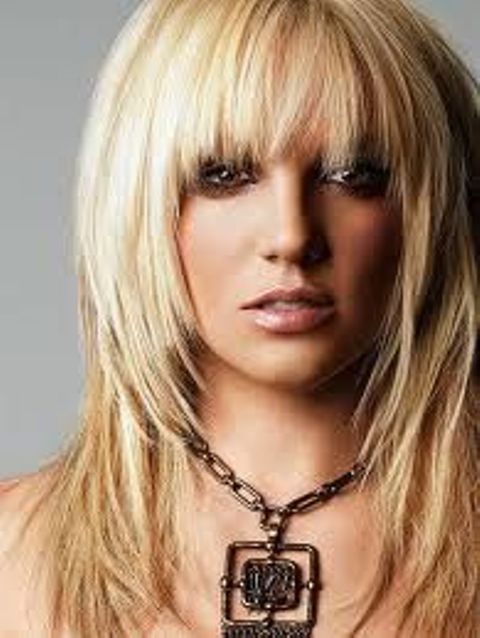 Image source: Pinterest
A mid-length, slightly below-the-shoulders cut embracing refined layers and tapered bangs! You can keep it straight or wavy to flaunt the fringe. Ask your stylist for interior layers which will give the cut a one-length look and yet add the necessary swing.
9. Blunt bob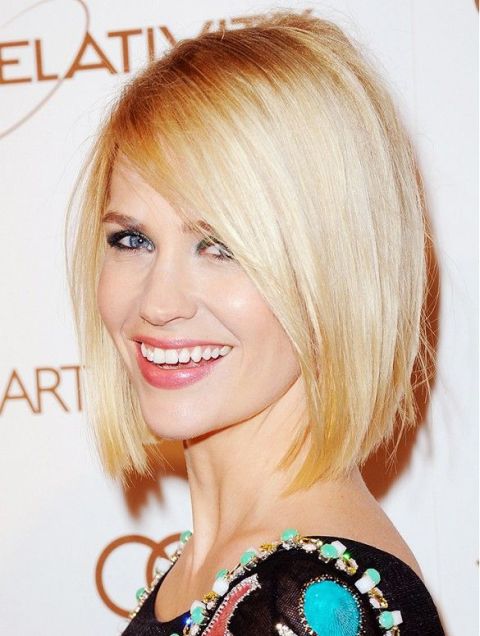 Image source: Pinterest
A blunt bob with invisible layers! This cut helps you remove the undesired bulk from your hair! A smooth blowout must be followed by flat-ironing for the desired oomph.
10. Layers around the face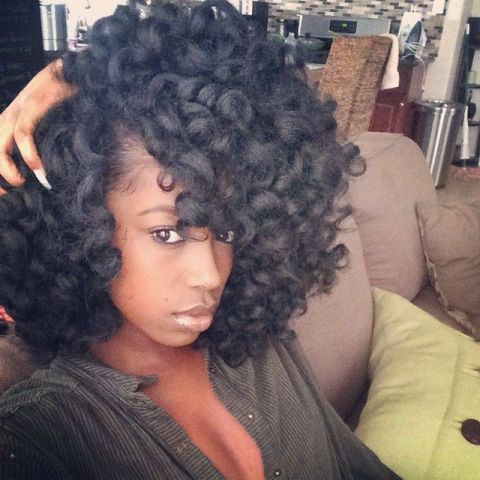 Image source: Pinterest
This haircut will give an effortless movement to your hair. The unstructured finish of the layers will create a dense look. So there goes your volume problem into the bin!
11. Soft layers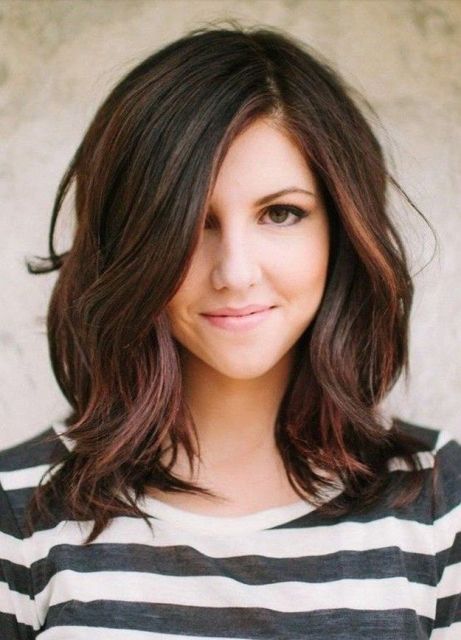 Image source: Pinterest
Ask your stylist for a lob with long and soft layers. But to style it, use a simple air drier rather than a blow drier. That will add texture and also define your curls or waves.
12. Symmetrical A-line cut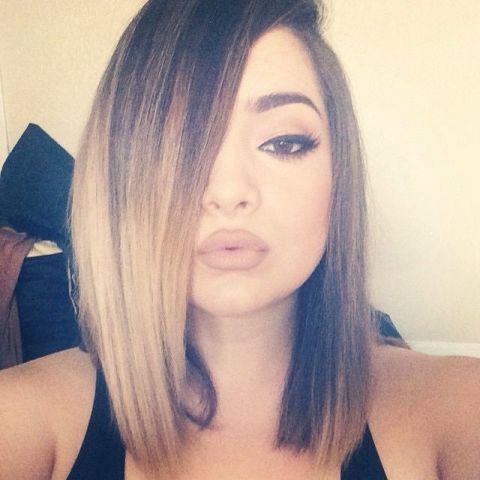 Image source: Pinterest
This year, go for a blunt and symmetrical A-line cut. Make sure it's longer in the front. Keep the layers invisible so that it does not take away from the cut's starkness.
Bonus:
Shag haircut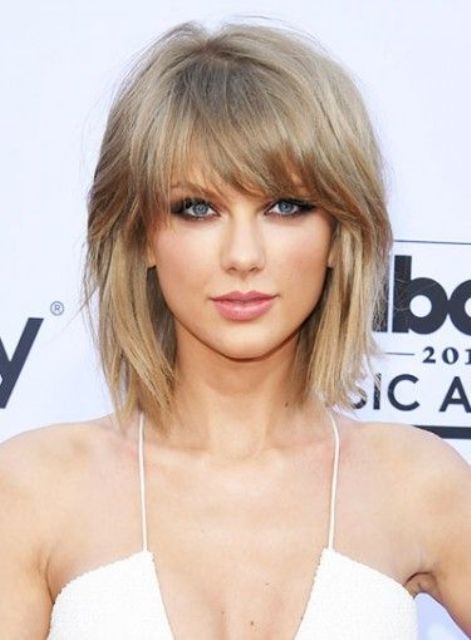 Image source: Pinterest
The haircut which will rule 2016! The shag goes with any length and any texture or volume! It will boost volume for thin hair while settle the recalcitrant frizz for the curls. Surprise your good old bob with a twist this year by adding a shag!
12 hairstyles for 12 months, not a bad idea, eh?! 😉
For more updates on the latest fashion trends sign up for our newsletter.
Summary
Article Name
12 Stylish Haircuts You HAVE To Try In 2016
Author
Description
It's time to try new haircuts!