While the larger than life movie romance might have ruined the way you see the world around you, it is not so bad to hold on to the idea of that perfect love story. Life is just so damn interesting when you believe that you are a part of something bigger than yourself. You are the protagonist and this world is your movie. If you have lost your fascination with movie romance, then these reasons will certainly make you re-establish your beliefs.
1. It makes you believe in your happy ending
Image source: Pinterest
It will make you assume that maybe, you could be the exception. You start believing in the kind of love that exists in movies. And you know what? There is nothing wrong with that!
2. You know that the villains will always lose
It doesn't matter if your villain is a person or the situation itself, but you'd realize that it will all be over in the end. You will fight against it together with the one you love and will come out as a winner.
3. You start sacrificing for the one you love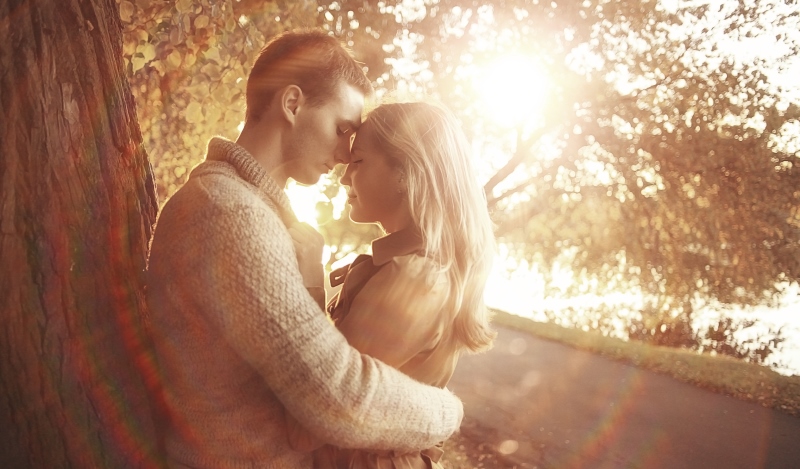 Image source: Shutterstock
There are literally hundreds of movies out there that taught us how sacrifice is as significant as love itself. When you love someone, you always want them to be happy. You are not hesitant to sacrifice your personal needs for your relationship. You know, the way Jack sacrificed his life for Rose in The Titanic.
4. You realize that being imperfect is okay!
If there is one thing Bridget Jones's Diary has taught me is that you don't need to be perfect in order to find love. If it's meant to be, it will be. You are not supposed to change yourself to please someone else.
5. There is only a thin line between hate and love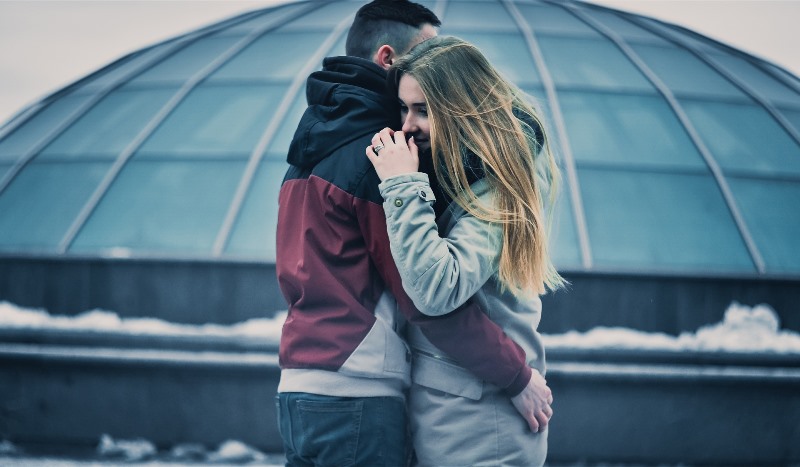 Image source: Pixabay, under Creative Commons License
The Ugly Truth, The Proposal, 10 Things I Hate About You – there are plenty of movies that taught me that there is always a thin line between love and hate. The one that you should always cross.
---
Suggested read: 7 powerful trust-building exercises for couples
---
6. Everyone wants a little bit of love!
No matter how old you are or what kind of sexual orientation you have, every human being simply wants to be in love. There are different kinds of love, and you start acknowledging them to see the beauty of the world around you.
7. A kiss is more than a kiss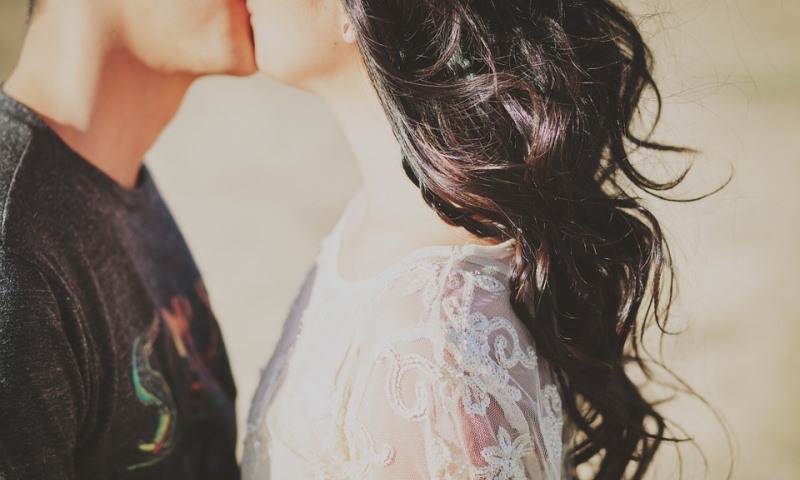 Image source: Pixabay, under Creative Commons License
When you start believing in that perfect movie romance, even an ordinary kiss would seem like a miracle. You would stop hating the rain. Instead, you would try to recreate that epic scene of kissing your partner in the rain while tasting a little piece of forever.
8. You become more passionate
Needless to say, when you feel so strongly for your partner, you become more emotionally invested in the relationship. You look forward to spending the rest of your life with them by being more dedicated.
9. You start valuing your partner
Image source: Google, copyright-free image under Creative Commons License
You stop looking for anything else to change your life. You start believing in the existence of soulmates, and when you are with your significant other, nothing else seems to bother you anymore.
10. Love conquers all!
Image source: Google, copyright-free image under Creative Commons License
In the end, you realize the power of love. You understand how bottomless love can be and you stop measuring it in any vessel. You know that in the end, love would conquer it all. It will make you win even the most outrageous of battles. When you believe in your eternal movie romance, you don't let any negative thoughts come between you and your partner. It's just the two of you. No one else exists anymore.
So, the next time anyone thinks that you are being immature, don't listen to them. Let the idea of your movie romance inspire you. Nothing else should matter!
Featured image source: Google, copyright-free image under Creative Commons License
Summary
Article Name
10 Reasons Why Rooting For Movie Romance Isn't As Dumb As People Think
Author
Description
Who says movie romance is just reel, not REAL!