Are you a rom com-ian? Have you been raised on a staple diet of rom coms with a twist? Well then, this listicle is for cool people like you! It is littered with the quirkiest, the zaniest, and yet the most romantic movies ever made. An exhaustive list? As they say about rom coms, the best is yet to be made, eh?! 😉
*Grabs popcorn*
1. My Best Friend's Wedding
You don't need a reason to watch a Julie Roberts movie, right? Anyway, this movie also offers you numerous other motivations. Though you know she is doing something wrong, it's impossible for you not to empathize with Julianne (Roberts), when she finds out that she is in love with Michael (Dermot Mulroney) who is tying the knot with Kimberly (Cameron Diaz). The lengths that she goes to ruin the wedding, will keep you glued to the screen!
2. It's Complicated
A couple reignite their relationship (read: have sex!) while attending their youngest son's graduation. Why is it complicated? Well, they are divorced, and the guy is remarried!! Why should you watch it? Meryl Streep, Alec Baldwin and Steve Martin. Enough said!
3. Bridget Jones' Diary
While we cannot wait for 'Bridget Jones' Baby,' the original will always be one among our best rom com movies. Renée Zellweger's Bridget has feelings for her boss, who is a pr*ck to be very honest, but right then, Mark, who is an adorably awkward family friend, walks in! Scene to die for: The hilarious street fight (of sorts) between Colin Firth and Hugh Grant!
4. Pretty Woman
Julia Robert's antics in this masterpiece is what makes it a must watch rom com! What happens when the prince climbs the stairs and rescues the princess? "She rescues him right back."
5. 10 Things I Hate About You (1999)
This one's based on William Shakespeare's, "The Taming of the Shrew". Can there be anything sexier than Heath Ledger waltzing on, "I can't take my eyes of you"? As the name suggests, this is the quirkiest love story ever!
6. 50 First Dates (2004)
In spite of Lucy's short-term memory, Henry does everything he can to have a normal relationship with her. Filmed in Oahu, 50 First Dates is an imperfectly perfect romance, making it one of the 12 best rom com movies!
---
Suggested read: 15 sexily steamy romance movies that scorched the screens
---
7. The Proposal
What happens when an uptight and mean boss (Sandra Bullock) orders her employee (Ryan Reynolds) to get married to her so that she can evade deportation to Canada? That is for you to find out! 😉  Look out for the raunchy granny, played by Betty White!
8. Silver Linings Playbook (2012)
A dysfunctional family, people with mental illnesses and hordes of past mistakes makes for a fantastic rom com! You would bet that the two mad hatters in the movie will never come together ever, but there are always silver linings, right?! 😉
9. Mamma Mia
Sophie is getting married, and she wants her dad to be at the wedding. The problem? She is confused between three men, and so is her mother! 😉 What follows is the best movie experience of your life. P.S.: It is a musical with evergreen ABBA songs!! Yayyy!
10. Definitely Maybe
A 30-something tells his 11-year-old daughter a story of his past relationships; romances with three different women, whose names he changes, and asks his daughter to guess which one of them is her mother. Is she also the woman he actually loves? Definitely, maybe! 😉
11. The Break Up
Watching this movie is like reading a love story the other way round, leaving the two protagonists strangers in the end; strangers with memories! Trust me, it is not sad though it sounds like that!
12. As Good As It Gets!
An OCD curmudgeon, his hospitalized gay neighbor, and a bitter waitress, how do they come together to form a rom com that took everyone by surprise? Watch it to find out!
Enjoy reading such articles? Want some more? Subscribe to our daily newsletter today!
Featured image source: Google, copyright-free image under Creative Commons License
Summary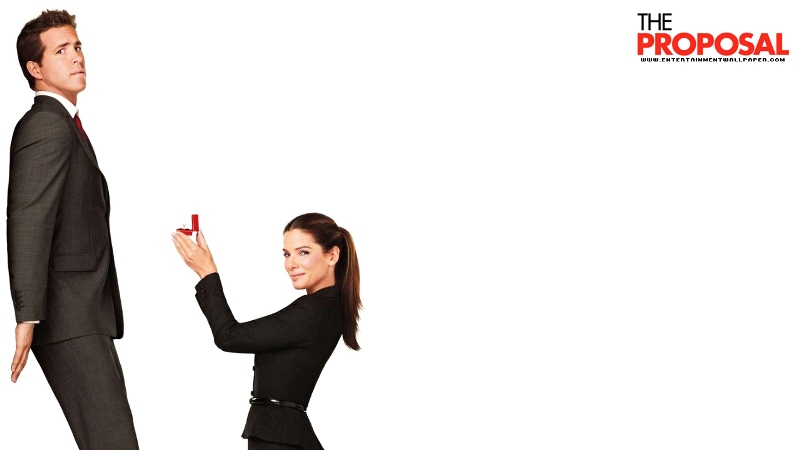 Article Name
12 Best Rom Com Movies That Do Not Play Out Predictable Plots
Author
Description
Some of the best rom com movies have unpredictable plots, and are WORTH it!