We've all dated guys who were irresistible even when we knew they were the biggest losers on the planet. And while nobody here's judging (for we all dwell in glass houses), we know we did what we only could at the time – dated them for longer-than-necessary. We've all been there – that one thing or another that kept drawing us back to the worst guys out there!
So what love lessons did I learn during the time I was on a douchebag dating spree?
1. They know what they are
Like all a-holes. They are completely aware that they are treating you like sh*t, and don't give a damn. All the lies and bullsh*t…
Image source: Tumblr
2. Nobody can fool me anymore
Hey, when you listen to all that elaborately made up crap, your radar eventually gets more sensitive. So the next time anyone lies to you through your teeth, you know.
You just know.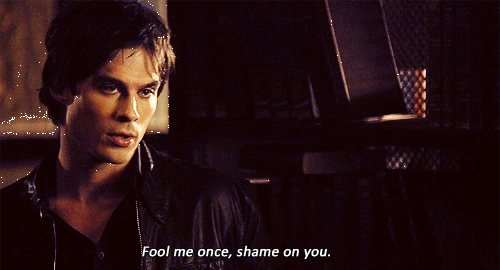 Image source: Tumblr
3. I became self-sufficient AF
Yea, I know it sucks when you have to buy gifts for your own birthday because your a*shole of a boyfriend obviously didn't. But I realized I don't need codependency anymore because I am super independent. Girl Power!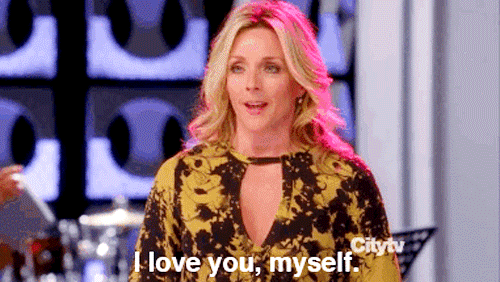 Image source: Giphy
4. I came to know who is important to me
I now know that my best friend will always be around to hear me whine about the next guy I date. I know I can always crash at my parents' when I am in need of some family love. (And free food).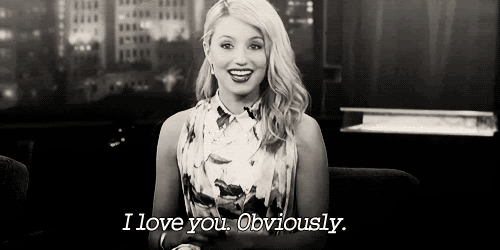 Image source: Tumblr
5. I don't actually give a fuck about changing people anymore
I hoped and tried to change my LOSER boyfriend with all I had but that just didn't happen. So now, I know better and don't really try to change people. I accept and move on. Sometimes, you just can't fix stupid.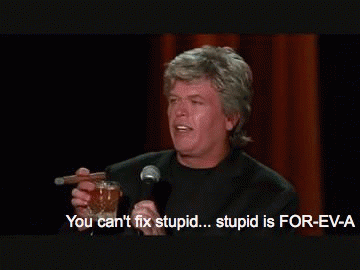 Image source: gifsoup
---
Suggested read: To the man who will love me next…
---
6. I now know what NOT to look for
Immature? Nah. Great in bed but is a douchebag? I'll pass.
You get the idea.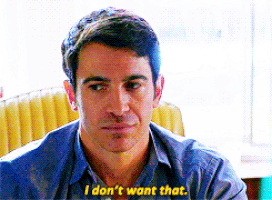 Image source: Giphy
7. I learnt how to recognize manipulation
'Baby, why are you fighting with me? You know you're the one I love the most, right?'
Um, no but thanks. Manipulation that may not seem so obvious, is also instantly recognized by my newly updated bullsh*t radar, like silly hints about my legs being unshaven, or about me crying at movies.
Nah, uh. I'll pass.
And so should you.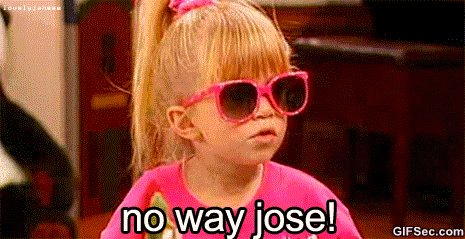 Image source: gifsec
8. I realized 'Jealous' isn't a type at all
It's a disease. I now tend to stay away from self-proclaimed 'jealous-type' guys.
9. I learnt that it is unreasonable to ask anyone to change for you
And nor am I willing to change myself for anyone, and nor should you (except if you are a mass murderer – then you should totally change). I know that it is unreasonable and frankly, a little unrealistic to ask anyone to change for you.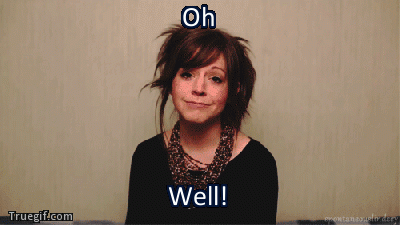 Image source: Tumblr
10. I realized being picky is ok
Standards do matter. Next time your friends tell you that you should stop being so picky in men, tell them to stuff it.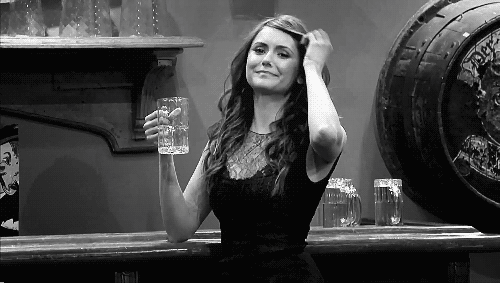 Image source: imgur
11. That good looks and a cocky attitude rarely ever make a lasting relationship
I now recognize the type… But that doesn't mean I am immune to their charms. Sucks, tbh.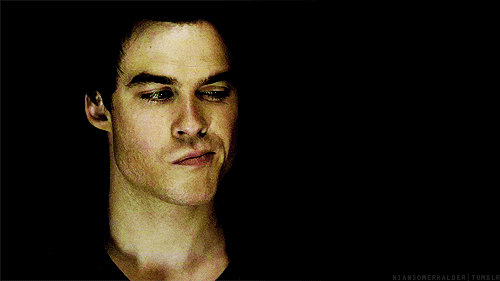 Image source: Tumblr
12. I now know what I really want from a relationship
After dating a ton of losers, I know what I don't want and what I do want in relationship. And I make sure that my current boyfriend knows it. Sorry, not sorry baby!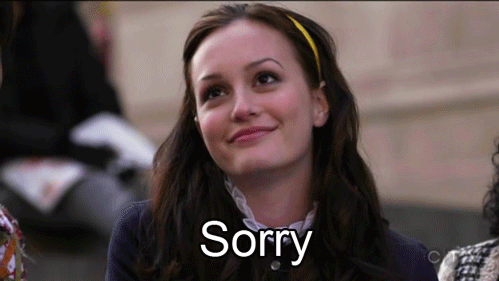 Image source: Tumblr
You know the feels, right?
Featured image source: Youtube
Summary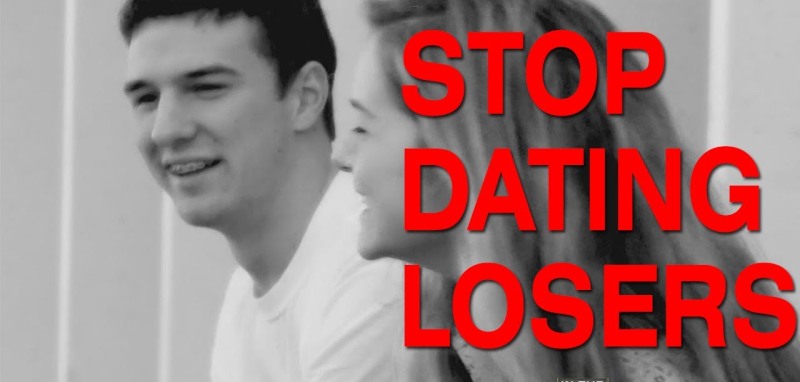 Article Name
12 Love Lessons I Learnt From A Year Of Dating Douchebags aka LOSERS
Author
Description
Because losers, too, come with their fair share of love lessons to teach us!