Dating a journalist can be nerve wracking because they are super busy, mostly sleep deprived and super dedicated to work. But if you HAVE taken on that challenge or unwittingly fallen in love with one of them already, here are 'facts' you need to know about them.
1. They are always short on time
Always running about doing one thing or another. So if they give you time, they must really like you!
2. They will always, always correct your grammar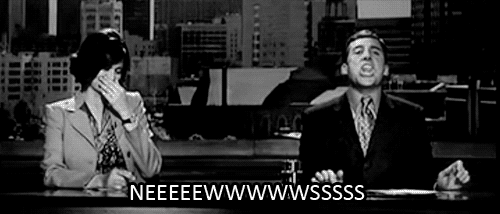 Image source: playbuzz
Not to put you down or anything but because spell-check has been hardwired into their brains. And also because it drives them crazy. So, use your 'you're' and 'your' correctly!
3. They might cancel on you last minute
Literally last minute, because some important story might come up that NEEDS us to be there. They work 24/7.
4. But they are ALWAYS on time
Because, well, their entire career tethers on deadlines.
5. They will occasionally zone out
It is hard to work 24/7!
6. They are extremely well versed at conversation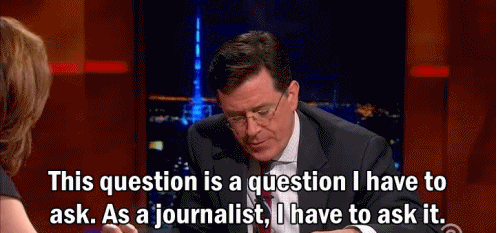 Image source: wu.com
Hey, that's what they do for a living. So be prepared to have your socks knocked off!
---
Suggested read: 12 undeniable struggles of dating someone with a pet
---
7. Need an event you want to go to and don't have tickets? They will handle it
One quick phone call and you get a press entrance!
8. You can debate with them for hours and not get bored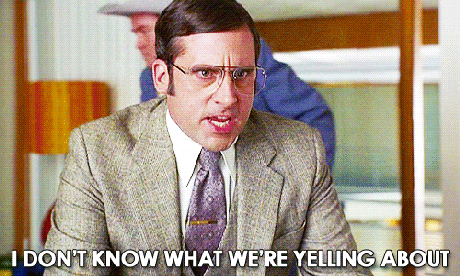 Image source: Tumblr
They are pretty damn smart you know!
9. They are not needy and clingy
They have enough going on in their life already, so you never need to worry about that!
10. They know all the cool places
They get invites to all the best places in town!
11. They are super attentive
And they will always listen to what you have to say.
12. They are super passionate about their work, and life, in general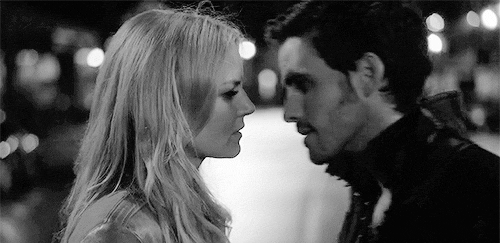 Image source: Tumblr
And you will never spend another bored moment in your entire life!
Sounds fun, right?
Featured image source: newscastic
Summary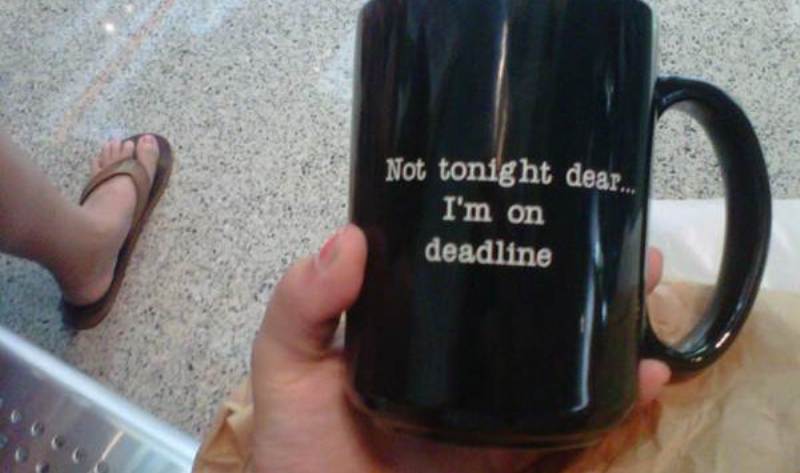 Article Name
12 Things You Must 'Speed-check' When Dating A Journalist
Author
Description
Dating a journalist could fill your life with 'this just in' moments. Get ready for breaking news! ;)