Behold readers, what's ahead is a (disguised) ode to all the great super moms and reading on with a tissue roll is advisable (don't say I didn't give you a heads up for the possible water works!).
The time you REALLY miss your mom when living away from home
1. You miss her during hungry times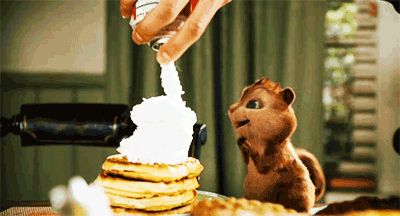 Image source: thegujjugyan
Remember: all you needed was to shout out 'MOMMY…' and a tray full of awesomeness starts heading your way in no time!
You can just trade all the stars in the world to get that taste again, right?
2. You miss her when it's the time to clean up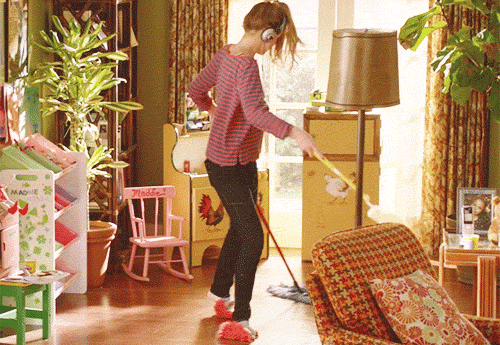 Image source: Tumblr
Remember: All you needed was to lay and doze off on the couch and all the mess you made would vanish magically before you knew it!
Ah, when you miss her for this, it's just your laziness talking!
3. You miss her when you're sick (to death, of course!)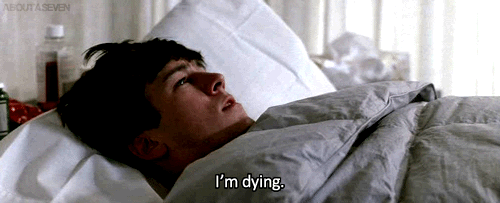 Image source: Tumblr
Remember: All those sleepless nights she spent taking your temperature every half an hour and holding your hand all the while!
No special care and no nursing can compare to that – ever!
4. You miss her when you just want your best friend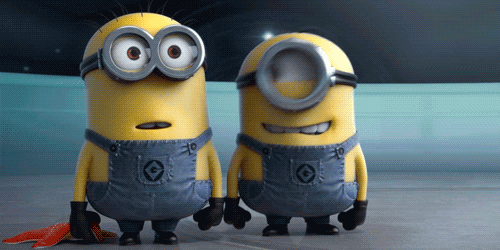 Image source: imgur
Remember: You had silly nicknames for everyone around and could spend hours giggling on random stuff!
After such a long time, all you want is to gossip and laugh it all off, just once more, once again!
5. You miss her when you could have done with those 'never-ending' bombs of advice of hers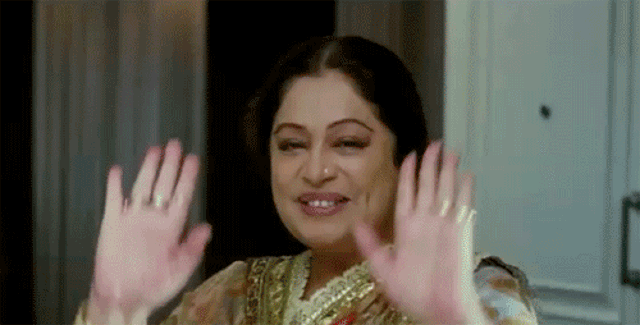 Image source: thatscoop
(FYI – what I mean is you miss her when the damage is done and you, my sweet, are repenting)
Remember: Her unasked pieces of advice always got your back, they were your lifejackets!
And don't you feel lost now?
6. You miss her when you want someone to have and show faith in you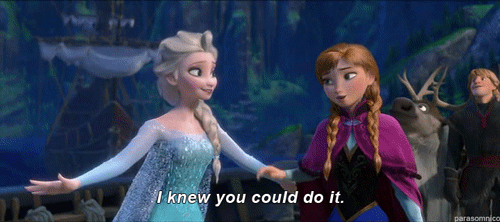 Image source: Tumblr
Remember: When everyone thought of you as a good-for-naught one, you were still a star for her and would always be!
You could do anything if only you could get some of that unconditional encouragement (if only…)
---
Suggested read: A letter to my daughter on starting a new life
---
7. You miss her when there's no one around to appreciate the little achievements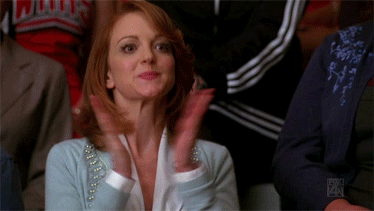 Image source: z31
(…that you're happy about and she definitely would have been proud of!)
Remember: from making a boom-boom, to finally having your first kiss, there's nothing that goes unappreciated from her-
The pats on the back
The kisses on the forehead
The cheering in the crowd
and…that proud tear roll of happiness!
8. You miss her when you miss her endless (even whimsical) nagging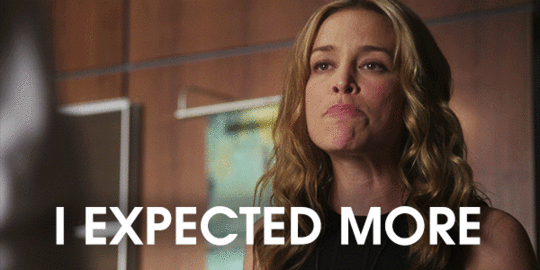 Image source: Goodreads
Remember: Everything that your lazy souls have achieved in life is the result of the tireless pushing from your dear mother!
If it wasn't for that, you had a perfectly planned future with your couch and Netflix (didn't you?)
9. And…you miss her when nobody is there to worry about you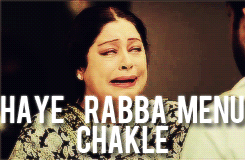 Image source: mangobaaz
Remember: From whether you're taking your meals (and more) on time, to making sure you study an extra hour for the test – she cared for it all!
What wouldn't you give for a simple – how was your day!
10. You miss her when you need one of those time-changing timeless hugs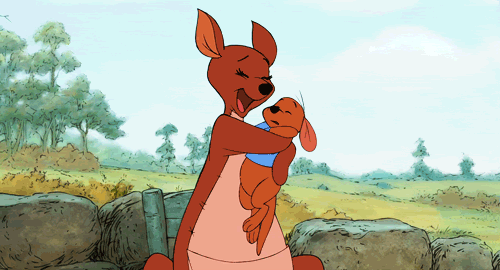 Image source: Giphy
Remember: No matter what worries have caught you on or how much exhaustion you're trapped in – one hug from her and the world becomes a better place to live in
Hugs and endless hugs!
11. You miss her when the world gives you a hard time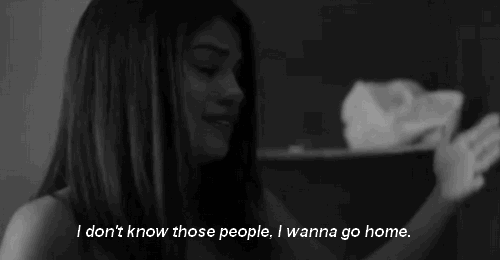 Image source: Tumblr
Remember: From the beyotches who talked crap about you to the teacher who wouldn't stop picking on you, there was no one who could have shielded them from her wrath afterward!
When you're mother is by your side, she won't let anything come near you! #LikeABoss
12. Well, truth be told – You miss her every single minute (and you know it!)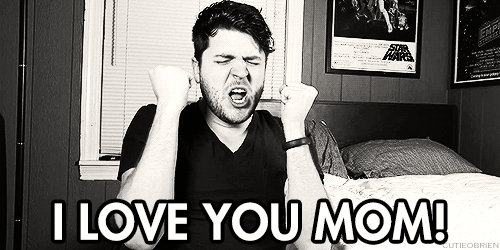 Image source: rebloggy
Remember: There's no love that can remotely compare to the limitless inexhaustible loads your mom has in her heart, stored for you!
Say it out loud – I LOVE YOU MOM!!!
It's a celebration of mothers!
Featured image source: Shutterstock
Summary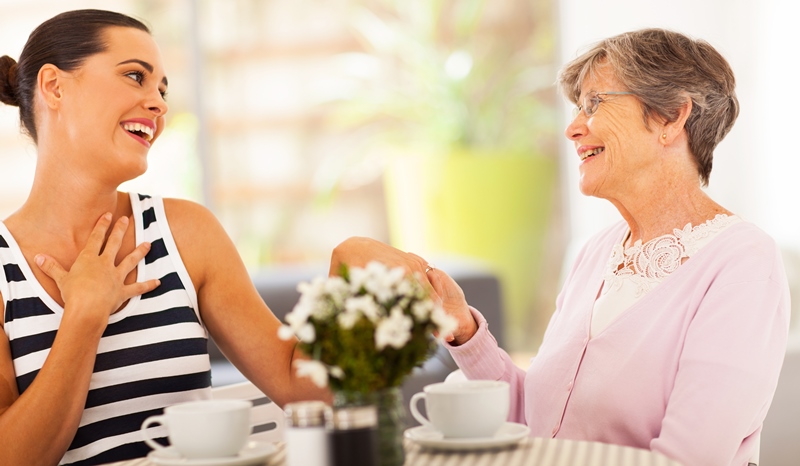 Article Name
12 Times You REALLY Miss Mom When You're Living Away From Home
Author
Description
When you're living away from home, you really miss your mom at certain times... scratch that, you miss her ALL the time!