If you grew up like me waking up early on a Sunday to clean up the house because your mom didn't have the time over the week, you know what it's like to balance work/life with a working mom! Today as I look back at those Sundays-that-didn't-seem-like-one, I think I can safely say that for all those moments of annoyance, she did leave me with these invaluable life lessons: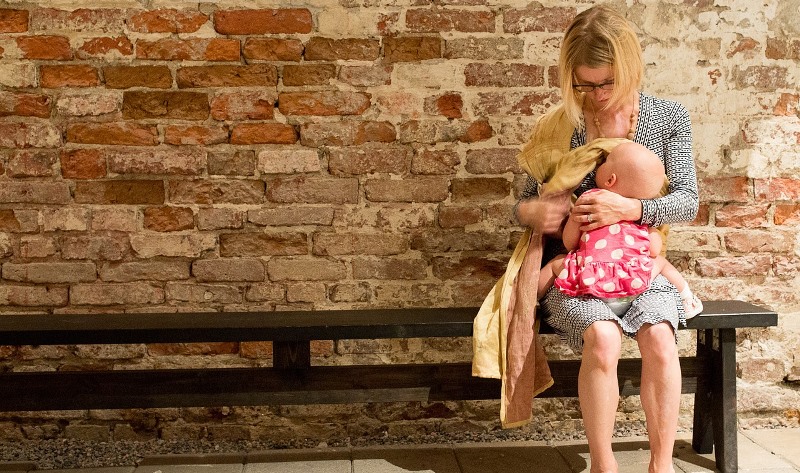 Image source: Pixabay, under Creative Commons License
1. How to multitask like a boss
Cleaning my room OR studying was never an option, it was always cleaning my room AND studying. My mom was so good at multi tasking, she never assumed the rest of us didn't know how! She wanted to instil it in us and that she did! I learnt to multi task like a pro, thanks to her 😀
---
Suggested read: A letter to my daughter on starting a new life
---
2. How not to give a rat's a*s
Society has a way of setting expectations and norms, and mom had a way of flouting the rules like a bada*s. She taught me it is never a good idea to be confined by what society expects of you, you just need to be sure of yourself and your actions. If you still haven't got the message- it is that you do NOT need to conform!
3. How to deal with the consequences of your decisions, good or bad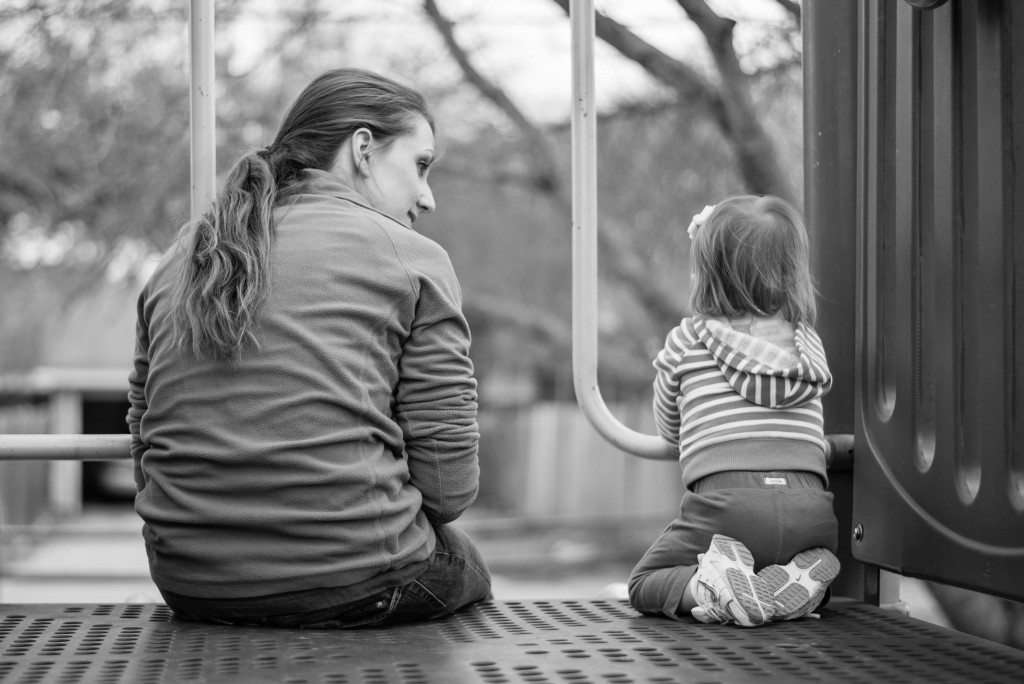 Image source: Google, copyright-free image under Creative Commons License
If I didn't polish my sports shoes the day before, I wasn't going to magically wear pristine shoes to school the next day! Not having her during the day meant I made my own decisions and suffered or enjoyed the consequences of it.
4. How to be independent
Mom was never around with a glass of milk when my auto'd drop me home, I had to get home, freshen up and eat from the fridge all on my own. It made me feel like I was capable of handling things on my own and taught me to not depend on anyone.
5. How to NEVER fool mom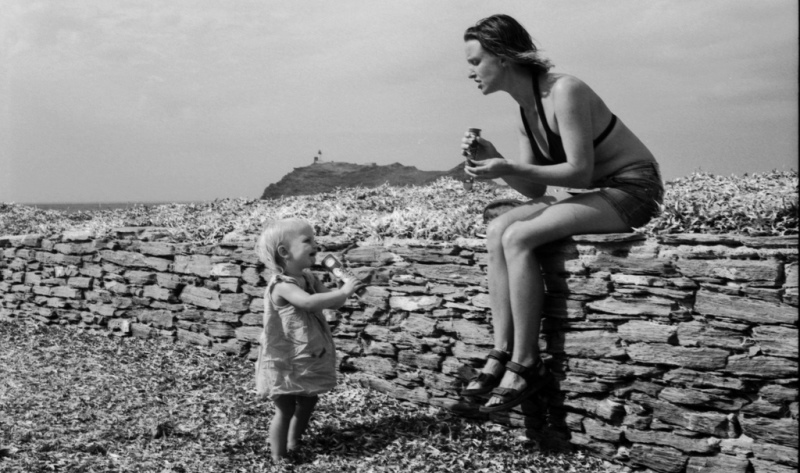 Image source: Google, copyright-free image under Creative Commons License
Oh yeah, this was the tough one! I just couldn't fib my way out of things. She knew the ways of the world better than me and called me out on one too many lies. Today, these are some of my best memories- coz she allowed me to make my mistakes and taught me how to decipher the important takeaways!
6. How to achieve your dream
I saw my mom get her degree and her job all while growing up and it was immensely inspirational. I knew I couldn't blame the snotty HR for not calling me back for a job. I just had to work my way around it!
7. How to cook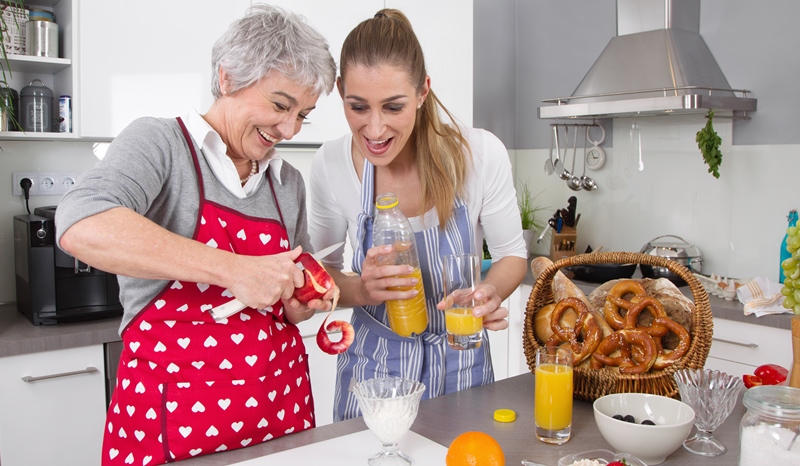 Image source: Shutterstock
I could be a top contender for MasterChef you know? It was all because my mom was never too worried about letting me around the gas stove too early! She just allowed my interests to take shape on their own and when I knew I needed to learn a thing or two, she taught me the most amazing recipes and I trade food for favors with my colleagues now! 😉
8. How to put family first
You hear of the whole stereotype of working moms never being there but mom always had my back for the important stuff, like making time for my dance at the annual day or planning a surprise for dad's birthday. She made me realize that family is what makes life worth it! ☺
9. How to ace at the workplace
Office politics, scheduling, organizing, priorities, oh man, it was like I was getting my MBA throughout my childhood! Mom tried not to bring her work home, but I always loved listening to her work stories and it made me more equipped to develop an invincible competence at my own work.
10. How NOT to behave like a spoilt princess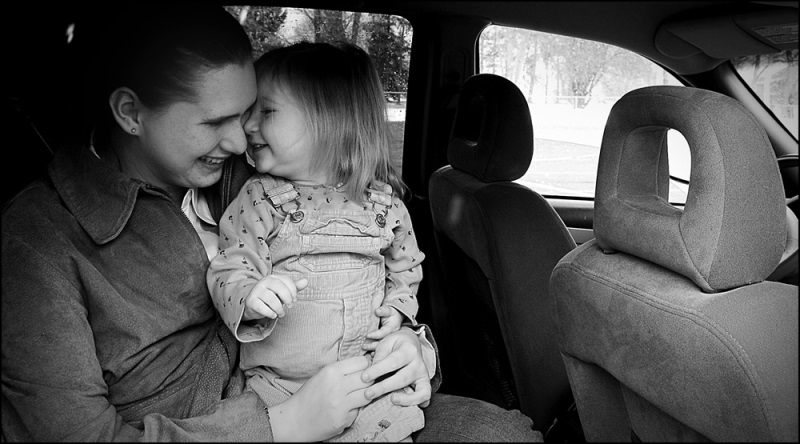 Image source: Google, copyright-free image under Creative Commons License
I didn't have my mom hover around me throughout the day and that made me aware that her universe didn't revolve around me and I never took her for granted. It helped me learn that it wasn't reasonable to expect that other people's lives centre around me.
11. How to value money
My mom was such a confident person because she knew she was completely independent and never took any sh*t from anyone. That was something I learned early on, if you earn enough dough, no one can hold you down for anything. But that never took away from the fact that she taught me to divorce the dough from pride and arrogance and not to place too much premium by tangibles.
---
Suggested read: 25 invaluable nuggets of relationship advice from a father to a daughter
---
12. How to root for gender equality
Dad was the only father in my friends' circle who came home to help out with my homework and cleaning up the house. He worked at home as much as mom and I always grew up believing in marriage as a partnership of equals. Okay, I think I should thank my dad for this, but hey, mom's an equal half too! 😀
13. How to be happy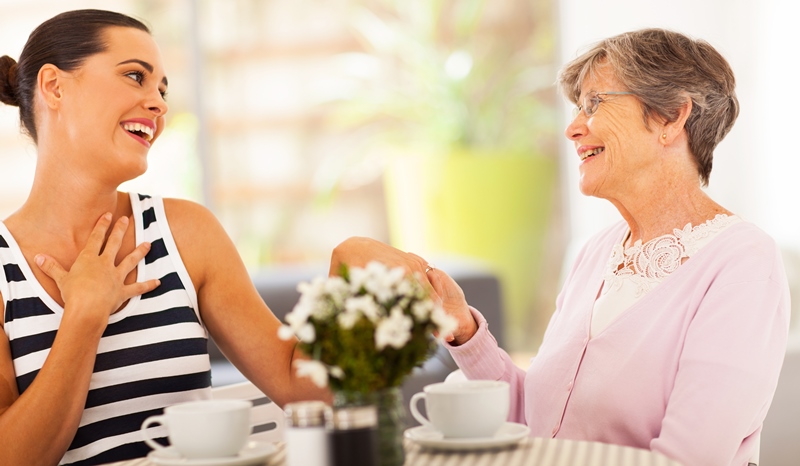 Image source: Shutterstock
If anything, she has taught me that happiness is not something that is bestowed upon us, it is something you work towards. It isn't an absolute and it is lived, a moment a time. I learnt to be happy to live in the moment, be around the people who love you the most and enjoy doing things with them and for them.  ☺
I guess I can never thank my working mom enough for this! And so much more!
Featured image source: Google, copyright-free image under Creative Commons License
Summary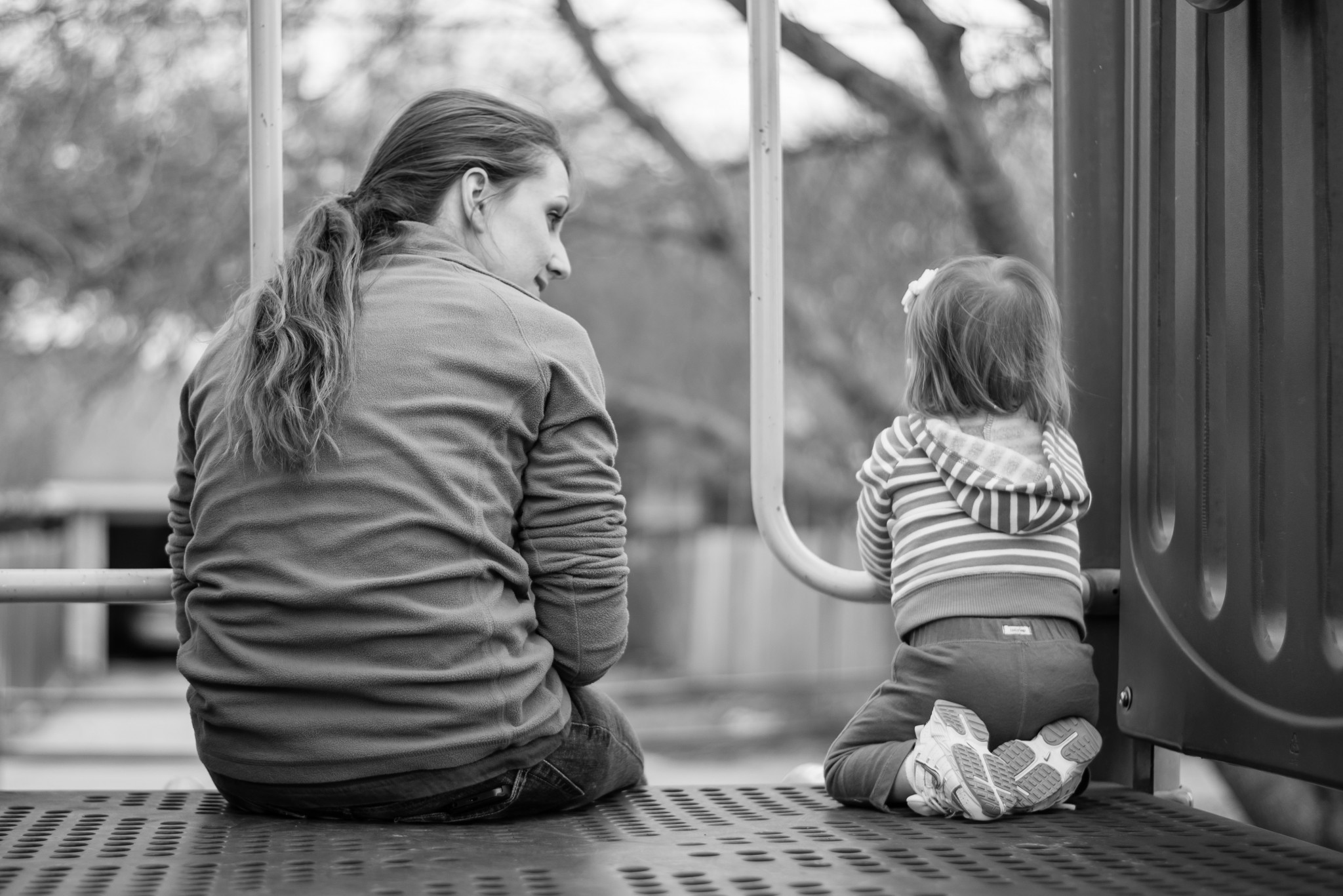 Article Name
13 Life Lessons I Learnt Growing Up With A Working Mom
Author
Description
A working mom gets you working, early on in life - toward a better YOU!