Stylish women are ladies who know how to blend great taste in fashion with smart styling tricks. Listed below are 14 intelligent habits all stylish women have in common and if you incorporate these into your life, you might start looking at fashion in a whole different light:
1. Under the dress?
Do people give a damn to what sort of undergarment you are wearing? Hell yeah! When your boobs sag or the straps are on display, your gorgeous dress absolutely loses its charm. So, pick your lingerie carefully.
2. Acing the accessories
Image source: Pinterest
You have the best collection of accessories and you know which ones to pair your dress with. Also, the best collection does not imply 'enough' and you keep on adding the latest stuff available in the market. Accessories are like bonuses and you tend to buy them every now and then.
3. The organized closet
Image source: Google, copyright-free image under Creative Commons License
Because your clothes and accessories are your most prized possessions and you cannot just keep them littered here and there. An organized closet means an organized you!
4. Stepping in the right shoe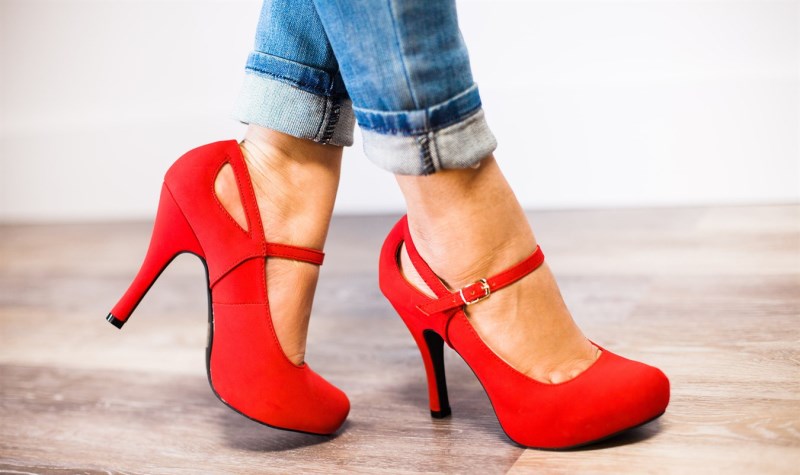 Image source: Pinterest
Okay, you have a fetish for heels but you have a trendy collection of flats as well because you know that heels don't work all the time. There's a reason flat shoes exist and you pass the 'shoe selection' examination every damn time.
5. Building a blog
All those ace fashion blogs we drop by while reading fashion articles and tips; yeah, it's you fashionistas who build them up, c'mon you inspire those! Makeup hacks, DIYs, style hacks and so much more…
6. Planned and organized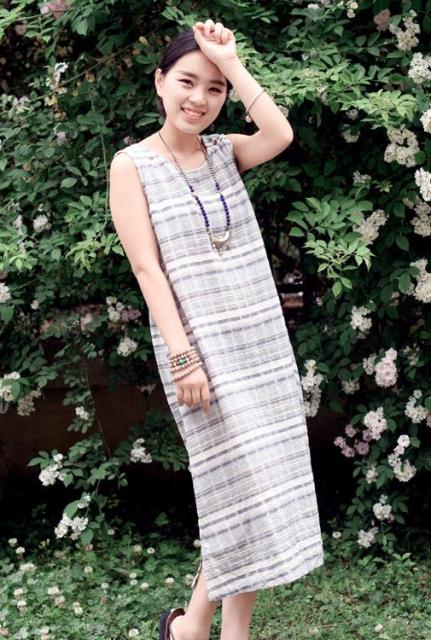 Image source: Google, copyright-free image under Creative Commons License
You make it a point to plan your outfit for the next day because you are not the one who simply lifts whatever is available readily. You need to look presentable and proper dressing is your forte.
7. Weather check!
So, you decided upon an outfit and it started raining heavily. Okay, a quick change in a few elements will morph the dress into weather-ready just like that.
---
Suggested read: 15 red lingerie sets you can wear past Valentine's Day
---
8. Where's the party tonight?
You have the work party section in your wardrobe, stacked neatly alongside your PARTAYYY section and you know what to pick for the party bearing in mind the occasion and venue.
9. The fit fight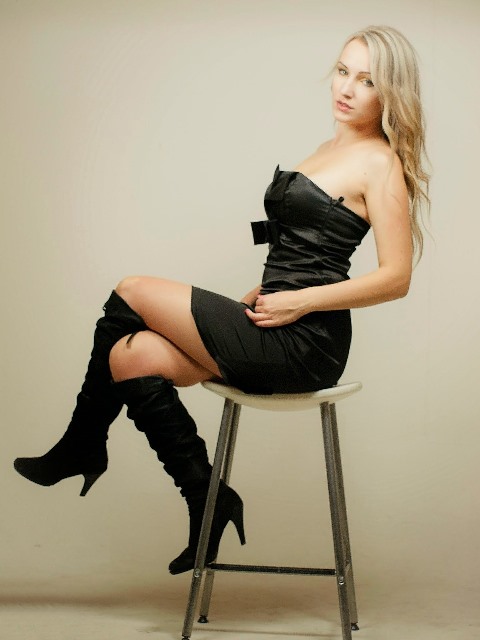 Image source: Pixabay, under Creative Commons License
If your sister loves a dress you are ready to buy the same piece for her in a size larger than yours because you won't let her expand your dress. Come on wearing loose ensembles is not your call and all your clothes fit you perfectly.
10. Keeping pace with the trend
You have your eyes on the latest fashion trends and picks from leading fashion magazines and designers. You also tend to follow fellow fashion bloggers because your closet needs to be updated.
11. The budget queen
You don't have a chamber full of gold coins and unlike Uncle Scrooge; you don't swim into a heap of gold coins. You are intelligent enough to regulate your spending and you know how to mix and match the high-end designer pieces with the ones you bought from the local market. Bingo!
12. Ample dressing time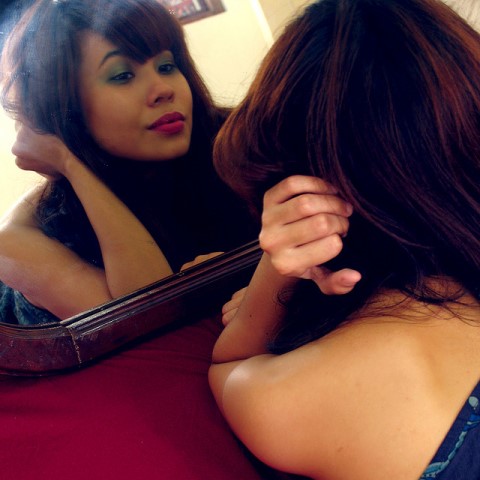 Image source: Flickr
You know how to dress up quickly and nail it but that happens only during emergencies. Usually, you keep ample time in hand and dress up like a diva.
13. Don't stop while you shop
Shopping is not just your hobby but it is your passion. You know how to deal with the salesman and get the right thing at the right price.
14. Ah! The steamer
Who keeps an iron? A fashionista owns a steamer and even if she has to dress up and leave in just 2 minutes, wrinkled clothes are a complete NO NO!
Let your inner fashionista speak up; here's saluting fashionhood!
Featured image source: Pixabay, under Creative Commons License
Summary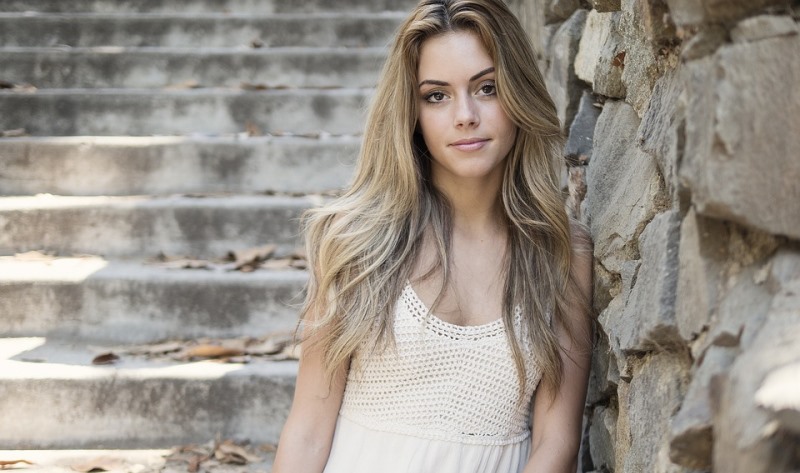 Article Name
14 Intelligent Habits All Stylish Women Have In Common
Author
Description
Because stylish women lead the F-race in style!