Fashion accessories have come to attain higher rank in terms of must-have craze over typical clothes. From bags to shoes and even to jewelry, there perhaps does not exist any one style of accessory that we can actually forget to go grab while shopping. Besides these typical picks, men across the world have taken to a certain fondness for sunglasses. This season is big in terms of fashion and accessorizing your looks right. Therefore, the time is apt for discussing the best sunglasses styles that men can flaunt in 2016. Read on. Keep track of how many you already have too!
1. Rainbow glares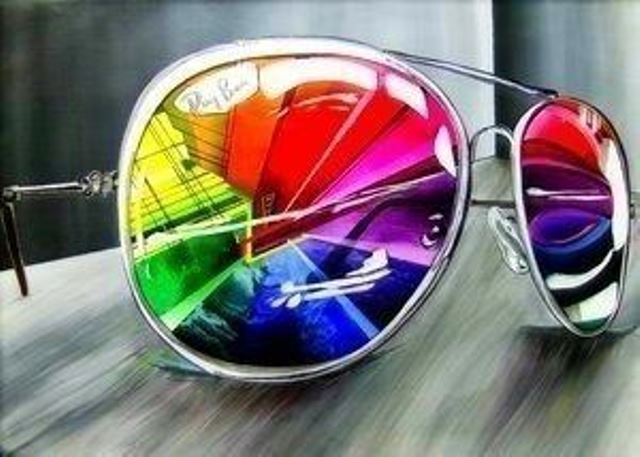 Image source: Pinterest
These are having the time of their life, if fashion can indeed be timelined! The rainbow glares are so hot that we are gushing over them, be it the ramp or real life. Best paired with semi formals, men can actually make a big deal of these when on a cruise, a vacation or even as they sashay along busy avenues.
2. Blue glares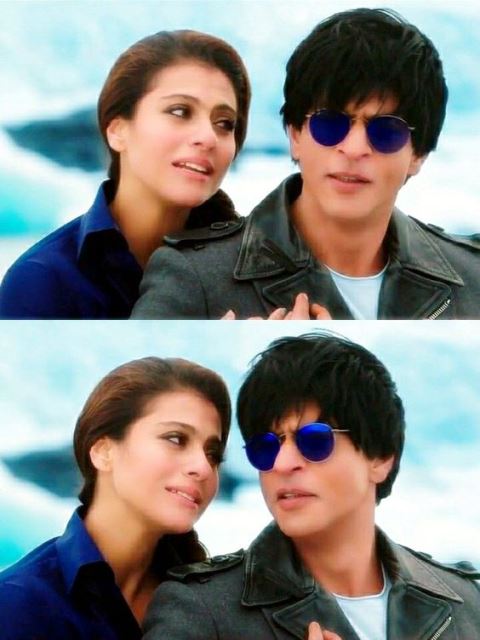 Image source: Pinterest
Owning and flaunting blue glares is cool. Considered the hallmark of sunglasses styles for men this season, blue glares actually exude a cool vibe. Denims, white crisp shirts, and grey hoodies—everything manage to come together perfectly for a cool blue look. Best for tall, strapping men, cool blue glares are adventurous. Well, we must make a special mention of how our very own Shahrukh Khan rocked these with élan amid the Icelandic coolness in Dilwale.
---
Suggested read: The perfect pair of sunglasses for your face shape
---
3. Wayfarers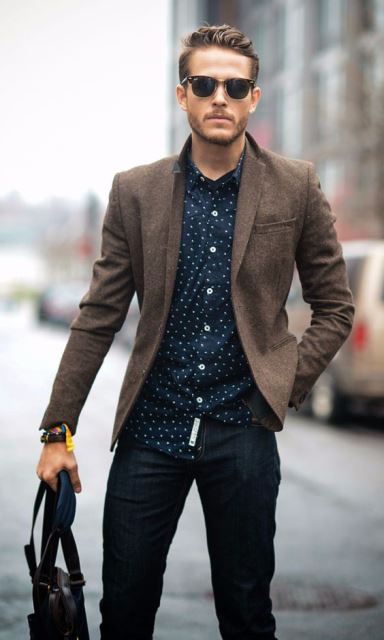 Image source: Pinterest
Wayfarers, eh? The most determined of sunglasses styles for men, wayfarers are still hanging tight on this list. Some call them too feminine but we choose to call them a unisex pick that is perfect for just about anybody. Easygoing, defined, and well-aligned to anything that you might wear, wayfarers are having a time now, and will barely be thrashed into oblivion anytime soon.
4. Aviators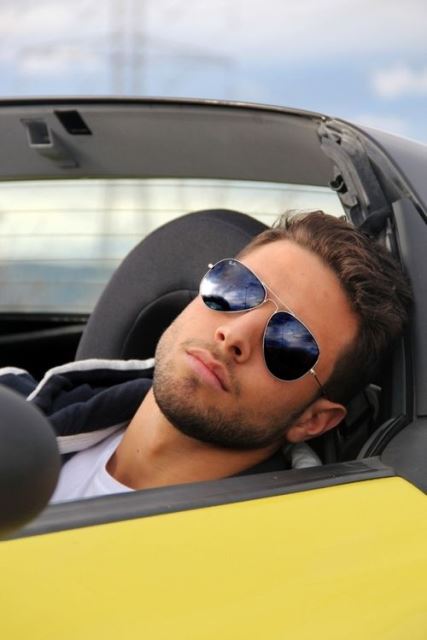 Image source: Pinterest
Thank God, for those who made these plane-flyer glasses so cool. Aviators are just wow, and they are so drool-worthy that men flaunting these make us gush with our oohs and aaahs! While the big brands such as Gucci and Tom Ford are indeed chic, you could even get stuff that are not so high on the buck bit! Aviators are suave and they have a certain way of getting to you. Seductive. Sexy. Manly. Need we BE clearer?
5. Gold-rimmed glares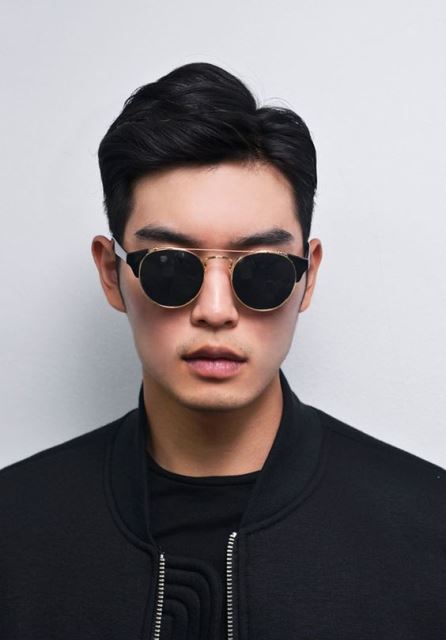 Image source: Pinterest
Gold-laced frames had had their turn a decade back, but somehow, with the retro inroads of fashion, these sunglasses for men faded into the dull chapters of fashion's books. Now that 2016 has unleashed some interesting trends for men's sunglasses, gold-rimmed glares are set to be a rage. Elegant and masculine, these glares are best carried off in business outfits. Not as casual as the wayfarers, these find place for those business meetings and the like. Impressive indeed!
6. Cricketers' glares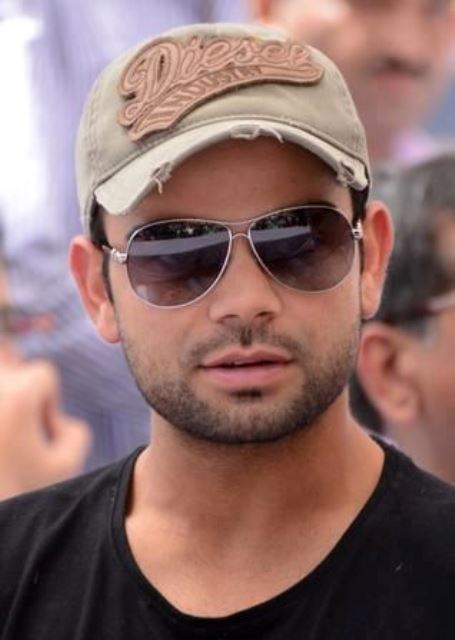 Image source: Pinterest
We somehow love the way Virat Kohli flaunts those glares on the field. It almost appears as if his glares give him his rugged attitude. For all those boys looking to become the man they so admire, these glares are perfect to flaunt. These come laced with attitude, well-defined structure, and also make you look like those celebs flaunting their oomph on the red carpet!
7. Wraparounds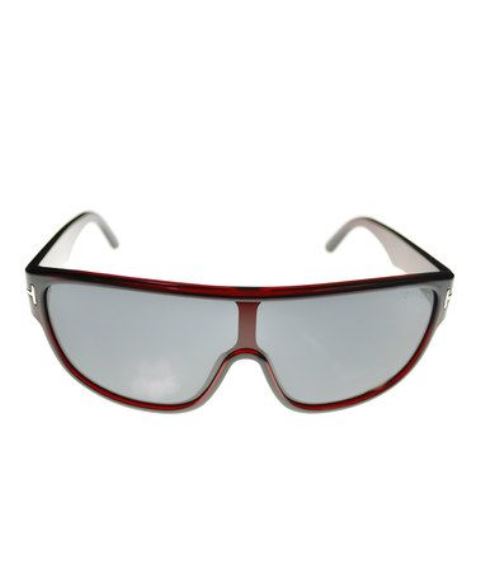 Image source: Pinterest
One of the trendiest sunglasses styles for men this season, wraparounds have a hippy appeal to them. Uber-sassy, easy to flaunt, and minimalistic, these wraparounds are fun to wear on any occasion. Try these in pop colors; the wraparounds are an haute buy!
8. Nerdy glares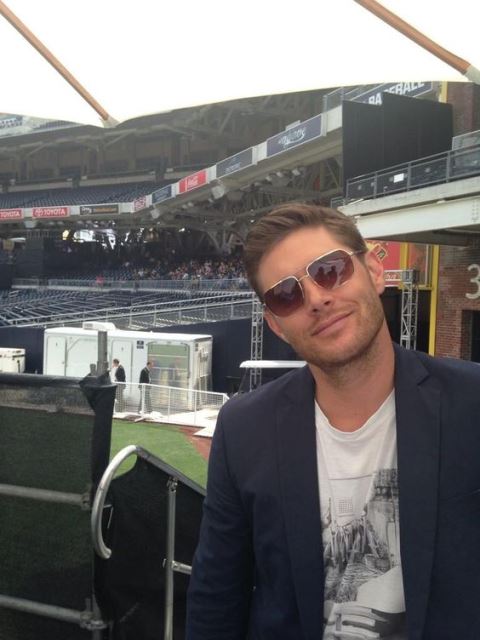 Image source: Pinterest
Master the nerdy look with these nerdy glares. You could simply put these on and forget to do up even your hair. The easygoing structure and style of the nerdy glares make it a must-buy. Men who have a minimalist fashion sense can truly add some edge with the nerdy sunglasses.
---
Suggested read: Top 10 sunglasses styles women can flaunt in 2016
---
9. Clear acetate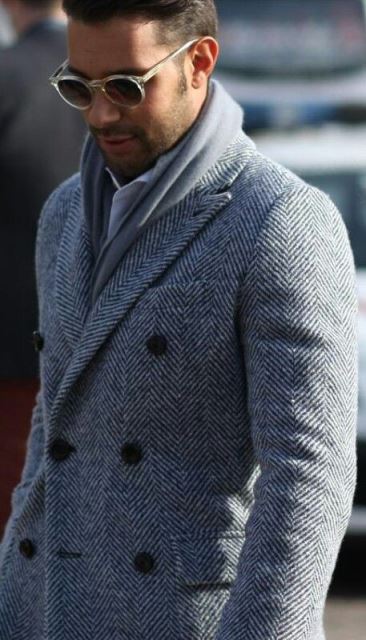 Image source: Pinterest
Make sure you have at least one pair of clear acetate frames that can gel well with any of your outfits! Clear acetate glares have a very classy quality about them that make men look like Brad Pitt. Well, almost! 😉
10. Woody glares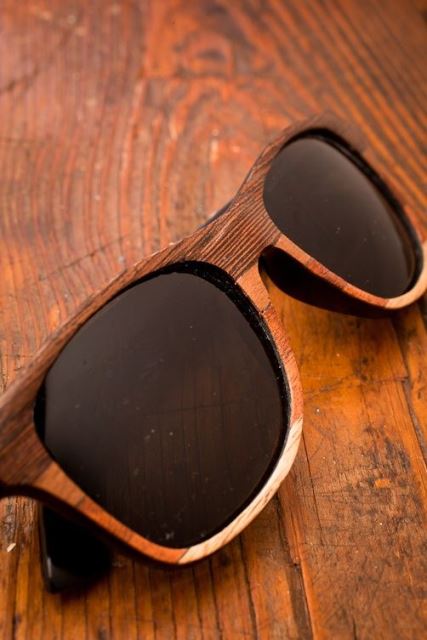 Image source: Pinterest
Woody glares are so "in" this season that any man would die for such a pair. The retro like feel is underlined with the classic elegance that is vested in the glares. Woody frame glares are haute and are that one pick that has made the ramp to street transmigration with ease.
With these top trends in sunglasses styles for men outlined, it would now only get easier to pick the best. Keep your style sensibility, your face shape, and your overall look in mind while choosing these frames. Punch in some confidence and go rock the fashion world!
Summary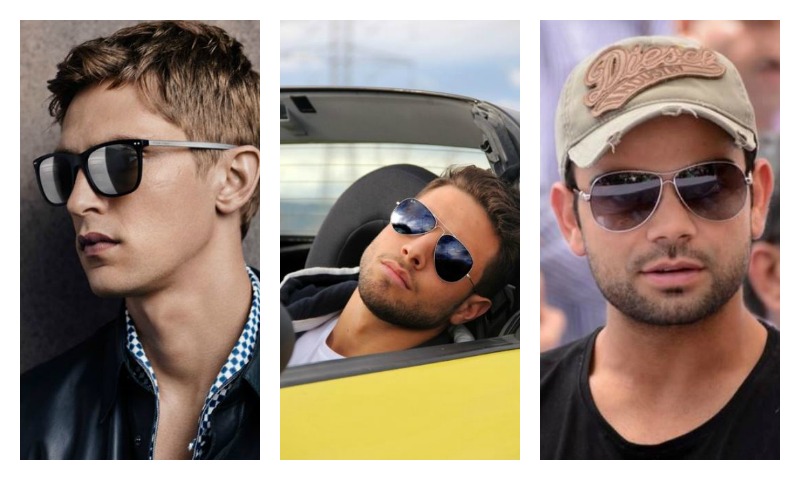 Article Name
Top 10 Sunglasses Styles Men Can Flaunt In 2016
Author
Description
Men and sunglasses - kinda go together, don't they? Check out the top sunglasses styles for men that are trending this year.